Celebrate Independence Day with A Capitol Fourth
Tom Bergeron hosts the star-studded event July 4.
Now Playing
A Capitol Fourth 2014 Sneak Preview
A Capitol Fourth
This July 4th, America's national Independence Day celebration will kick off the festivities for our country's 238th birthday with an all-star salute led by our country's favorite host, two-time Emmy Award-winning television personality Tom Bergeron (Dancing With the Stars).
Broadcast live on Q-TV from the West Lawn of the U.S. Capitol, the event will feature performances by Rock and Roll Hall of Famer Frankie Valli; Grammy Award-winning music legend Patti LaBelle; multi-platinum recording artist and actress Jordin Sparks; five-time Grammy Award-winning singer and songwriter Michael McDonald; country music superstar Sara Evans; singer-songwriter Kendall Schmidt from "Big Time Rush" and "Heffron Drive"; and five-time Tony Award nominee and Broadway star Kelli O'Hara; with the National Symphony Orchestra under the direction of top pops conductor Jack Everly.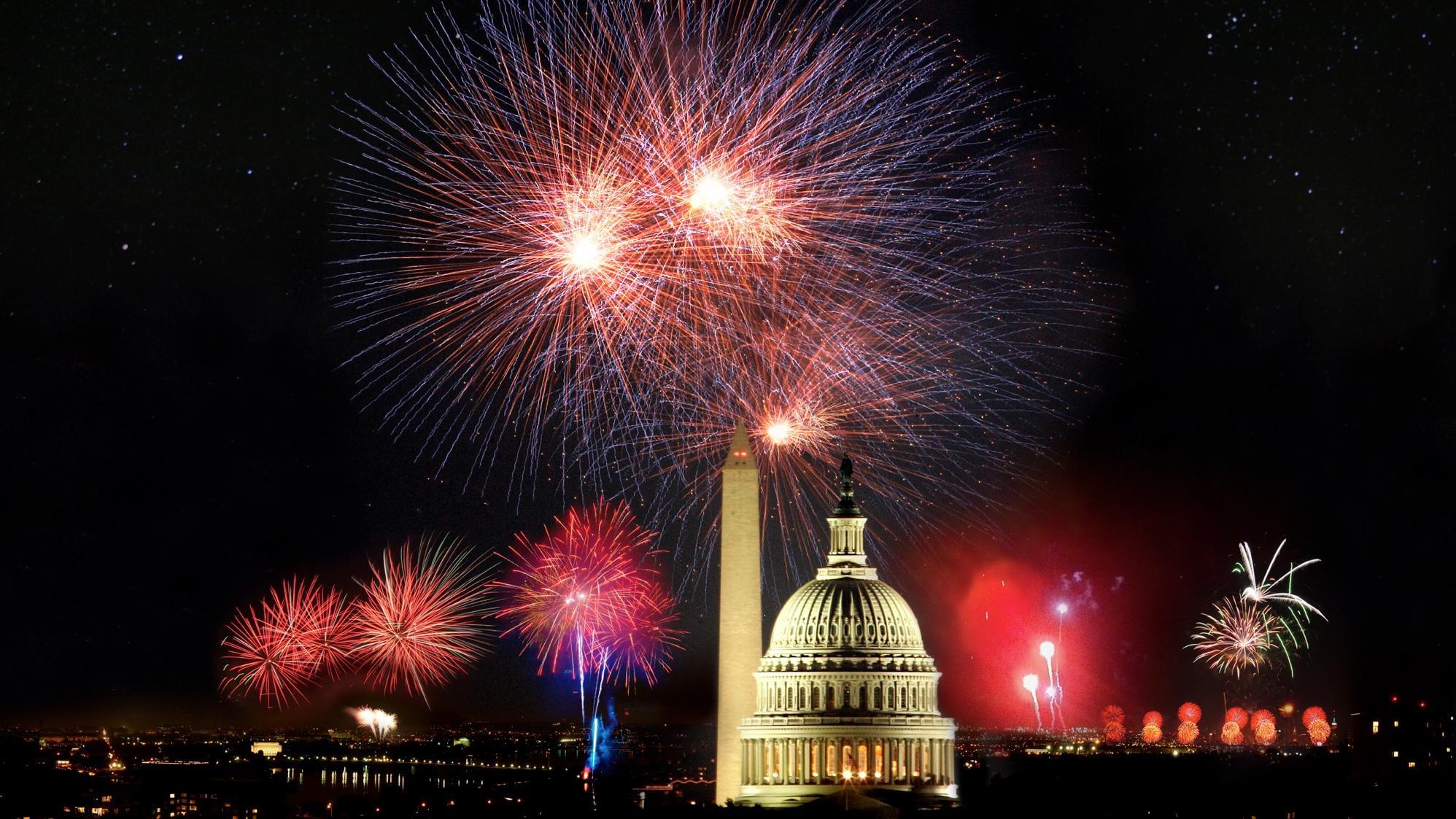 In celebration of the 200th anniversary of our national anthem, five-time Academy Award-winning composer John Williams will debut a special arrangement for orchestra and chorus of the "Star Spangled Banner" with the National Symphony Orchestra, The Joint Armed Forces Chorus, the Choral Arts Society of Washington and the U.S. Army Herald Trumpets.
With twenty cameras positioned around the city, including the U.S. Capitol, the White House and the Washington Monument, viewers are front and center for the greatest display of fireworks anywhere in the nation during this top-rated extravaganza.
Capping off the show will be a rousing rendition of Tchaikovsky's "1812 Overture," complete with live cannon fire provided by the United States Army Presidential Salute Battery, an audience favorite and A Capitol Fourth tradition.  Also participating in the event will be the U.S. Army Ceremonial Band, members of the Armed Forces carrying the state and territorial flags and the Armed Forces Color Guard provided by the Military District of Washington, DC.
The 34th annual broadcast of A Capitol Fourth airs on Q-TV Friday, July 4, 2014, at 8 pm.