Celebrate July 4 with Under the Radar Michigan
Get ready for an 11-hour marathon starting at noon July 4 on Q-TV Create.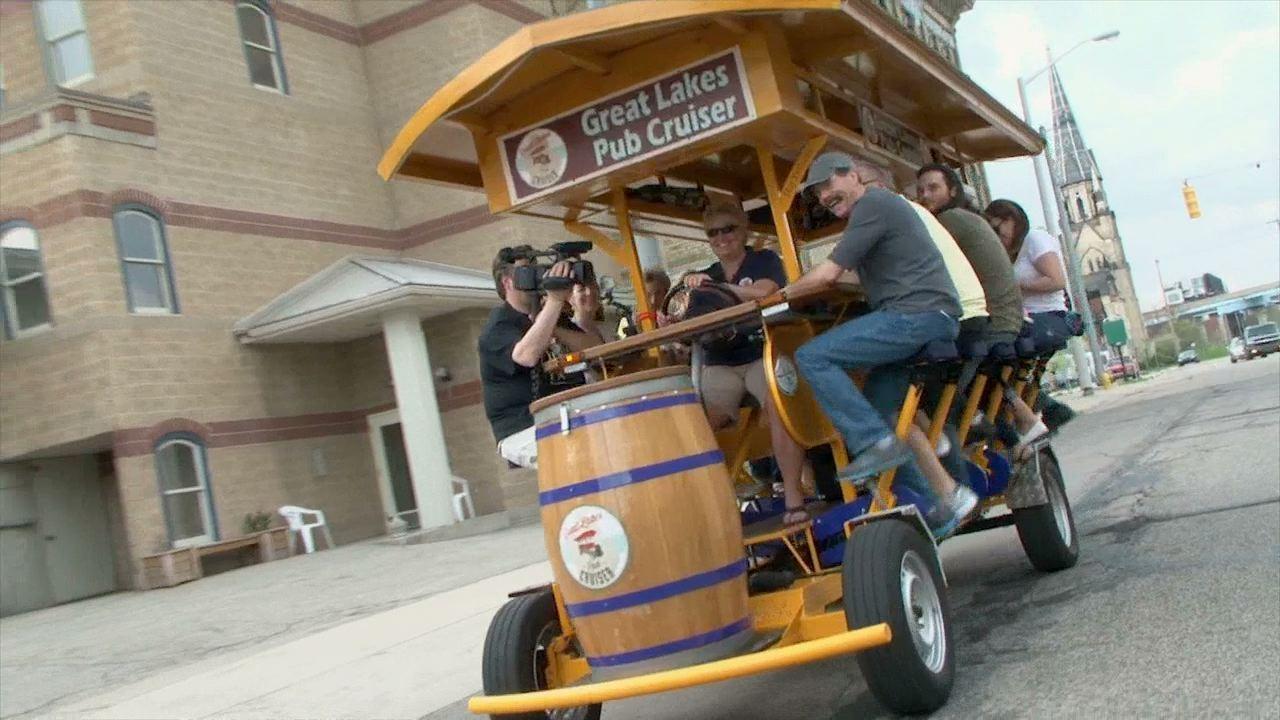 This Independence Day, join host Tom Daldin on a trip around the state with an Under the Radar Michigan marathon starting at noon on Q-TV Create.
See the magical, but little known, places and people that make Michigan a great place to live, work, and vacation.
We'll take you to the top of the Mackinac Bridge and to a thrilling event where people run outside when they hear thunder. We'll find colorful concrete creations and the cheesecake that saved a family.
Check out some of UTR's favorite destinations in an 11-hour marathon Saturday, July 4 starting at noon on Q-TV Create.