Under the Radar Michigan Wins 3 Michigan Emmys
The UTR crew won three awards at this year's Michigan Emmy ceremony.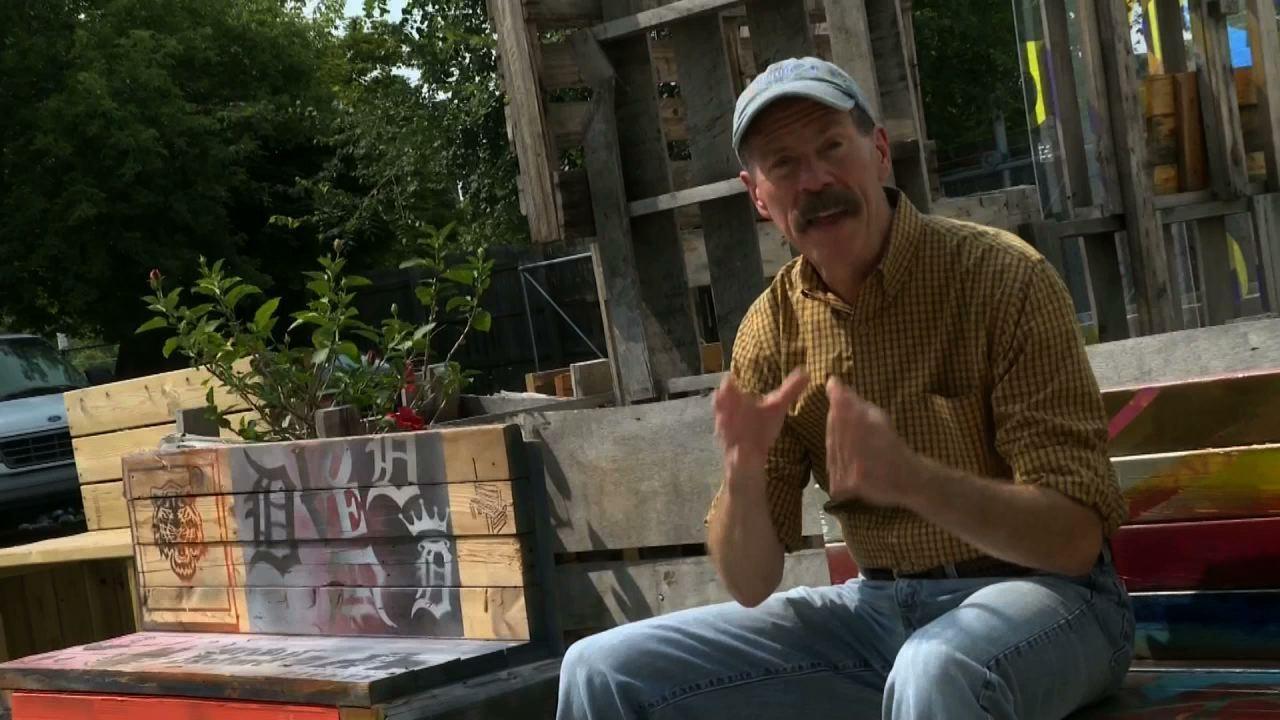 Under the Radar Michigan won three Michigan Emmy Awards at this year's award ceremony:
Director - Non-Live (Post Produced) Eric Tremonti
Editor - Program (Non-News) Chris Randolph
Talent - Program Host/Moderator Tom Daldin
Congratulations to the UTR crew on their Emmy wins.
Be sure to tune in for Under the Radar Michigan Tuesdays at 9:30 pm on Q-TV and for our all-day UTR marathon July 4 on Q-TV Create.