10/8/19 - History of Impeachment; Mental Health Crisis
Published on
• Last modified on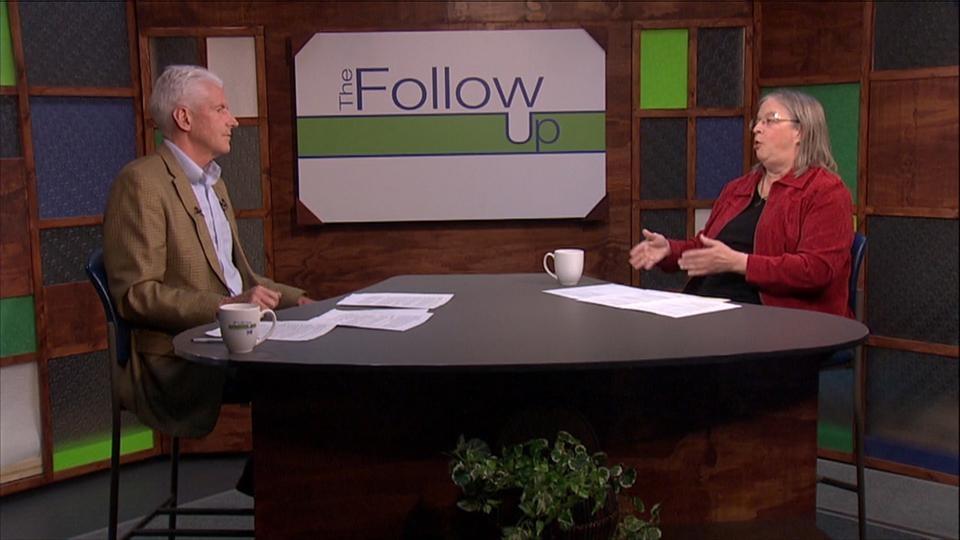 The Follow Up
Historical perspective on the Trump impeachment proceedings and a look at the mental health crisis in America. Guests Julie Keil (Saginaw Valley State University) and Dr. Matt Samocki (Great Lakes Bay Mental Health Partnership).
Backyard Astronomer
5/25/20 - Mercury at Its Prime
Only three or four times a year, you have a chance to find Mercury close to the western horizon at dusk or near the eastern horizon at dawn.
Environment Report
5/22/20 - Flood Assessment; Invasive Crayfish
Bay County is gathering damage assessment information on flooding from the May 18 storm. An invasive crayfish that can reproduce by cloning is now a prohibited species in Michigan.
Q-90.1 Features
5/21/20 - Little Forks Conservancy Assesses Flood Damage
Andrea Foster from the Little Forks Conservancy talks about assessing damage from the Midland County floods.