10/8/19 - History of Impeachment; Mental Health Crisis
Published on
• Last modified on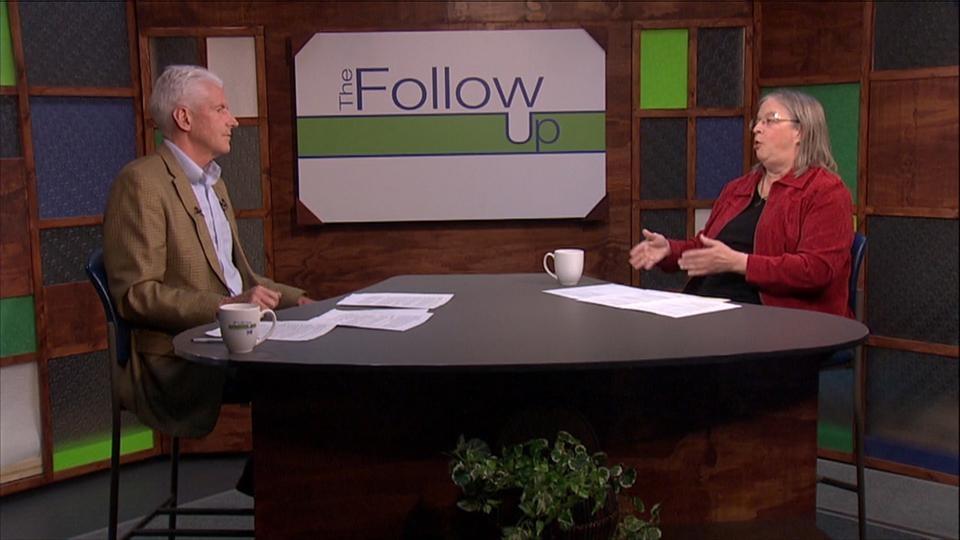 The Follow Up
Historical perspective on the Trump impeachment proceedings and a look at the mental health crisis in America. Guests Julie Keil (Saginaw Valley State University) and Dr. Matt Samocki (Great Lakes Bay Mental Health Partnership).
Backyard Astronomer
7/27/20 - A Good Week for Lunar Observing
We begin the week of July 27 with the moon at First Quarter, which looks half illuminated in the south after sunset. That sets the stage for an excellent week of lunar observing.
Q-90.1 FM Features
7/27/20 - Concert Venues Advocate for Relief Funding
Michigan concert venues are making a push for dedicated funds to help those whose livelihoods previously depended on concerts.
Q-90.1 Fm Features
7/21/20 - Black Lives Matter Protests Continue in Bay City
Demonstrations against racial inequity and police brutality continued Monday in downtown Bay City. Delta College Public Radio's Adam Gac has more.