11/6/19 - Women of Colors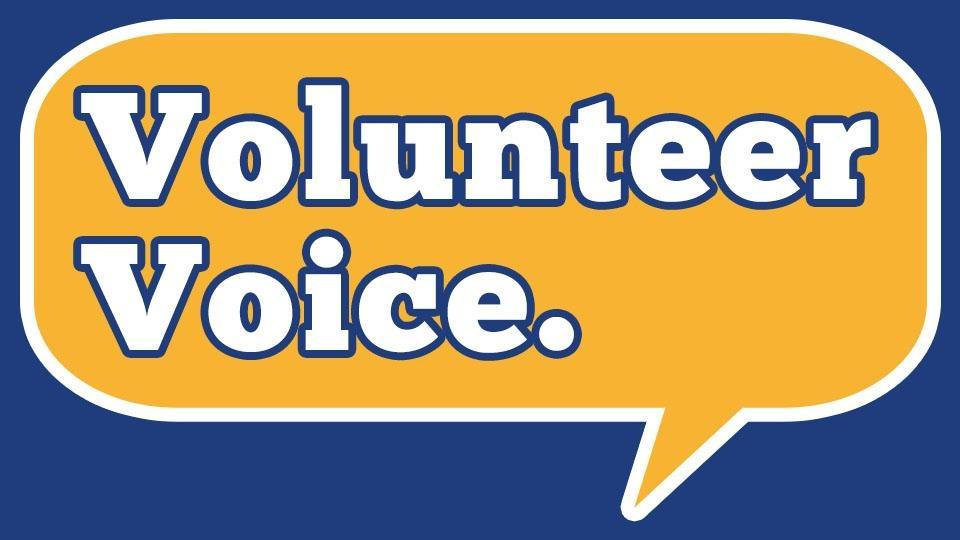 Volunteer Voice
Volunteer Voice
7/8/20 - Girl Scouts Heart of Michigan
Guest: Brenna Smith, Girl Scouts Heart of Michigan.
Backyard Astronomer
7/6/20 - The Eye of the Eagle
After dusk, look about a third of the way up the eastern sky for Altair, the brightest star in the constellation of Aquila the Eagle.
Backyard Astronomer
6/29/20 - The Waxing & Waning Moon
This year, from the end of June through mid-July, you can see a perfect example of the Waxing Moon changing into a Waning Moon.