Honoring Those Who Served 2021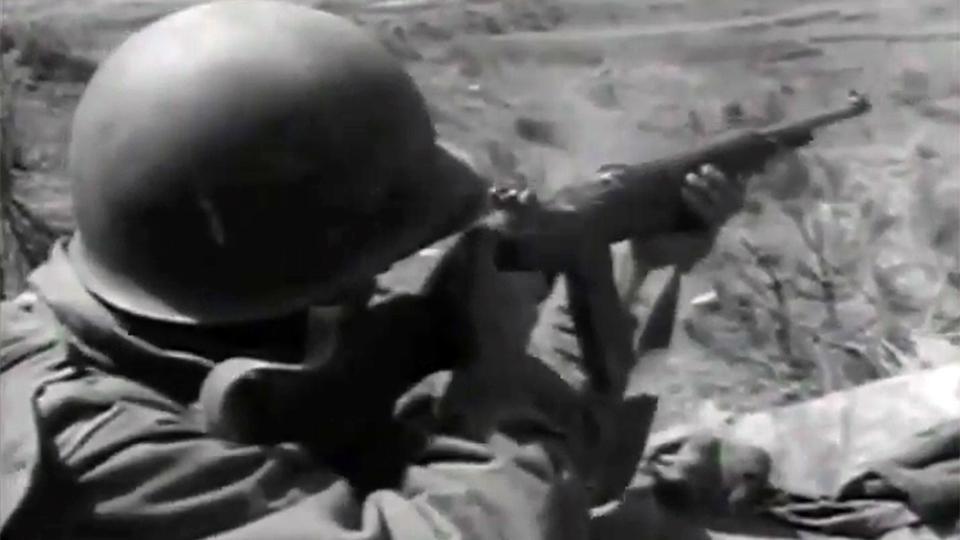 On Veterans Day, Thursday, November 11, we will proudly honor military service members with special broadcasts on Delta College Public Media and Delta College Public Radio. As part of this special event, we are inviting you to honor your military family and friends by including their names and/or photos in these broadcasts.
At 9 pm, watch the award-winning 2012 documentary The Korean War: Voices from the 38th Parallel.We are dedicating this showing to all Americans who are serving or have served in all branches of the Armed Forces and including the names on our Honor Roll throughout the night.
Our Honor Roll of names will also be read periodically throughout the day on Delta College Public Radio and included on this webpage and our YouTube channel.
Submit Names and Photos
Submit your information and optional photo to matthewmurphy@delta.edu or print out a submission form and send it to:
Delta College Public Media
Frank N. Andersen Broadcast Center
1961 Delta Rd
University Center MI 48710
All submissions must be received by Friday, October 15. We can only accept photos by email.