Heart: Live at the Royal Albert Hall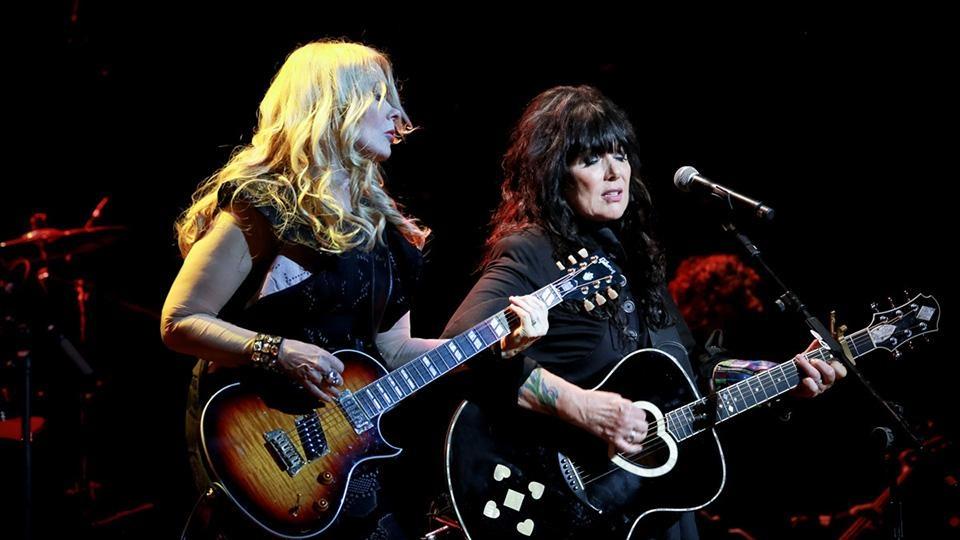 The classic rock band Heart perform on one of the world's most famous stages in an unforgettable night as Heart: Live at the Royal Albert Hall comes to Delta College Public Media Saturday, Nov. 27 at 10 pm.
In a career spanning over 40 years, it seems inconceivable that Heart had never performed at London's most famous venue, The Royal Albert Hall. That changed in June 2016 as the band appeared with The Royal Philharmonic Orchestra adding a classical vibe to hits like "These Dreams," "Alone" and "What About Love."
Bandmates and sisters Ann and Nancy Wilson also reinvented old favorites like "Dreamboat Annie" and "Magic Man" while rocking the house to the rafters with "Crazy on You" and "Barracuda."
Heart: Live at Royal Albert Hall plays as part of Delta College Public Media's Holiday Pledge Drive.
Watch Live
Saturday, Nov. 27 at 10 pm on Delta College Public Media
Sunday, Nov. 28 at noon on Delta World
---
This program is made possible by viewers like you.
Receive a thank you gift from the program when you donate at one of the suggested pledge levels:
DVD, CD, PBS Headphones. $216 or $18/mo.
DVD & CD. $144 or $12/mo.
PBS Solitude Wireless Headphones. $144 or $12/mo.
DVD. $120 or $10/mo.