Tuesday, May 26 | Q-TV Summer Pledge Drive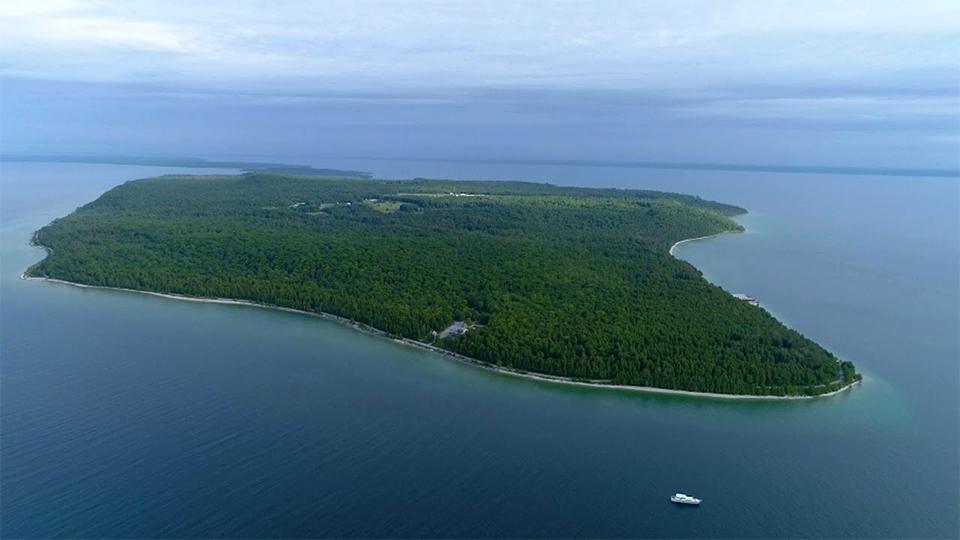 Q-TV
Noon - Change Your Brain, Heal Your Mind with Daniel Amen, MD
Discover practical steps to help you feel happier, sharper, and more in control.
8 pm - Mackinac: Our Famous Island
Experience the natural beauty of the island and visit historic landmarks to reconnect to its earliest history.
9:30 pm - Magic Moments: The Best of '50s Pop
The McGuire Sisters, the Lennon Sisters, the Chordettes, the Four Aces, and more take the stage.
Q-TV Create
Noon - 5 Day Rapid Reset with Dr. Kellyann
Dr. Kellyann presents a plan to losing weight, gaining energy and reclaiming your joie de vivre.
2 pm - Food Fix with Mark Hyman, MD
Discover the power of food to reverse chronic disease, revive economies, and reform politics.
4 pm - Better Brain Solution with Steven Masley, MD
Dr. Masley shares ways to prevent disabling memory loss and diabetes.