Wednesday, May 27 | Q-TV Summer Pledge Drive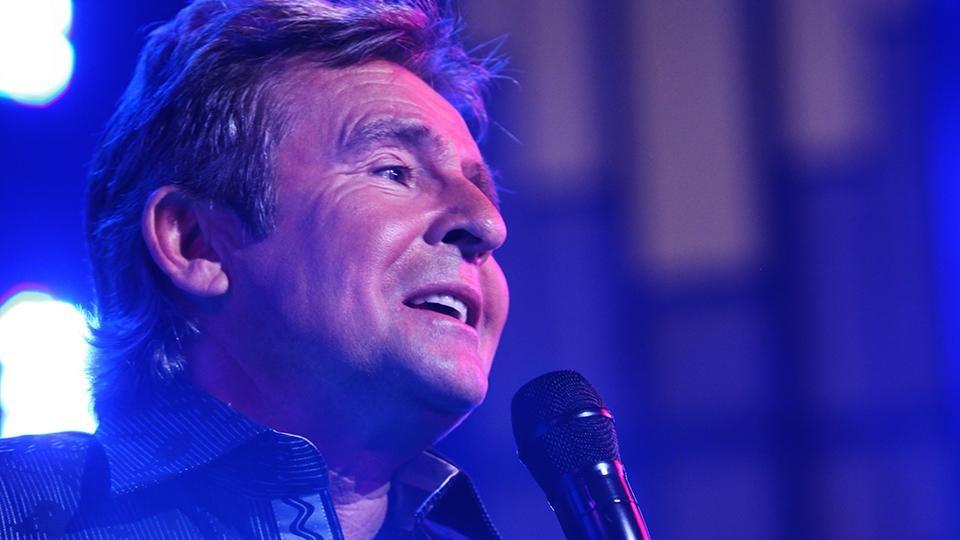 Q-TV
Noon - Food Fix with Mark Hyman, MD
Discover the power of food to reverse chronic disease, revive economies, and reform politics.
8 pm - Doo Wop to Pop Rock: My Music Celebrates 20 Years
Glen Campbell, Aretha Franklin, and more celebrate hit songs from the '50s, '60s, and '70s.
10:30 pm - Pete Seeger Tribute Concert: Woody's Children 50th Anniversary
Peter Yarrow, Holly Near, and more celebrate Pete Seeger's 100th birthday with a concert.
Q-TV Create
Noon - Super Woman Rx with Dr. Taz
Dr. Taz reveals the secrets for lasting health, perfect weight, and increasing energy and passion.
2 pm - Gutbliss with Dr. Robynne Chutkan
Discover how true health begins in the gut with this groundbreaking guide to digestive wellness.
3:30 pm - This Old House: 40th Anniversary Special
Join hosts and cast members to celebrate 40 years of groundbreaking home improvement.
5 pm - The Best of The Joy of Painting: Special Edition
Enjoy the painting techniques of Bob Ross as he creates a "Home in the Valley" painting.