Thursday, May 28 | Q-TV Summer Pledge Drive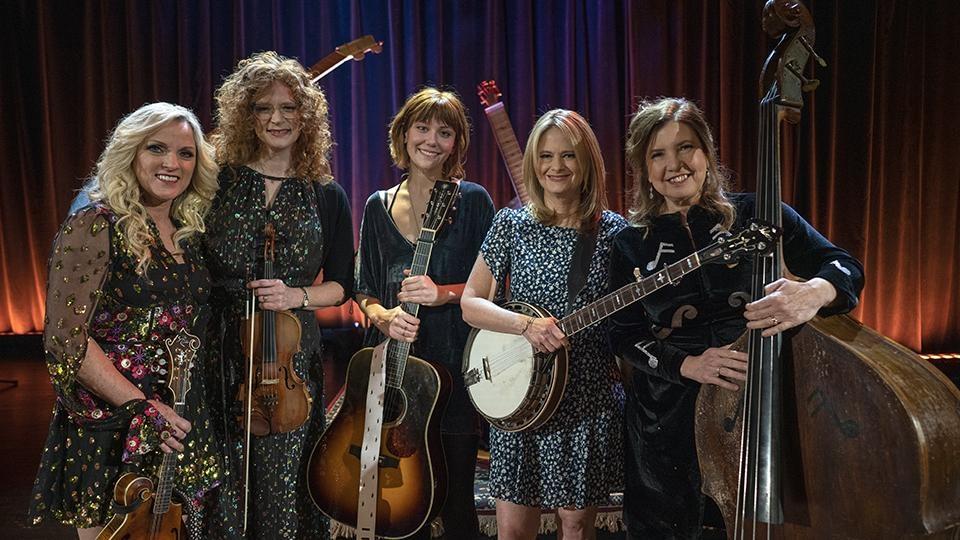 Q-TV
Noon - Dr. Fuhrman's Food As Medicine
Nutrition expert Joel Fuhrman discusses how to use food to help prevent disease and improve health.
8 pm - Alan Jackson: Precious Memories
Alan Jackson performs signature renditions of traditional hymns and gospel favorites in Nashville.
9:30 pm - Bluegrass Now!
Join Rhonda Vincent and Jim Lauderdale for a celebration of bluegrass.
11 pm - Dennis DeYoung and the Music of Styx
The legendary singer-songwriter and his six-piece band perform "Come Sail Away" and more hits.
Q-TV Create
Noon - 3 Steps to Pain-Free Living
Eliminate the root cause of many painful conditions with this easy to follow plan from Lee Albert.
2 pm - Deepak Chopra: The Spiritual Laws of Success
Explore how understanding our true nature can lead to a sense of well-being and good health.
4 pm - Rick Steves' Europe: Great German Cities
Rick Steves explores the German cities of Hamburg, Dresden, Leipzig, Frankfurt, and Nurnberg.
8 pm - Pete Seeger Tribute Concert: Woody's Children 50th Anniversary
Peter Yarrow, Holly Near, and more celebrate Pete Seeger's 100th birthday with a concert.