Saturday, May 30 | Q-TV Summer Pledge Drive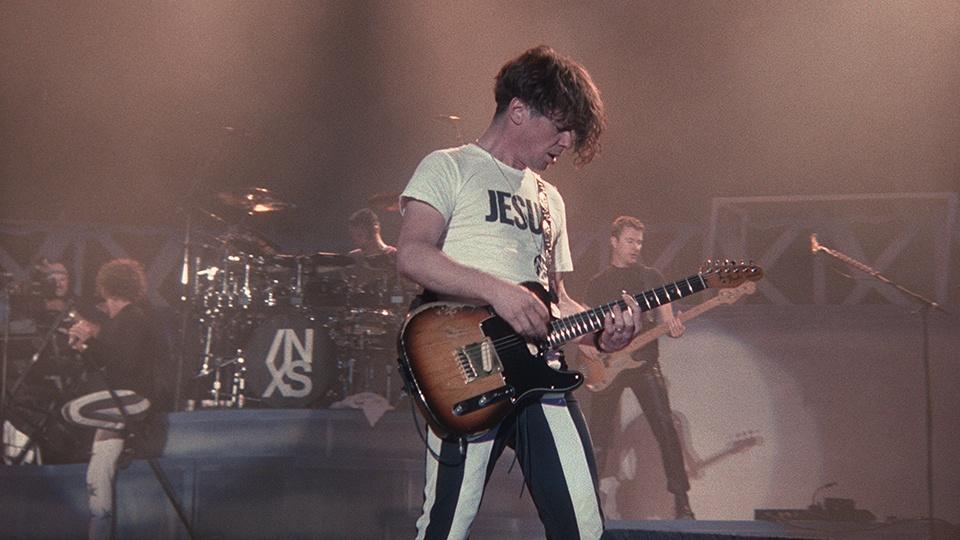 Q-TV
Noon - Brain Fitness Program
This program is designed to drive beneficial chemical, physical, and functional change in the brain.
2 pm - Survival Guide for Pain-Free Living with Peggy Cappy
Easy-to-do stretches and other yoga moves that can help relieve pain are demonstrated.
3 pm - Dr. Fuhrman's Food As Medicine
Nutrition expert Joel Fuhrman discusses how to use food to help prevent disease and improve health.
5 pm - John Sebastian Presents: Folk Rewind
A live reunion of folk singers includes Barry McGuire, Roger McGuinn, and The Chad Mitchell Trio.
7 pm - Lawrence Welk: Milestones & Memories
Stars from The Lawrence Welk Show sing, dance, and play their hearts out in this reunion concert.
10 pm - INXS: Live, Baby, Live
This 1991 concert captures the Australian rockers at their peak.
Q-TV World
1 pm - Reconstruction: America After the Civil War, Pt. 1
Join Henry Louis Gates, Jr. for this exploration of the transformative years following the Civil War.
3:30 pm - Flint: The 20th Century - The Vehicle City Rises
Explore Flint throughout the 20th century, including the rise of the automobile industry.
5 pm - Celtic Woman: Homecoming - Ireland
Celebrate the timeless emotion of Ireland's centuries-old heritage in this Dublin concert.
Q-TV Create
Noon - Relieving Stress with Yoga with Peggy Cappy
Relieve stress and ease anxiety with yoga and special breathing techniques.
1 pm - Julia Child: Best Bites
Chefs and celebrities share personal insights as they screen Julia Child's most-beloved episodes.
2:30 pm - The Collagen Diet with Dr. Josh Axe
Dr. Josh Axe, a doctor of natural medicine, highlights the health benefits of collagen.
4:30 pm - Mackinac: Our Famous Island
Experience the natural beauty of the island and visit historic landmarks to reconnect to its earliest history.