Sunday, May 31 | Q-TV Summer Pledge Drive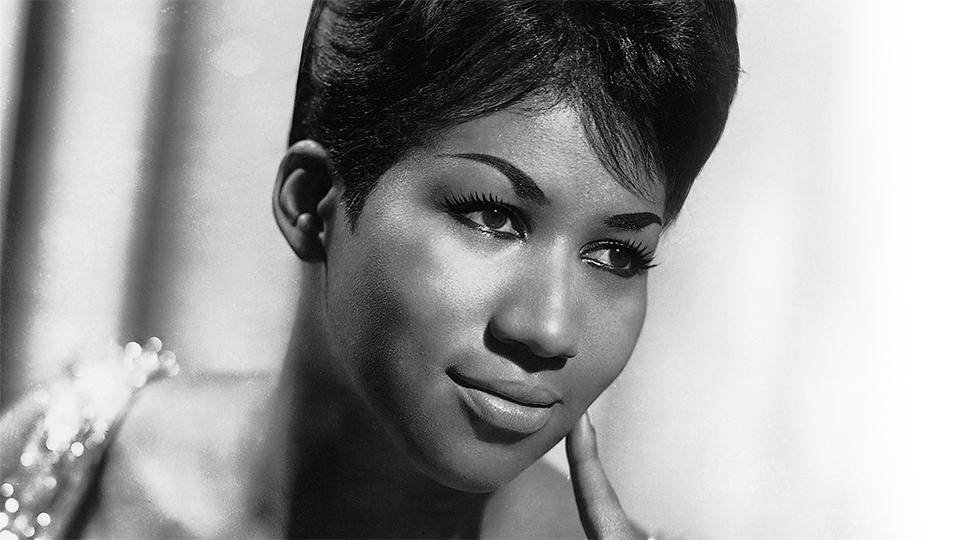 Q-TV
Noon - Aging Backwards 3 with Miranda Esmonde-White
Keep your mind sharp and your body active as using gentle daily movement.
1 pm - The Collagen Diet with Dr. Josh Axe
Dr. Josh Axe, a doctor of natural medicine, highlights the health benefits of collagen.
3 pm - Change Your Brain, Heal Your Mind with Daniel Amen, MD
Discover practical steps to help you feel happier, sharper, and more in control.
5 pm - Magic Moments: The Best of '50s Pop
The McGuire Sisters, the Lennon Sisters, the Chordettes, the Four Aces, and more take the stage.
7 pm - Rhythm, Love & Soul
Join legends of R&B, Motown, and soul, including Aretha Franklin, Gloria Gaynor, and The Manhattans.
9 pm - '70s Soul Superstars
Patti LaBelle hosts an all-star reunion of Motown, R&B, and soul legends.
Q-TV World
1 pm - Reconstruction: America After the Civil War, Pt. 2
Explore the rise of Jim Crow and how African Americans fought back using artistic expression.
4 pm - Prince: Rave Un2 The Year 2000
Experience Prince's legendary talent and peerless showmanship at a dazzling show featuring "Kiss" and "Purple Rain."
5:30 pm - Pete Seeger Tribute Concert: Woody's Children 50th Anniversary
Peter Yarrow, Holly Near, and more celebrate Pete Seeger's 100th birthday with a concert.
Q-TV Create
Noon - Suze Orman's Ultimate Retirement Guide
The personal finance expert provides essential advice on planning for and thriving in retirement.
2 pm - 3 Steps to Incredible Health! with Joel Fuhrman, MD
Joel Fuhrman offers a healthy, effective, and scientifically proven plan for shedding weight quickly.
4 pm - Rick Steves' Europe: Great German Cities
Rick Steves explores the German cities of Hamburg, Dresden, Leipzig, Frankfurt, and Nurnberg.
Q-TV Kids
8 pm - Amazon: Rivers of Life
The Amazon River contains boiling streams, crystal clear lagoons, pink river dolphins, and a new reef.