Monday, June 1 | Q-TV Summer Pledge Drive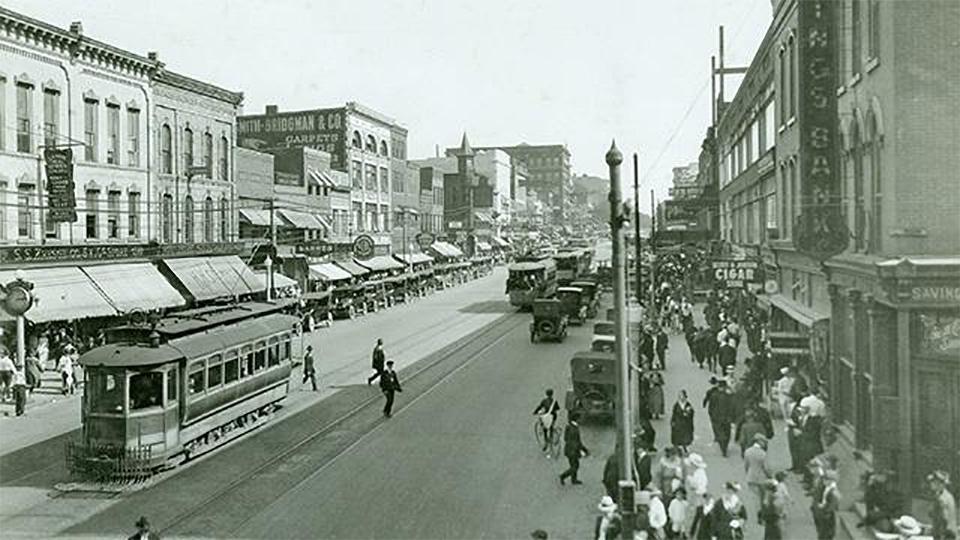 Q-TV
Noon - The Collagen Diet with Dr. Josh Axe
Dr. Josh Axe, a doctor of natural medicine, highlights the health benefits of collagen.
8 pm - Flint: The 20th Century - The Vehicle City Rises
Explore Flint throughout the 20th century, including the rise of the automobile industry.
9:30 pm - Soul Legends
Join Pam Grier in a tribute to the greatest soul hits of the '70s and '80s.
Q-TV World
7 pm - Relieving Stress with Yoga with Peggy Cappy
Relieve stress and ease anxiety with yoga and special breathing techniques.
8 pm - Rick Steves: Fascism In Europe
Rick travels back a century to learn how fascism rose and fell in Europe — taking millions of people with it.
Q-TV Create
Noon - Aging Backwards 3 with Miranda Esmonde-White
Keep your mind sharp and your body active as using gentle daily movement.
1 pm - Food Fix with Mark Hyman, MD
Discover the power of food to reverse chronic disease, revive economies, and reform politics.
3 pm - Keto Diet with Dr. Josh Axe
Dr. Josh Axe puts his own fresh spin on this widely successful diet.
4:30 pm - Ken Burns: The National Parks
Explore the beauty and grandeur of our nation's magnificent parks, from Acadia to Yosemite.