Tuesday, June 2 | Q-TV Summer Pledge Drive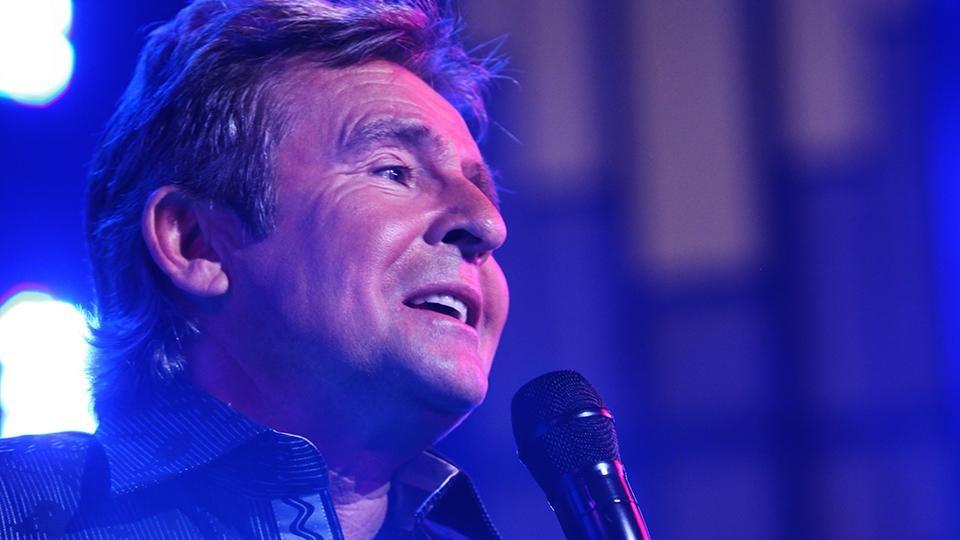 Q-TV
Noon - Brain Fitness Program
This program is designed to drive beneficial chemical, physical, and functional change in the brain.
8 pm - Doo Wop to Pop Rock: My Music Celebrates 20 Years
Glen Campbell, Aretha Franklin, and more celebrate hit songs from the '50s, '60s, and '70s.
Q-TV World
8 am - Relieving Stress with Yoga with Peggy Cappy
Relieve stress and ease anxiety with yoga and special breathing techniques.
9 am - Rick Steves: Fascism In Europe
Rick travels back a century to learn how fascism rose and fell in Europe — taking millions of people with it.
7 pm - Forever Painless with Miranda Esmonde-White
Experience a groundbreaking and eye-opening education on chronic pain and its causes.
Q-TV Create
Noon - 5 Day Rapid Reset with Dr. Kellyann
Dr. Kellyann presents a plan to losing weight, gaining energy and reclaiming your joie de vivre.
2 pm - Brain Wash with David Perlmutter, MD
Neurologist David Perlmutter focuses on the role of lifestyle changes in wellness and longevity.
4 pm - Suze Orman's Ultimate Retirement Guide
The personal finance expert provides essential advice on planning for and thriving in retirement.
9 pm - Julia Child: Best Bites
Chefs and celebrities share personal insights as they screen Julia Child's most-beloved episodes.