Wednesday, June 3 | Q-TV Summer Pledge Drive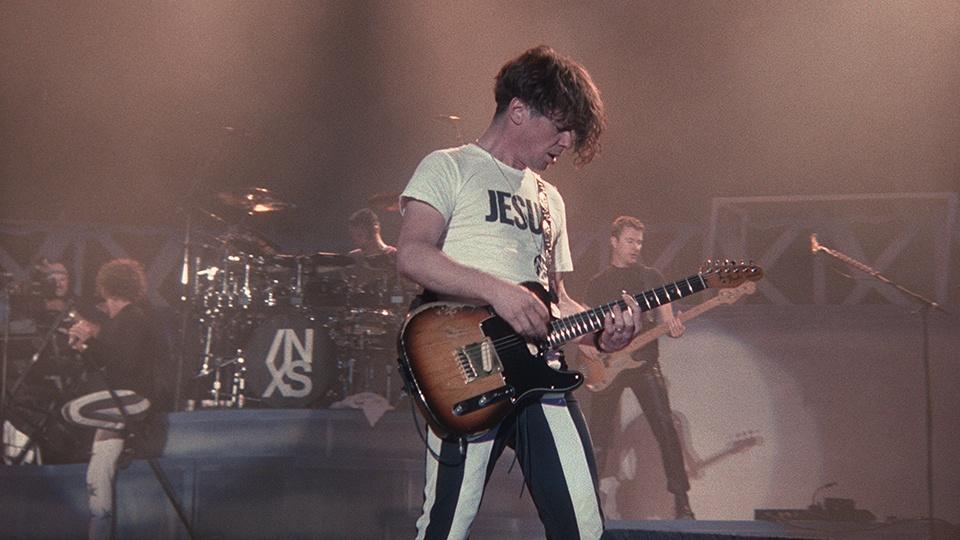 Q-TV
Noon - Suze Orman's Ultimate Retirement Guide
The personal finance expert provides essential advice on planning for and thriving in retirement.
8 pm - Nat King Cole's Greatest Songs
Celebrate Cole's centennial with performances of "Unforgettable" and more hits.
9:30 pm - INXS: Live, Baby, Live
This 1991 concert captures the Australian rockers at their peak.
Q-TV World
10 am - Forever Painless with Miranda Esmonde-White
Experience a groundbreaking and eye-opening education on chronic pain and its causes.
7 pm - Africa's Great Civilizations: Origins
Discover the formation of early human societies and the creation of significant cultural and scientific achievements in Africa.
8 pm - Africa's Great Civilizations: The Cross and the Crescent
Chart the rise of Christianity and Islam, whose economic and cultural influence stretched from Egypt to Ethiopia.
Q-TV Create
Noon - Deepak Chopra: The Spiritual Laws of Success
Explore how understanding our true nature can lead to a sense of well-being and good health.
2 pm - Julia Child: Best Bites
Chefs and celebrities share personal insights as they screen Julia Child's most-beloved episodes.
3:30 pm - This Old House: 40th Anniversary Special
Join hosts and cast members to celebrate 40 years of groundbreaking home improvement.
5 pm - The Best of The Joy of Painting: Special Edition
Enjoy the painting techniques of Bob Ross as he creates a "Home in the Valley" painting.