Saturday, June 6 | Q-TV Summer Pledge Drive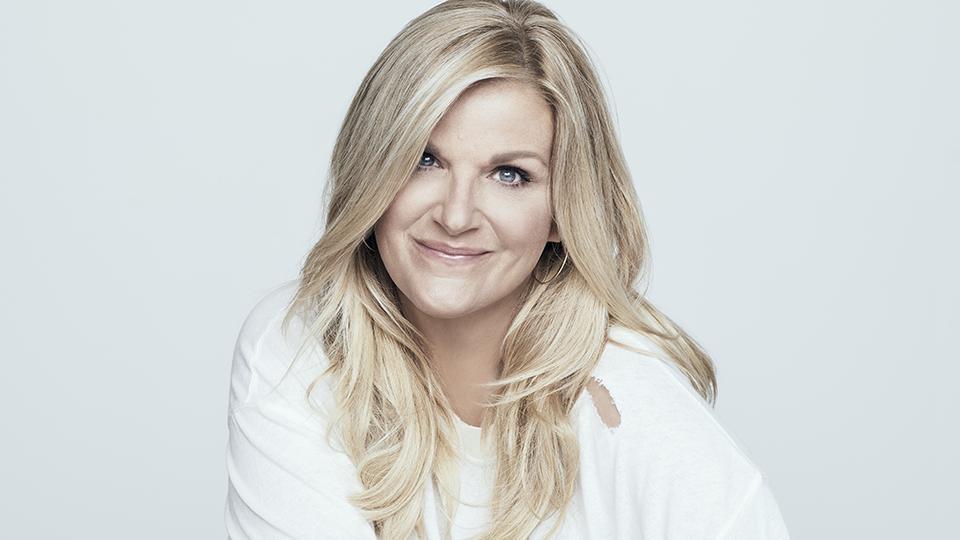 Q-TV
Noon - The Collagen Diet with Dr. Josh Axe
Dr. Josh Axe, a doctor of natural medicine, highlights the health benefits of collagen.
2 pm - 5 Day Rapid Reset with Dr. Kellyann
Dr. Kellyann presents a plan to losing weight, gaining energy and reclaiming your joie de vivre.
4 pm - Food Fix with Mark Hyman, MD
Discover the power of food to reverse chronic disease, revive economies, and reform politics.
5:30 pm - Victor Borge: 100 Years of Music & Laughter!
Rita Rudner narrates a collection of the performer's funniest and most memorable skits.
7 pm - Il Volo: Ten Years
Il Volo perform "Grande Amore," "Il Mondo" and more hits in the ancient city of Matera, Italy.
8:30 pm - Iconic Women of Country
Kathy Mattea, Trisha Yearwood, Wynonna Judd, and more pay tribute to the legends who inspired them.
10 pm - Ken Burns: Country Music
Join host Kathy Mattea to learn more about the making of the epic documentary series by Ken Burns.
Q-TV World
8 am - Africa's Great Civilizations: The Atlantic Age
Explore the impact of the Atlantic trading world, which gave rise to powerful new kingdoms, but also the transatlantic slave trade.
9:30 am - Africa's Great Civilizations: Commerce and the Clash of Civilizations
Explore the dynamism of 19th-century Africa and the "scramble" by European powers for its riches.
12:30 pm - Africa's Great Civilizations Marathon
Watch the entire documentary series that brings to life the epic stories of both little-known and celebrated African kingdoms and cultures.
8 pm - John Denver: Country Boy
Explore the life and legacy of the singer-songwriter and activist.
9:30 pm - Rise Up: Songs of the Women's Movement
Celebrate the centennial of women's right to vote with performances by Aretha Franklin, Loretta Lynn, Joan Jett, and more.
Q-TV Create
Noon - Dr. Fuhrman's Food As Medicine
Nutrition expert Joel Fuhrman discusses how to use food to help prevent disease and improve health.
2 pm - Longevity Paradox with Steven Gundry, MD
Dr. Gundry shares an easy approach to help us all feel better and more youthful, at any age.
3:30 pm - Mackinac: Our Famous Island
Experience the natural beauty of the island and visit historic landmarks to reconnect to its earliest history.
5 pm - Yellowstone Symphony
Travel on a spectacular visual journey through the wonders of America's first national park.