Tuesday, June 9 | Q-TV Summer Pledge Drive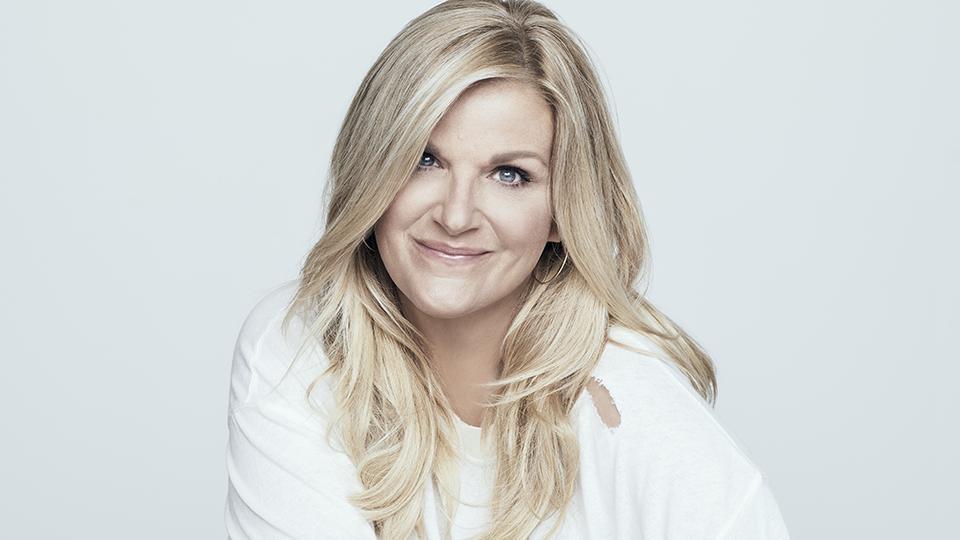 Q-TV
12:30 pm - This Old House: 40th Anniversary Special
Join hosts and cast members to celebrate 40 years of groundbreaking home improvement.
8 pm - Alabama: Hymns & Gospel Favorites
One of the most acclaimed country bands of all time celebrate their love for gospel music.
9:30 pm - Iconic Women of Country
Kathy Mattea, Trisha Yearwood, Wynonna Judd, and more pay tribute to the legends who inspired them.
Q-TV World
8 am - Suze Orman's Ultimate Retirement Guide
The personal finance expert provides essential advice on planning for and thriving in retirement.
Q-TV Create
Noon - Change Your Brain, Heal Your Mind with Daniel Amen, MD
Discover practical steps to help you feel happier, sharper, and more in control.
2 pm - 3 Steps to Pain-Free Living
Eliminate the root cause of many painful conditions with this easy to follow plan from Lee Albert.
4 pm - Rick Steves' Heart of Italy
Rick Steves visits the Italian heartland and explores Umbria, Assisi, Siena, and the Cinque Terre.
9 pm - The Best of The Joy of Painting: Special Edition
Enjoy the painting techniques of Bob Ross as he creates a "Home in the Valley" painting.