Wednesday, June 10 | Q-TV Summer Pledge Drive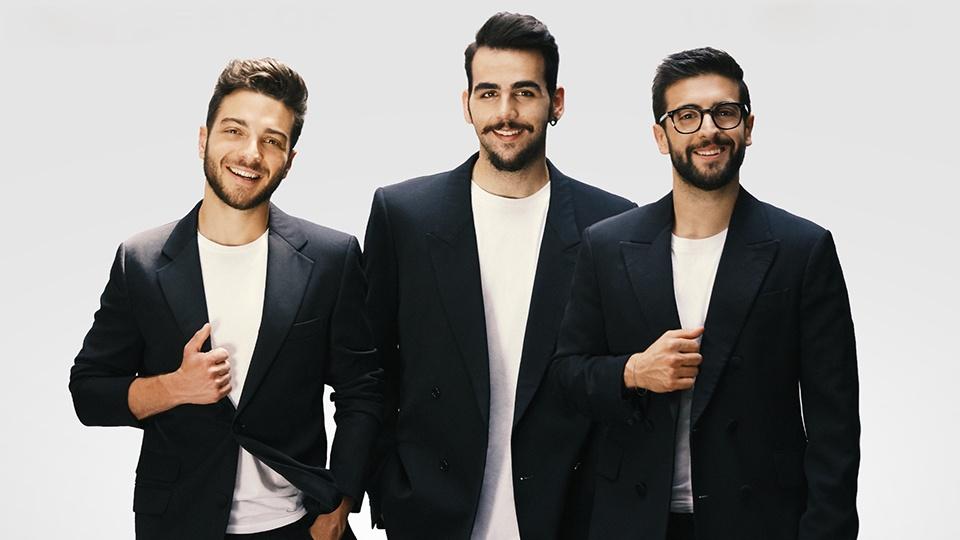 Q-TV
Noon - 5 Day Rapid Reset with Dr. Kellyann
Dr. Kellyann presents a plan to losing weight, gaining energy and reclaiming your joie de vivre.
8 pm - Celtic Thunder: Ireland
Celtic Thunder combine 10 years of hits, focusing on their Irish and Celtic fan favorites.
10 pm - Il Volo: Ten Years
Il Volo perform "Grande Amore," "Il Mondo" and more hits in the ancient city of Matera, Italy.
Q-TV Create
Noon - Change Your Brain, Heal Your Mind with Daniel Amen, MD
Discover practical steps to help you feel happier, sharper, and more in control.
2 pm - Better Brain Solution with Steven Masley, MD
Dr. Masley shares ways to prevent disabling memory loss and diabetes.
4 pm - Super Woman Rx with Dr. Taz
Dr. Taz reveals the secrets for lasting health, perfect weight, and increasing energy and passion.