Thursday, June 11 | Q-TV Summer Pledge Drive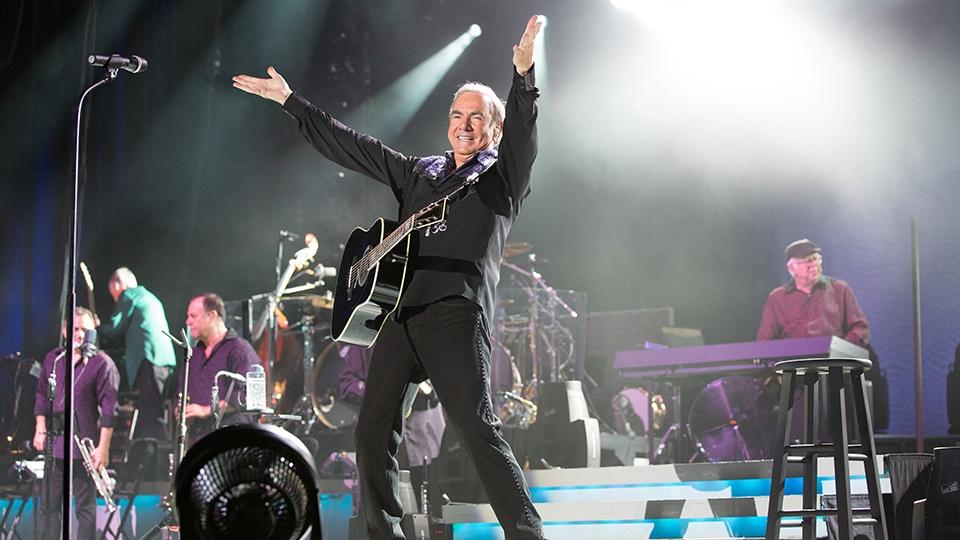 Q-TV
Noon - Brain Wash with David Perlmutter, MD
Neurologist David Perlmutter focuses on the role of lifestyle changes in wellness and longevity.
8:30 pm - The Highwaymen Live at Nassau Coliseum
Willie Nelson, Waylon Jennings, Johnny Cash, and Kris Kristofferson shine in this 1990 performance.
10 pm - Neil Diamond: Hot August Night III
Neil Diamond makes his triumphant return to the legendary Greek Theatre in Los Angeles.
Q-TV Create
Noon - Quilts of Valor II
Alex Anderson, Mark Lipinski, and Marianne Fons work on one magnificent, new Quilt of Valor.
1:30 pm - Longevity Paradox with Steven Gundry, MD
Dr. Gundry shares an easy approach to help us all feel better and more youthful, at any age.
3 pm - Incredible Aging: Adding Life to Your Years
Meredith Vieira looks at the complex and often confusing information around healthy aging.
4:30 pm - Rick Steves: European Festivals
Rick celebrates the top 10 festivals in Europe, each one rich with tradition, great food, and fun.
8 pm - Celtic Woman: The Best Of
Get transported to Ireland to celebrate magical moments and memories from 15 years of making music.