Saturday, June 13 | Q-TV Summer Pledge Drive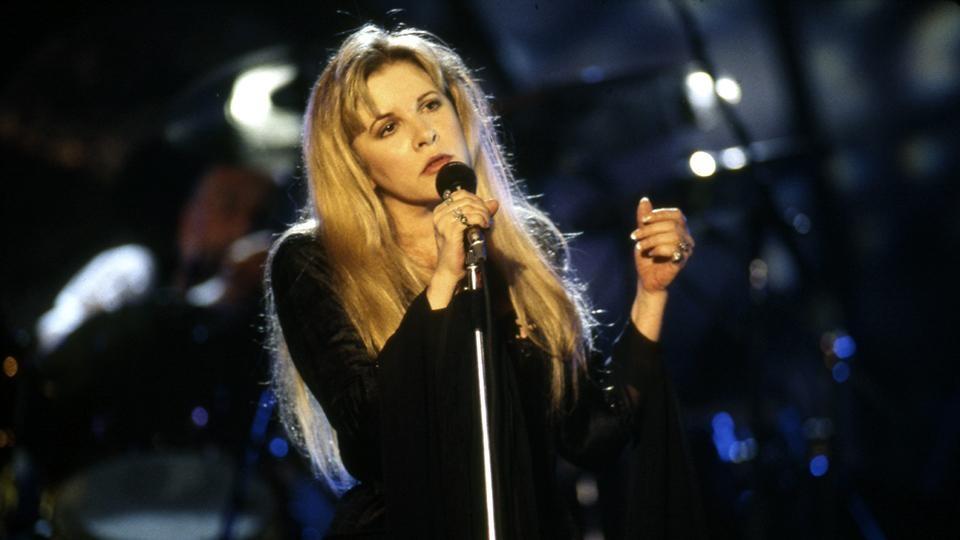 Q-TV
Noon - Aging Backwards 3 with Miranda Esmonde-White
Keep your mind sharp and your body active as using gentle daily movement.
1 pm - 10 Day Belly Slimdown with Dr. Kellyann
Dr. Kellyann shares her powerful, proven plan for blasting belly fat quickly and safely.
3 pm - Yellowstone Symphony
Travel on a spectacular visual journey through the wonders of America's first national park.
4 pm - Neil Diamond: Hot August Night III
Neil Diamond makes his triumphant return to the legendary Greek Theatre in Los Angeles.
5:30 pm - Linda Ronstadt: Live In Hollywood
Singer Linda Ronstadt performs "Blue Bayou" and more big hits in an electrifying 1980 concert.
7 pm - Engelbert Humperdinck in Hawaii
The legendary King of Romance croons classic hits and love songs from his 50-year career.
8:30 pm - Fleetwood Mac: The Dance
The band performs "Don't Stop," "Go Your Own Way," "The Chain," and more in an intimate 1997 concert.
10:30 pm - The Bee Gees One for All Tour: Live In Australia 1989
The Bee Gees perform their greatest hits as well as some rarely heard selections.
Q-TV World
2 pm - Duran Duran: A Diamond in the Mind
The iconic band performs their classic hits and new songs at Manchester's MEN Arena in 2011.
4 pm - Great Performances: An Intimate Evening with David Foster
The celebrated musician and composer explores the music of his career.
6 pm - Soul Legends
Join Pam Grier in a tribute to the greatest soul hits of the '70s and '80s.
Q-TV Create
Noon - The Collagen Diet with Dr. Josh Axe
Dr. Josh Axe, a doctor of natural medicine, highlights the health benefits of collagen.
2 pm - Change Your Brain, Heal Your Mind with Daniel Amen, MD
Discover practical steps to help you feel happier, sharper, and more in control.
4 pm - Dr. Fuhrman's Food As Medicine
Nutrition expert Joel Fuhrman discusses how to use food to help prevent disease and improve health.