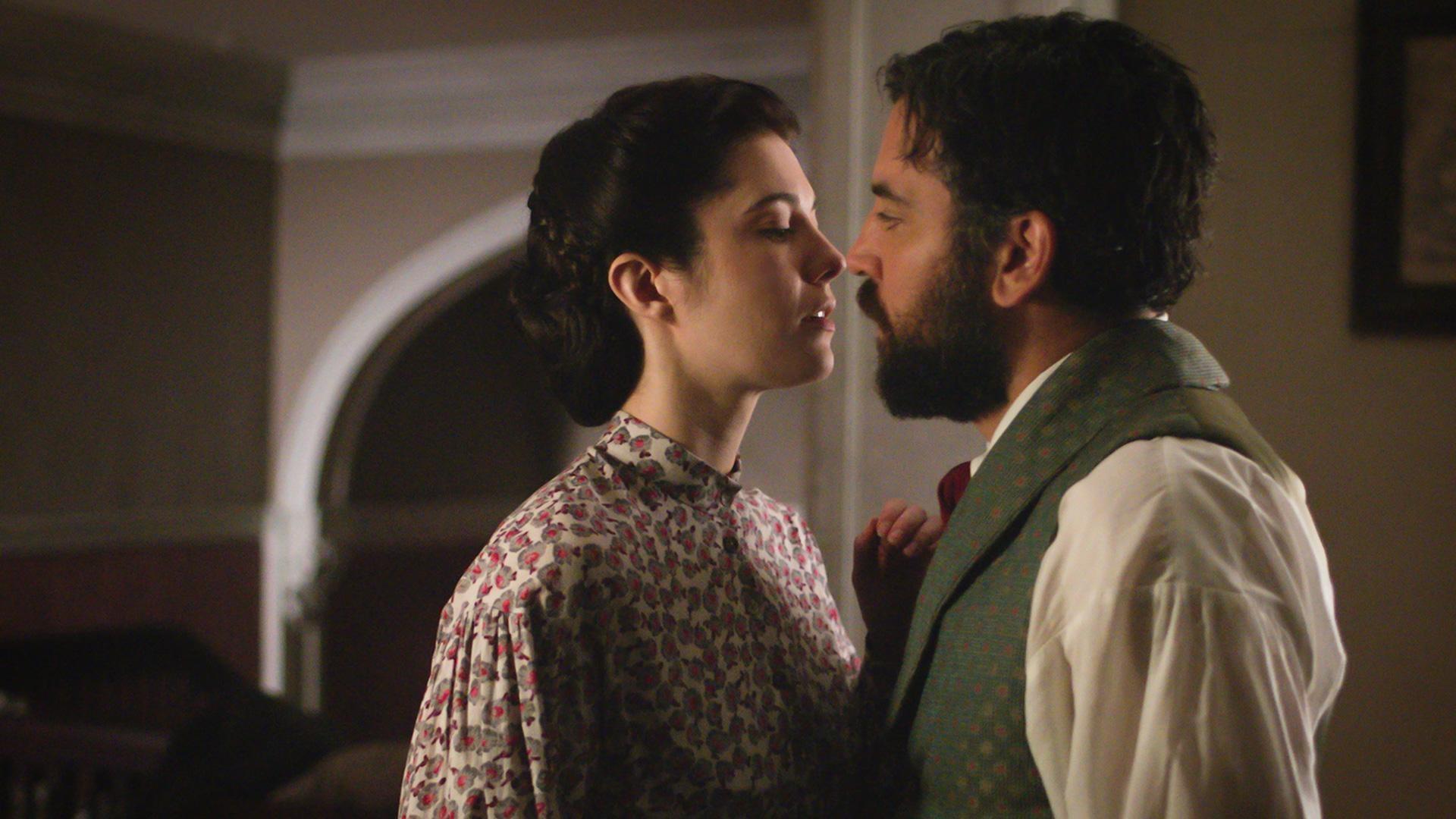 Mercy Street
The stakes are higher as the war pushes the drama beyond Mansion House Hospital. Tune in Jan. 22 at 10 pm.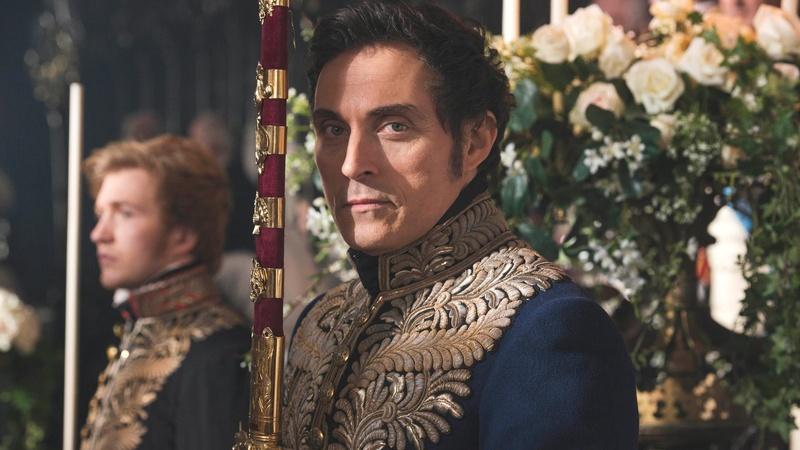 Masterpiece
Get your first look at some of Victoria's key characters in this exclusive slideshow.
Currently Speaking
After 17 1/2 years on the air, Q-TV's weekly call-in show comes to an end with the host's retirement.
NPR News
Community Calendar
Web Exclusives