Events
Tickets and meet and greet passes are available for this Dec. 11 show when you donate to Q-TV.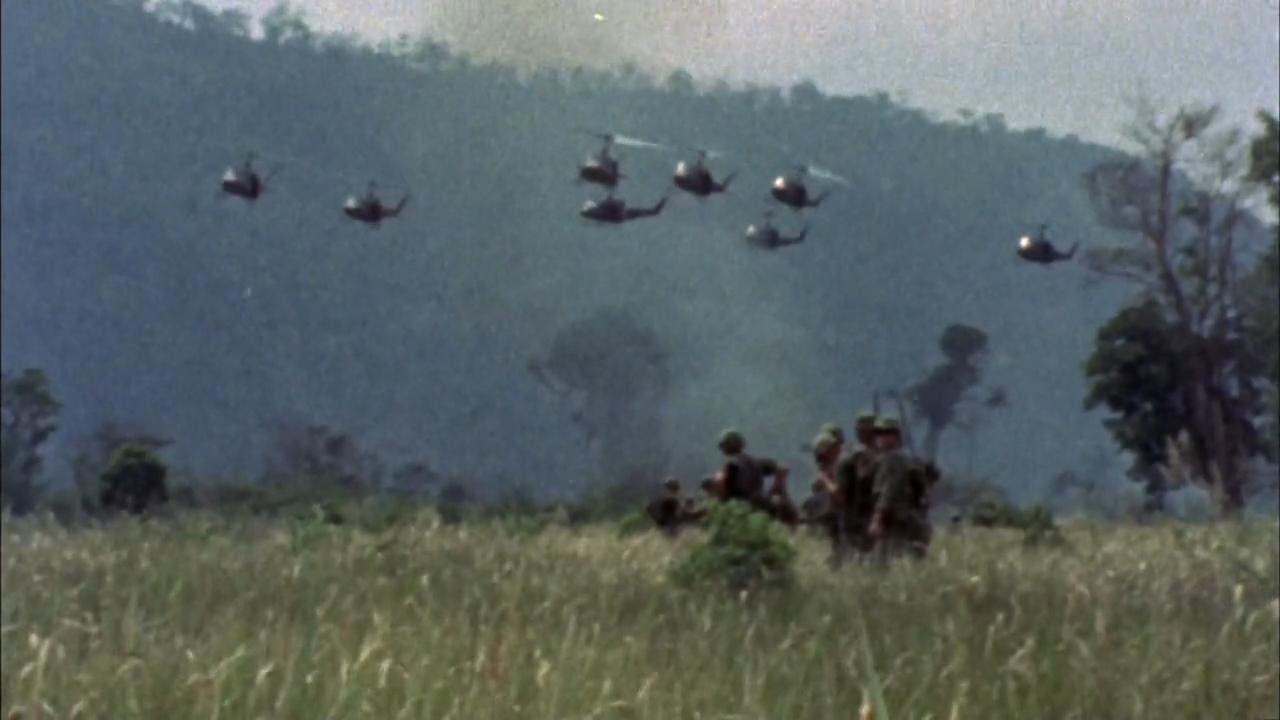 Q-TV Passport
Local voices with a variety of perspectives tell their stories from the Vietnam War. Now available to Q-TV Passport members.
Events
Have dinner with Under the Radar Michigan host Tom Daldin at the Maple Grille in Hemlock when you donate to Q-TV.
NPR News
Community Calendar
Web Exclusives
An initiative to help combat the dropout crisis in the United States.
News, advice, information, and stories curated for people over 50.
NPR Music features, streams, live concerts, and music news.
More than 50 original web series that explore science, arts, culture, and more.
Cooking shows, blogs, and recipes from PBS and local stations.
Take a stand for the local stations and programs you love.