Vietnam Voices
We've started bringing together local voices to tell their stories from the Vietnam War.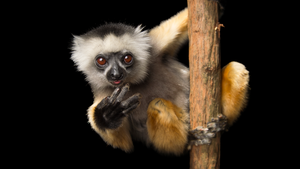 Rare
Renowned photographer Joel Sartore photographs at-risk and rare species in the wild. Tune in starting 7/18.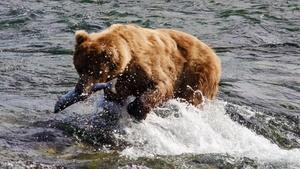 Wld Alaska Live
Chris and Martin Kratt turn the cameras on a must-see natural spectacle 7/23.
NPR News
Community Calendar
Web Exclusives
An initiative to help combat the dropout crisis in the United States.
News, advice, information, and stories curated for people over 50.
NPR Music features, streams, live concerts, and music news.
More than 50 original web series that explore science, arts, culture, and more.
Cooking shows, blogs, and recipes from PBS and local stations.
Take a stand for the local stations and programs you love.