Q-TV Kids
See the Kratt Brothers live at the Dow Event Center's Heritage Theater when you support Q-TV.
Q-TV
We are developing several new documentaries and need qualified research writers to assist us.
Q-90.1 FM
Tune in to Q-90.1 FM for new shows about news, science, politics, and pop culture.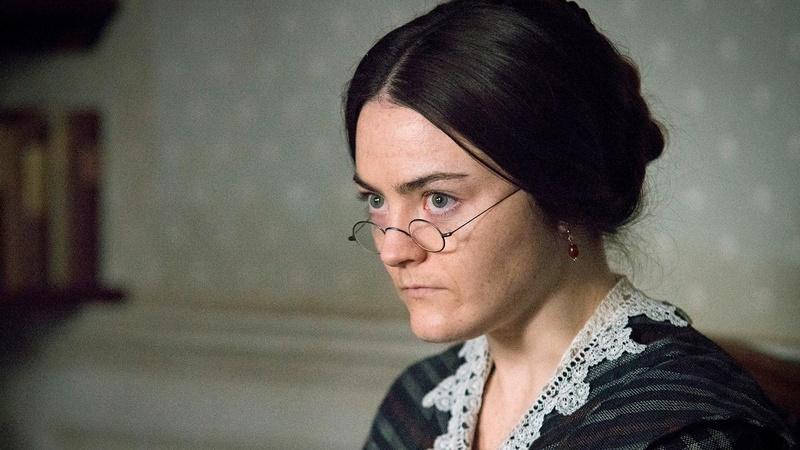 Masterpiece
Learn more about 'To Walk Invisible: The Bronte Sisters,' coming to Masterpiece 3/26.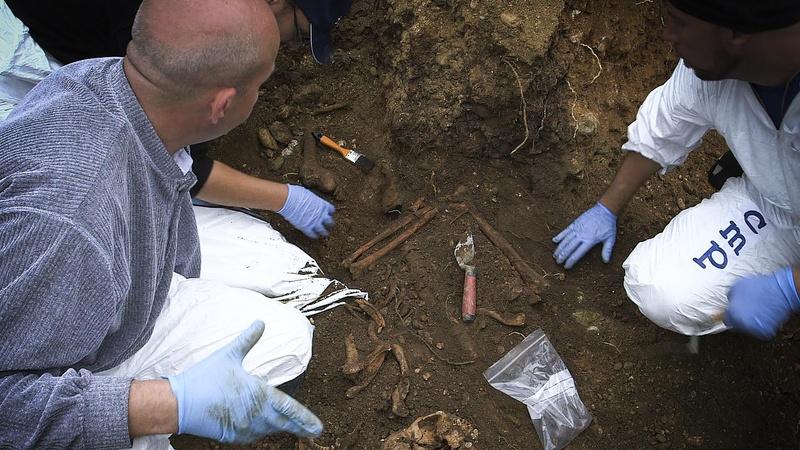 Dead Reckoning
Civilians worldwide are increasingly the targets of war crimes. An unprecedented three-part series examines the evolution of postwar justice. Tune in 3/28.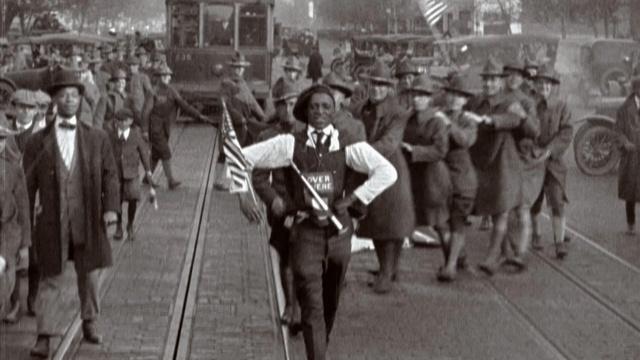 American Experience
The Great War tells the rich and complex story of World War I. Coming to American Experience 4/10.
NPR News
Community Calendar
Web Exclusives
An initiative to help combat the dropout crisis in the United States.
News, advice, information, and stories curated for people over 50.
NPR Music features, streams, live concerts, and music news.
More than 50 original web series that explore science, arts, culture, and more.
Cooking shows, blogs, and recipes from PBS and local stations.
Take a stand for the local stations and programs you love.