Q-90.1 FM
Donate to Q-90.1 and receive two tickets Jay White's matinee dinner show at the Bavarian Inn Restaurant.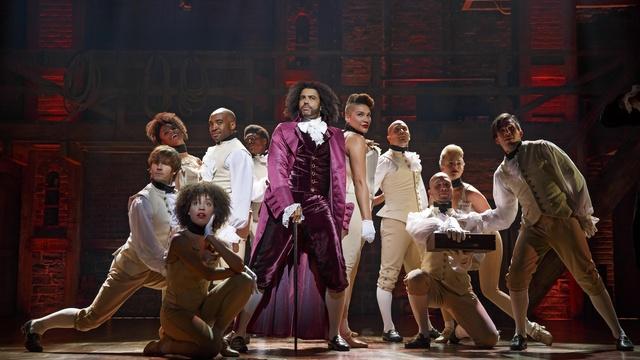 Great Performances
The documentary film that shows how Lin-Manuel Miranda brought Hamilton to life Friday, Oct. 21 at 9 pm.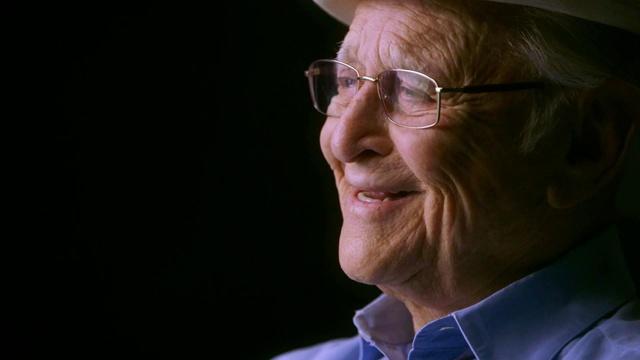 American Masters
Trailer for the American Masters film Norman Lear: Just Another Version of You, coming Tuesday, October 25 at 9 pm.
NPR News
Community Calendar
Web Exclusives