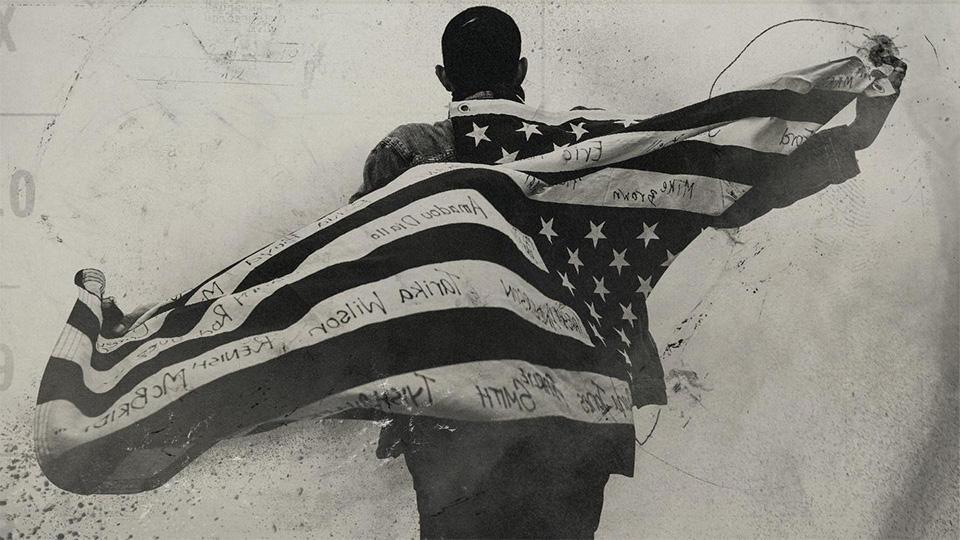 Racism In America
Explore films and new specials focused on race so everyone, regardless of race, can educate themselves on all of the ways inequality in America shows up in everyday life.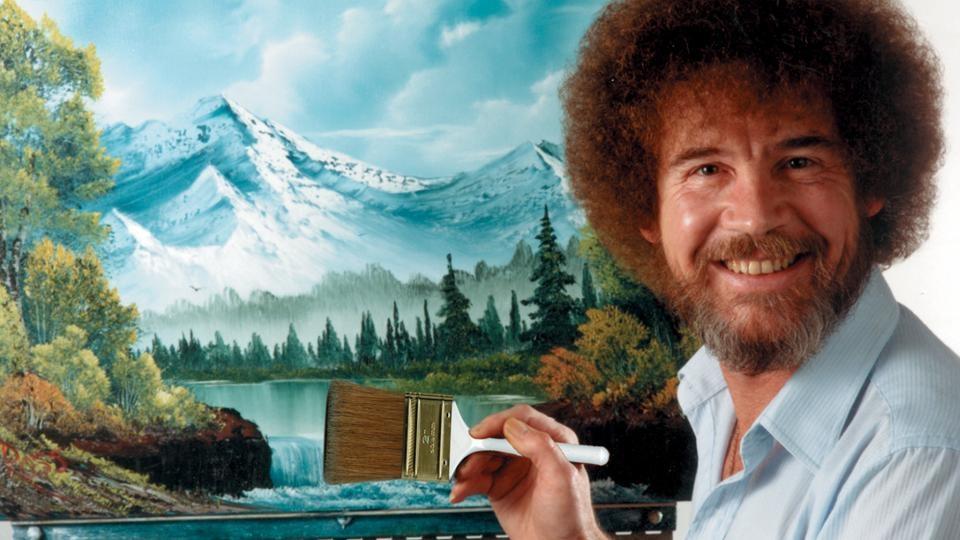 Sunday, AUGUST 9
[SOLD OUT] Bob Ross Painting Workshop
Delta College. Tickets: $140. Add your name to the waitlist by calling 1-877-472-7677.