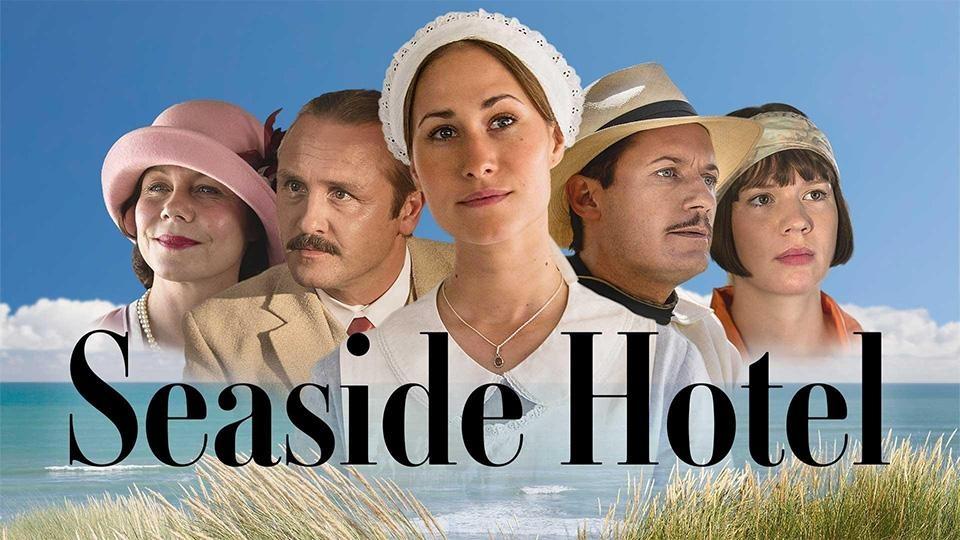 Seaside Hotel
Seaside Hotel is a story about the guests and staff at a beach hotel by the North Sea. Watch Season 1 on Delta College Public Media.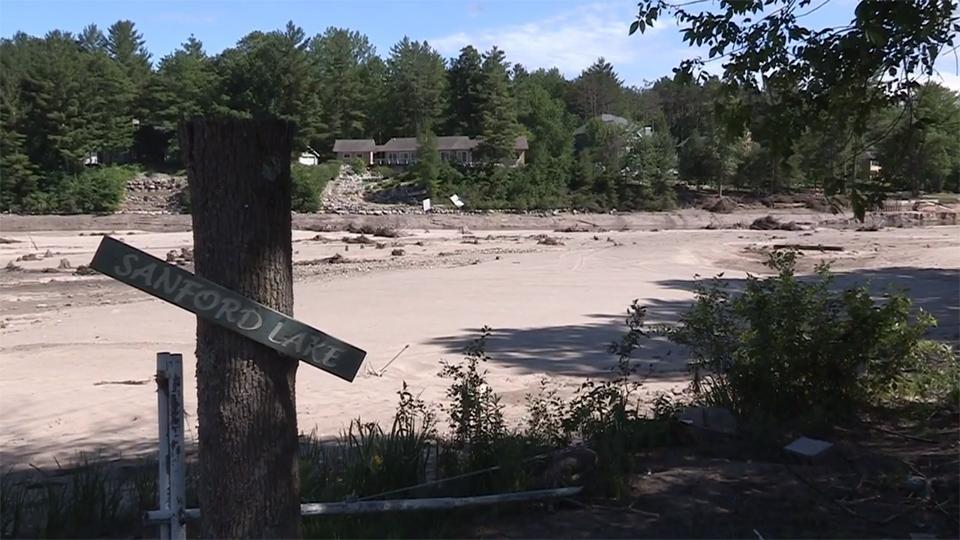 BREACHED! The Tittabawassee River Disaster
Join Delta College Public Media as we visit the communities affected by this historic disaster and listen to the stories of the people who lived through it.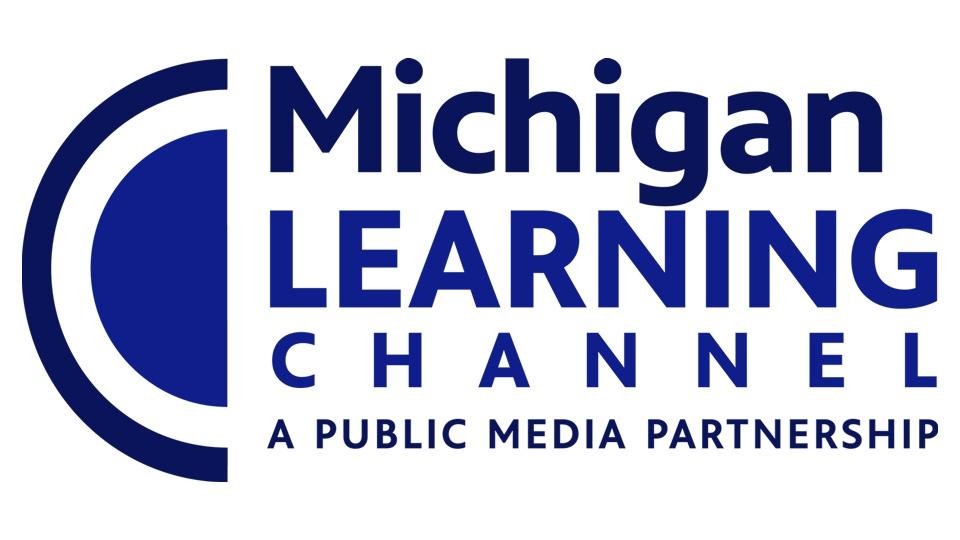 Michigan Learning Channel
Tune in to channel 19.5 for instructional content to support the education of students and to provide alternative resources for families and teachers.