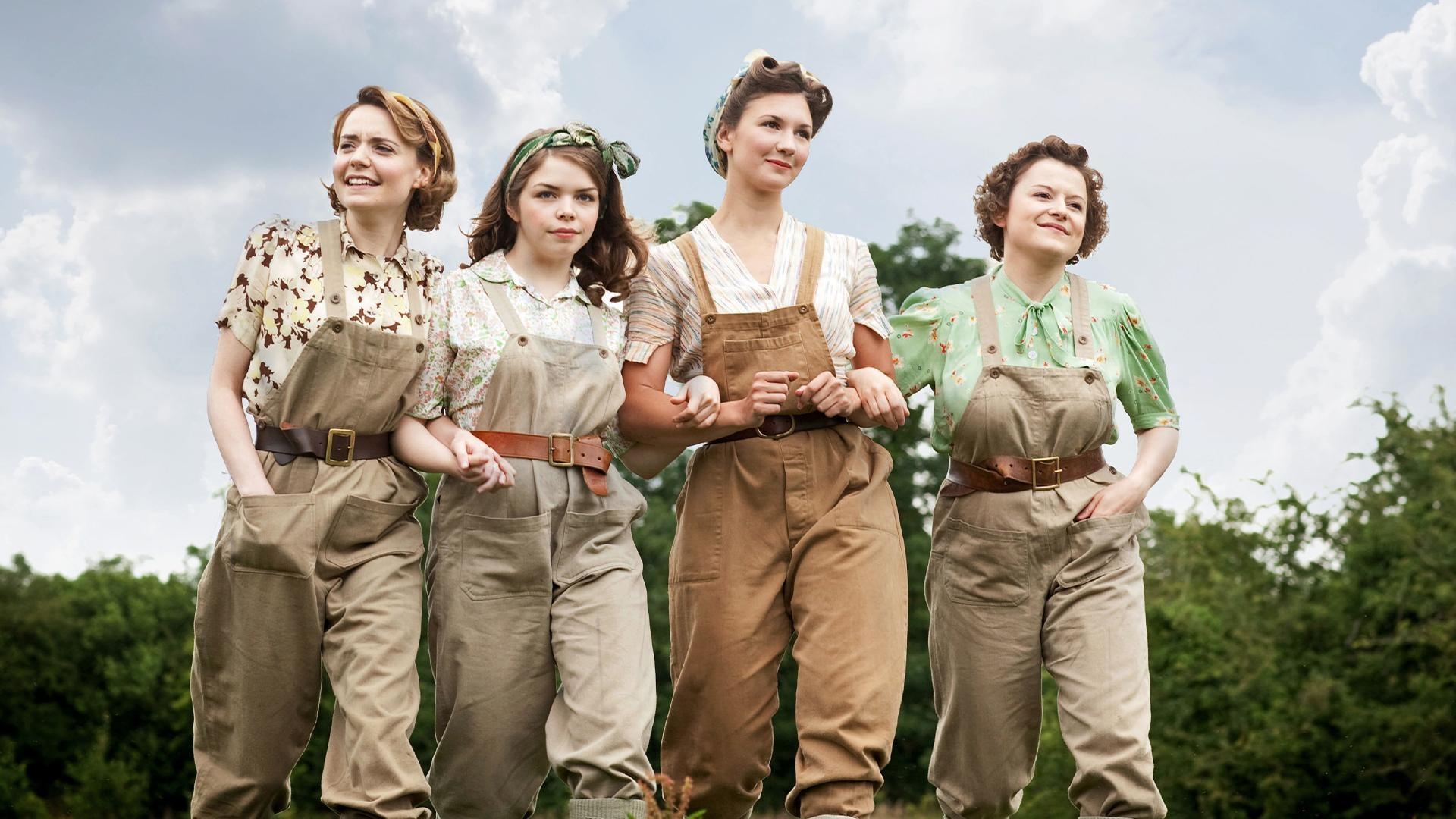 Follow the lives, loves, highs, and lows of members of the Women's Land Army Thursdays at 10 pm.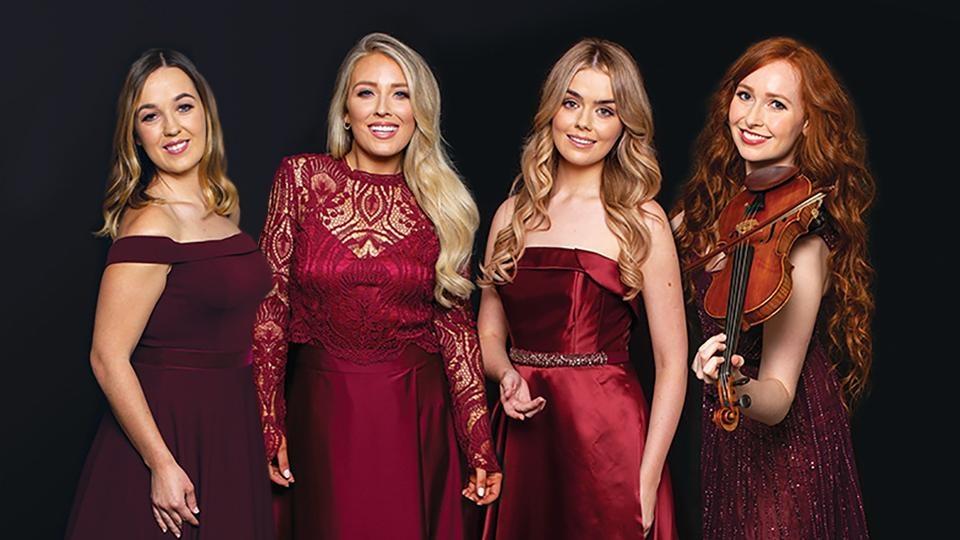 EVENTS
Celtic Woman: Postcards from Ireland
Tuesday, April 5 at the Dow Event Center. Tickets and meet and greet passes are available.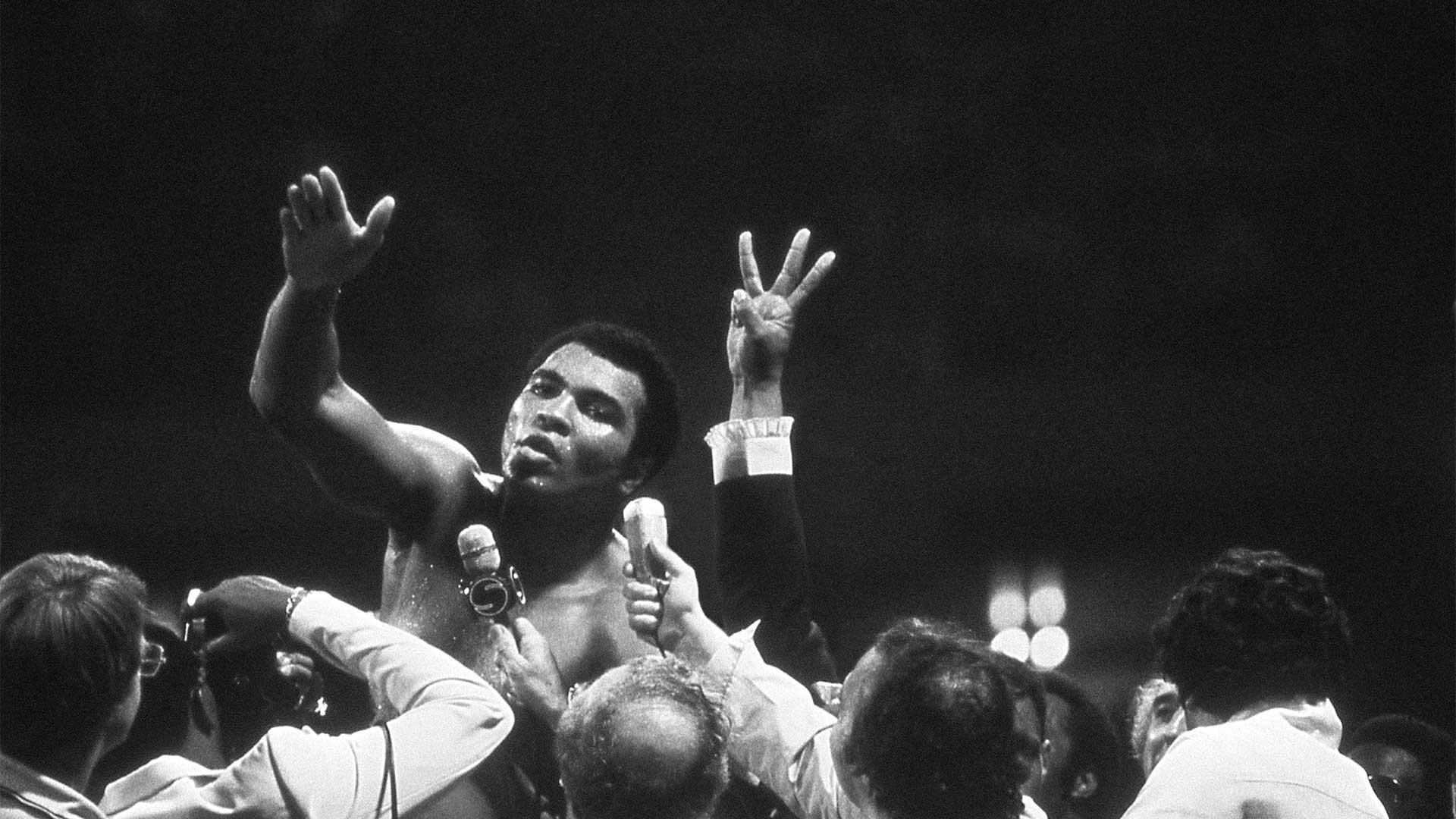 Ken Burns brings to life the boxing champion who became an inspiration across the globe Fridays at 9 pm.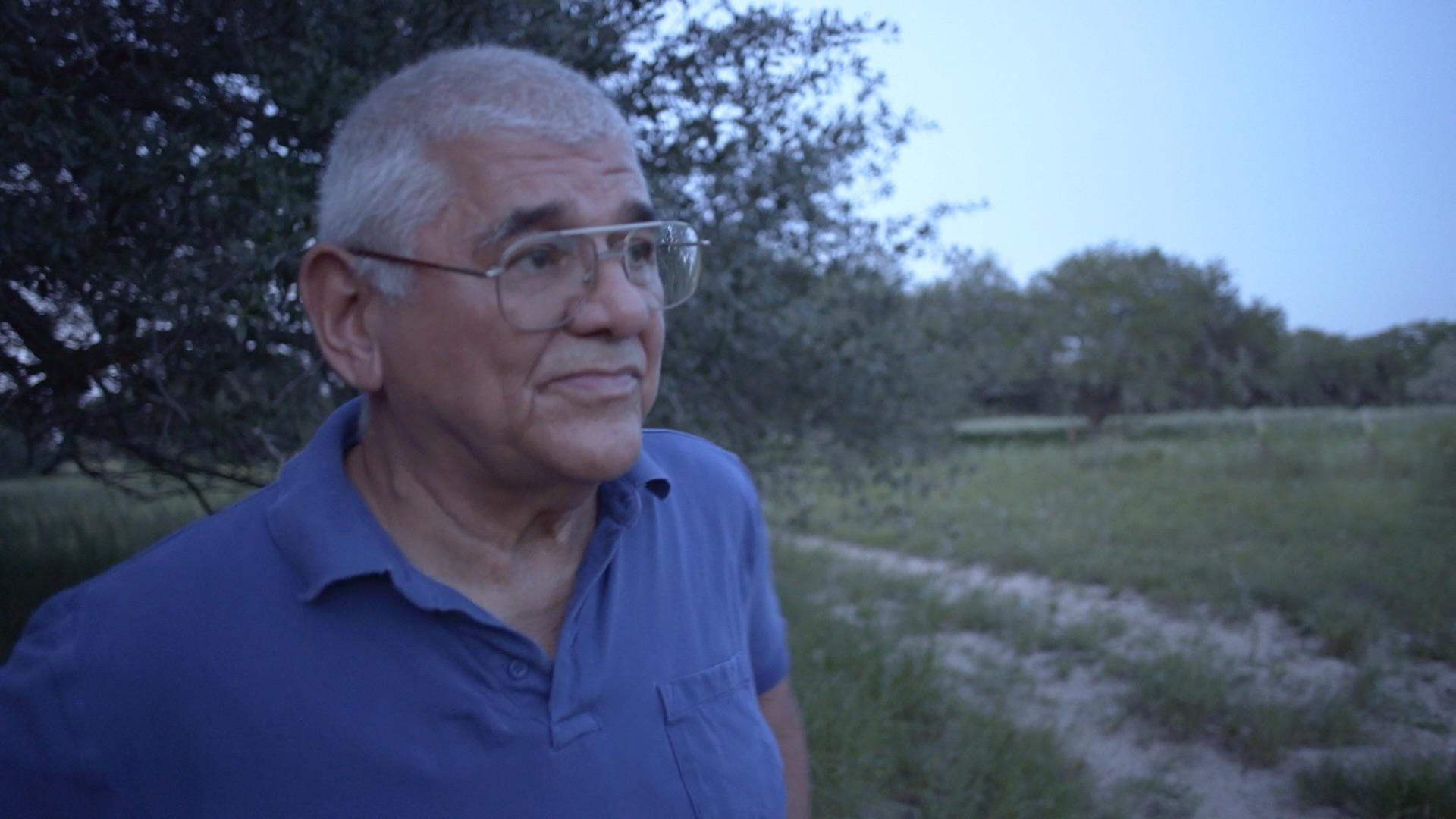 Independent Lens
An activist detective searches for missing migrants in rural South Texas Monday at 10 pm.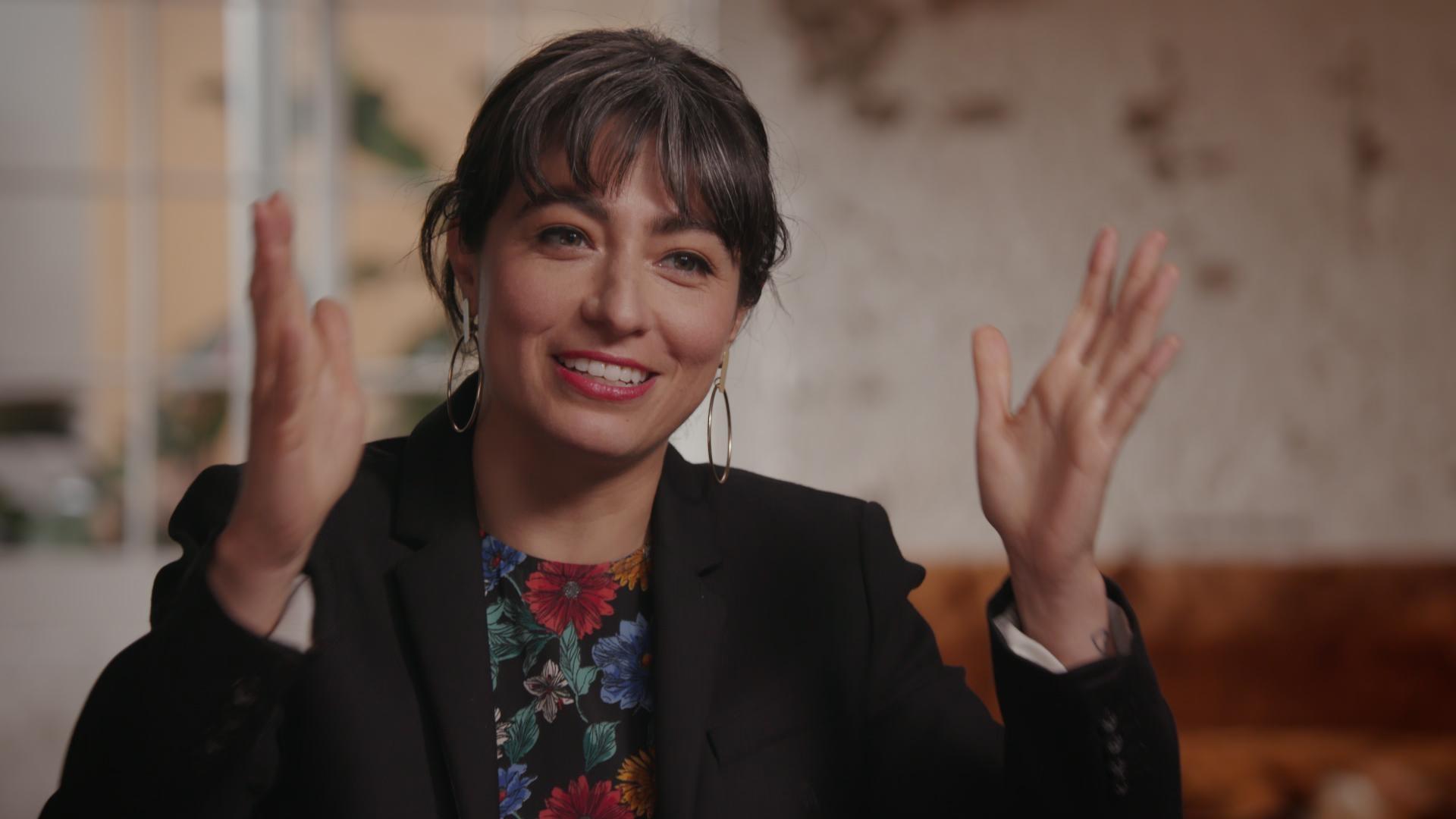 Terry Crews, Nathan Lane, Rebecca Hall, and more discover their family histories with Henry Louis Gates, Jr. Thursdays at 8 pm.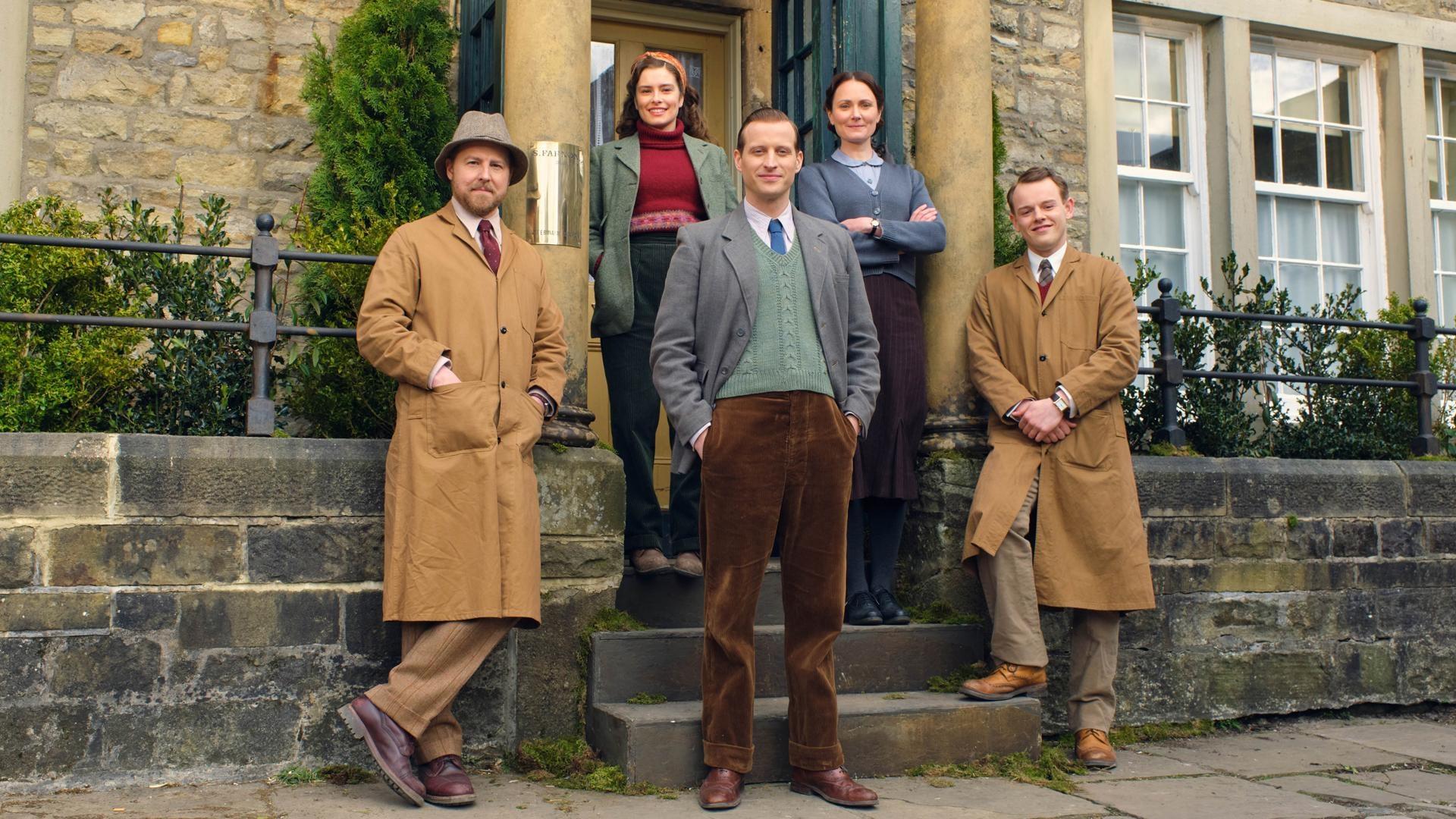 Masterpiece
James Herriot's adventures as a veterinarian in 1930's Yorkshire continue Sundays at 9 pm.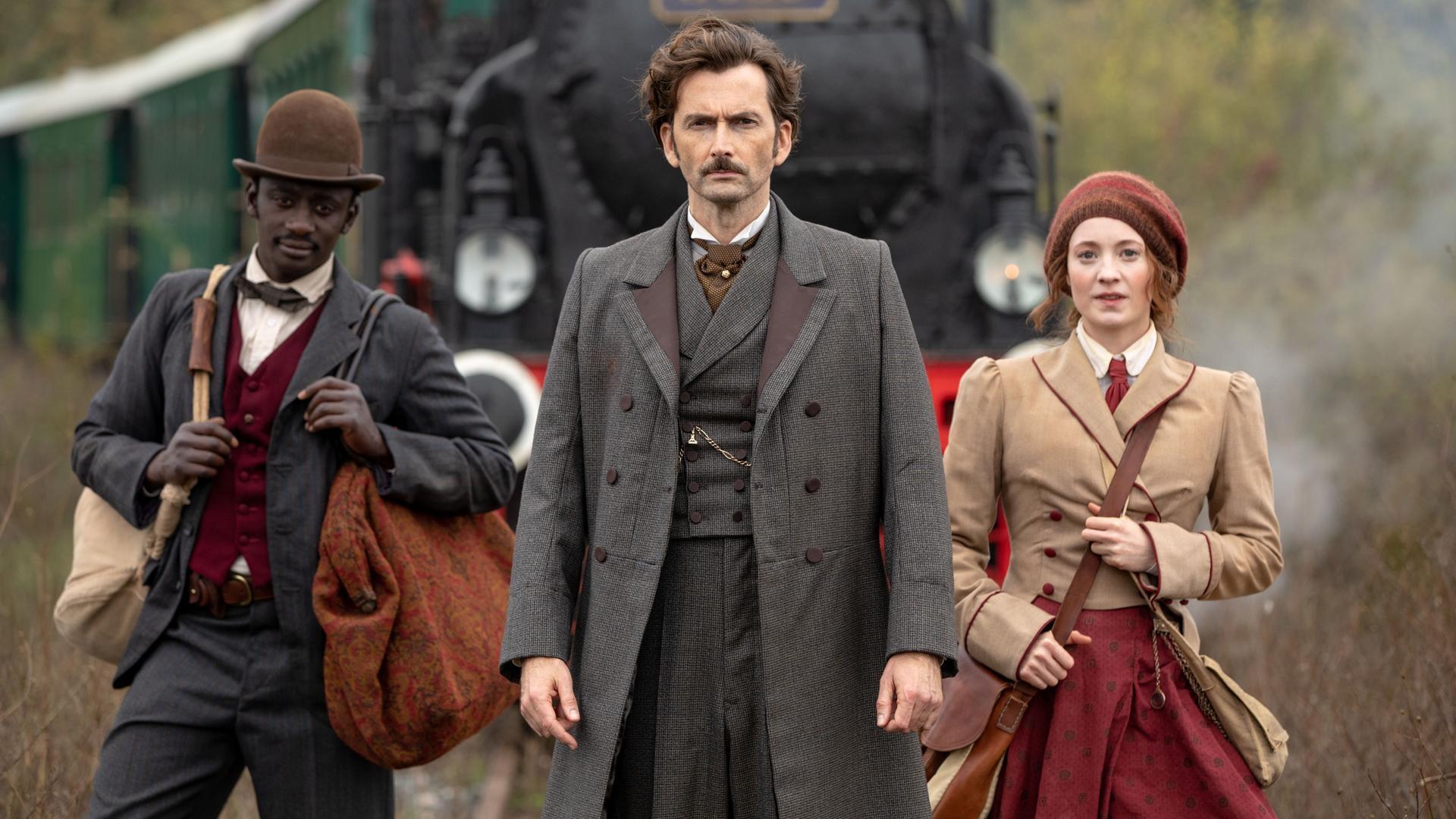 Masterpiece
David Tennant stars in a new adaptation of Jules Verne's classic adventure novel Sundays at 8 pm.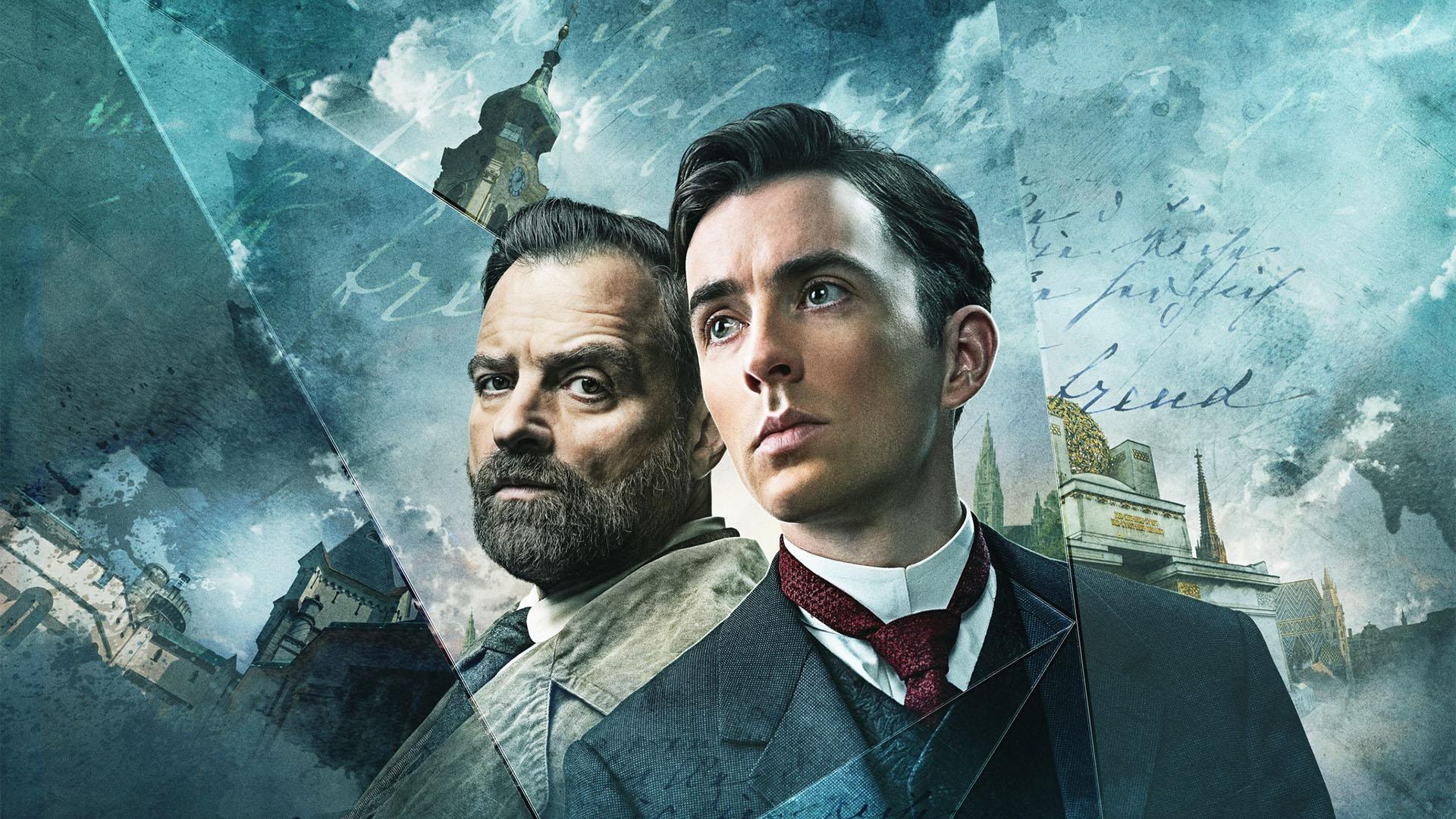 Dr. Max Liebermann and DI Oskar Rheinhardt team up to solve mysteries in 1900s Vienna Sundays at 10 pm.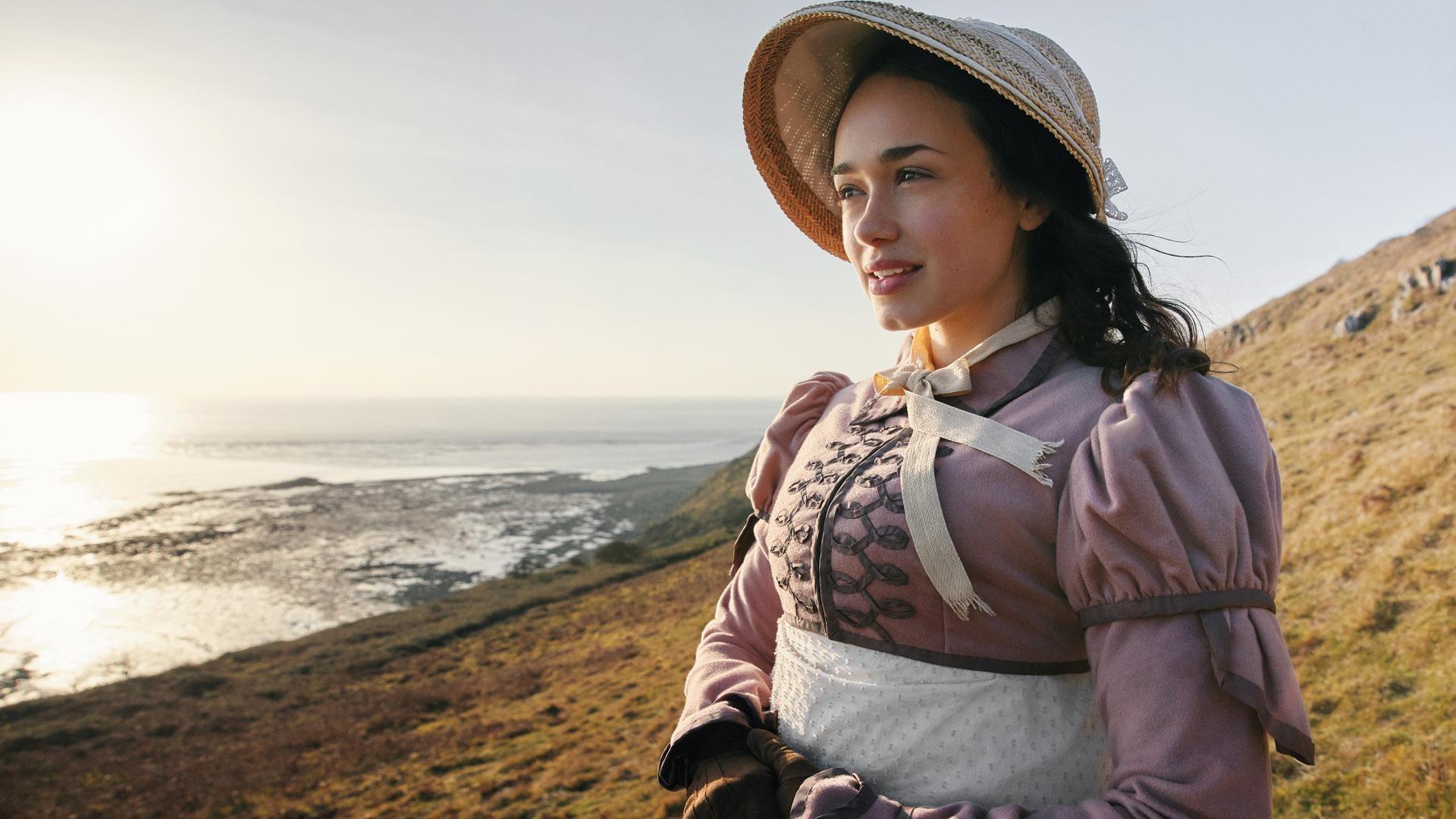 MASTERPIECE
It's official! Sanditon will be returning for Seasons 2 and 3 to Masterpiece on PBS.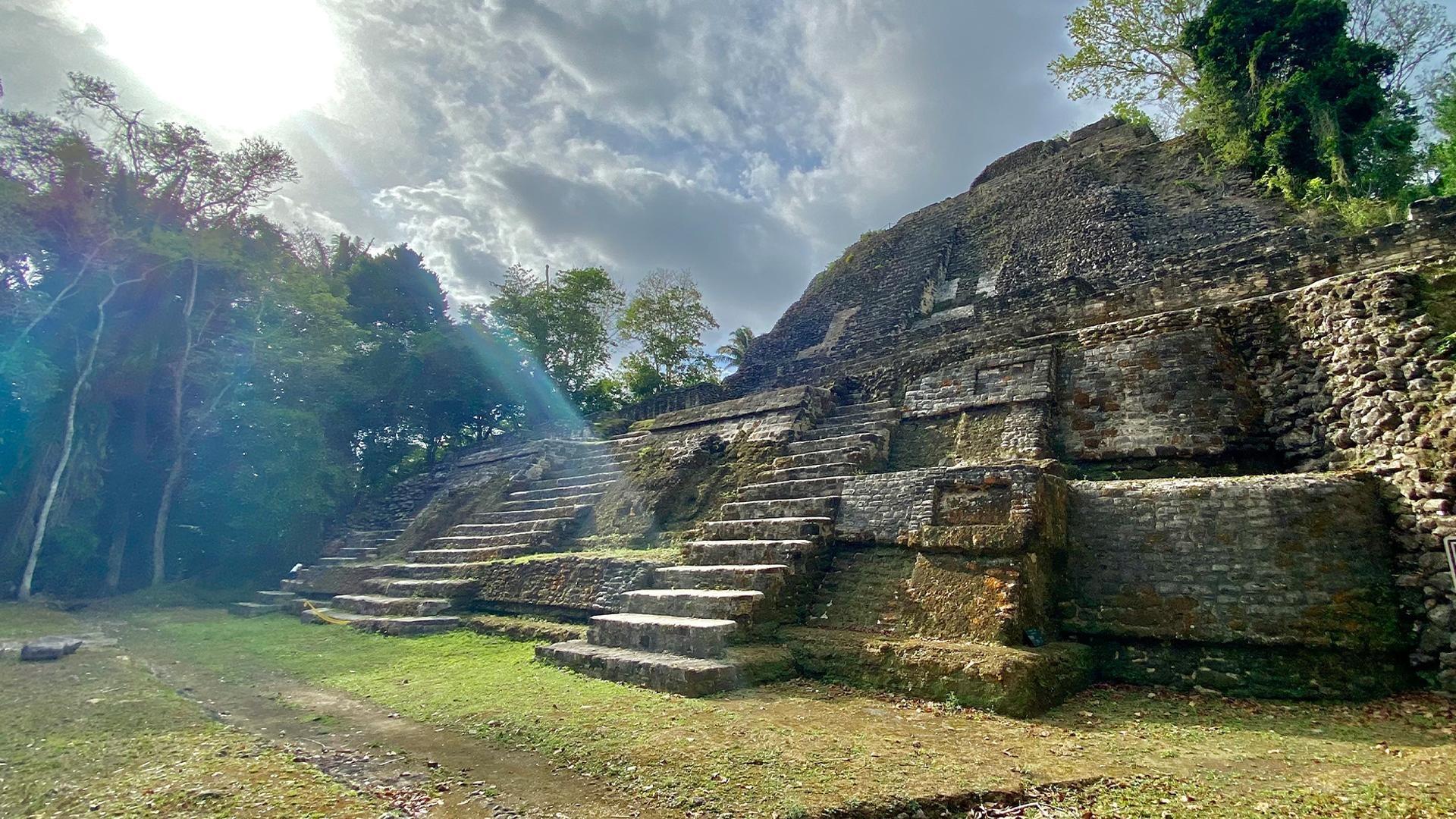 NOVA
Explore great ancient Maya cities and why their inhabitants abandoned them.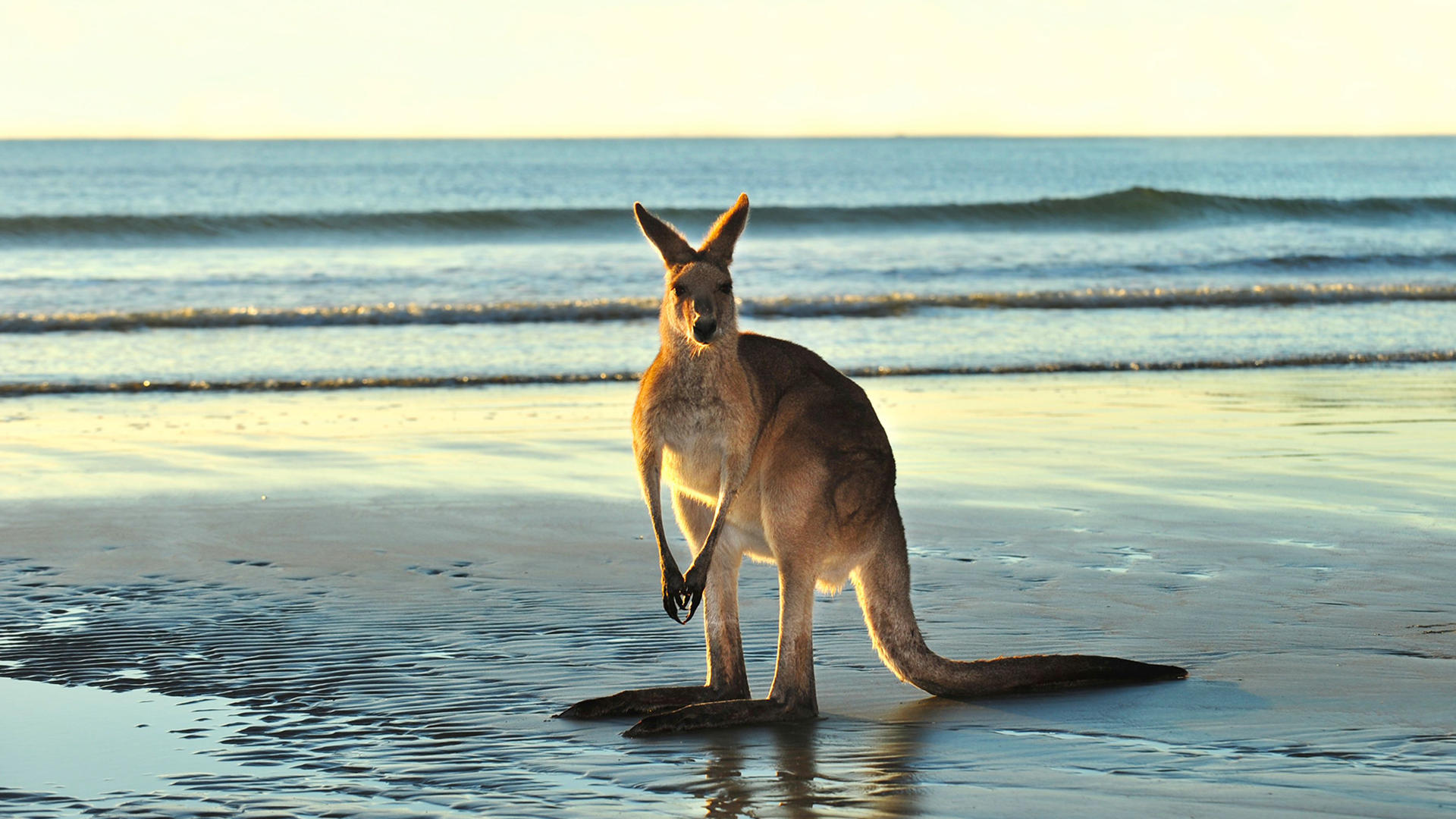 Nature
Australian animals take cameras into their secret world.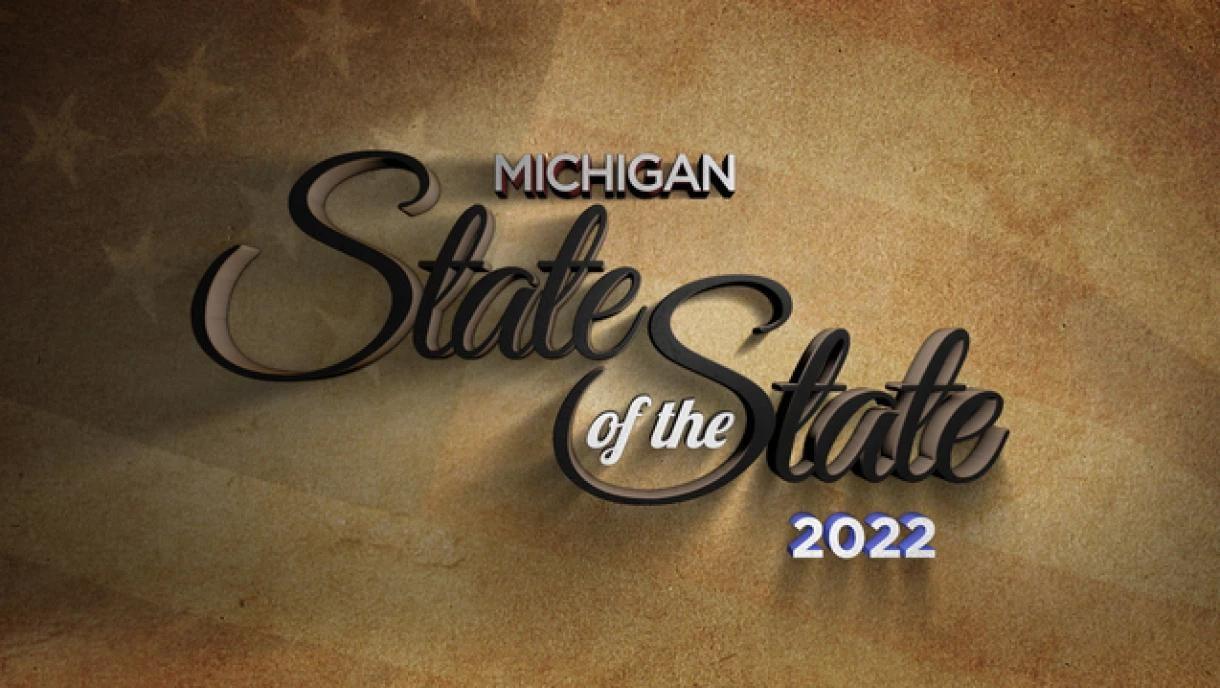 Michigan State of the State
Michigan State of the State 2022
Gov. Whitmer gives the annual State of the State Address.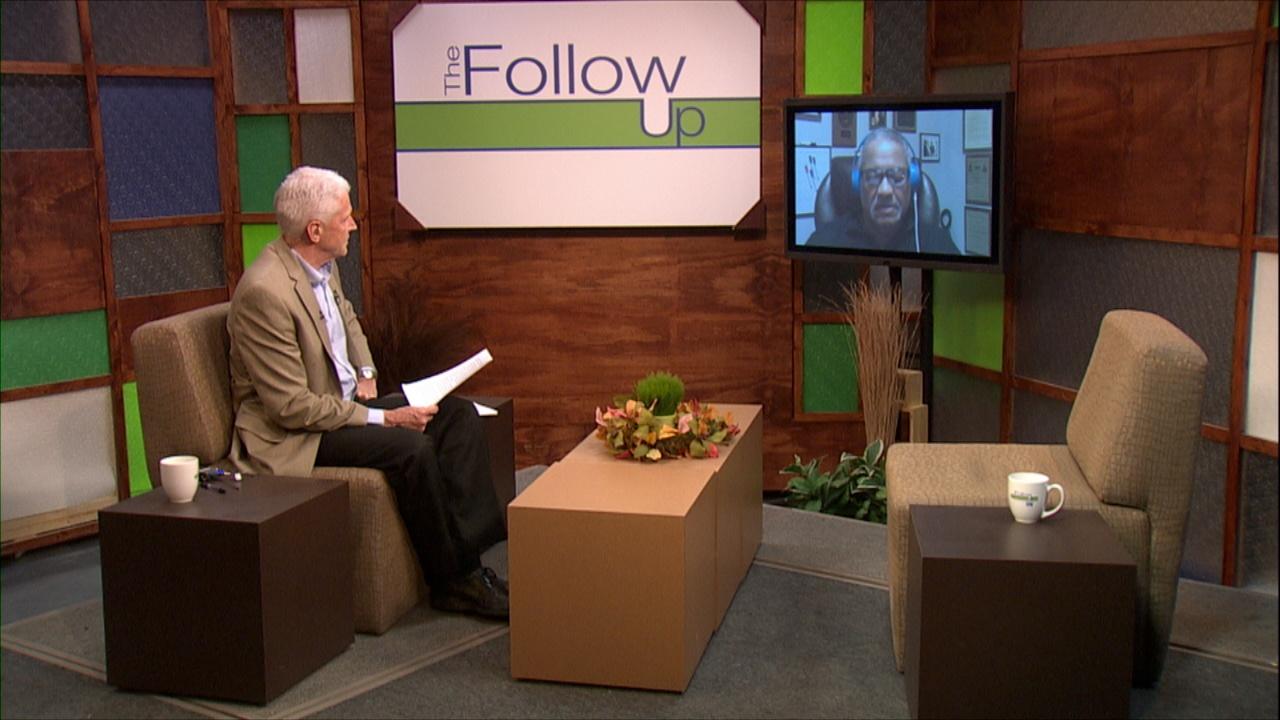 The Follow Up
We discuss President Biden's first year in office and we discuss school choice decisions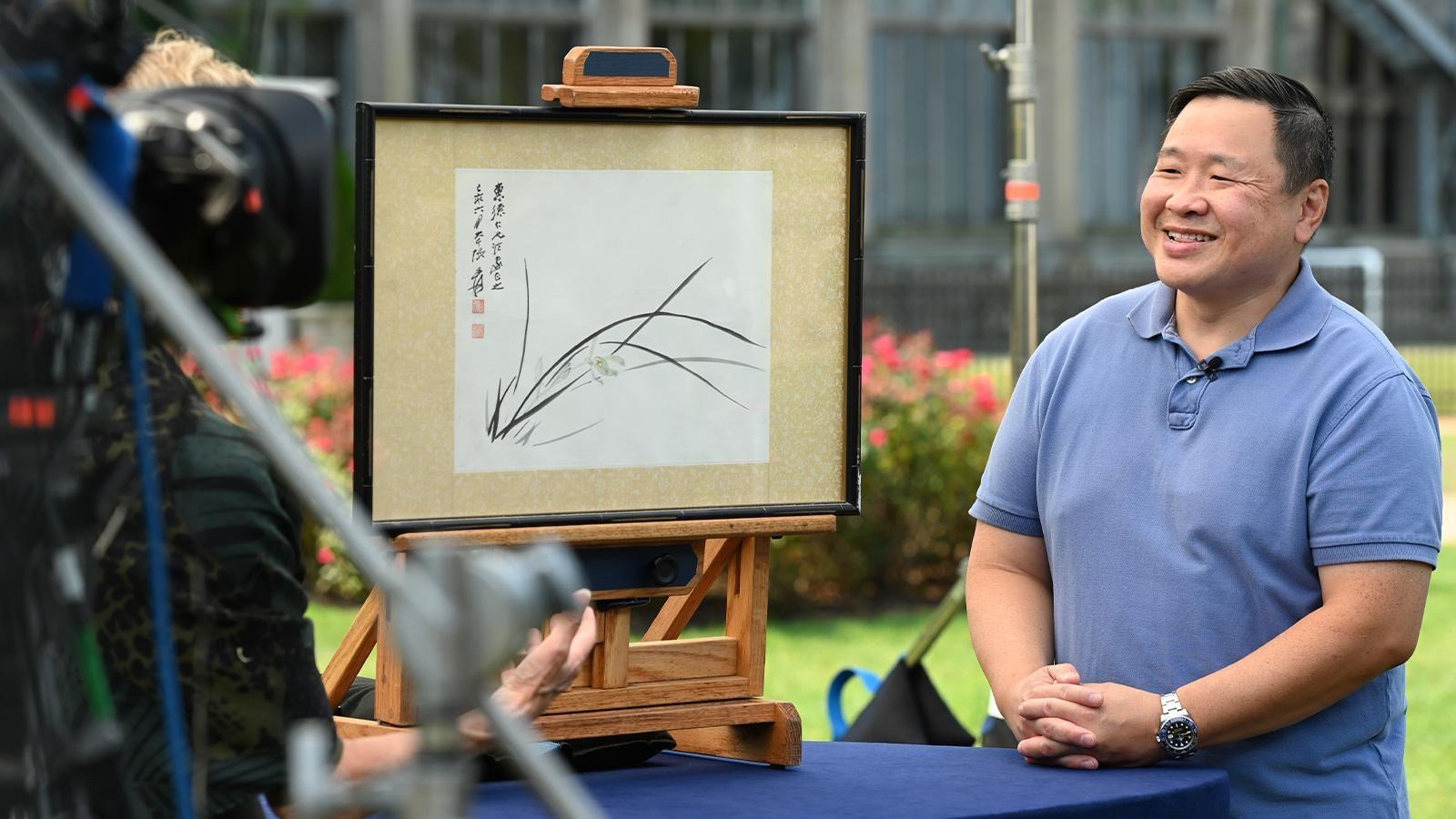 Antiques Roadshow
Discover historical treasures at Hempstead House at Sands Point Preserve!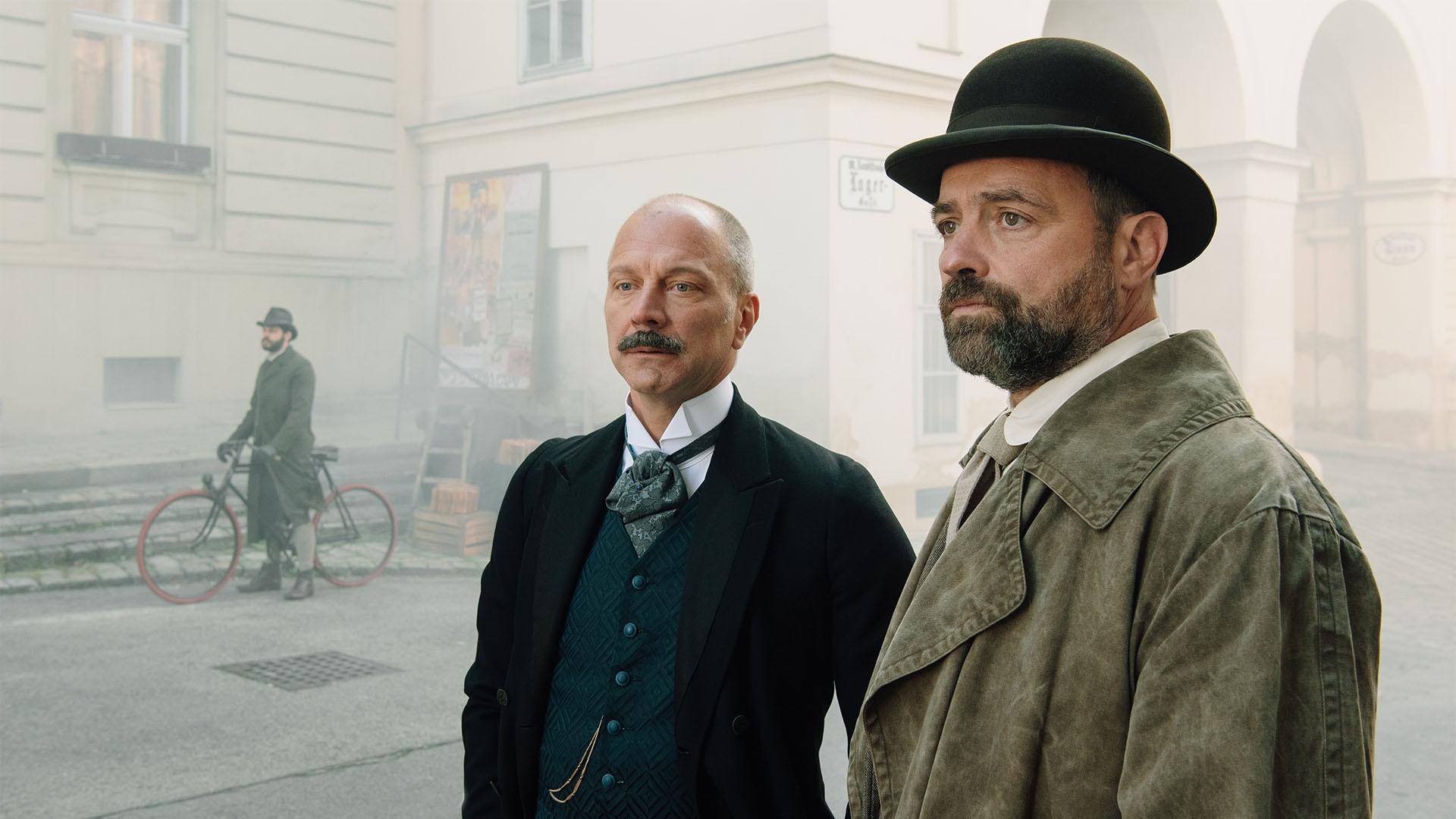 Vienna Blood
A beggar girl finds a mutilated corpse in the slums.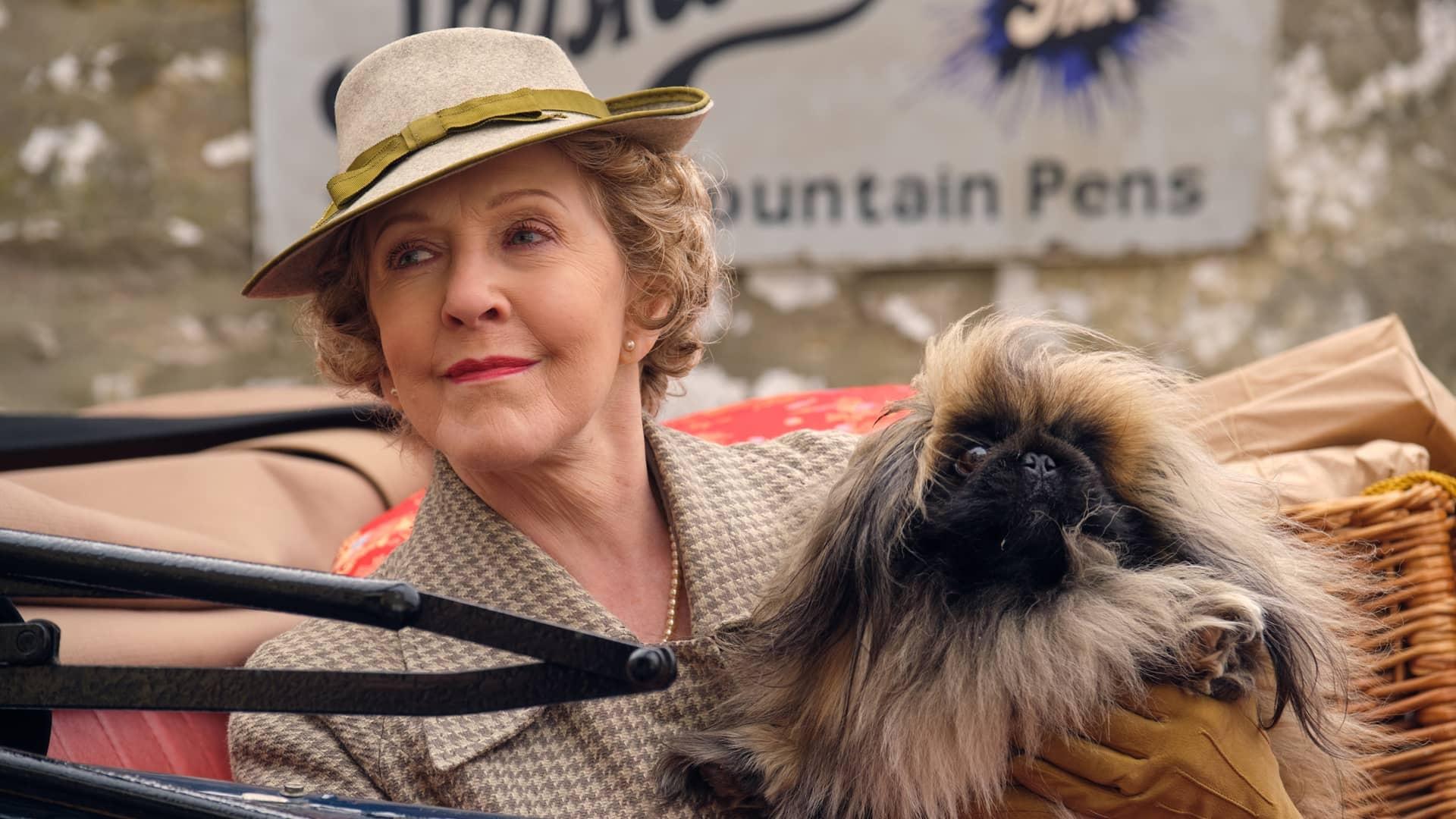 All Creatures Great and Small
James and Helen have their first quarrel. Mrs. Pumphrey's dog gets Tristan in trouble.