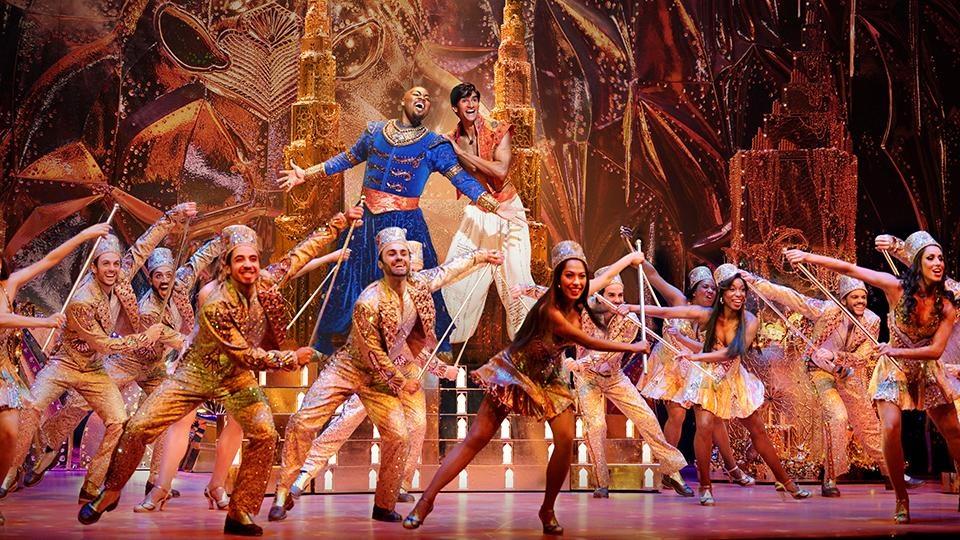 Great Performances
Go behind the scenes of Broadway as shows reunite and re-stage after the pandemic hiatus Tuesday at 9 pm.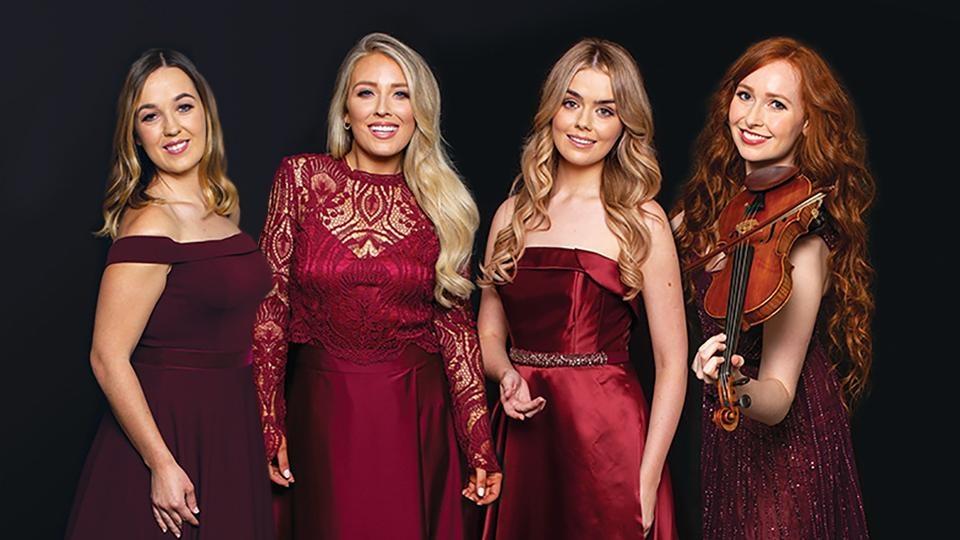 EVENTS
Celtic Woman: Postcards from Ireland
Tuesday, April 5 at the Dow Event Center. Tickets and meet and greet passes are available.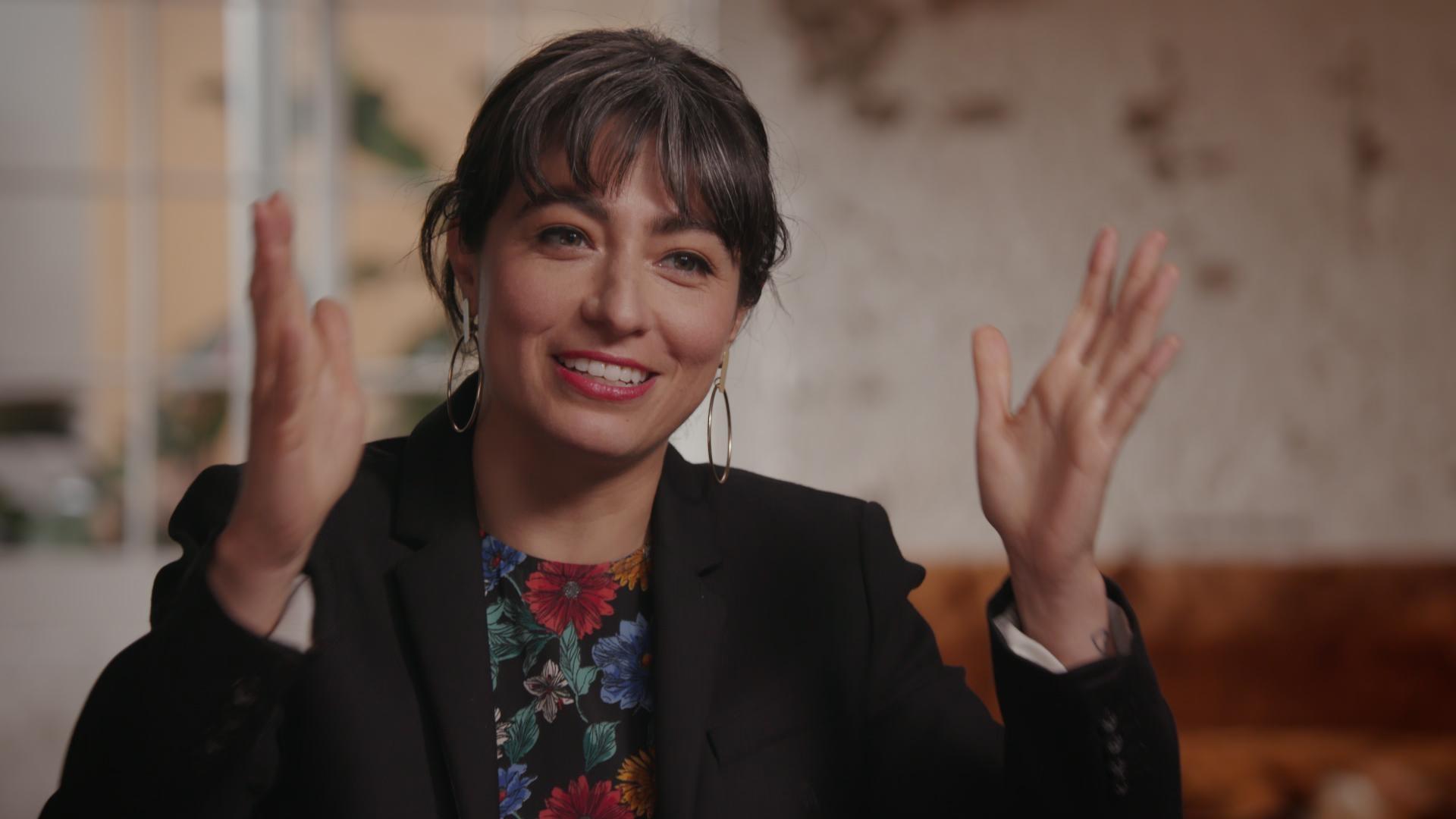 Terry Crews, Nathan Lane, Rebecca Hall, and more discover their family histories with Henry Louis Gates, Jr. Thursdays at 8 pm.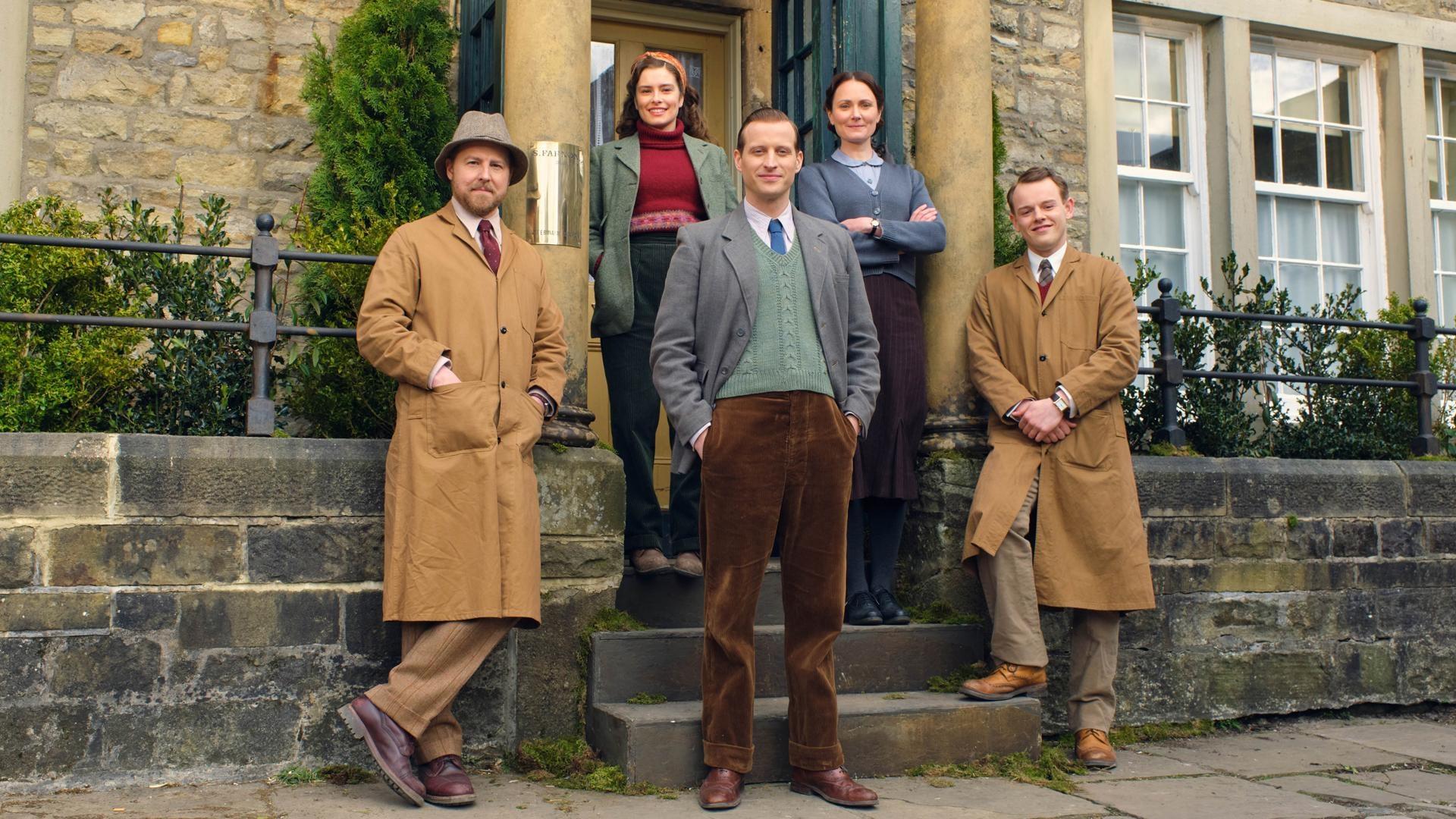 Masterpiece
James Herriot's adventures as a veterinarian in 1930's Yorkshire continue Sundays at 9 pm.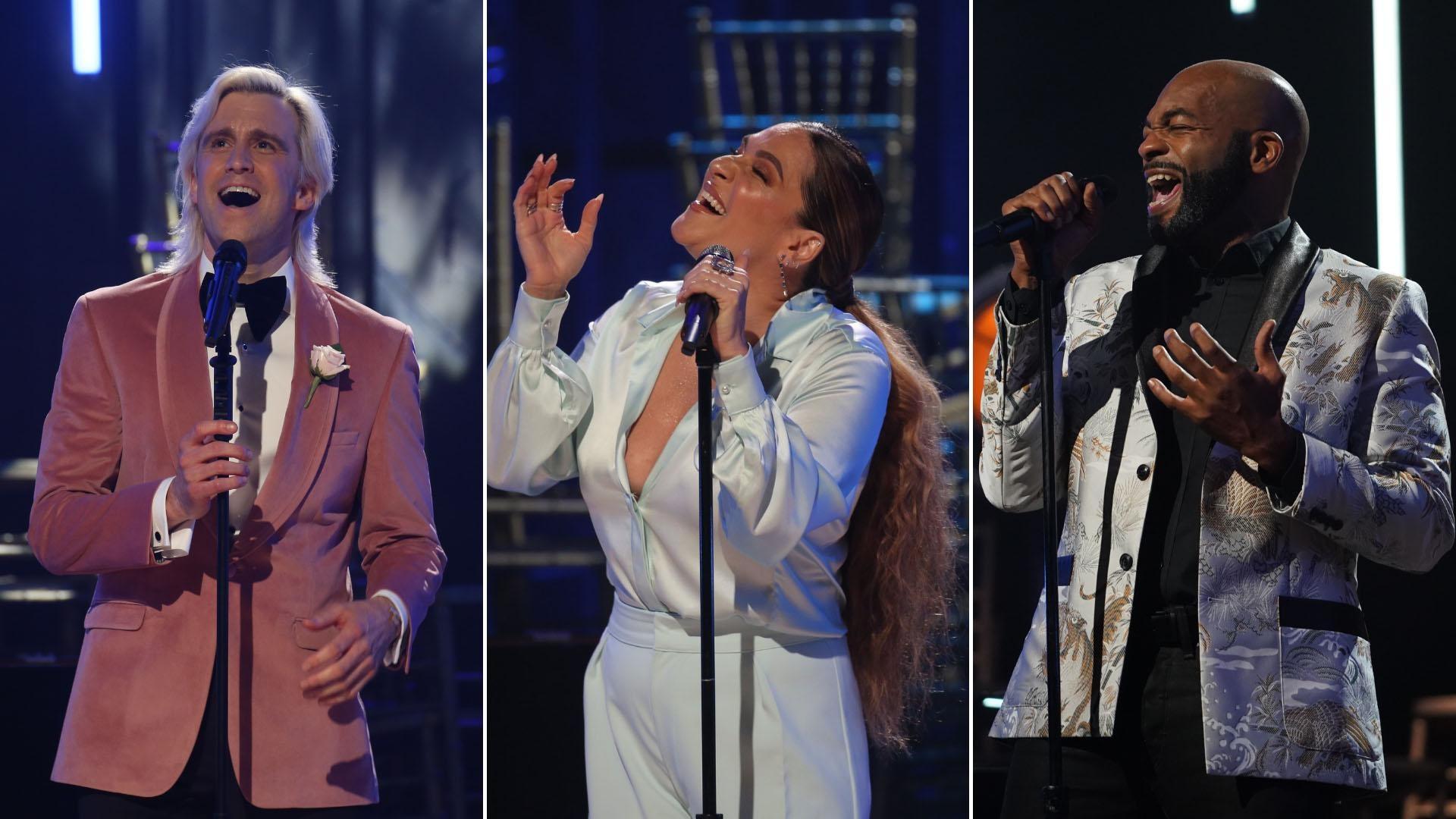 Three Broadway favorites headline a brand new PBS concert series Fridays at 9 pm.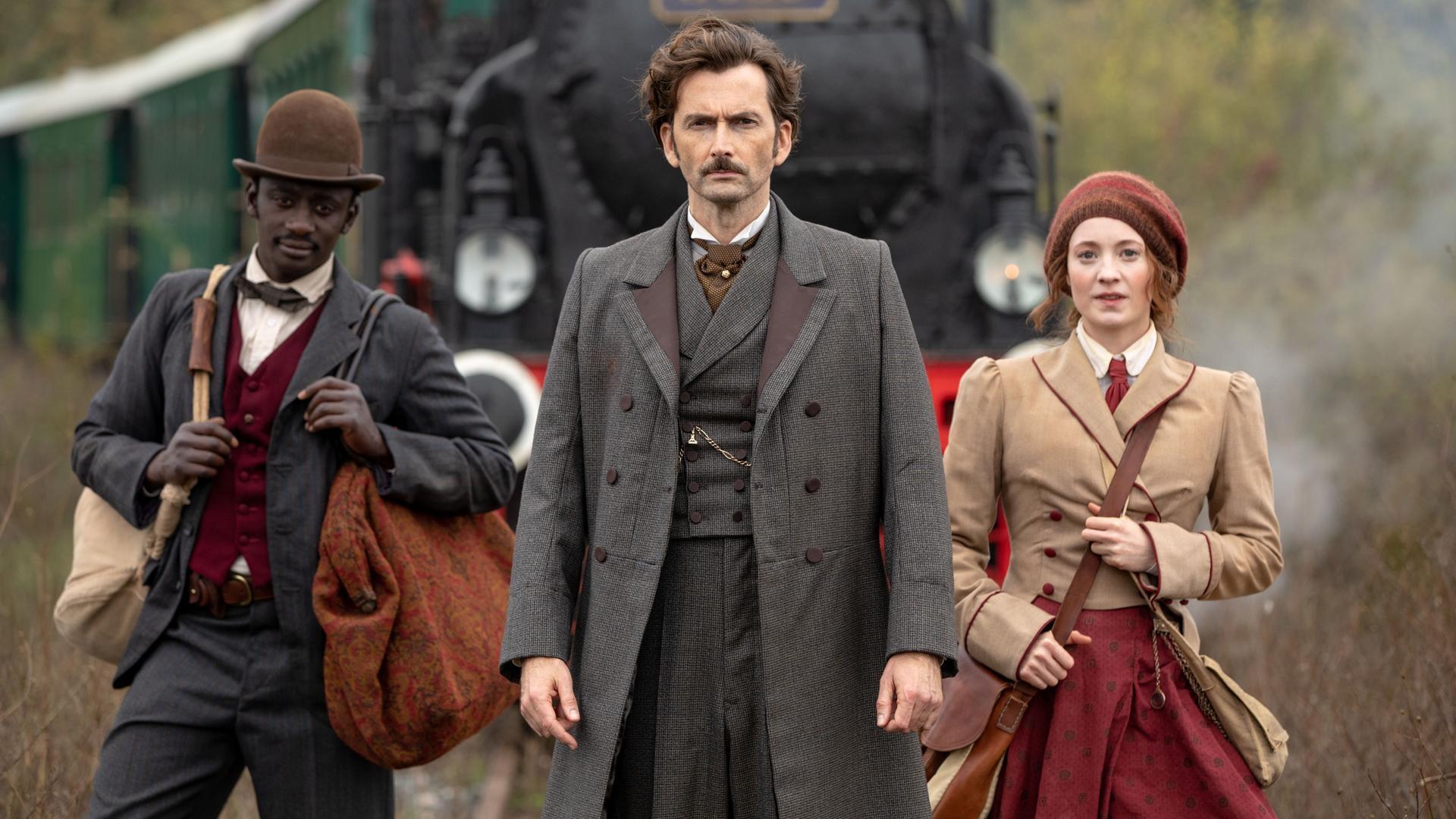 Masterpiece
David Tennant stars in a new adaptation of Jules Verne's classic adventure novel Sundays at 8 pm.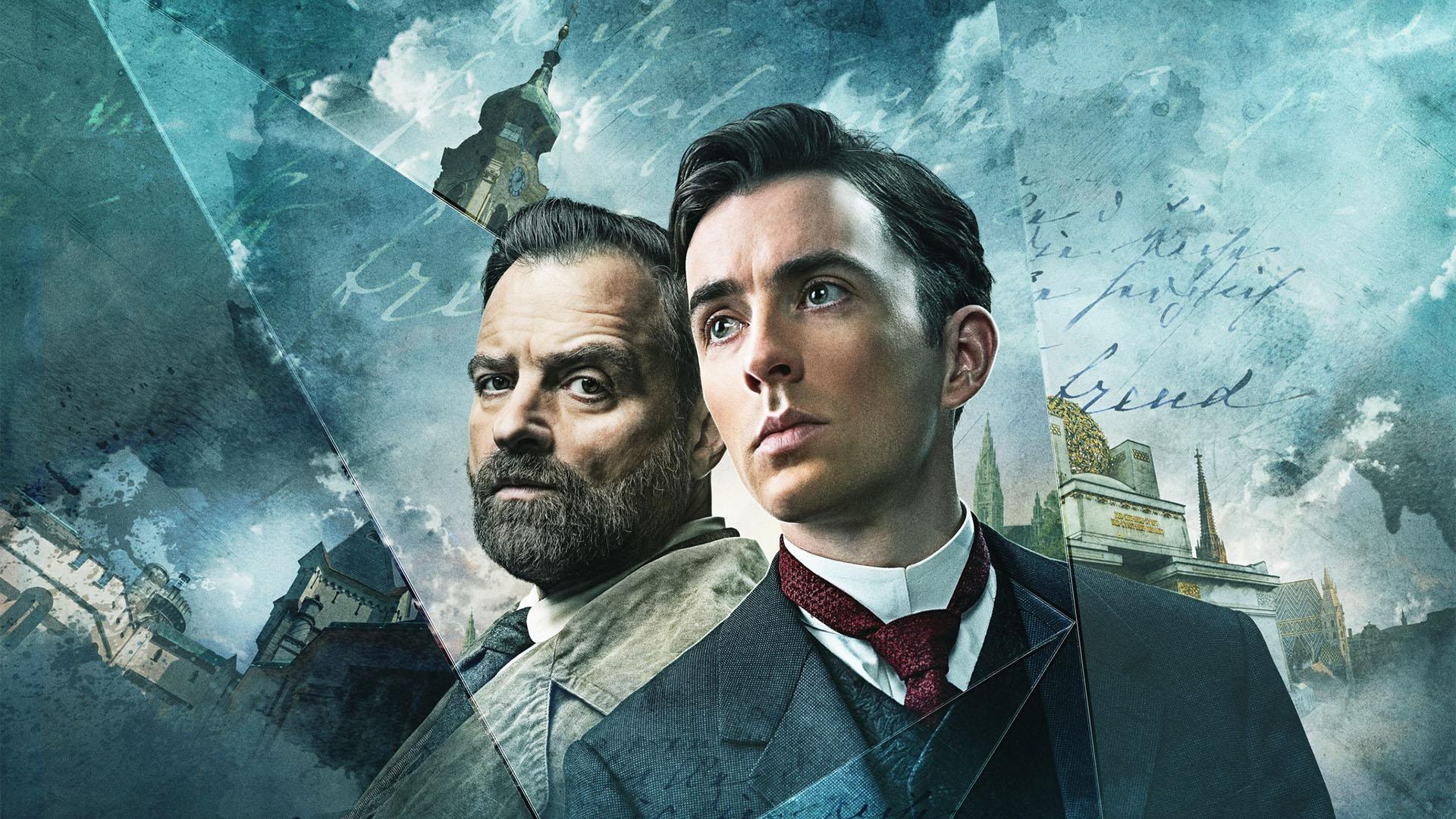 Dr. Max Liebermann and DI Oskar Rheinhardt team up to solve mysteries in 1900s Vienna Sundays at 10 pm.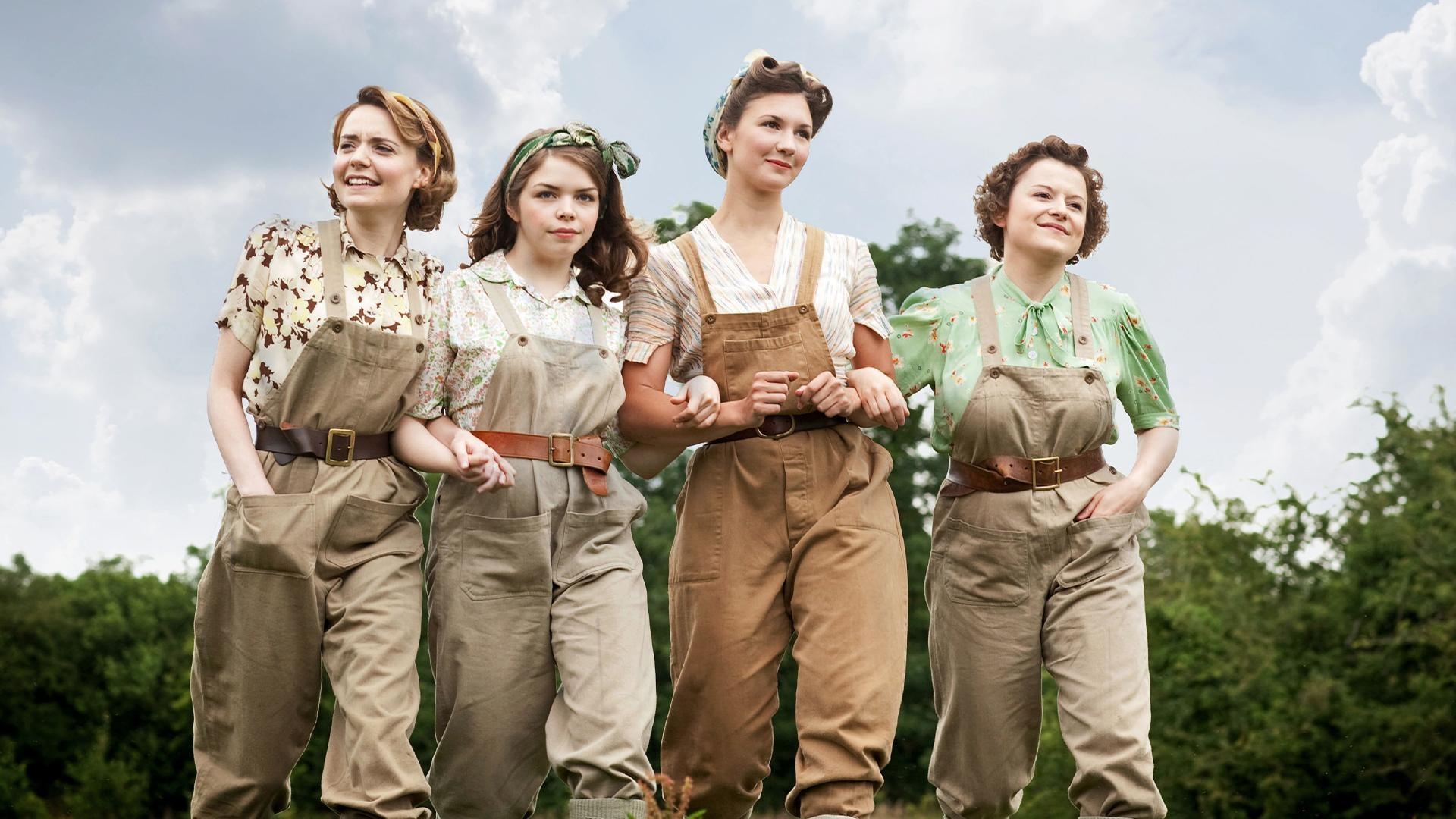 Follow the lives, loves, highs, and lows of members of the Women's Land Army starting Thursday, Jan. 27 at 10 pm.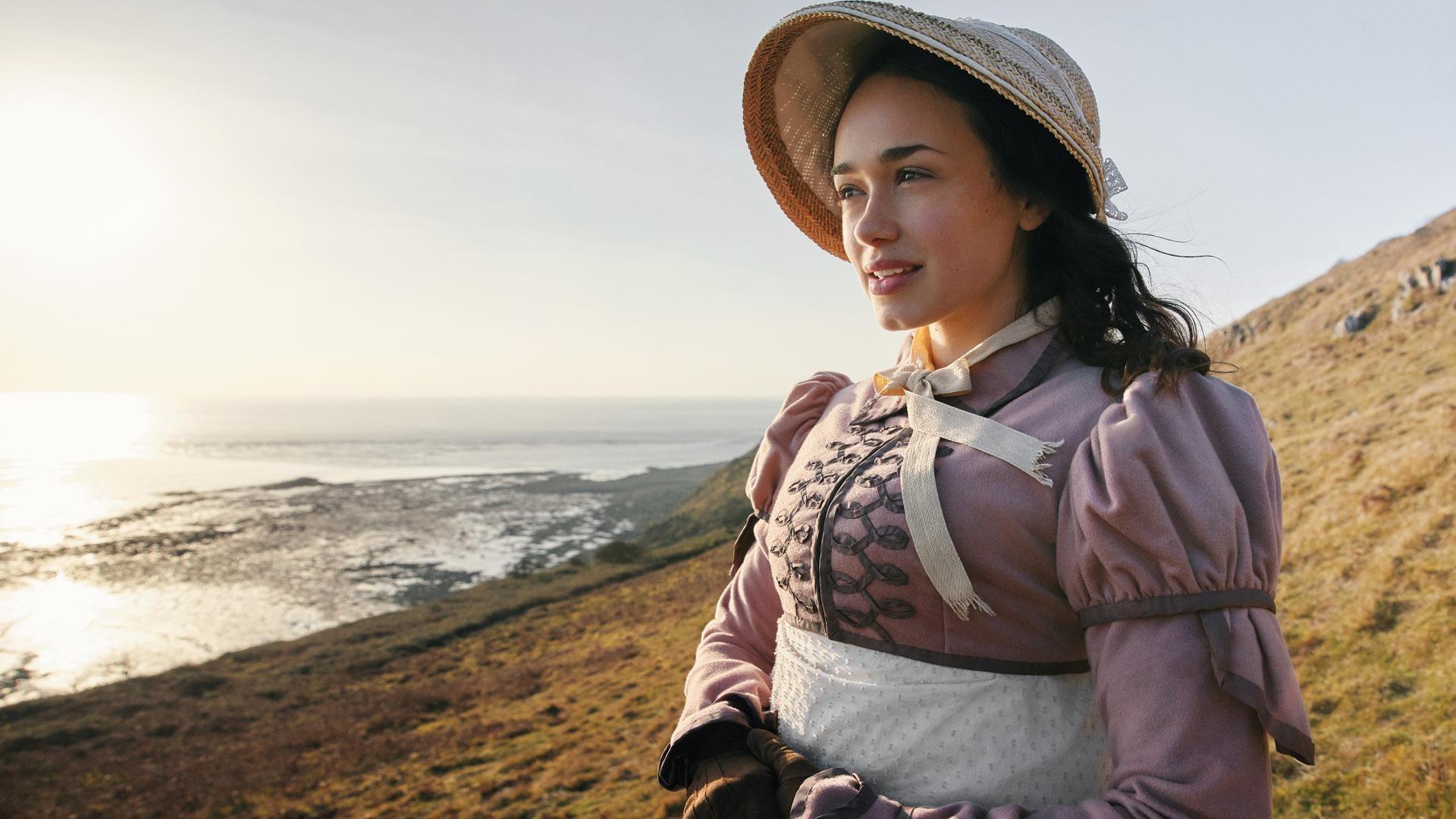 MASTERPIECE
It's official! Sanditon will be returning for Seasons 2 and 3 to Masterpiece on PBS.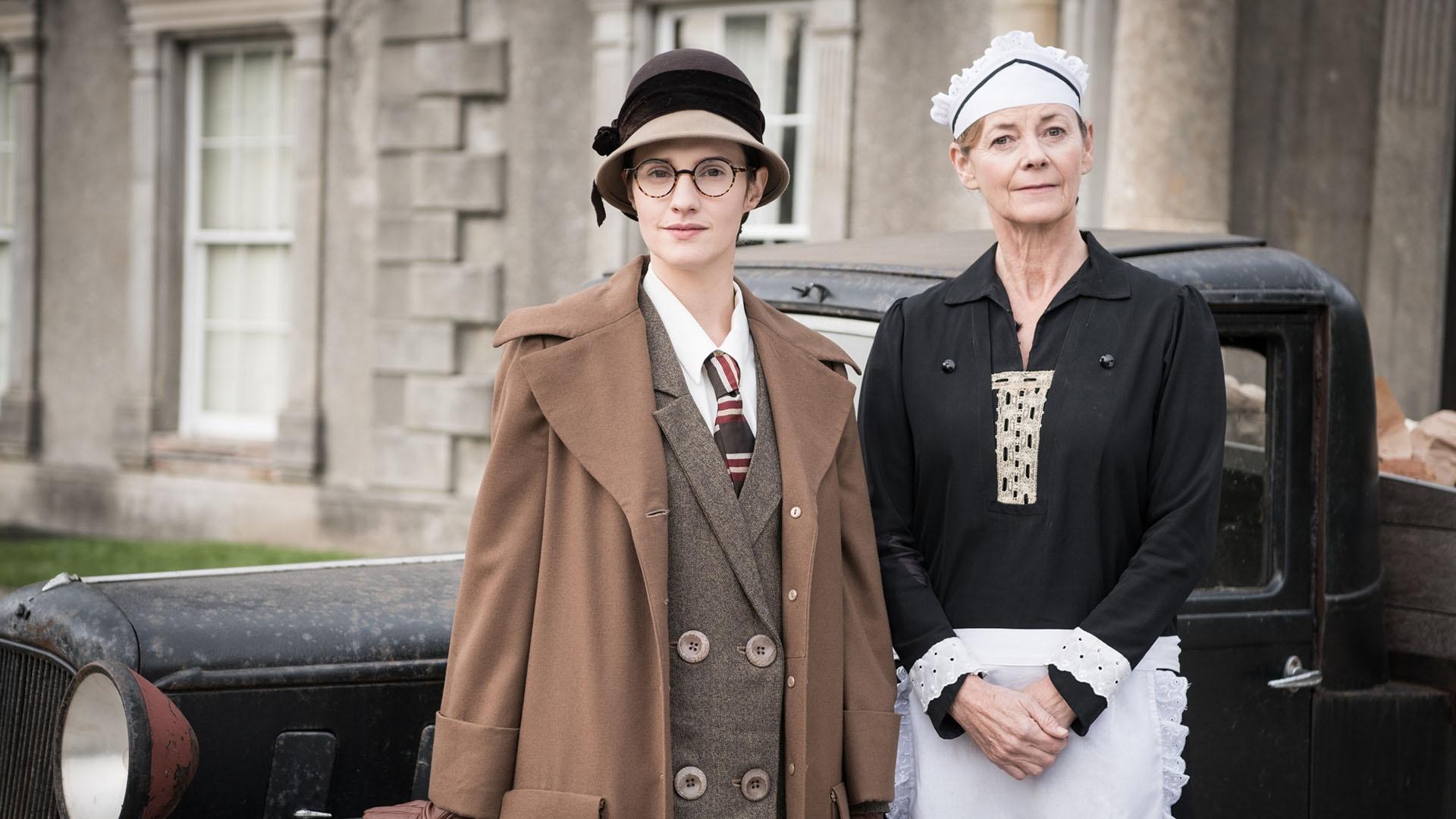 Agatha and the Truth of Murder
Join the writer as she investigates the murder of Florence Nightingale's goddaughter.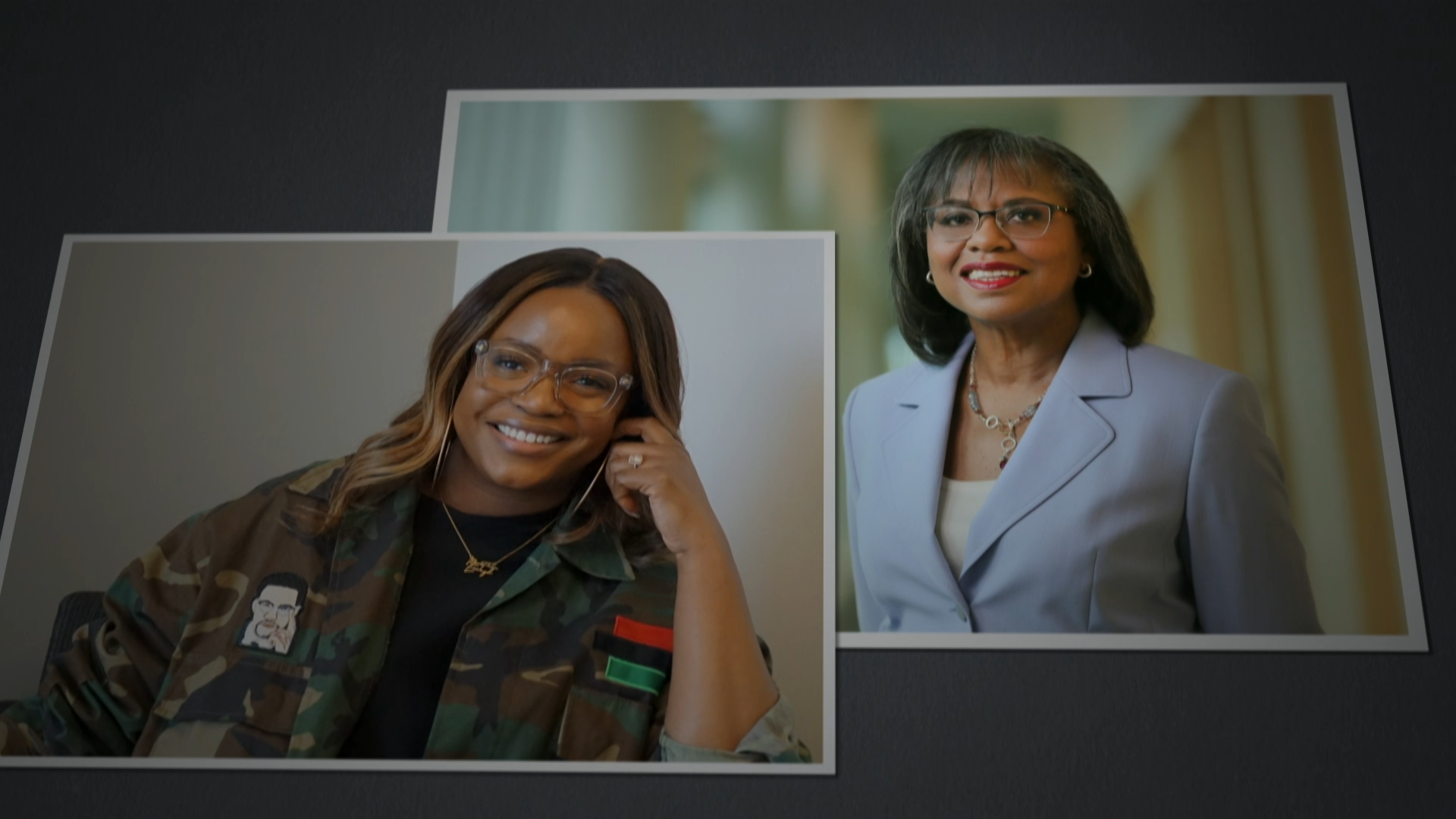 Finding Your Roots
The family history of Brittany Packnett Cunningham & Anita Hill.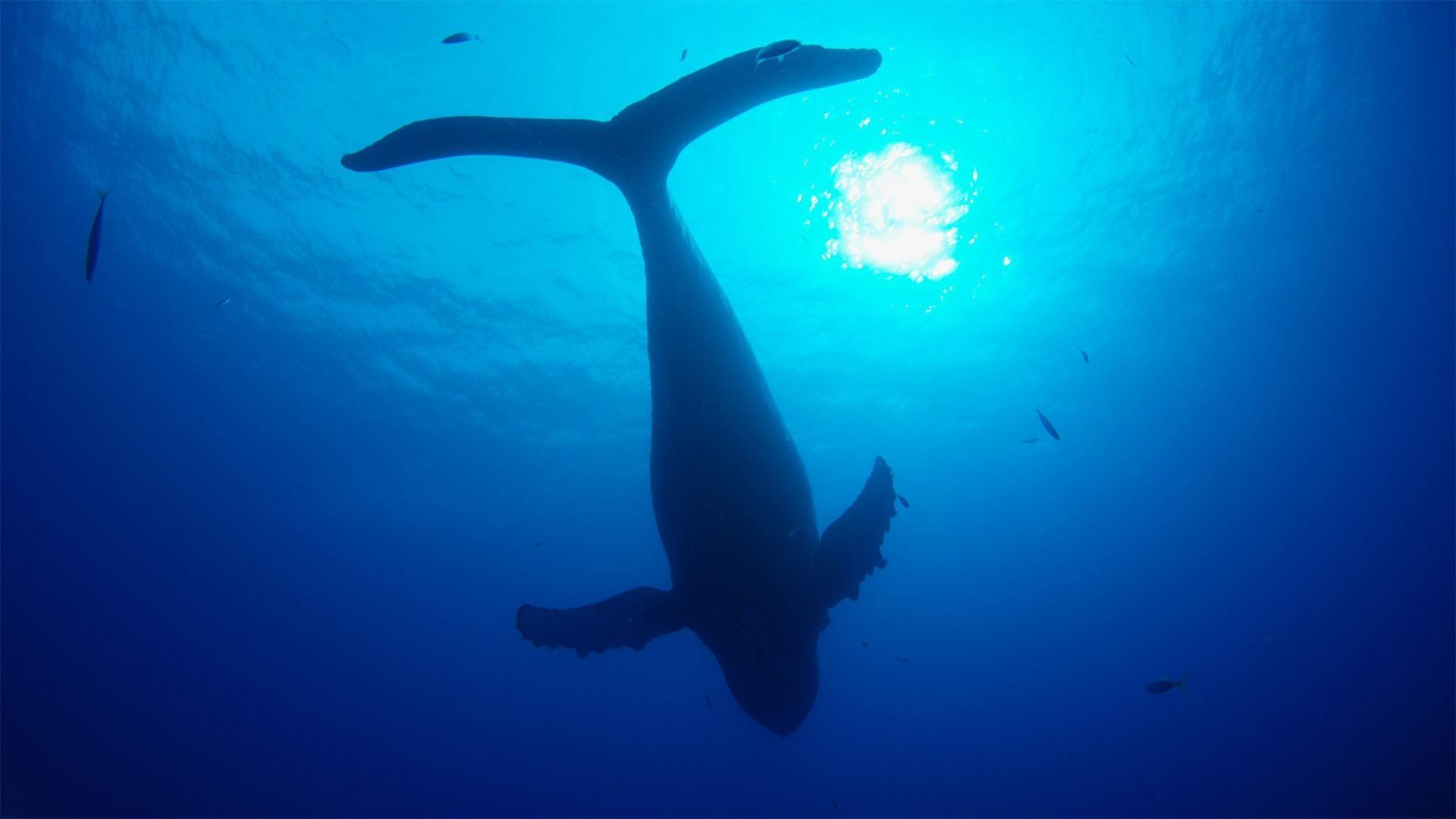 Big Pacific
Those that live in the Pacific must choose whether to avoid conflict or rise to meet it.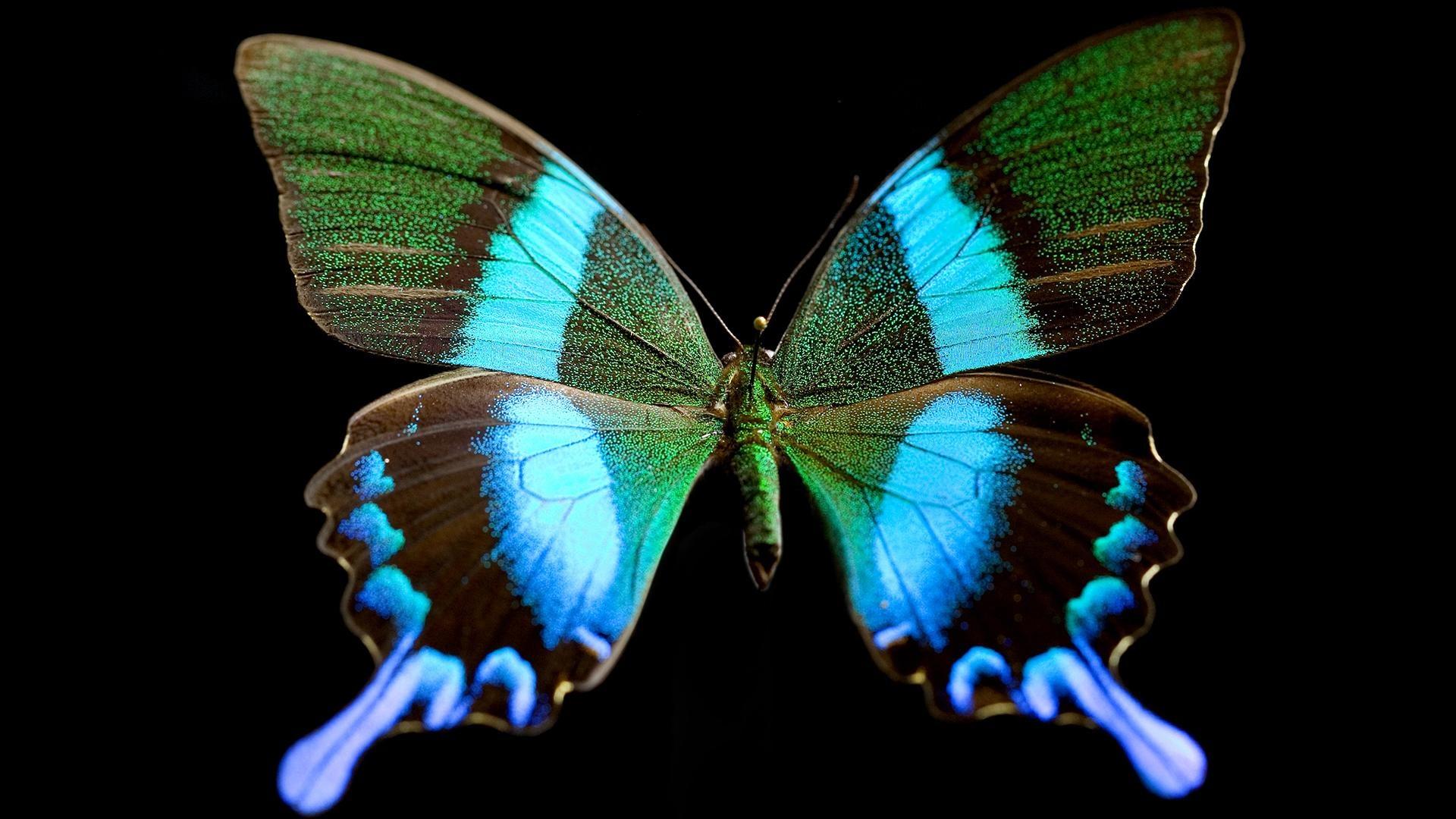 NOVA
Explore how the scientific secrets of butterflies are inspiring technological innovations.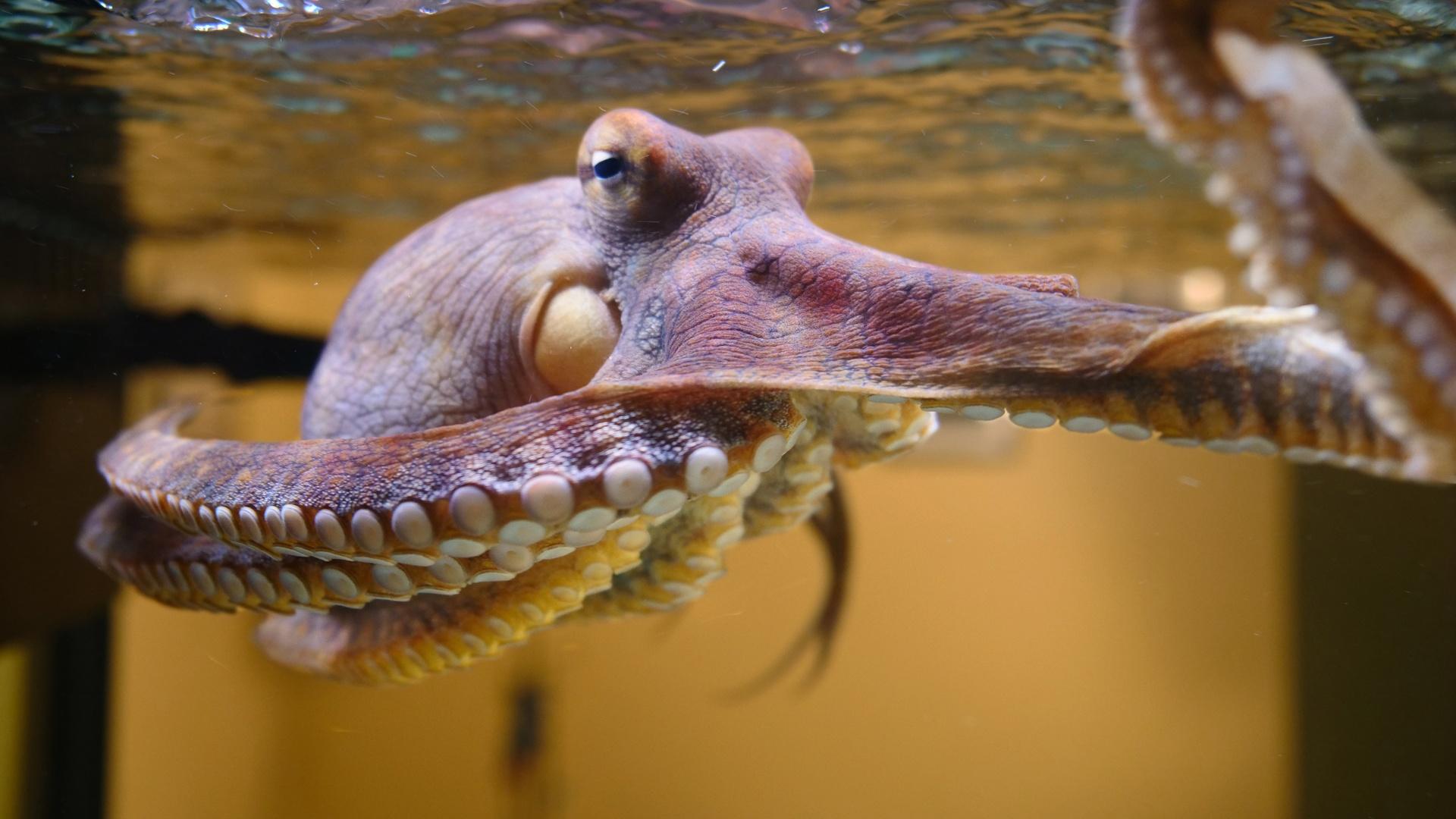 Nature
The octopus is the closest we may get to meeting an alien.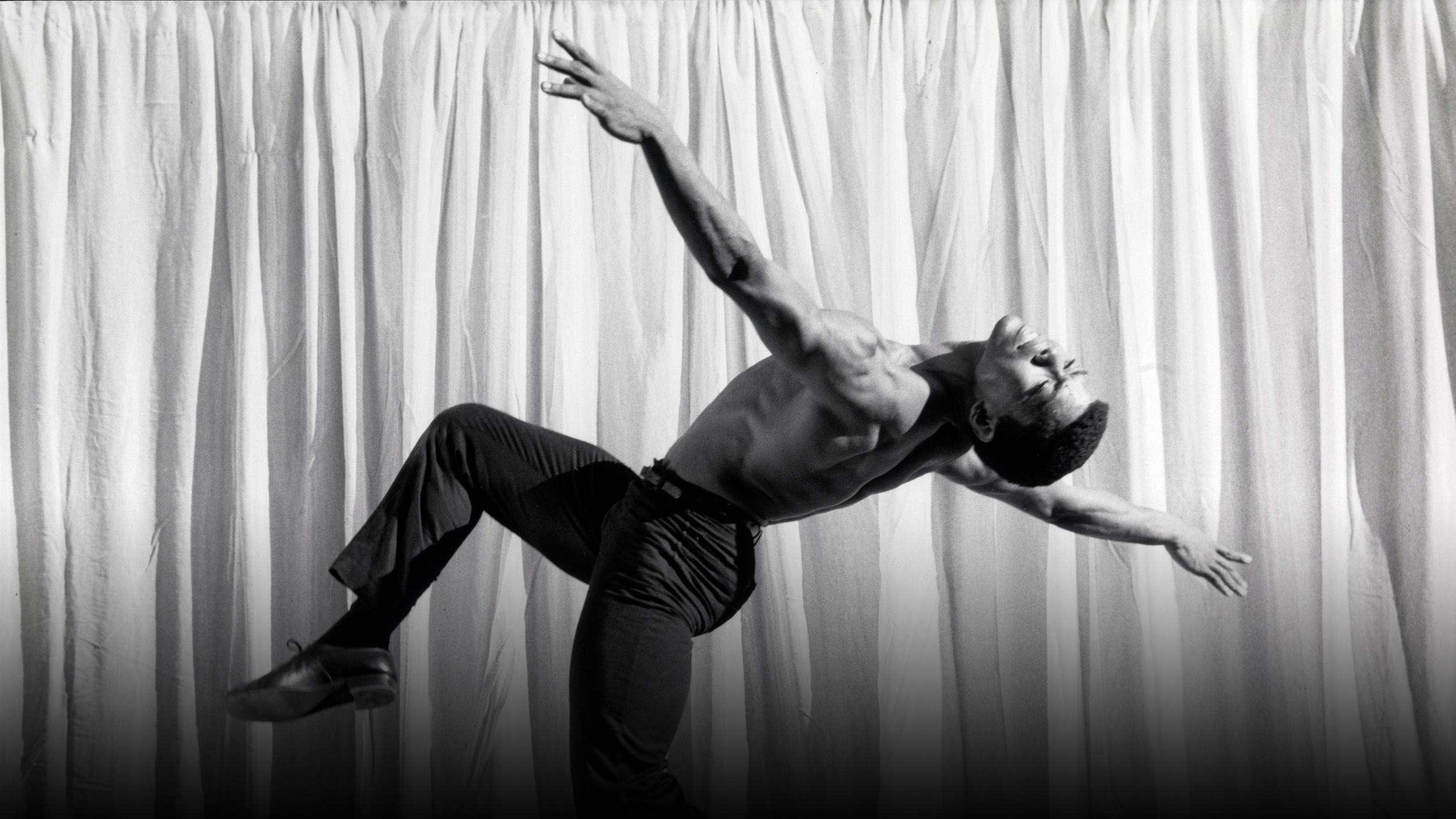 American Masters
The story of a visionary artist who found salvation through dance.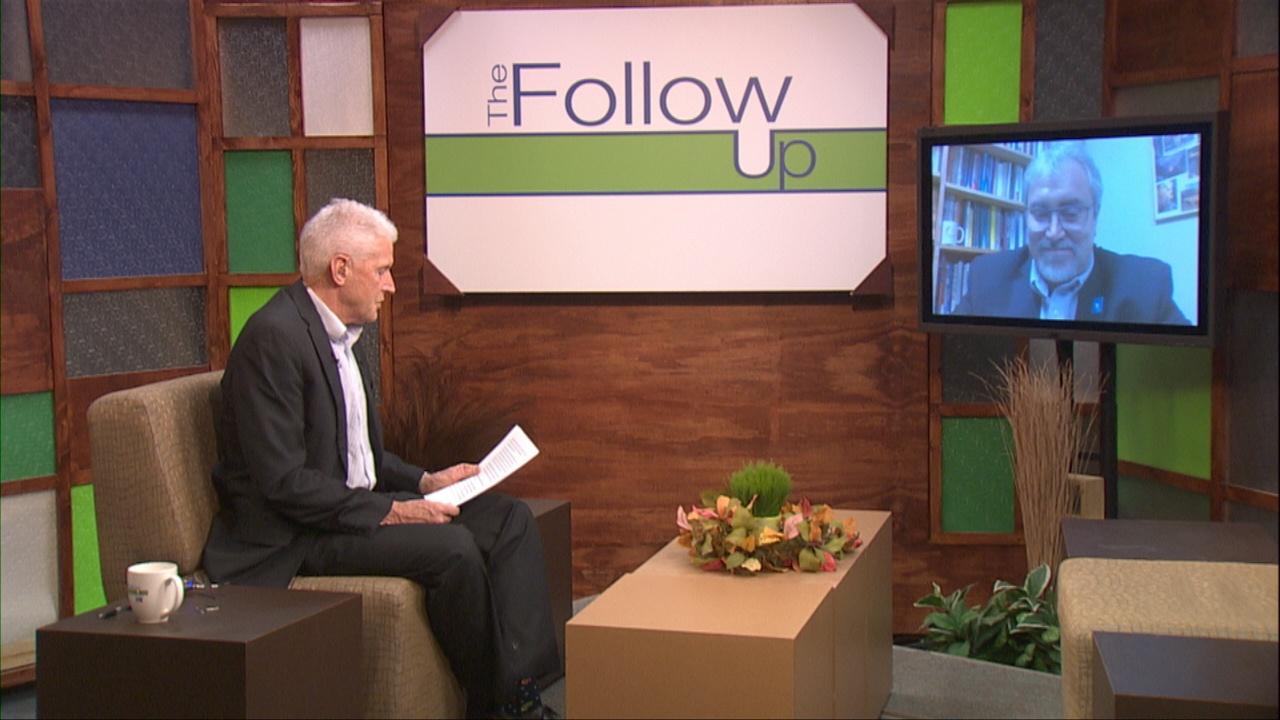 The Follow Up
The anniversary of the January 6 Insurrection & Covid-19's impact on Schools.