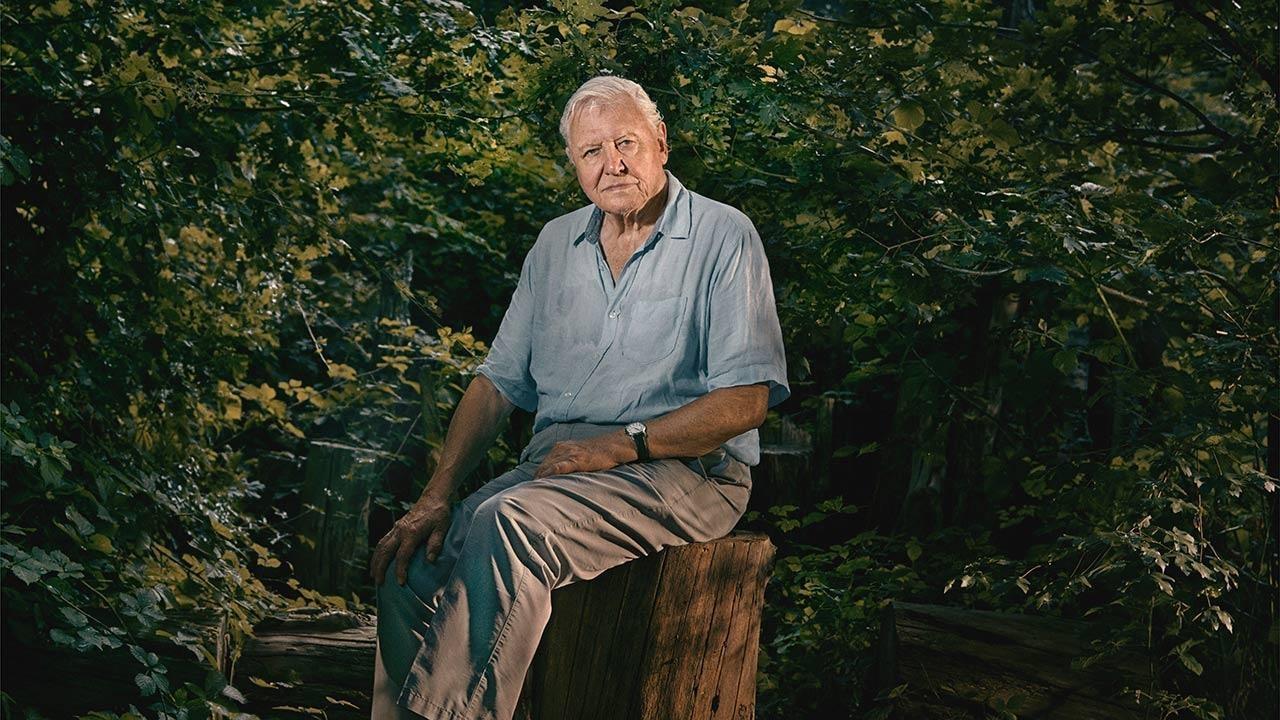 Sir David Attenborough travels the globe to reveal the secret, incredible world of plants Wednesdays at 8 pm.
Join NOVA on a spectacular voyage to discover its place in a grand cycle of birth, death and renewal that makes this the age of stars. Wednesday at 9 pm.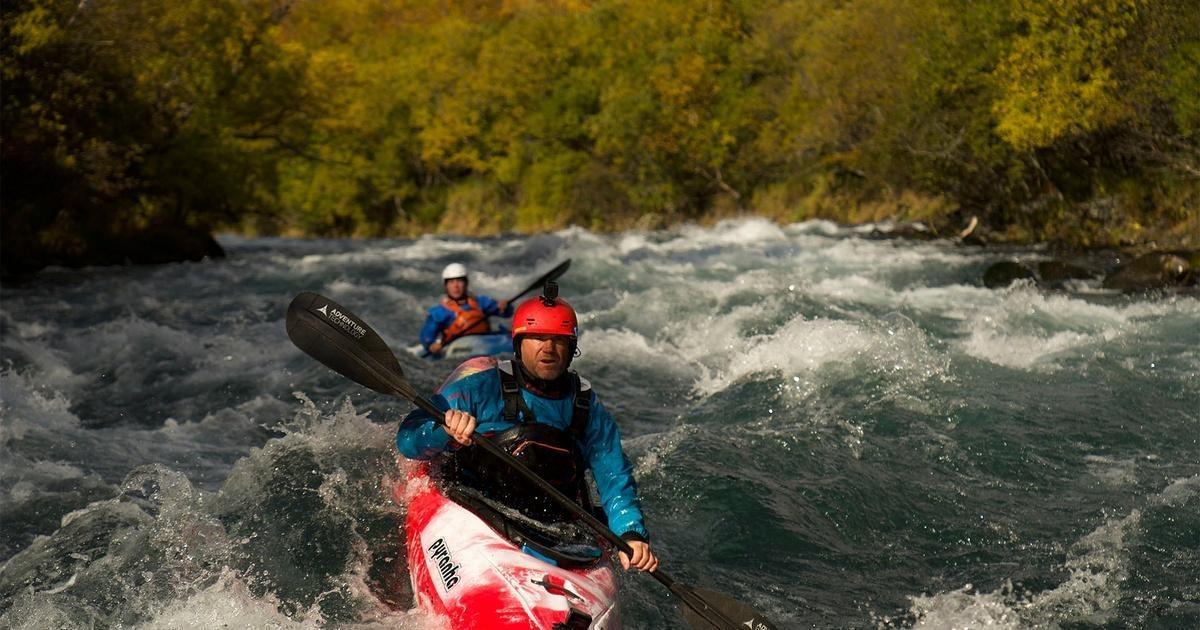 Steve Backshall takes on white water and explores pristine wilderness on the Kamchatka peninsula. Wednesday at 10pm.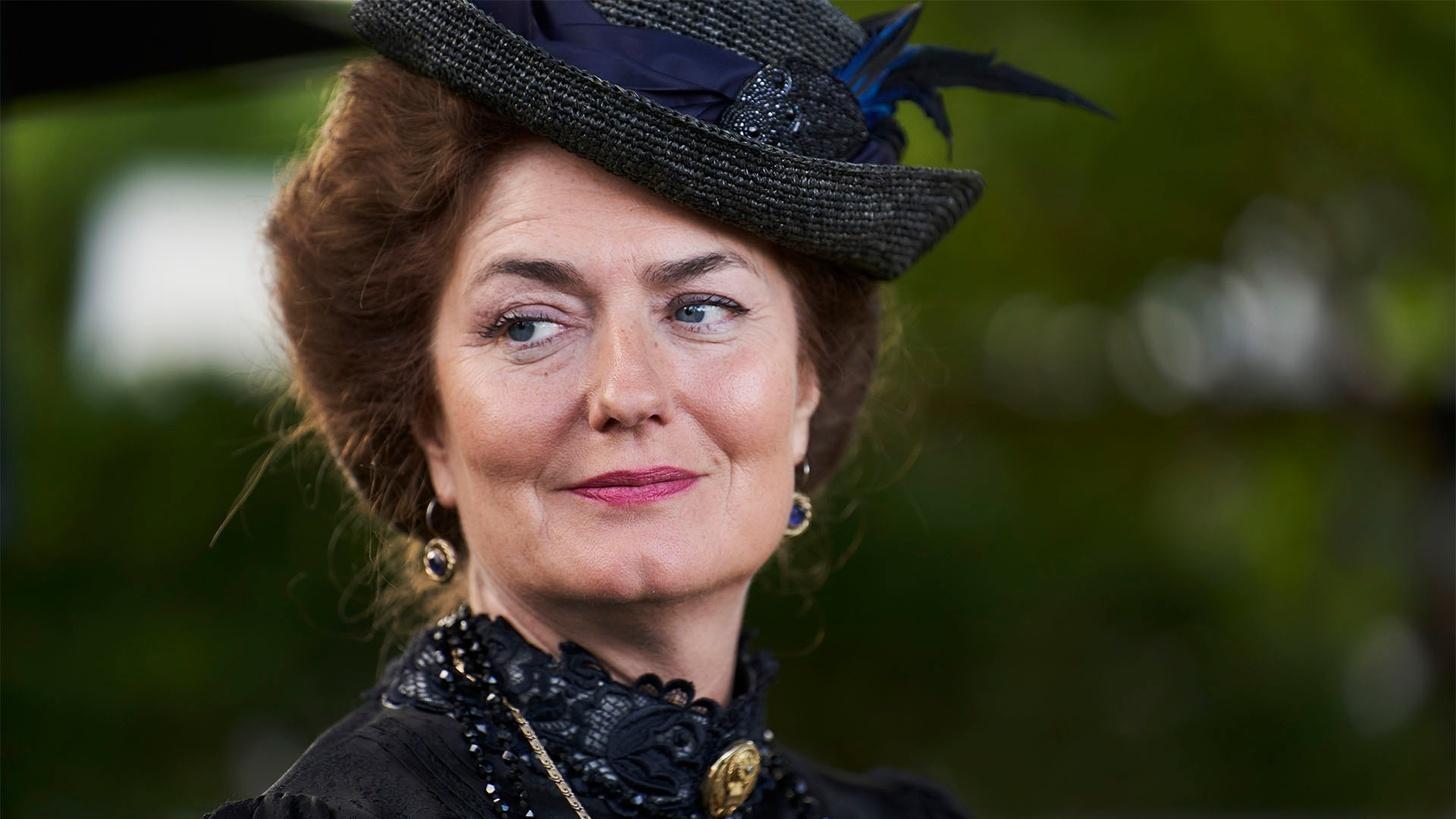 Hotel Portofino
Nish has an epiphany as he and Lucian escape arrest at Danioni's behest. Watch Sunday at 8 pm.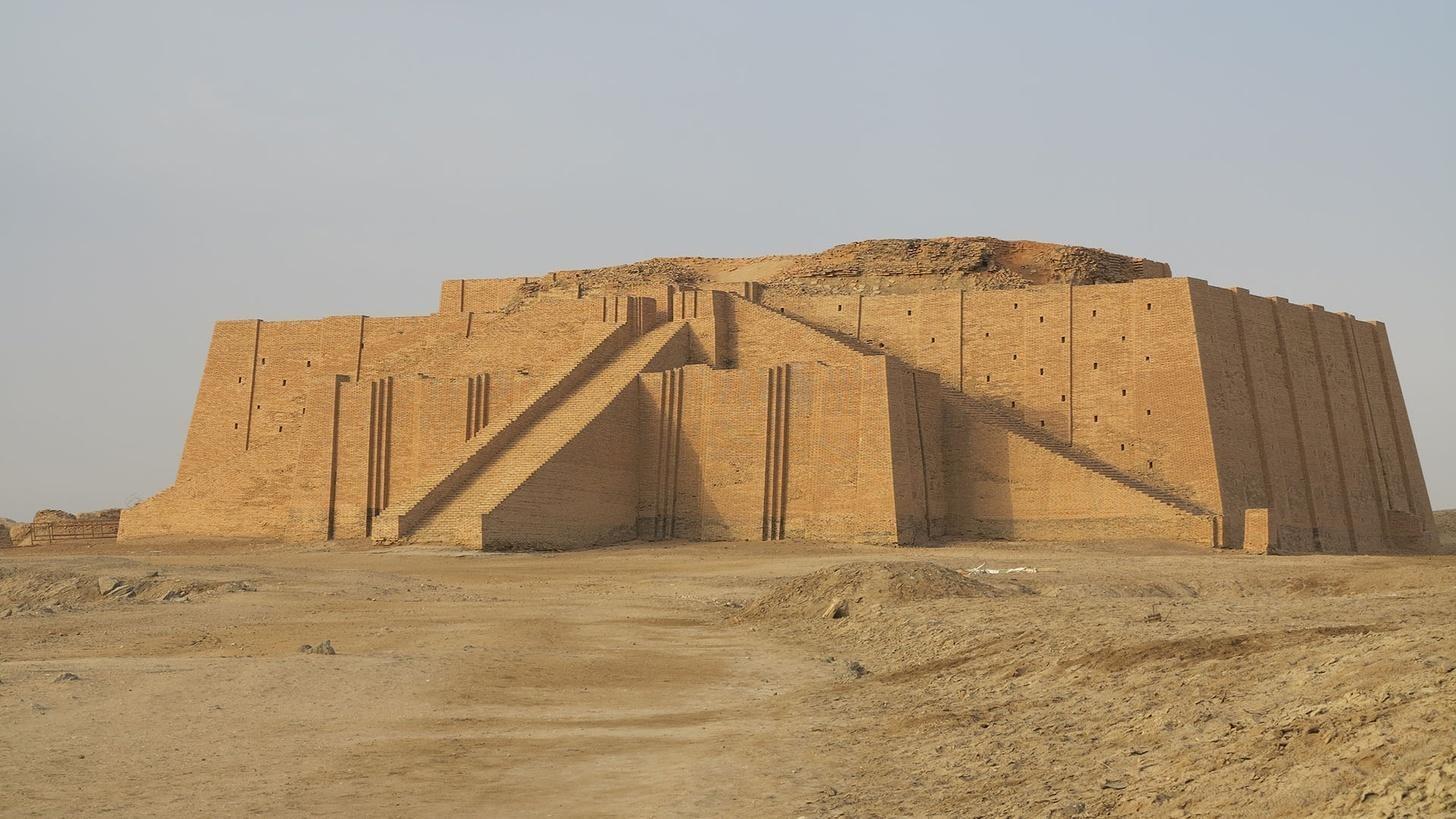 FIRST CIVILIZATIONS
The Middle East, the birthplace of civilization and site of the world's first cities, is explored. Watch Sunday at 9 pm.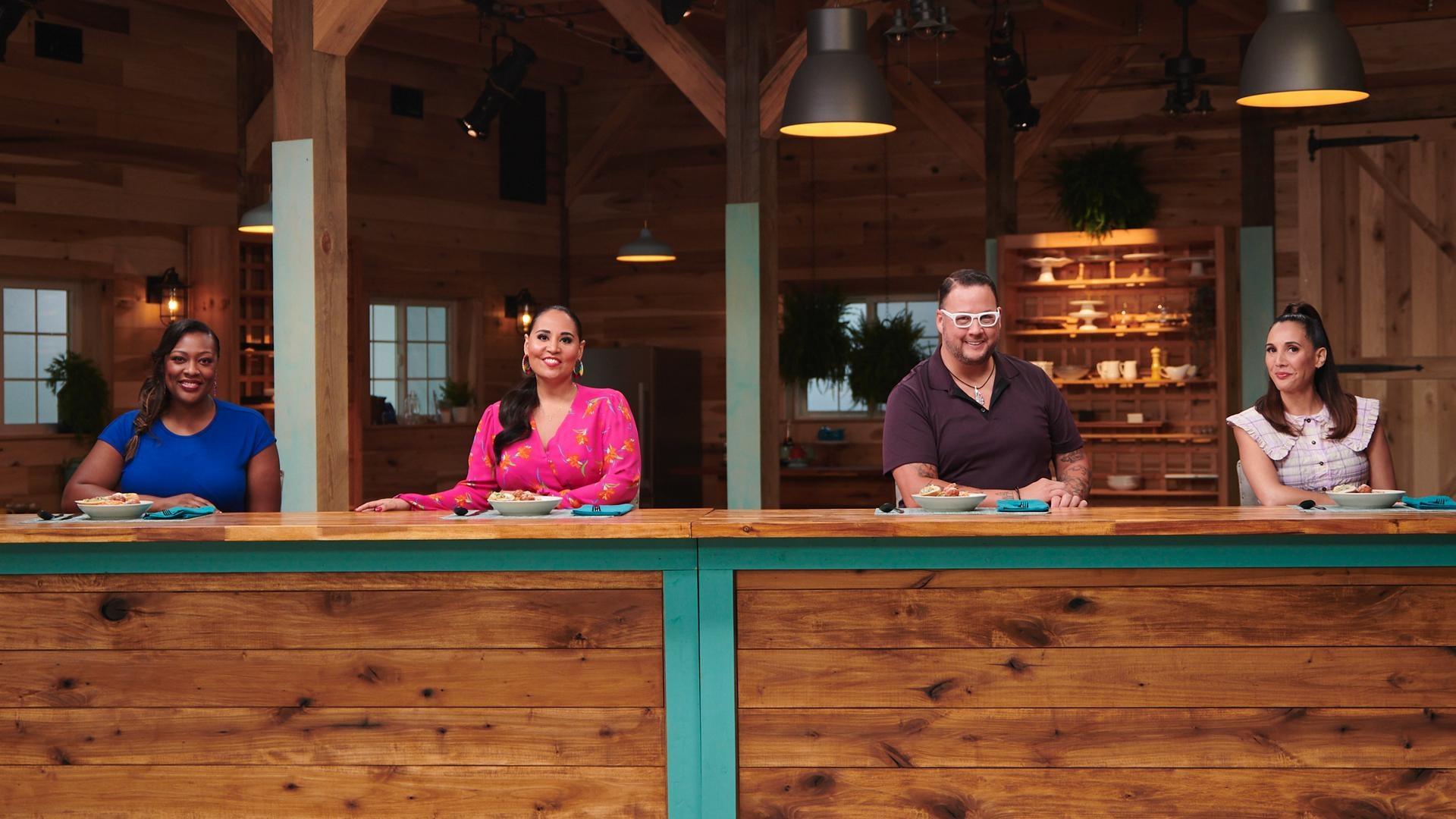 Ten talented home cooks compete in a national search Fridays at 9 pm.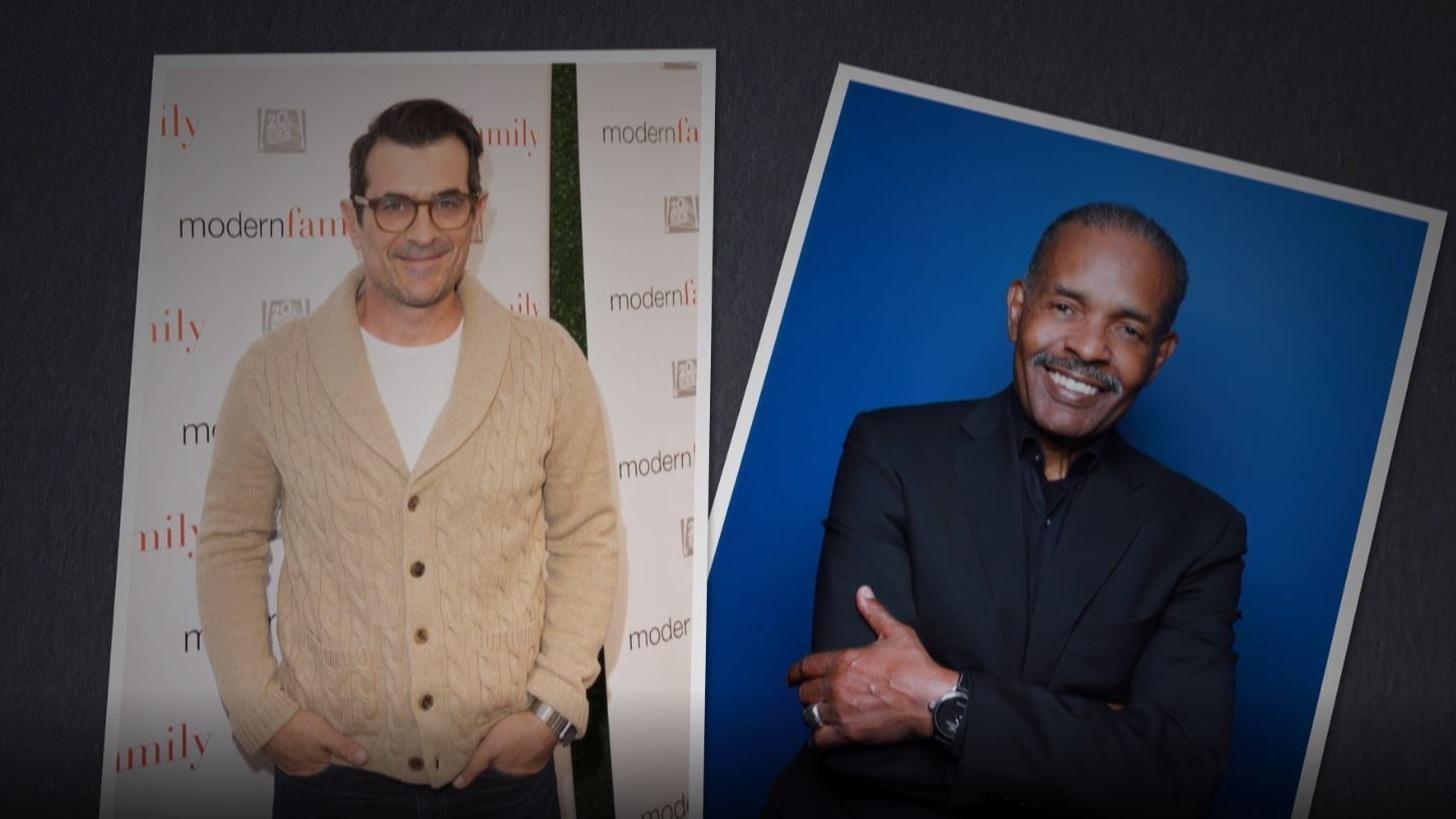 Radio host Joe Madison receives startling family news. Henry Louis Gates, Jr. learns his DNA story. Tuesday at 8pm and Wednesday at 1pm.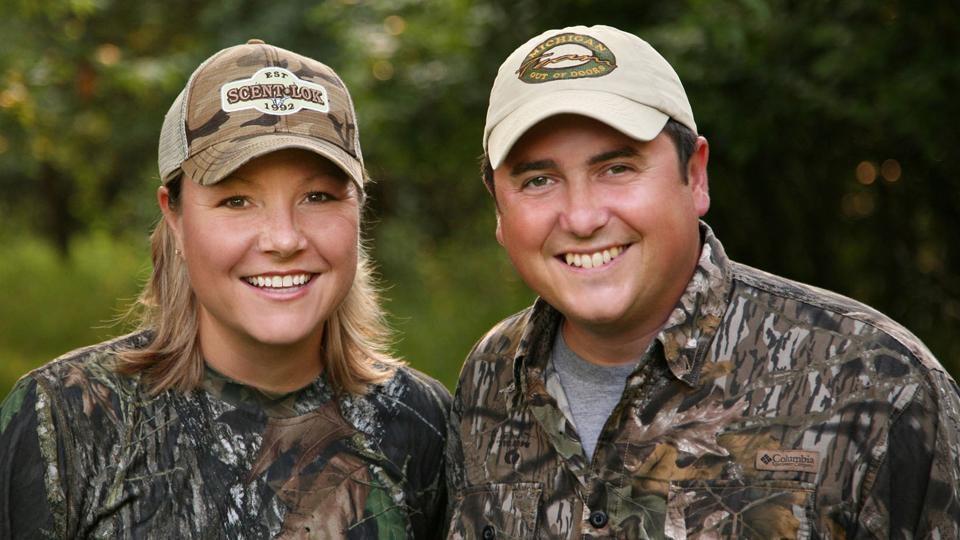 Events
Monday, October 10 at 6 pm at the Maple Grille Restaurant and Microbrewery, Hemlock. Tickets: $100. Presented by Michigan Out of Doors and Delta College Public Media.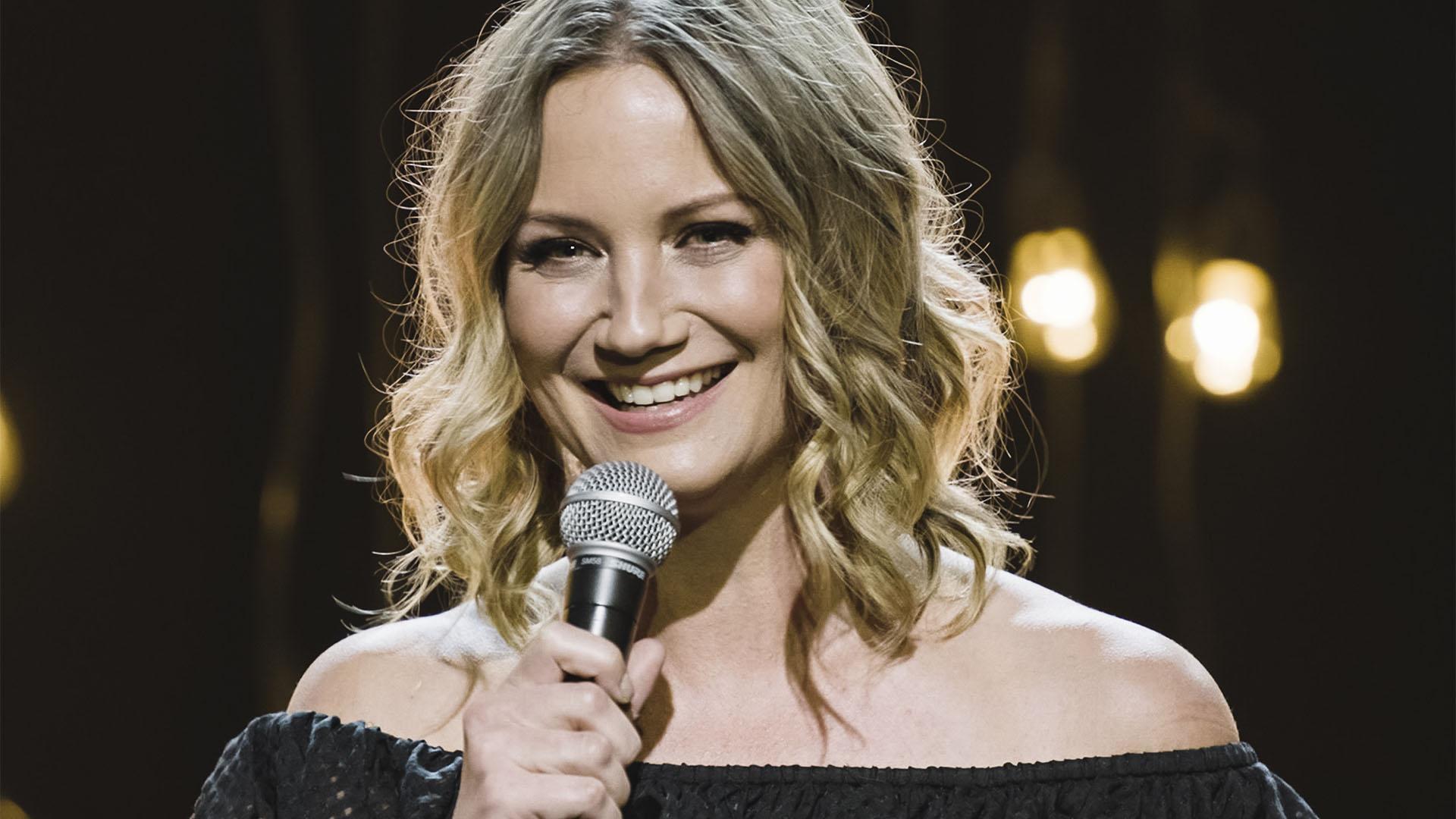 Celebrate everyday heroes with surprise songs from country music stars Fridays at 10 pm.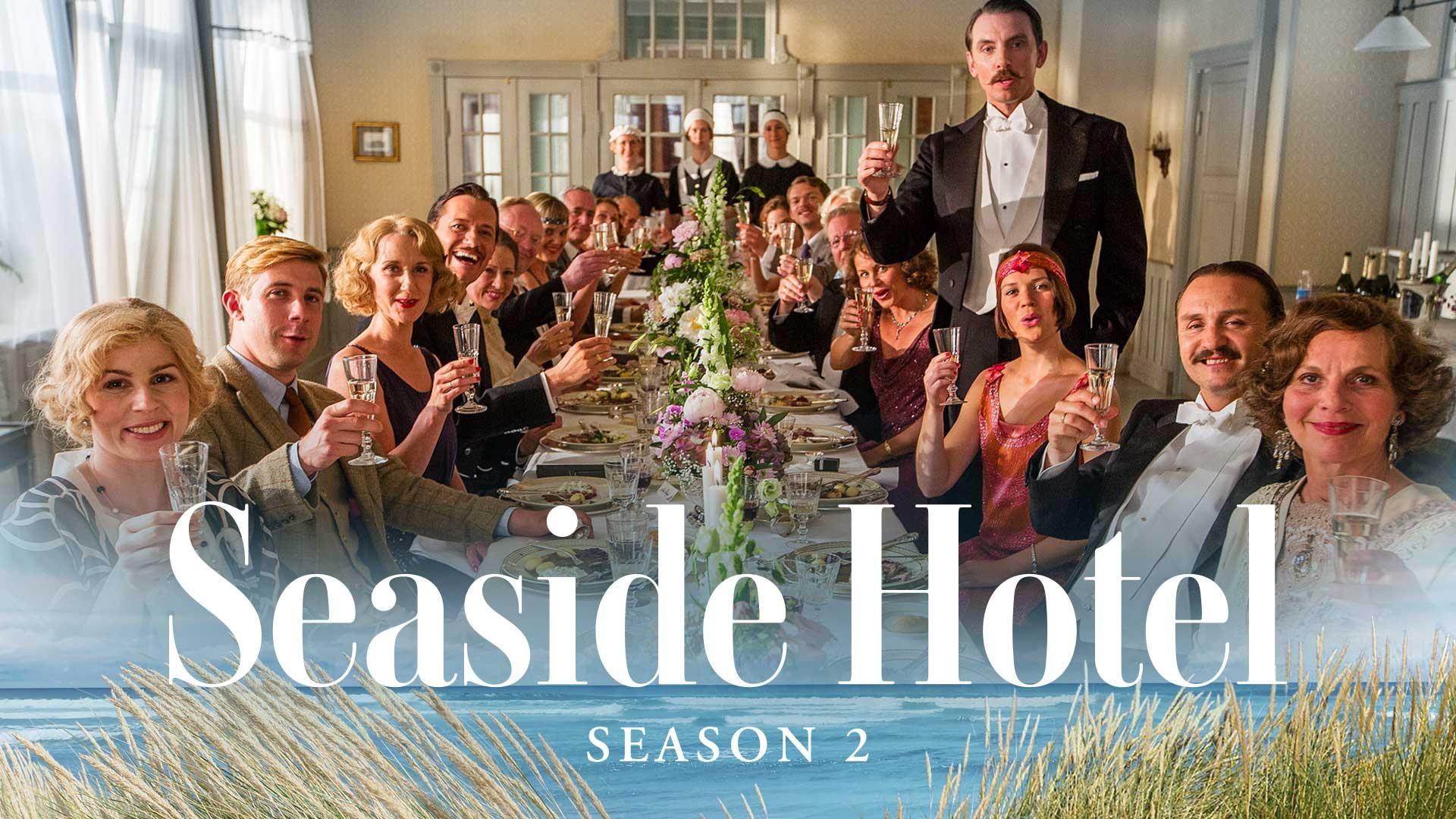 It's summer 1929 and the residents are back for more seaside shenanigans Thursdays at 10 pm.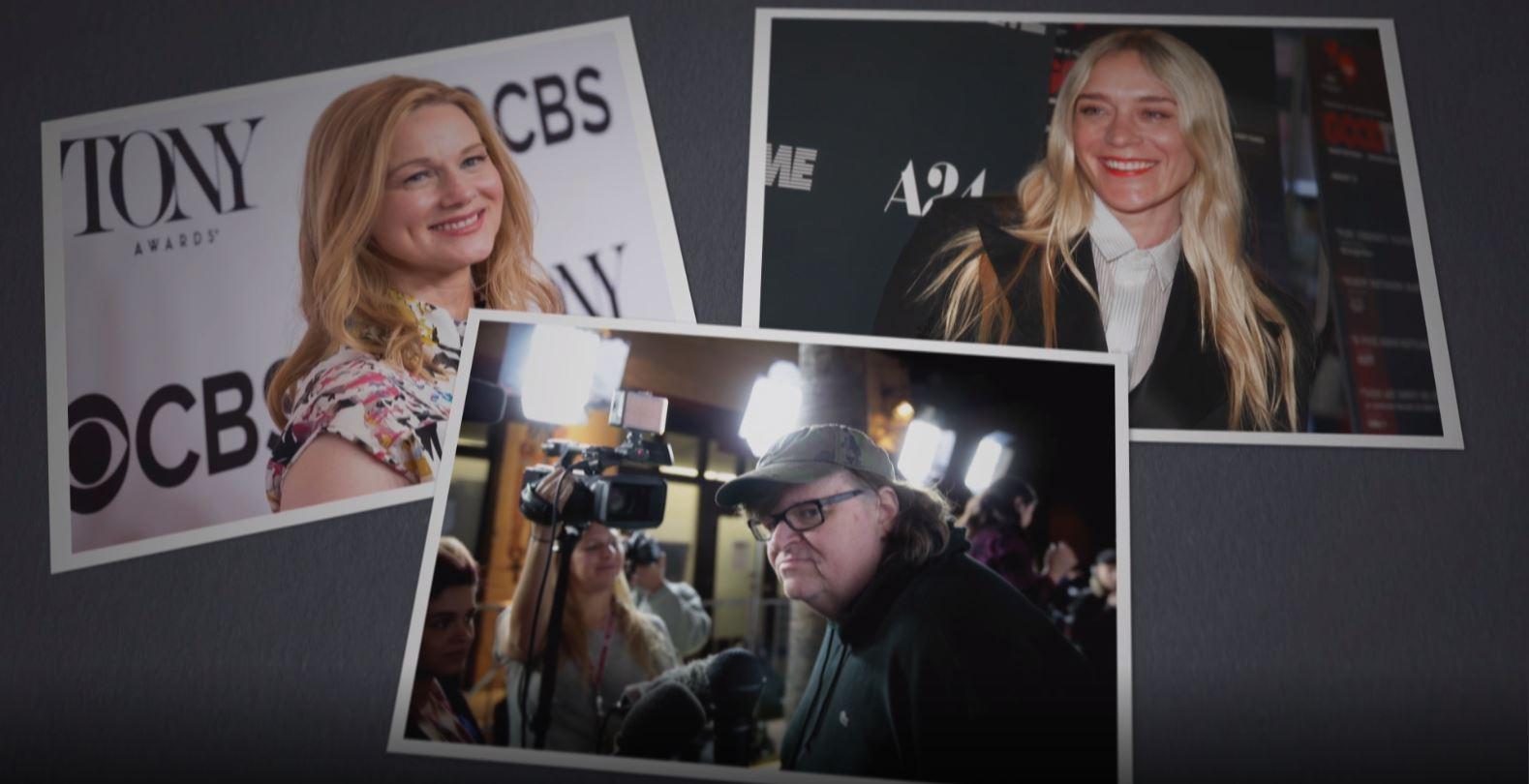 Finding Your Roots
Dr. Gates explores the stories of Laura Linney, Michael Moore and Chloë Sevigny.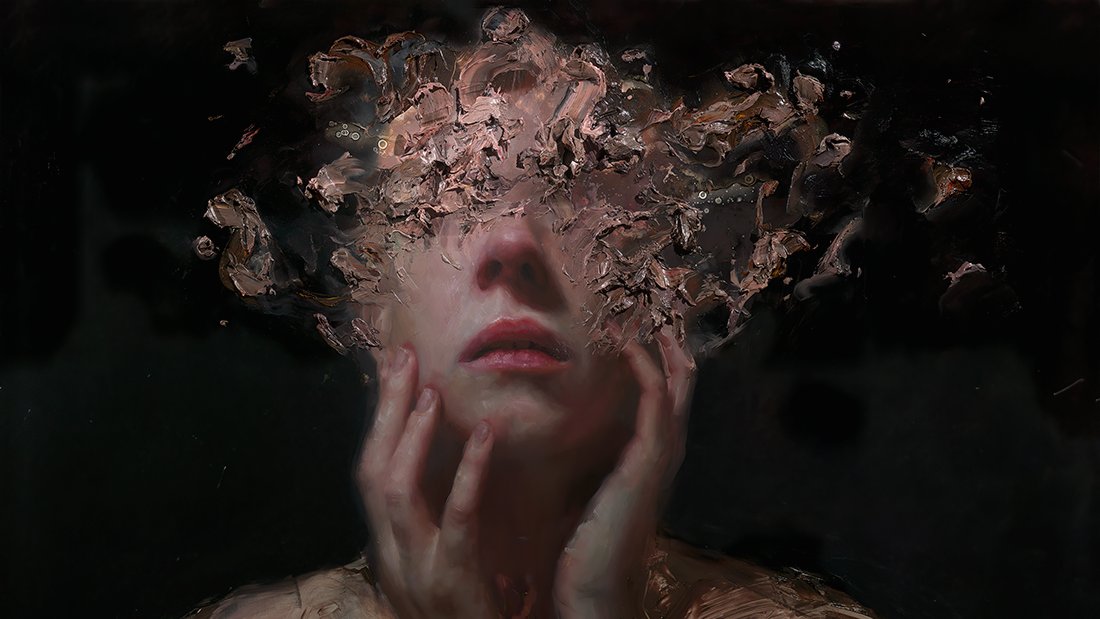 Hiding in Plain Sight: Youth Mental Illness
Explore diagnosis, treatment, and the impact of stigma, social media, and more in Ep. 2.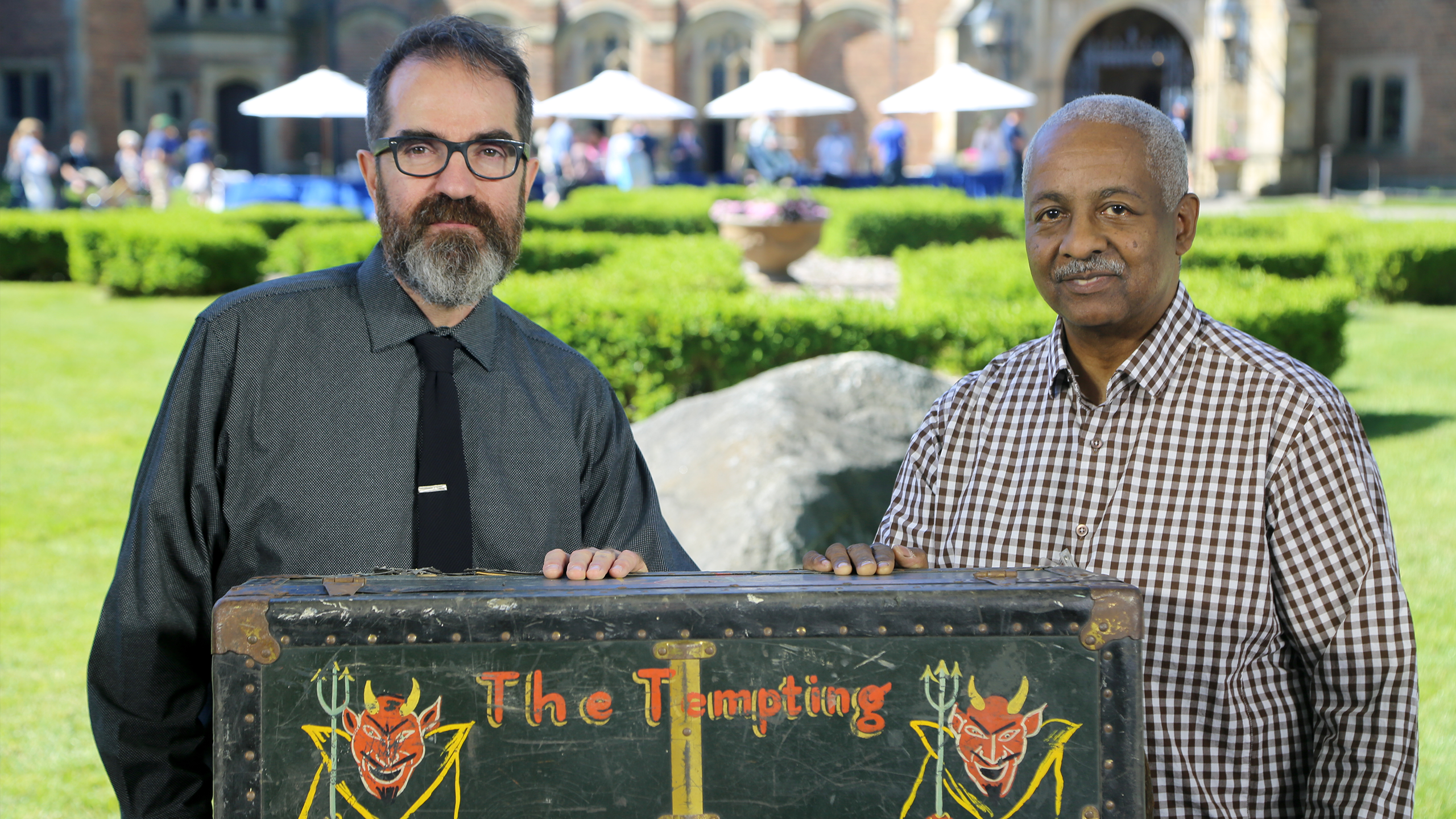 Antiques Roadshow
See a groundbreaking season of items appraised in settings that are treasures themselves!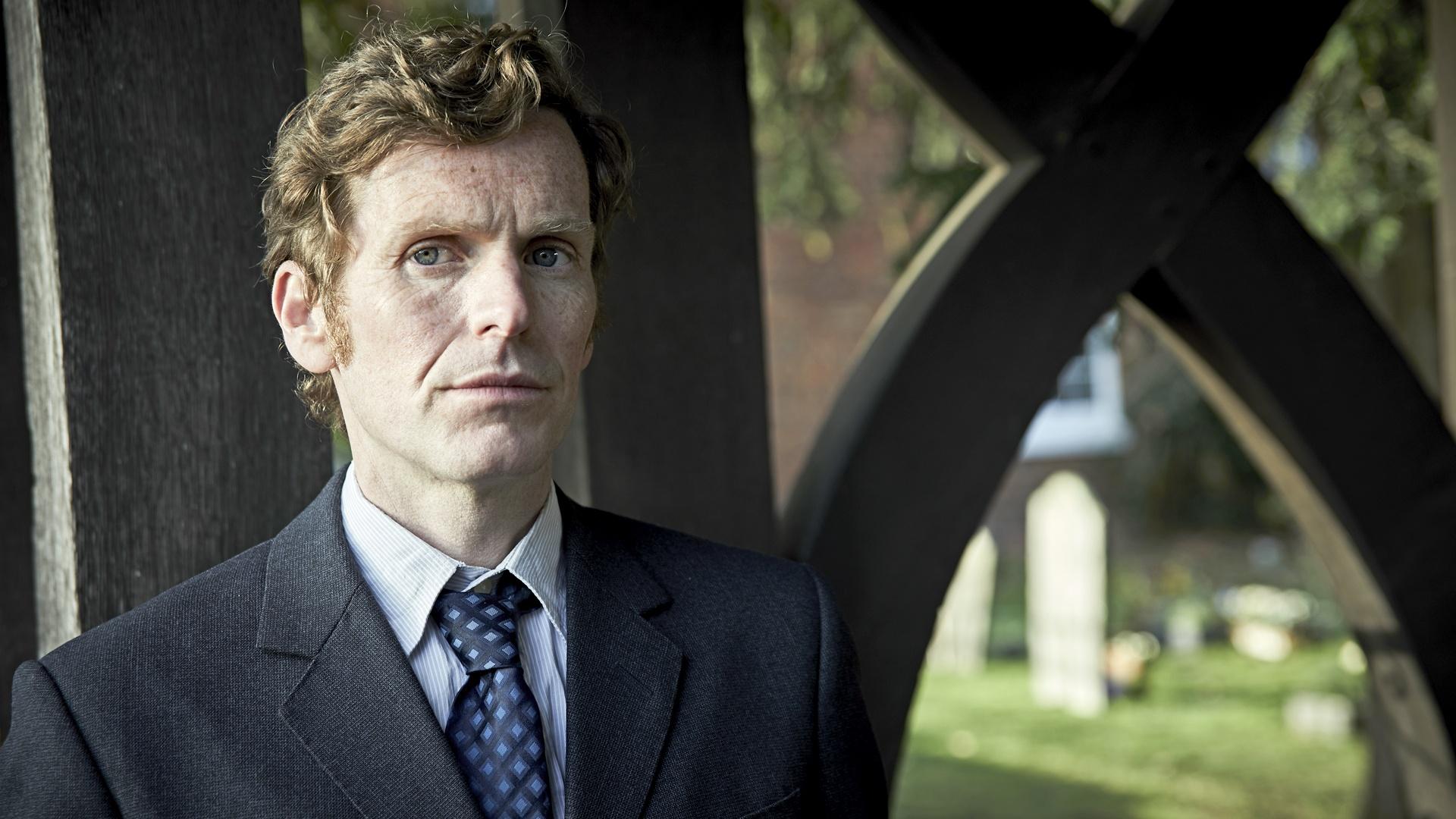 Endeavour
The investigation into the murder of a cab driver leads the team down a surprising path.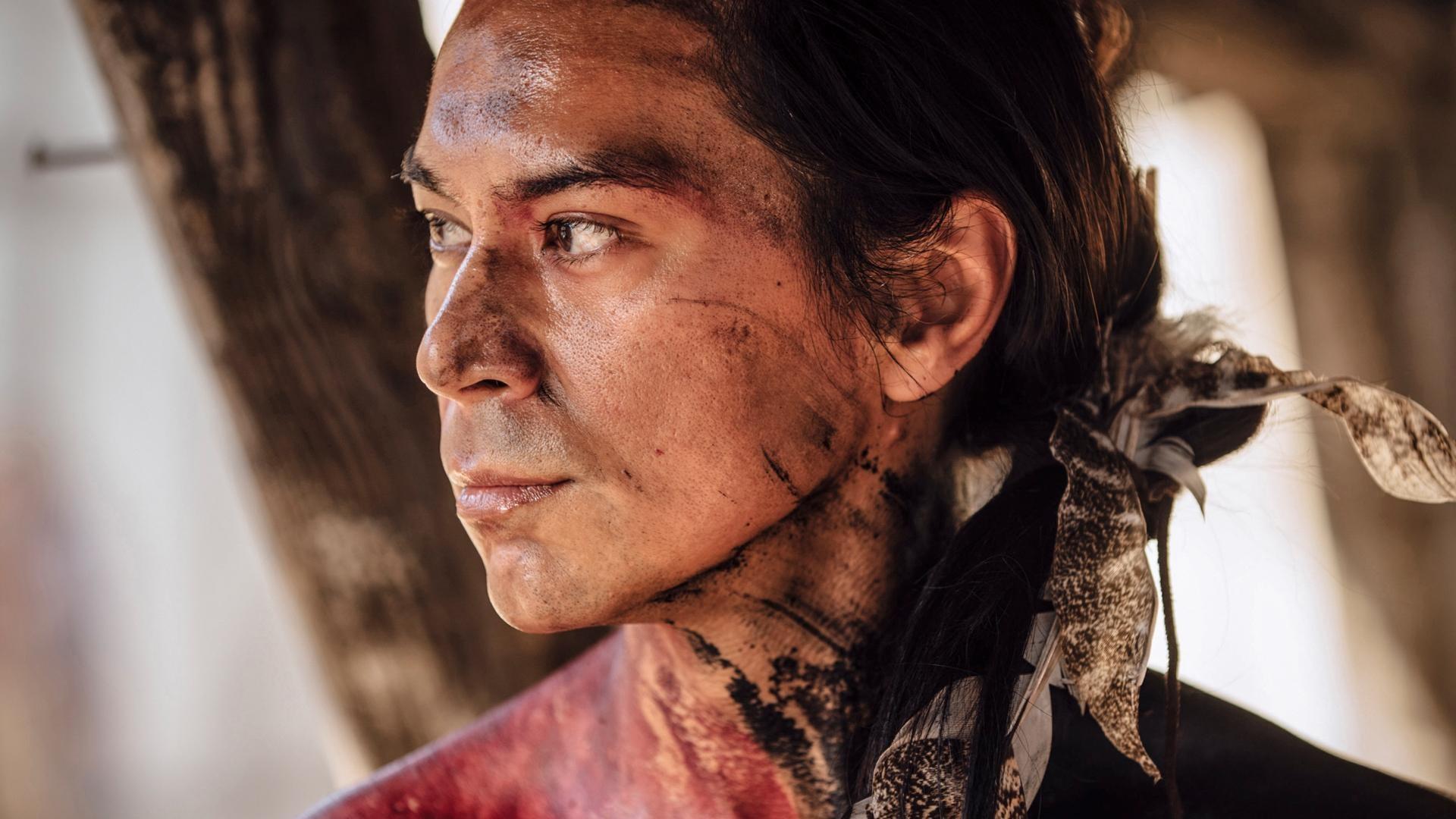 Jamestown
Pamunkey warriors descend upon the colony and the settlers meet with the tribal leader.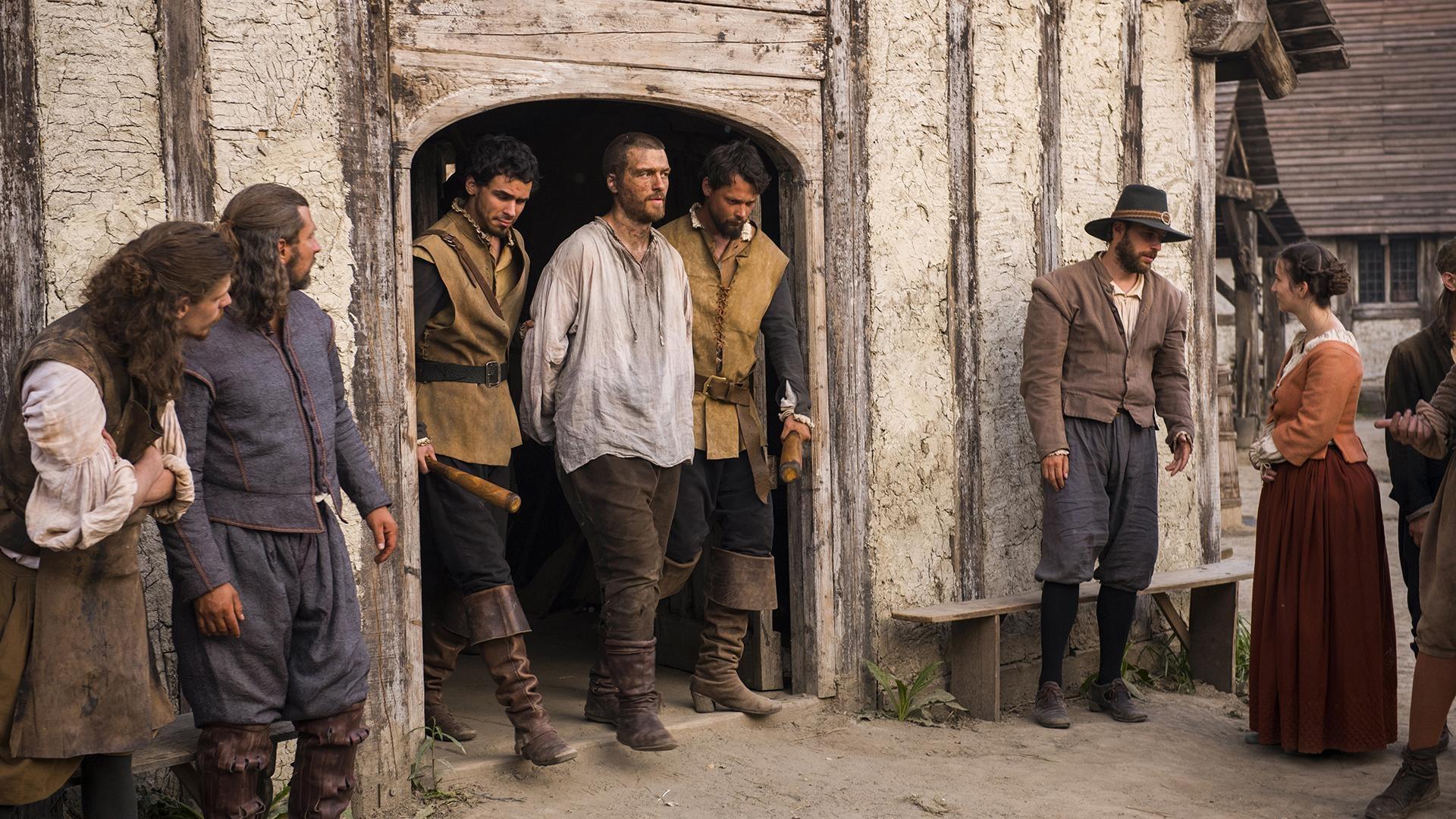 Jamestown
Rumor of a gold mine map sends suspicion around the settlement.