Delta College Public Radio Reading Outreach Program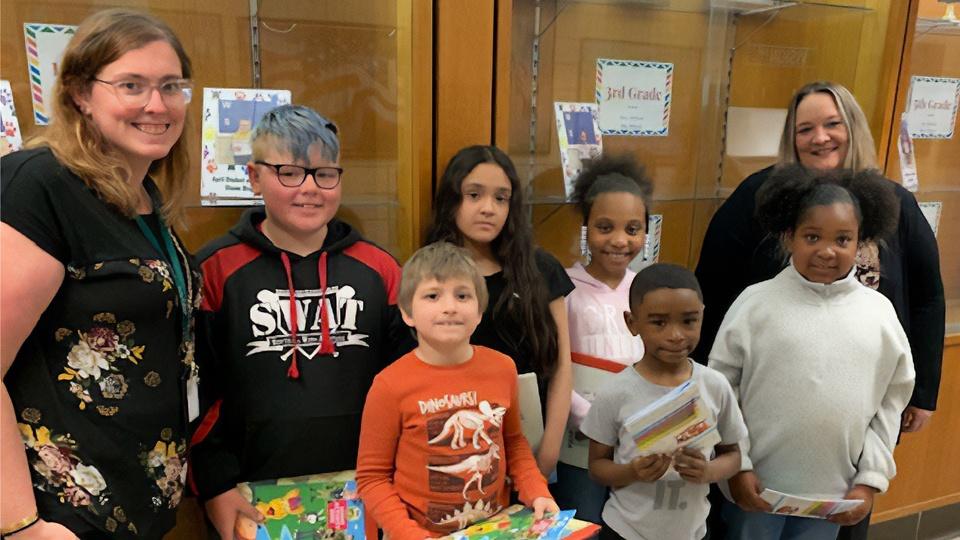 With the Reading Outreach Program, Delta College Public Radio is partnering with schools in our community to provide students with age-appropriate books to read over the summer. Community outreach is an important part of our mission and we strive to make sure students become stronger readers.
Children who participate in summer reading increase their reading skills, motivation, and confidence. Reading expands a child's vocabulary and improves their comprehension ability.
This year, we are partnering with schools in the Saginaw, Bay, Midland, Genesee, Tuscola, and Sanilac counties. Over 1,000 books will be given to students in pre-school through second grade.
Help Support This Program
The Reading Outreach Program is made possible thanks to the support of listeners like you.
Donations of any amount are welcome. The more we can raise from businesses and community members, the more books we can provide to area students for years to come.
A donation of $50 today will provide four books to children and a donation of $300 will supply a whole classroom!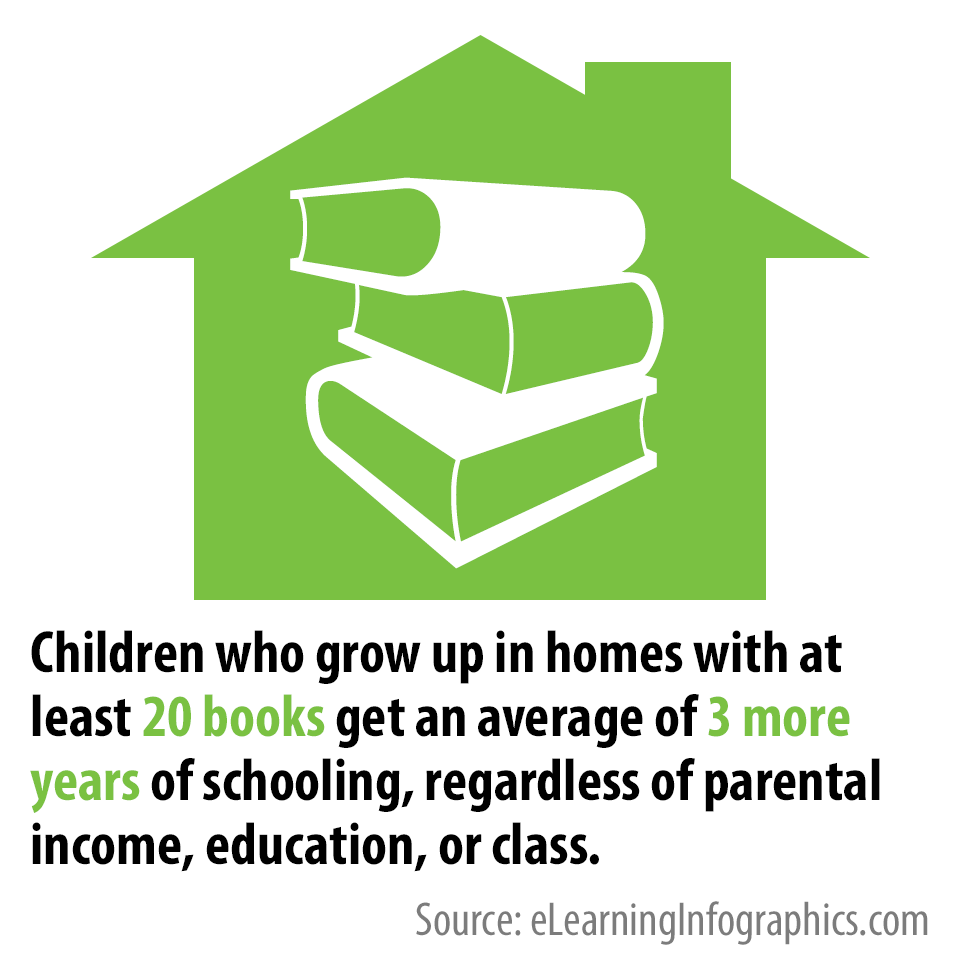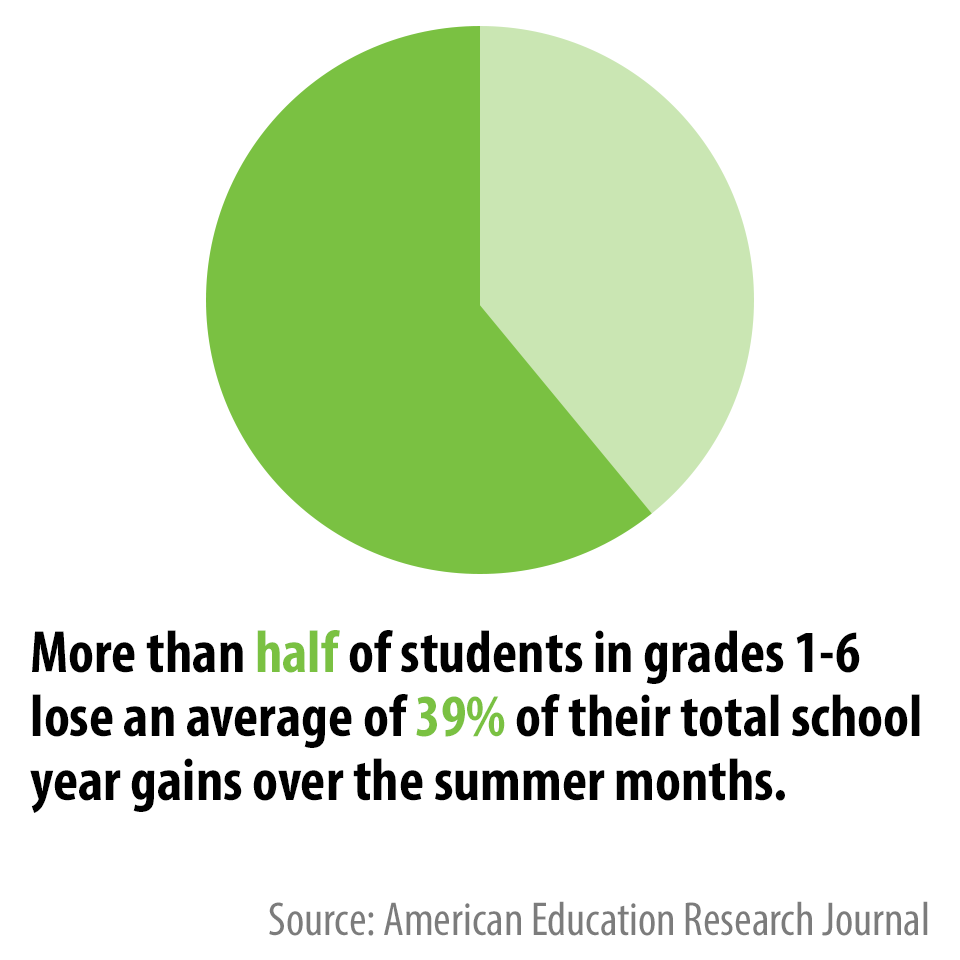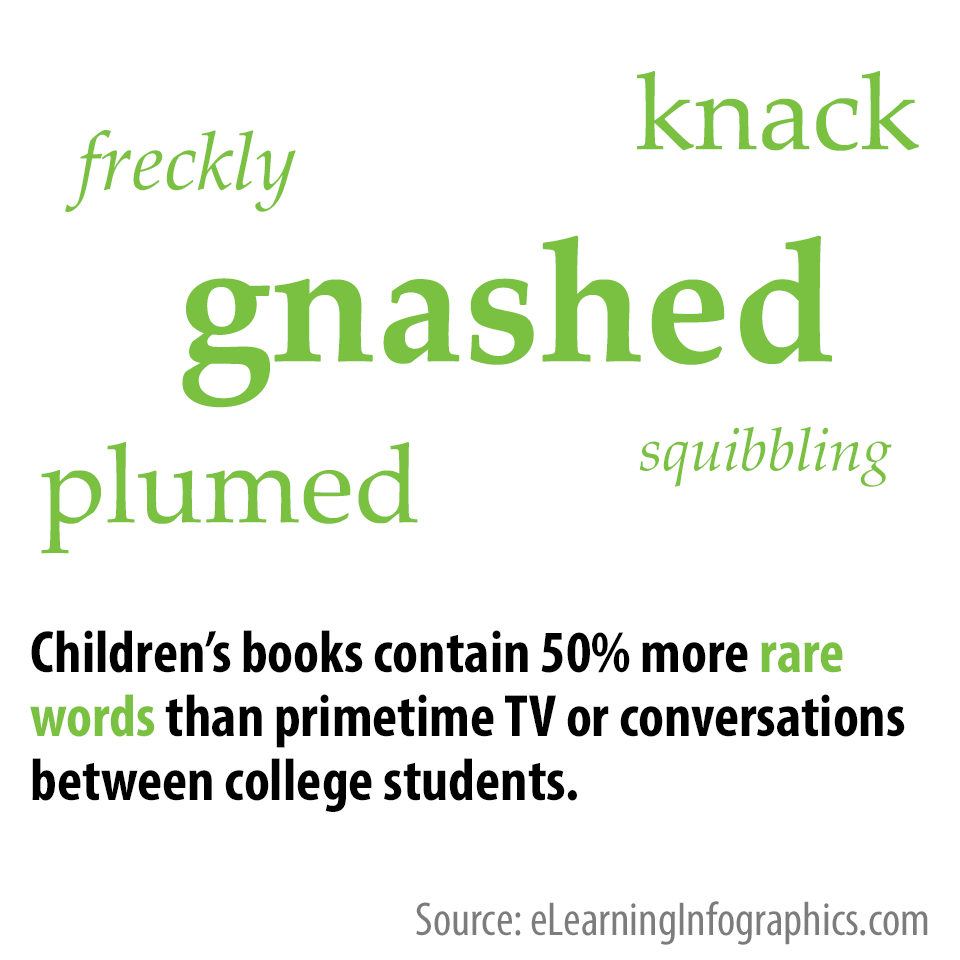 Contact
For more information about the Reading Outreach Program, including how your school can participate, contact:
Lauren Saj
laurensaj@delta.edu | (989) 686-9346
Gwen Serbus
gwenserbus@delta.edu | (989) 686-9012