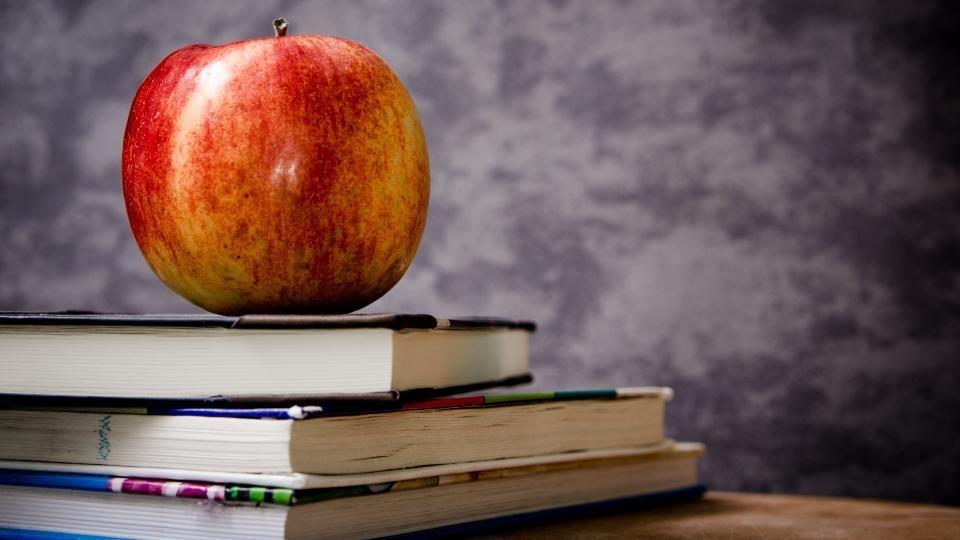 Delta College Public Media is serving students in the Great Lakes Bay Region, Flint, and the Thumb with even more educational programs for all students, regardless of access to digital and online services.
Delta World (channel 19.2) is now offering programs weekdays from 8 am to noon that enhance education for students in grades 4 through 8.
Weekdays at noon, Delta College Public Media joins World Channel's At-Home Learning for five hours of educational programs serving grades 6 through 12.
And, as always, Delta College Public Media offers educational programs for preschoolers and elementary students every morning and weekday afternoons on Delta College Public Media (channel 19.1), 24/7 on Delta Kids (channel 19.4), and with our online Delta Kids video player.
Parents, students, and educators can also look toward PBS Learning Media for a variety of online educational resources for learners all the way from preschool through college.