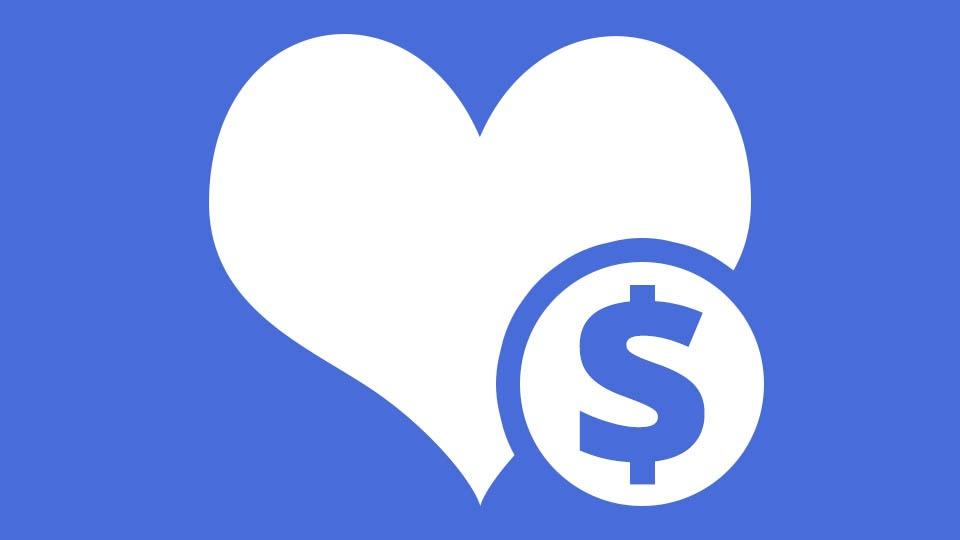 Make Your Donation
Make a one-time or ongoing monthly donation to Delta Broadcasting.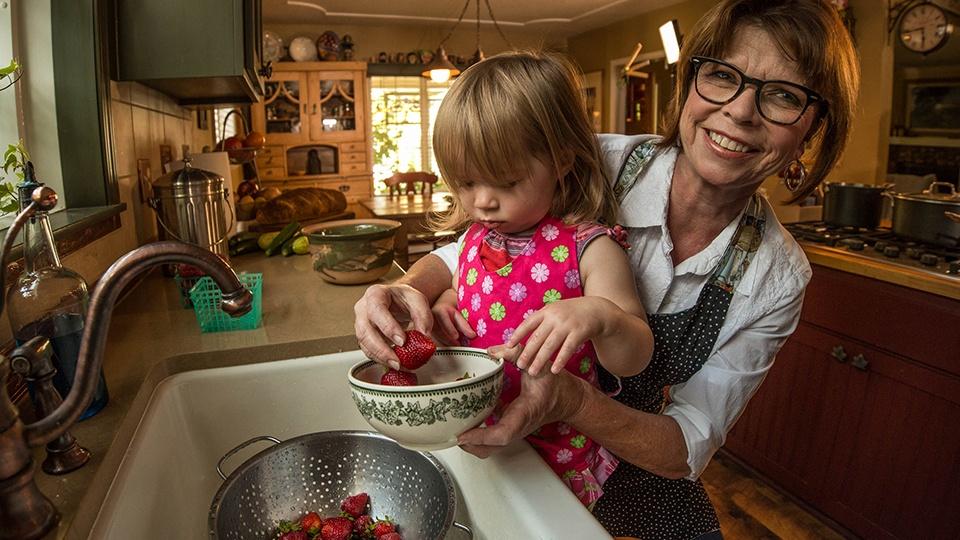 Planned Giving
Learn more about leaving a financial gift to Delta Broadcasting in your will.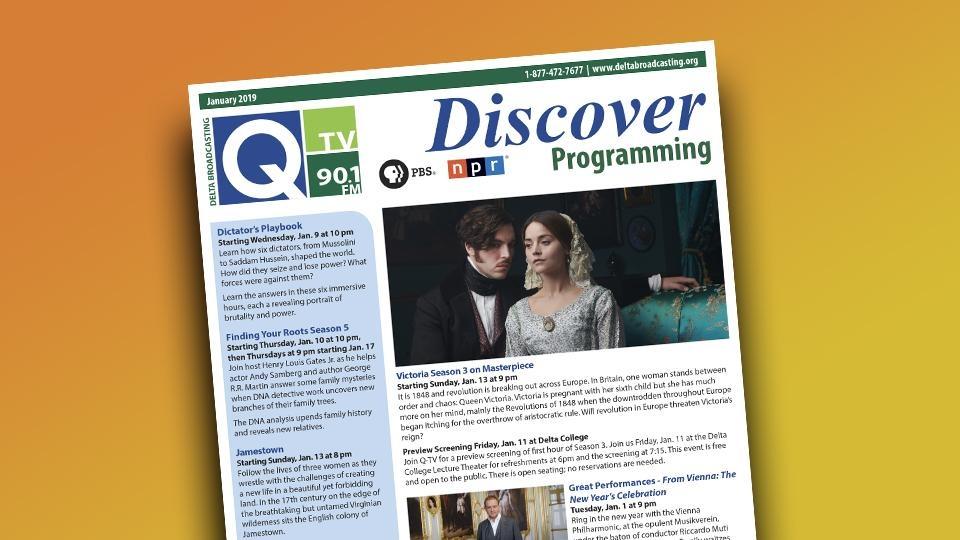 Discover Programming Newsletter
Receive our monthly newsletter with any contribution of $50 or more annually.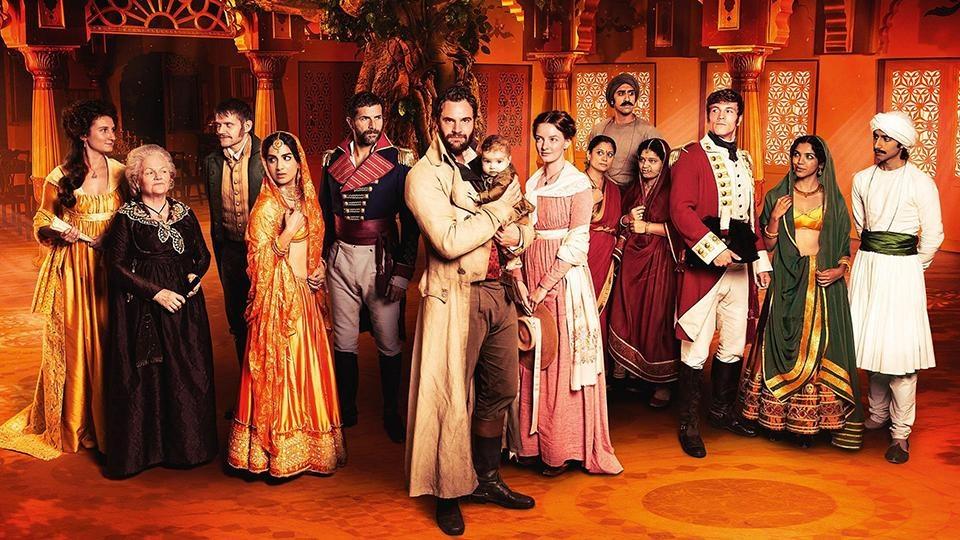 Q-TV Passport
An on-demand video service available with any contribution of $60 or more annually.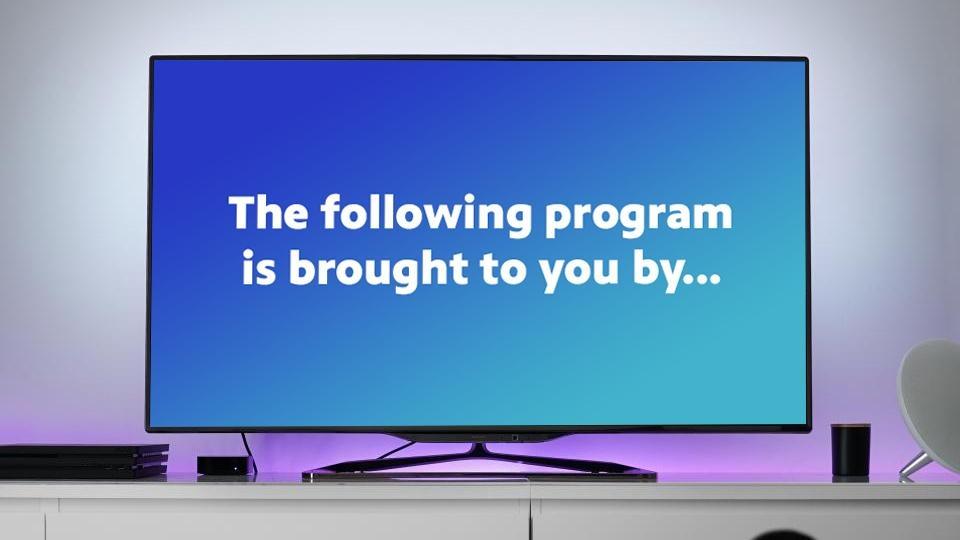 Sponsor Delta Broadcasting
Your business or organization can support Delta Broadcasting through underwriting and be acknowledged on air.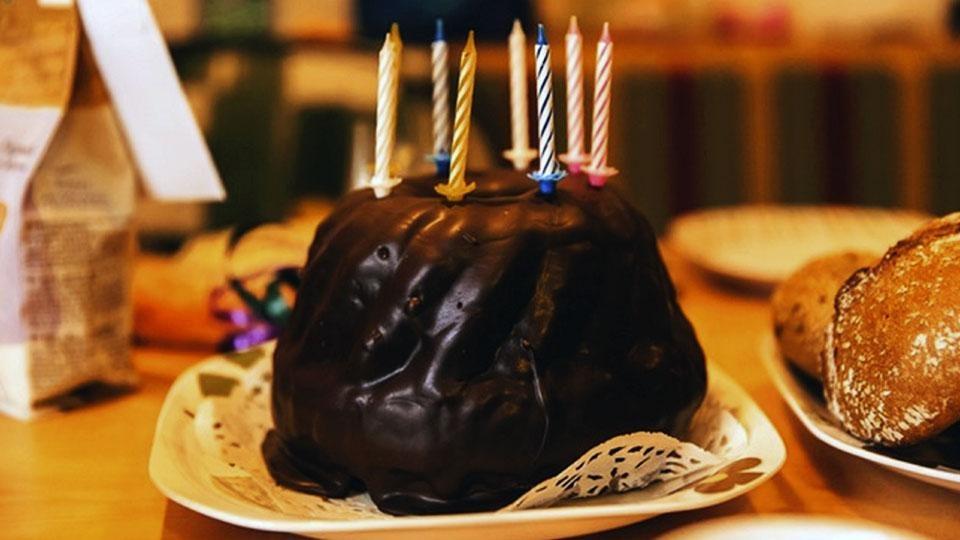 Q-90.1 FM Day Sponsorship
Celebrate a special event or occasion by making an announcement on Q-90.1 FM Delta College Public Radio.