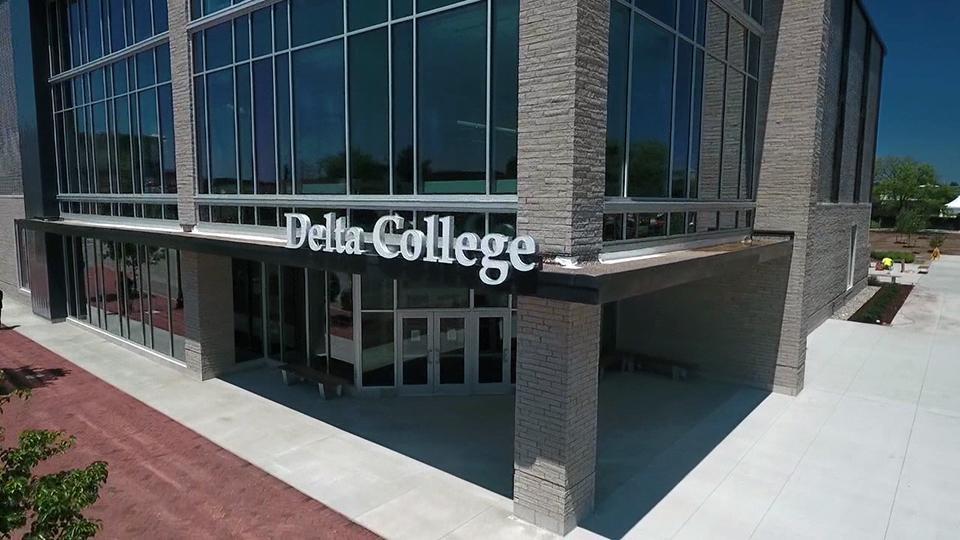 Dateline Delta
A monthly news magazine featuring the staff and students of Delta College.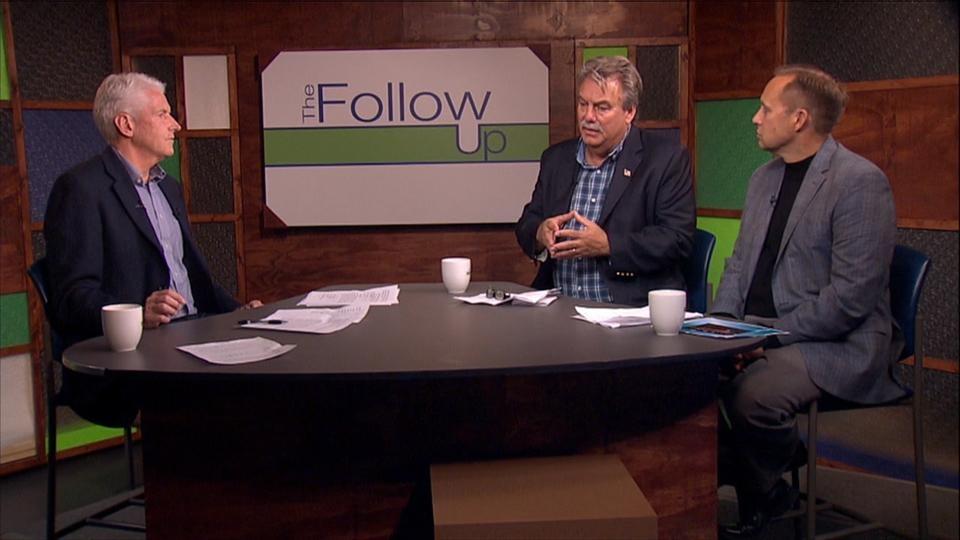 The Follow Up with Mike Redford
Substantive discussion of current policy, economic, social, political, environmental, legal, and technological issues.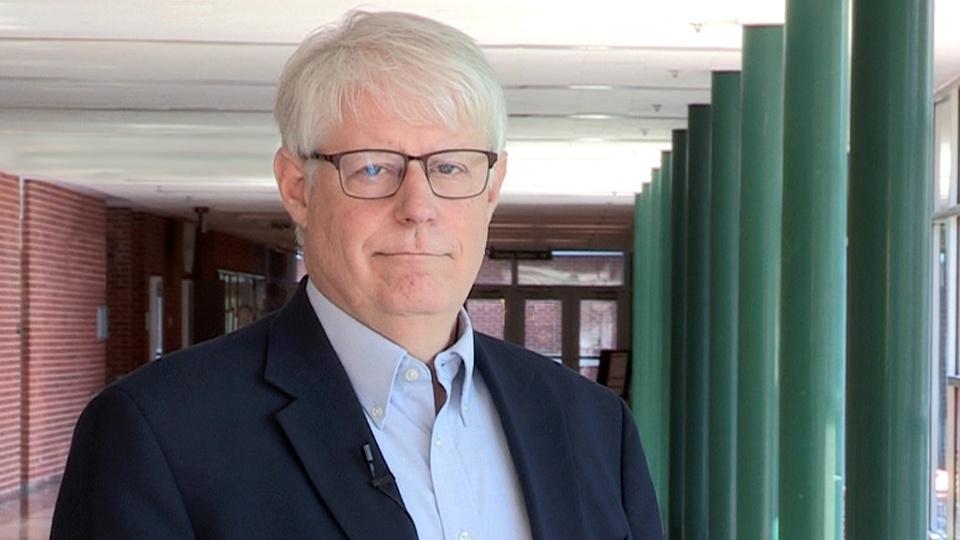 Second Act: Life at 50+
A broad spectrum of "life stage" topics, including health and wellness, civic engagement, and everyday living in our communities.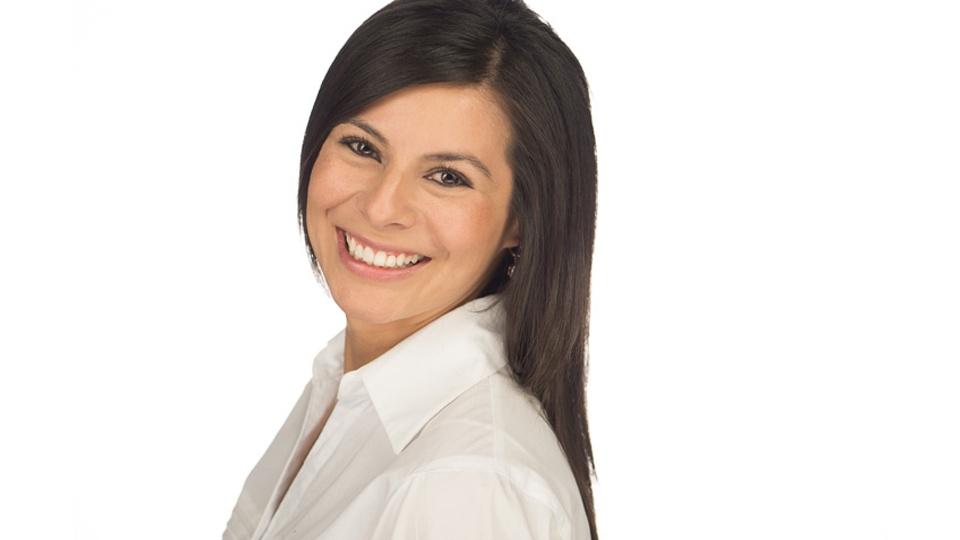 Somos Hispanos
People, culture, and events that help promote positive images of the Hispanic community.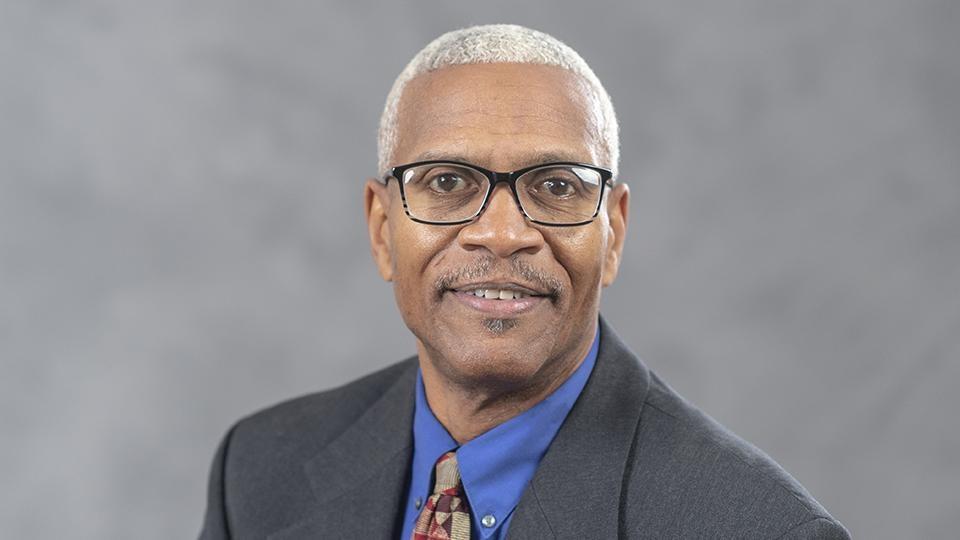 Soul Issue: The African-American Perspective
The only show in the Great Lakes Bay Region devoted to issues involving the African American community.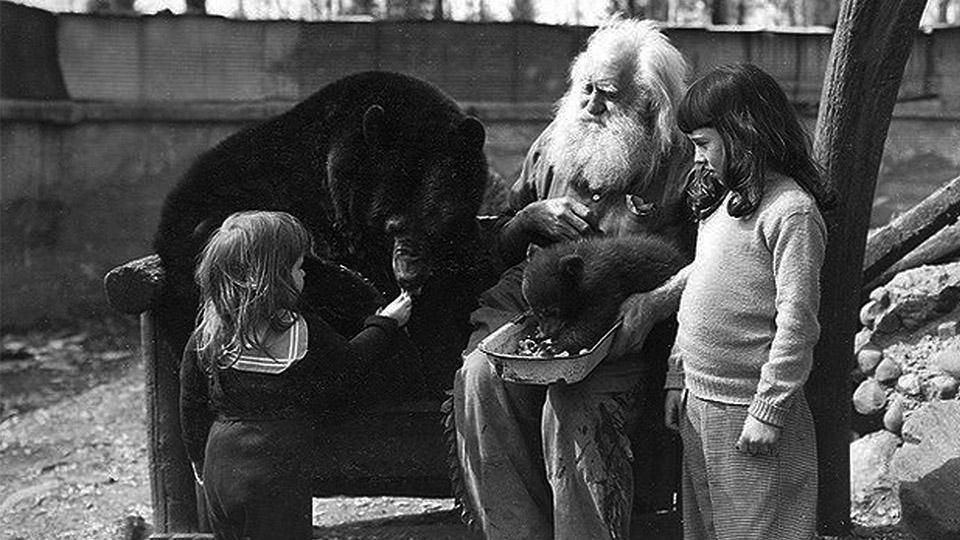 Mid-Michigan Remembers
Take a trip back in time to experience forgotten stories from our region's past.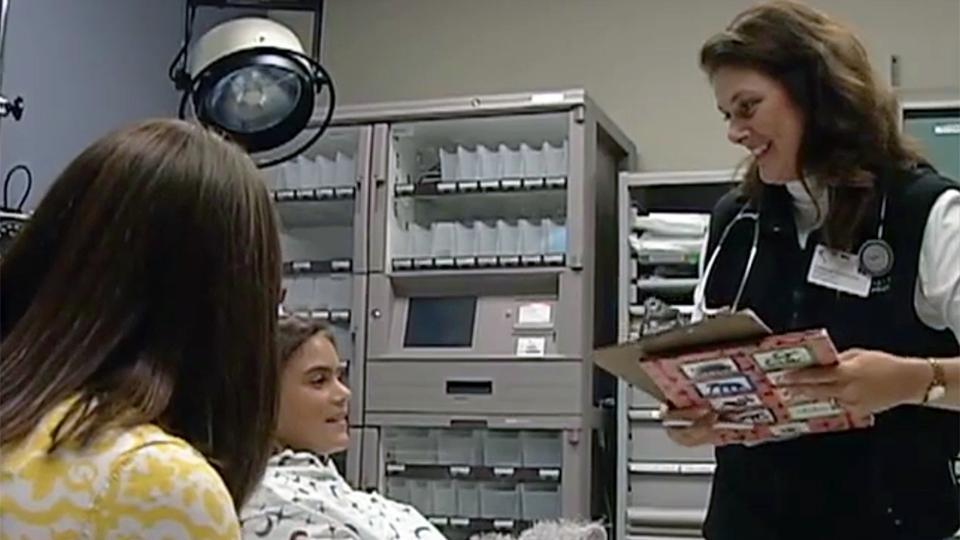 Breaking New Ground
Women played an important role in the settling of the Saginaw Valley. As time progressed, their efforts helped shape Mid-Michigan into what it is today.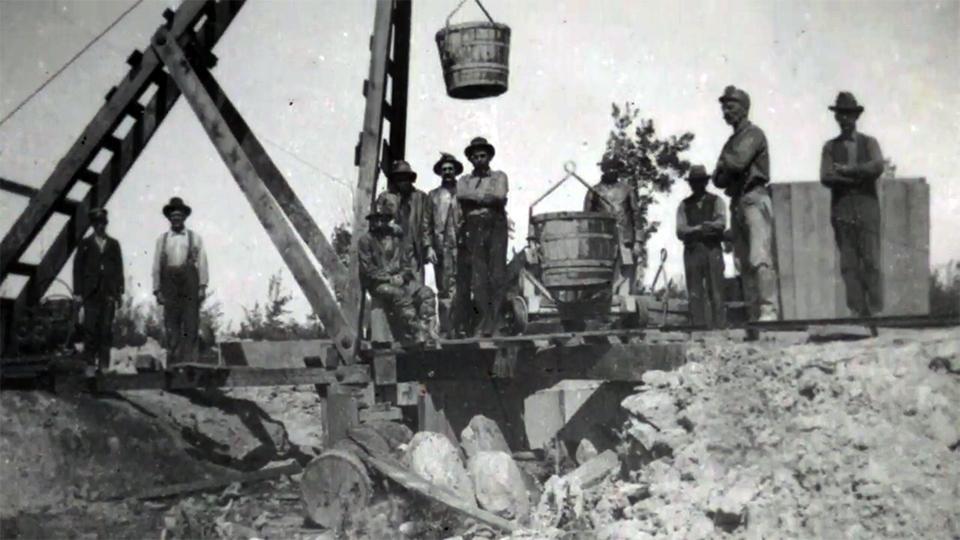 Coal in the Valley
See how the coal mining industry brought new faces and new opportunities to the Great Lakes Bay Region.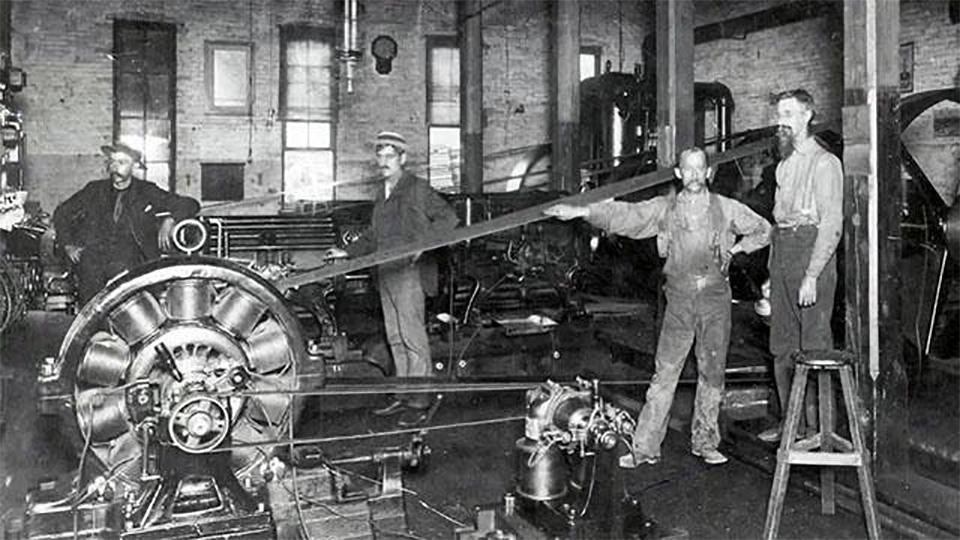 Flint: The 19th Century
The 19th century would establish Flint as a manufacturing force in America and lay the foundation for a city on the rise.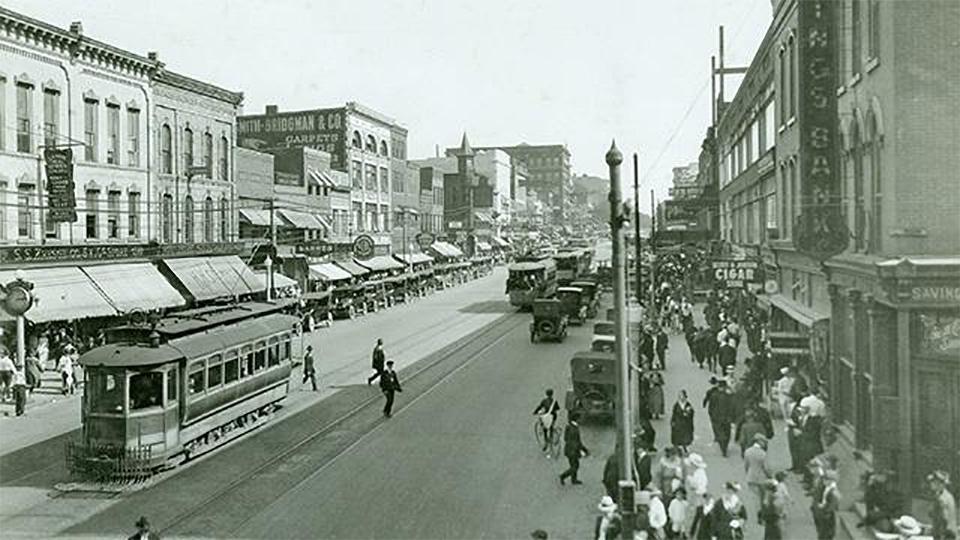 Flint: The 20th Century
Explore the 20th century history of a city of pioneering innovation, industrial growth, and enduring optimism.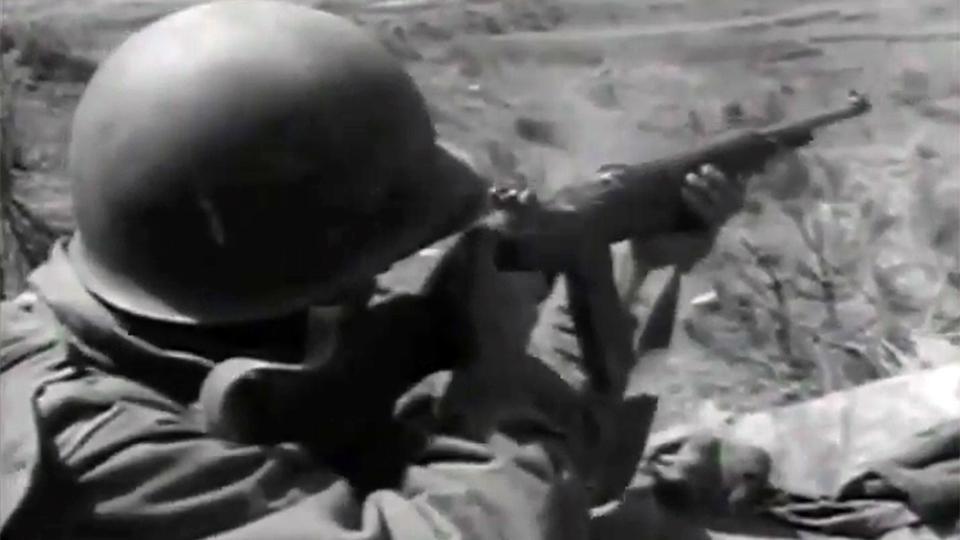 The Korean War
This documentary features 23 Michigan residents whose lives were touched by the Korean War telling their stories in their own words.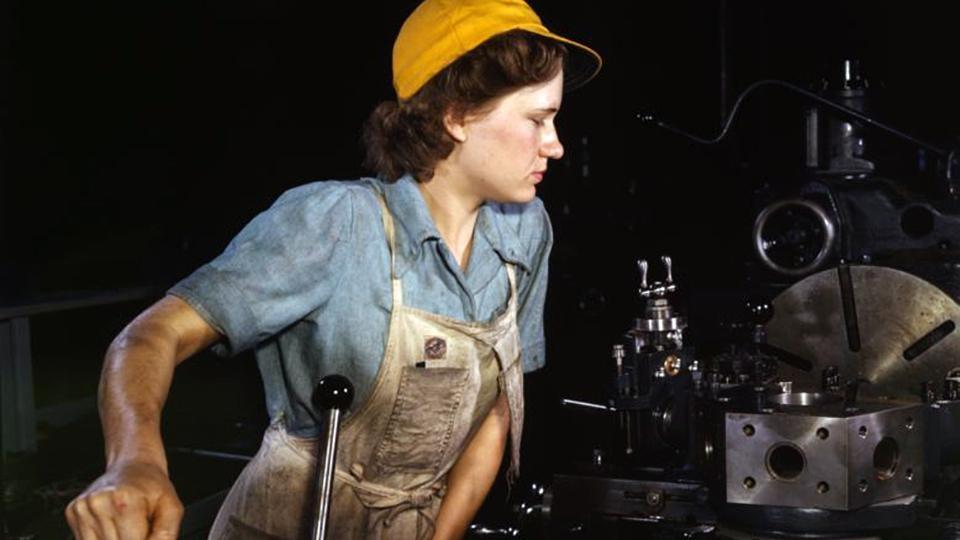 Margin of Victory
Over 16 million Americans served in Europe and the Pacific during the war, but millions more worked long hours, often under very difficult conditions, to produce the needed war mat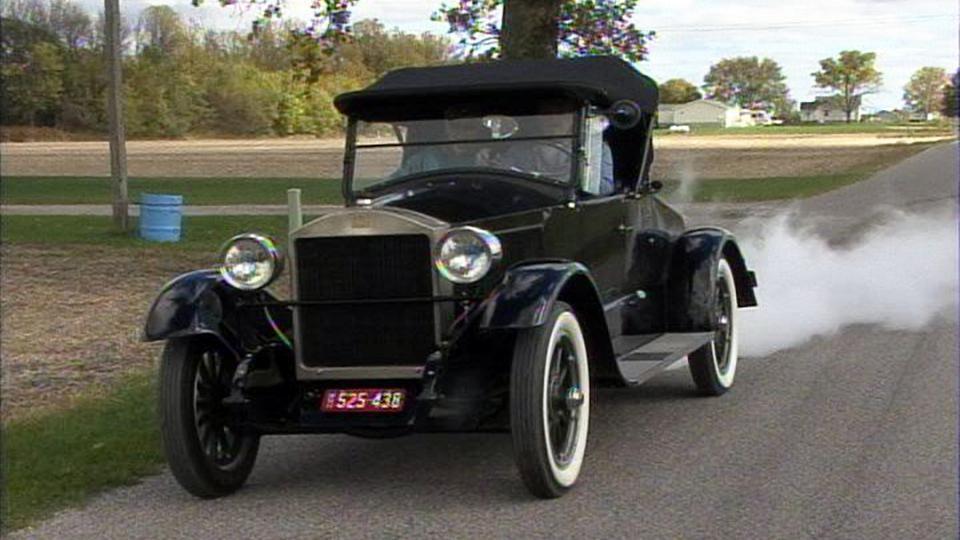 Restored to Glory
Q-TV looks at classic and antique cars and those who collect and restore them.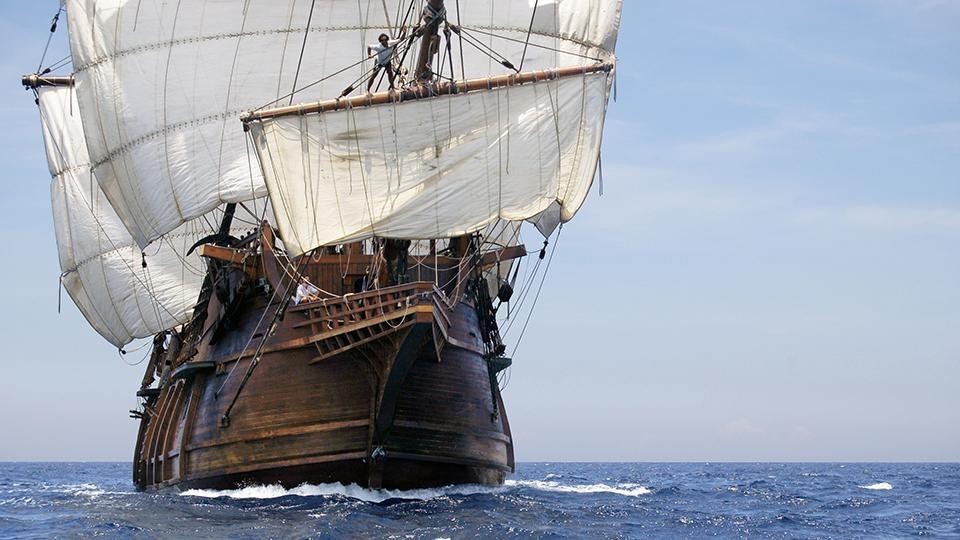 Sailing Into the Past
Follow a replica of a 16th century Spanish galleon as it sails through the Great Lakes to the 2016 Tall Ship Celebration in Bay City.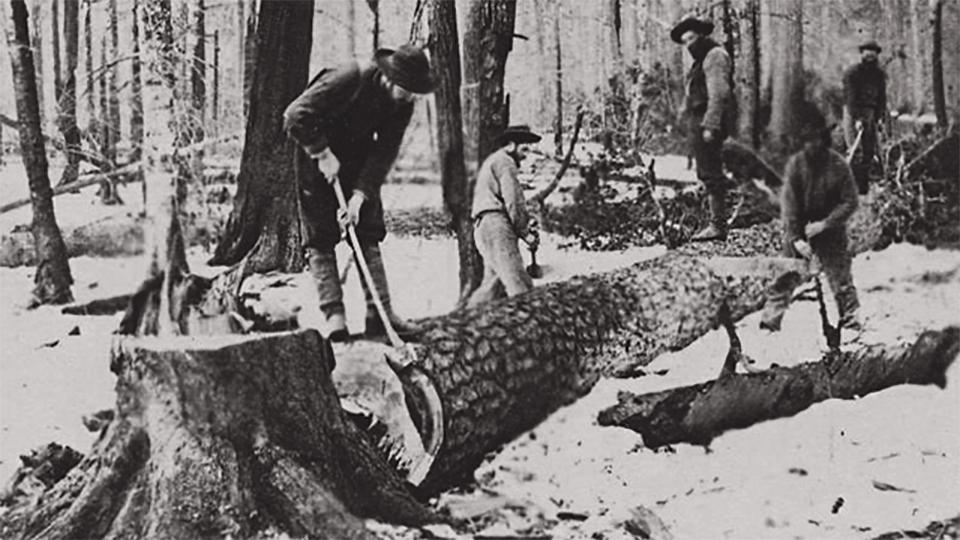 Sawdust & Shanty Boys
Towering white pine brought settlers to the area, but no one could have predicted the impact that the lumber industry would have on the Saginaw Valley.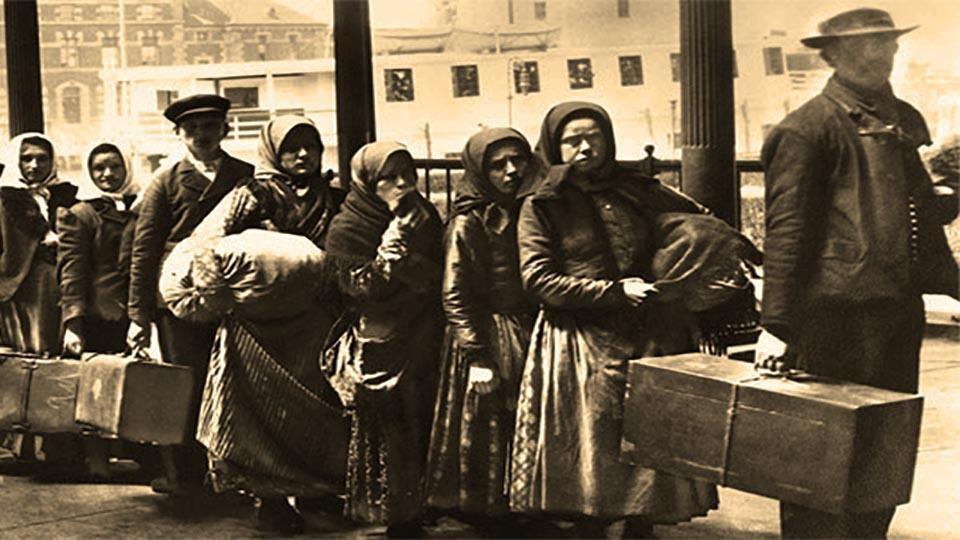 Settling In
Examine how different ancestral groups shaped Mid-Michigan and explore how their local communities survived and thrived.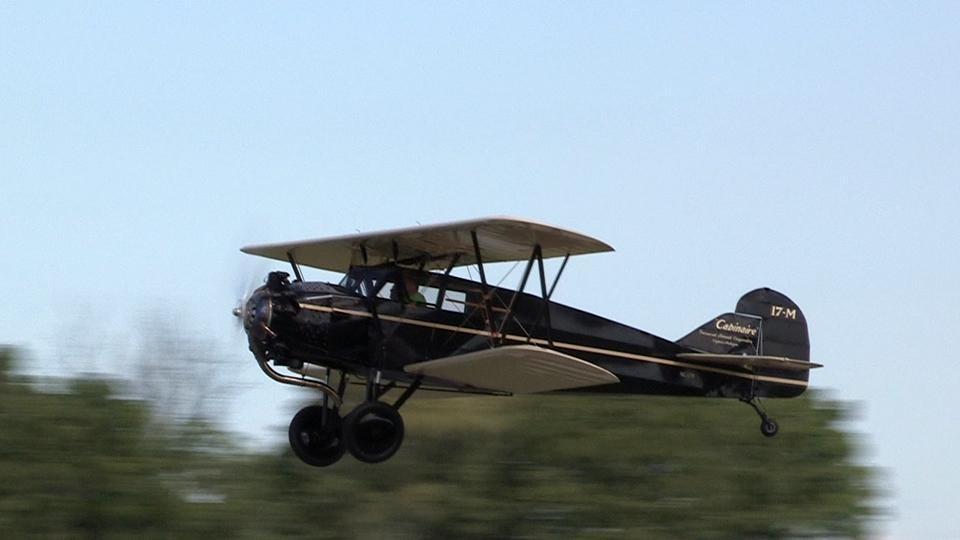 Taking Flight
This is a story of those men and women from the mid-Michigan area that were the first to soar into the sky and imitate their feathered friends.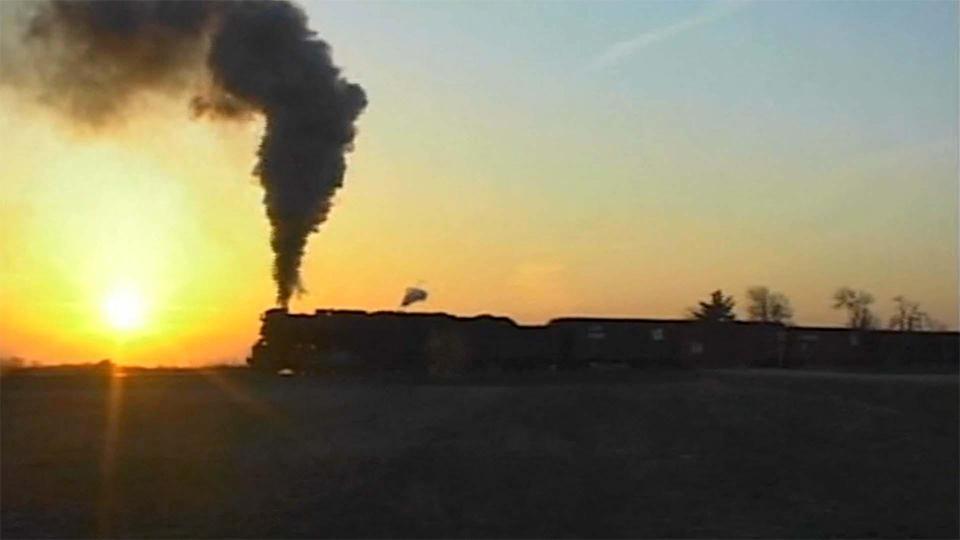 Tracks Through Time
Railroads were vital to Michigan's growth, fostering the settlement of new towns and the rise of many of the state's industries.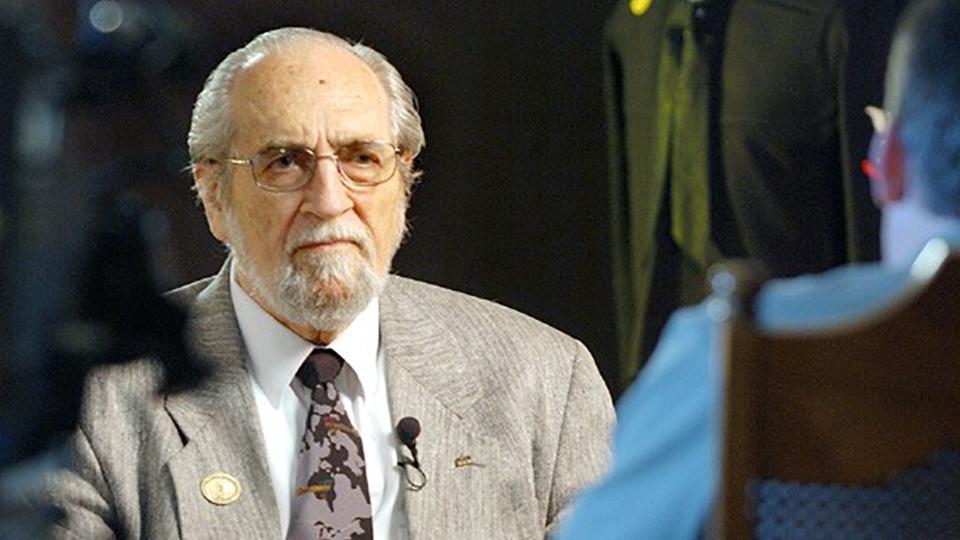 Vanishing Voices of World War II
World War II veterans give compelling accounts of wartime service from a number of men and women, representing many ranks, jobs, branches of service, and theaters of war.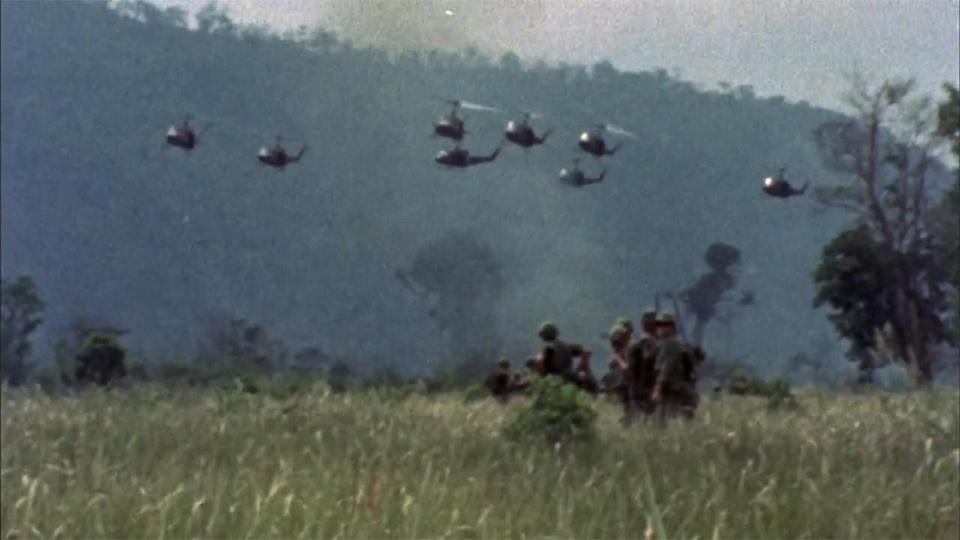 Vietnam Voices
Veterans, anti-war protesters, family members, and more tell their personal stories of this controversial time in American history.
Recovering Youth Futures
28:17
Published:
A look at drug abuse among youth in the Great Lakes Bay Region.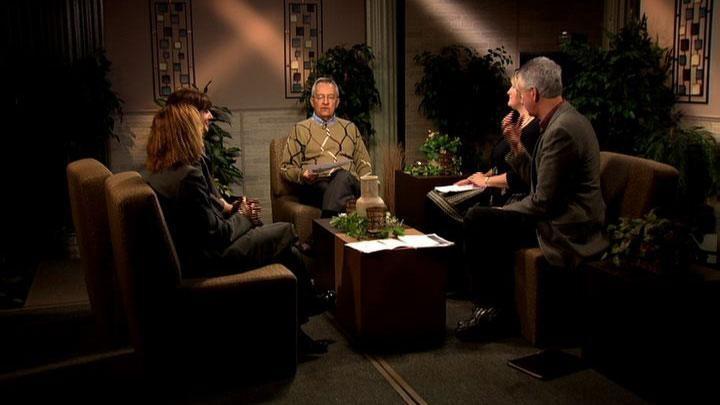 Q-TV Presents
Recovering Youth Futures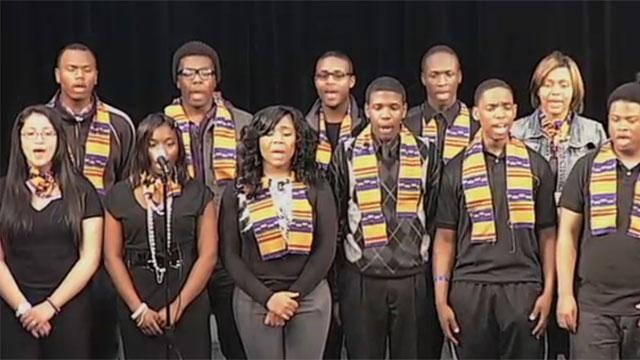 Q-TV Presents
Delta College 2013: A Celebration of Gospel Music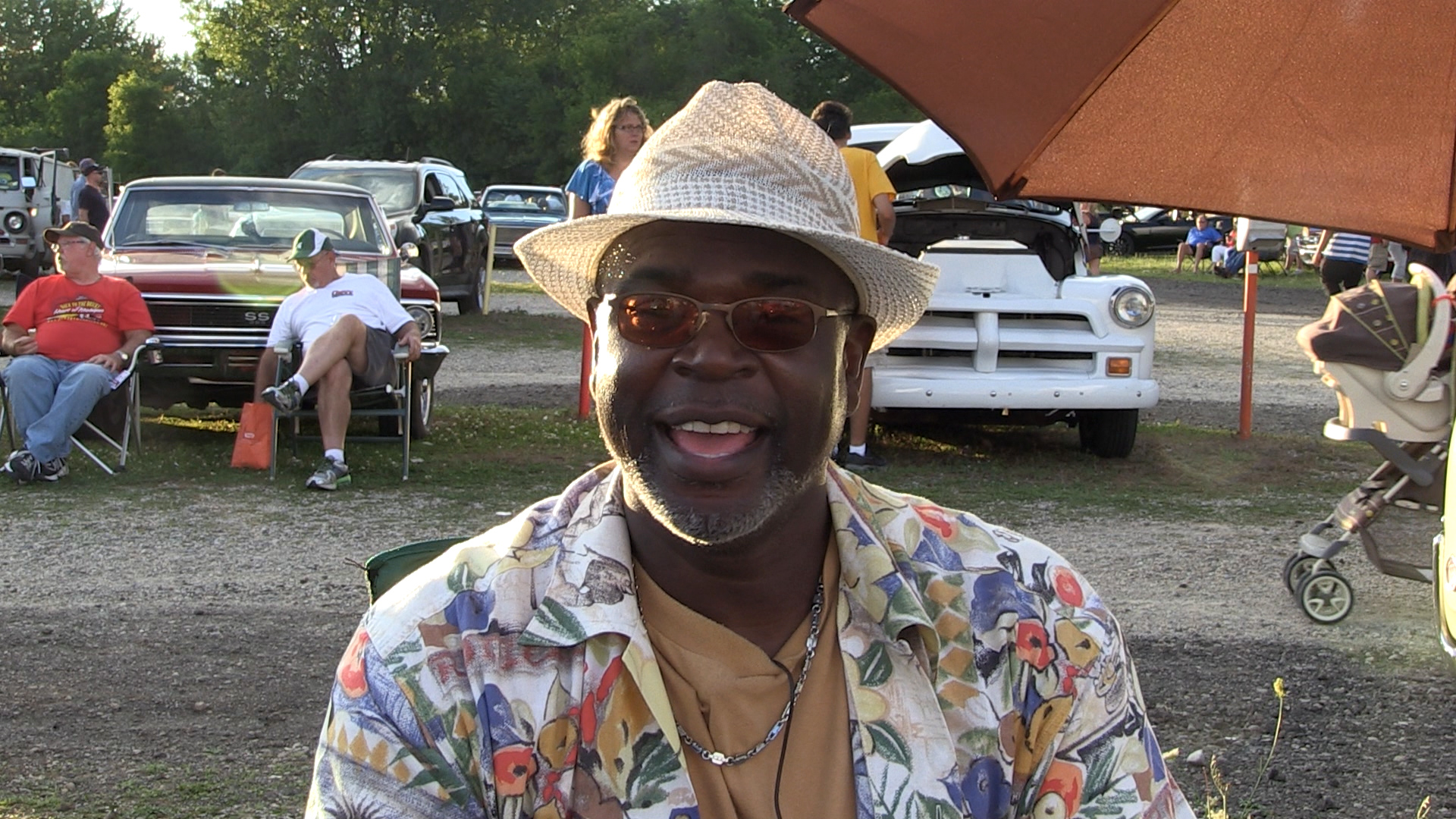 Q-TV Presents
More Than a Movie: The US-23 Drive-In Experience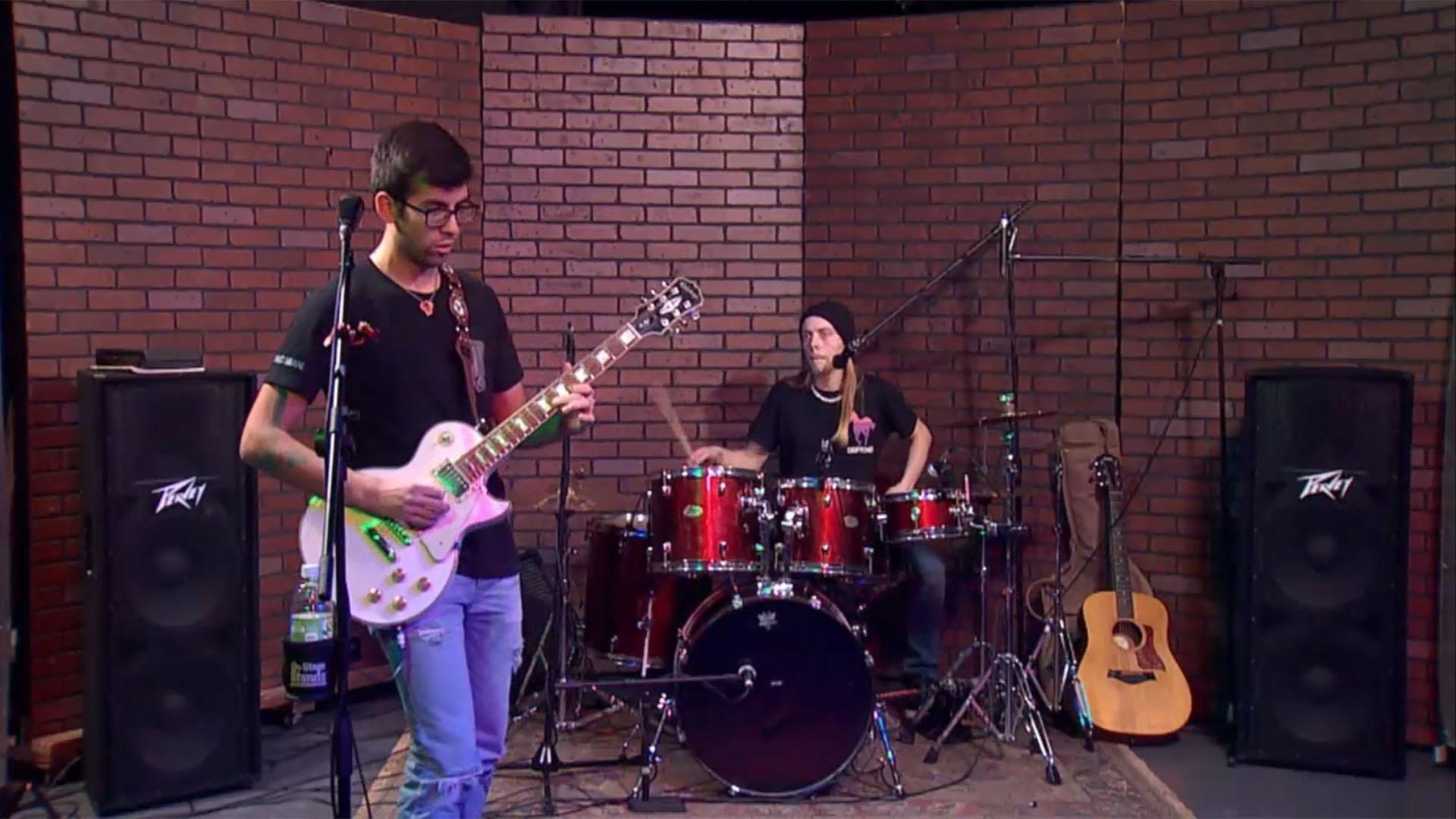 Q-TV Presents
Great Lakes Bay Tonight | Episode 1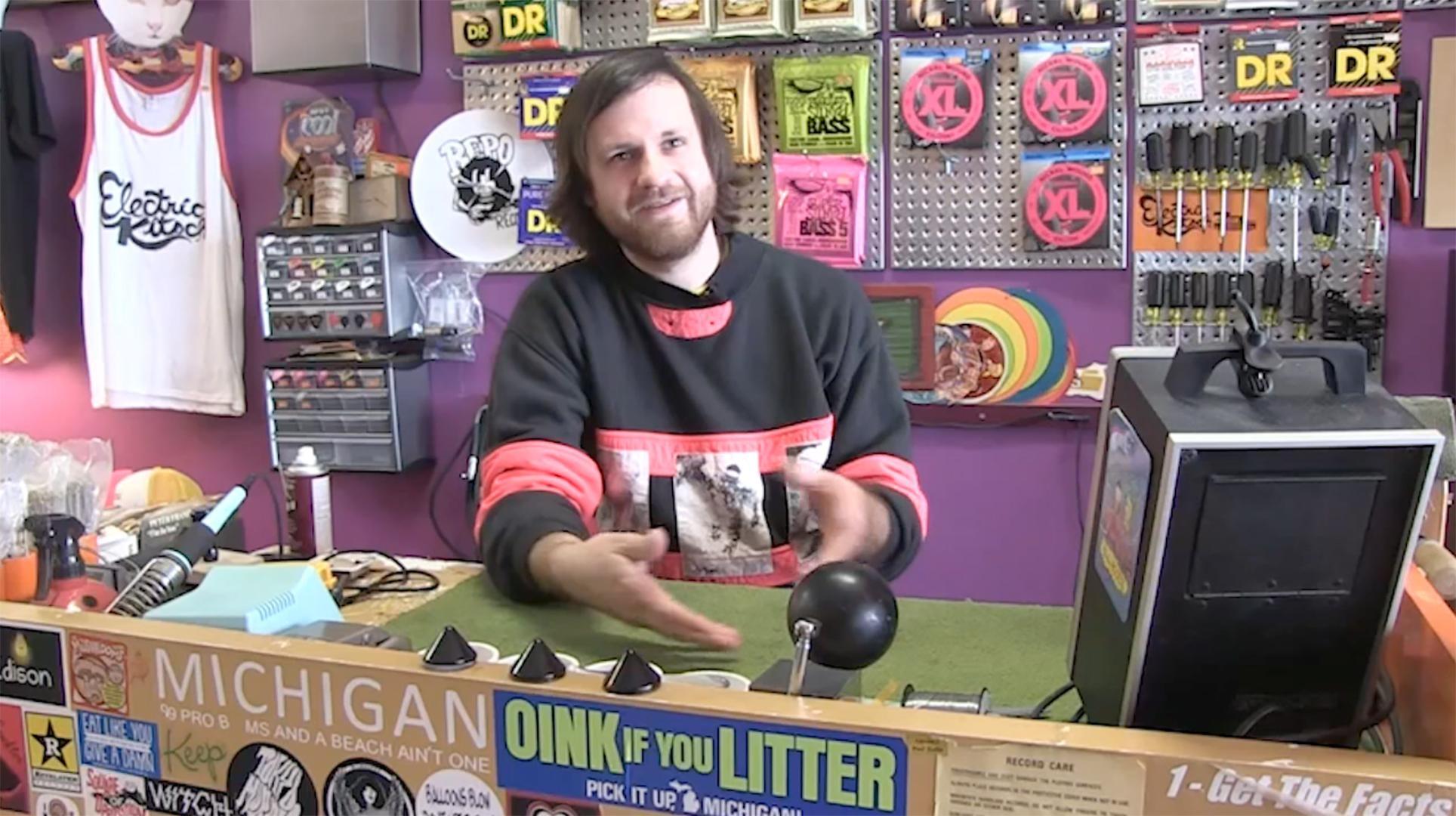 Q-TV Presents
Great Lakes Bay Tonight | Episode 2