Settling In: Immigrants & Cultures That Built Mid-Michigan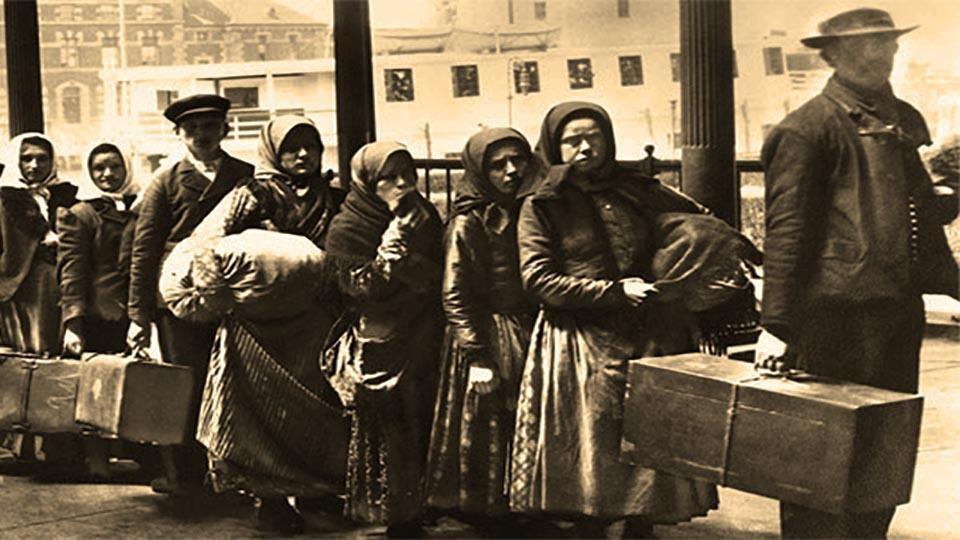 Many diverse ethnic groups were drawn to the Great Lakes Bay Region as developing frontiers in Michigan paved the way for agricultural and industrial growth. As each wave of immigrant settlement explored new work opportunities, faced labor challenges, and developed neighborhoods, towns and cities, they brought their own unique cultural perspectives and traditions to the Wolverine State.
Examine how different ancestral groups shaped Mid-Michigan and explore how their local communities survived and thrived amidst the challenges of starting a new life in a strange and unfamiliar land. These ethnic communities sought religious freedoms, impacted the state's economy, influenced labor laws, and contributed to Michigan's history and identity.
Original Airdate
Saturday, February 28, 2015