Vanishing Voices of World War II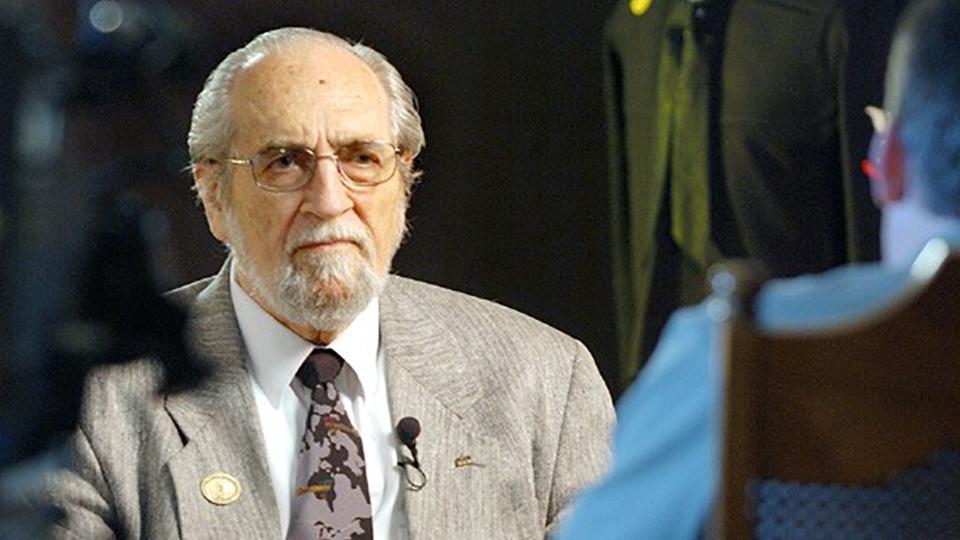 Delta College Public Media captures the compelling accounts of wartime service from World War II veterans representing many ranks, jobs, branches of service, and theaters of war. Their stories, told in their own words, can teach us, amuse us, and inspire us.
They also sometimes sadden us with tales of lost lives, lost time, and lost innocence, all in service to our country. They will all touch on aspects of America's war experiences at home and abroad from the routine to the extraordinary, from enlistment to discharge.
Original Airdate
Tuesday, November 29, 2005