Mid-Michigan Remembers
Take a trip back in time to experience forgotten stories from our region's past with Delta College Public Media's documentary series, Mid-Michigan Remembers. Explore the people, places, and events that make up our shared history, including pioneering city leaders, bygone industries, storied buildings, and extraordinary entrepreneurs.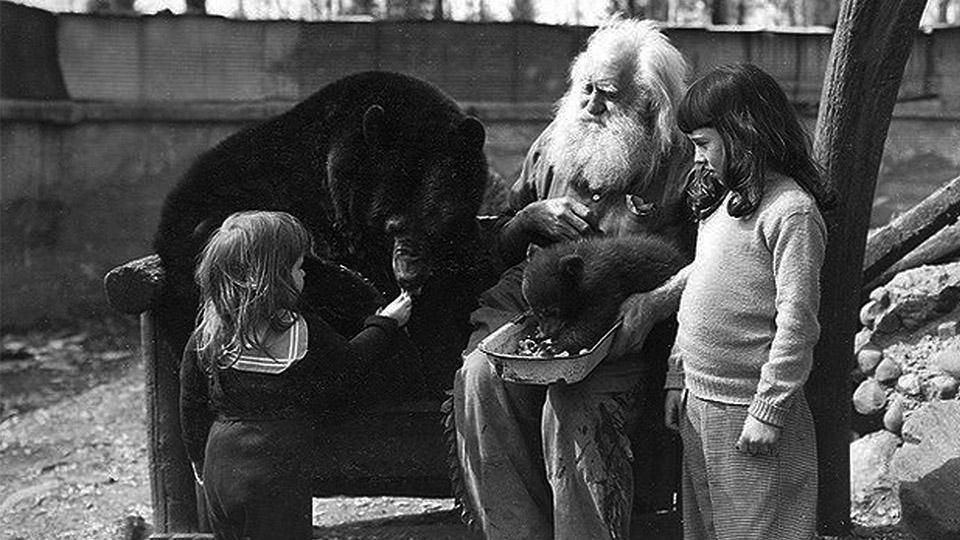 Volume 1
One-Room Schoolhouses; Dr. Wilke Drake, a Country Doctor; Spikehorn's Bear Den and Wildlife Park.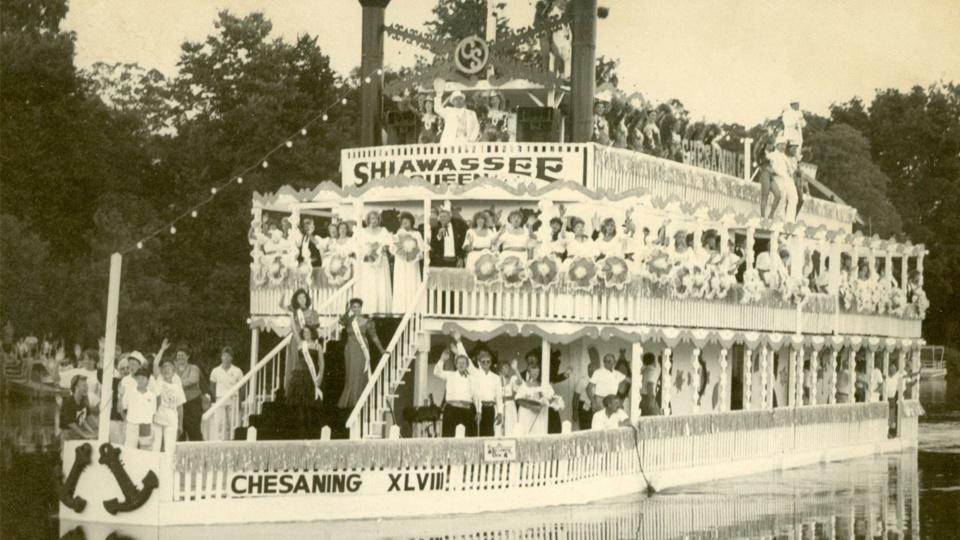 Volume 2
Chesaning Showboat; Saginaw Gears; Spirit of Universal; Wenona Beach Amusement Park.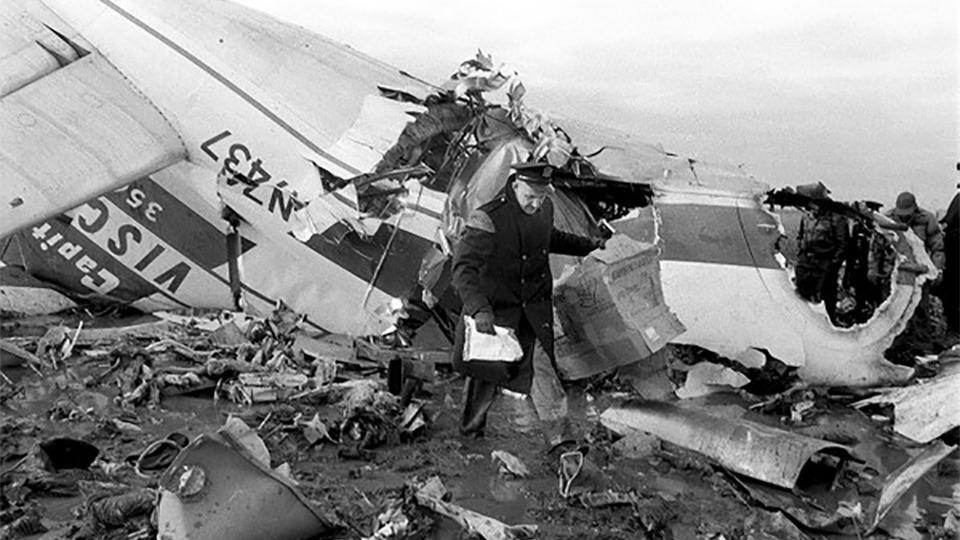 Volume 3
Flight 67; Montrose Telephone Museum; Herbert H. Dow; The Goodridge Brothers; Mid-Michigan WWII POWs.