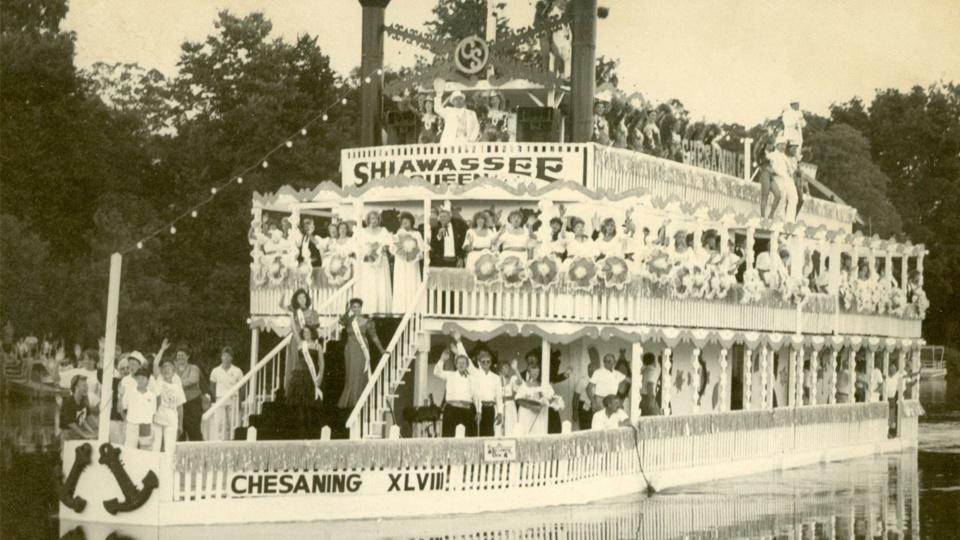 The Chesaning Showboat
In 1937 members of a small mid-Michigan town were looking for something that their village could do to bring the residents together and to benefit and showcase the community.
They settled on the idea of creating an old-time vaudeville show, based on the showboats that traveled the United States waterways in the 1870s.
For almost 70 years, the 90-foot Shiawassee Queen rounded the bend to Showboat Park with singers and dancers joyfully singing "Here Comes the Showboat."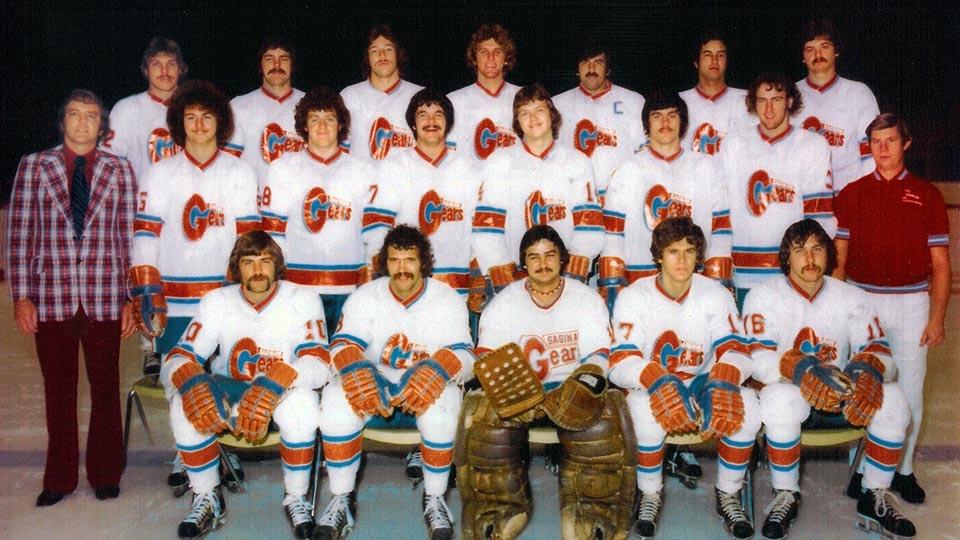 The Saginaw Gears
In the early '70s mid-Michigan was awash with sports fans and enthusiasts. We watched and played football, baseball, and basketball.
When the Saginaw Civic Center (now Dow Event Center) was built in 1972, National Hockey League executive Wren Blair thought the venue would be perfect for a minor league hockey franchise. And in 1976, the Saginaw Gears were able to win the Turner Cup as the league's best team.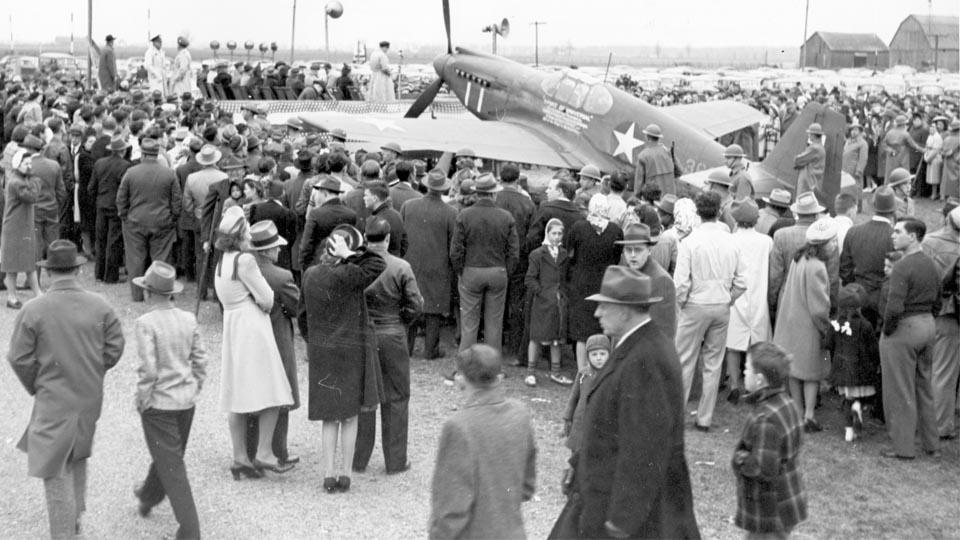 The Spirit of Universal
During World War II, every U.S. citizen was determined to help defeat the Axis Powers. If you weren't serving in the military, you were trying to find another way to contribute to the war effort.
In 1943 the Universal Engineering Company of Frankenmuth came up with a novel way to help. Why not buy an airplane and give it to the Army Air Force?
The airplane the company and its employees bought had a long and distinguished wartime combat record. To this day there is still a bond between the village of Frankenmuth and the airplane that was christened The Spirit of Universal.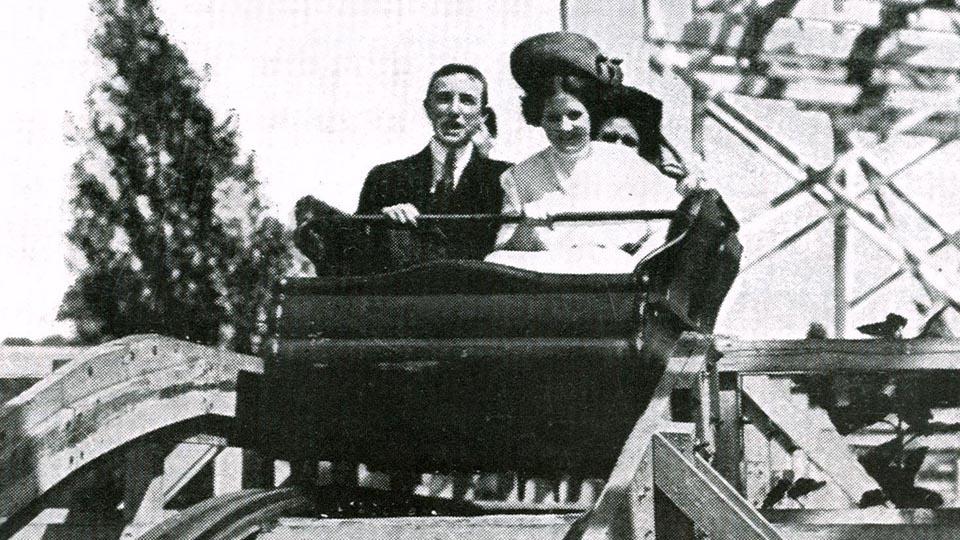 Wenona Beach Amusement Park
Before Cedar Point, Six Flags, or even Disneyland, Bay City had its own great amusement park.
Called the "Coney Island of the Lakes", Wenona Beach offered a day of fun for mid-Michigan residents as well as visitors from all over the Great Lakes area.
The park operated between 1887 and 1964, and offered its guest thrilling rides, live entertainment, carnival games, delicious concessions, and even roller skating or dancing in the ballroom.
Original Airdate
Sunday, March 1, 2020