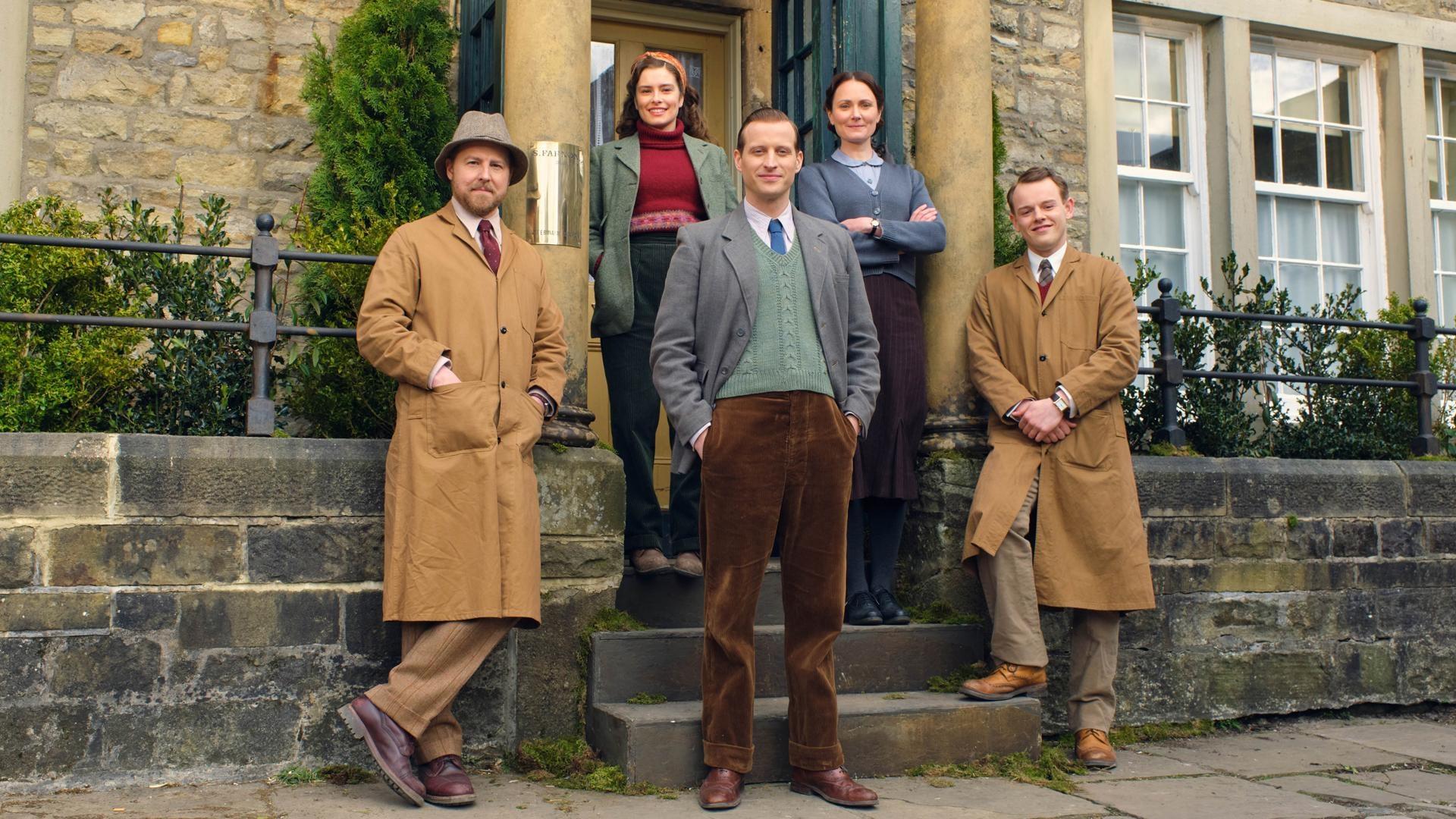 Masterpiece
James Herriot's adventures as a veterinarian in 1930's Yorkshire continue when Season 2 premieres Sunday at 9 pm.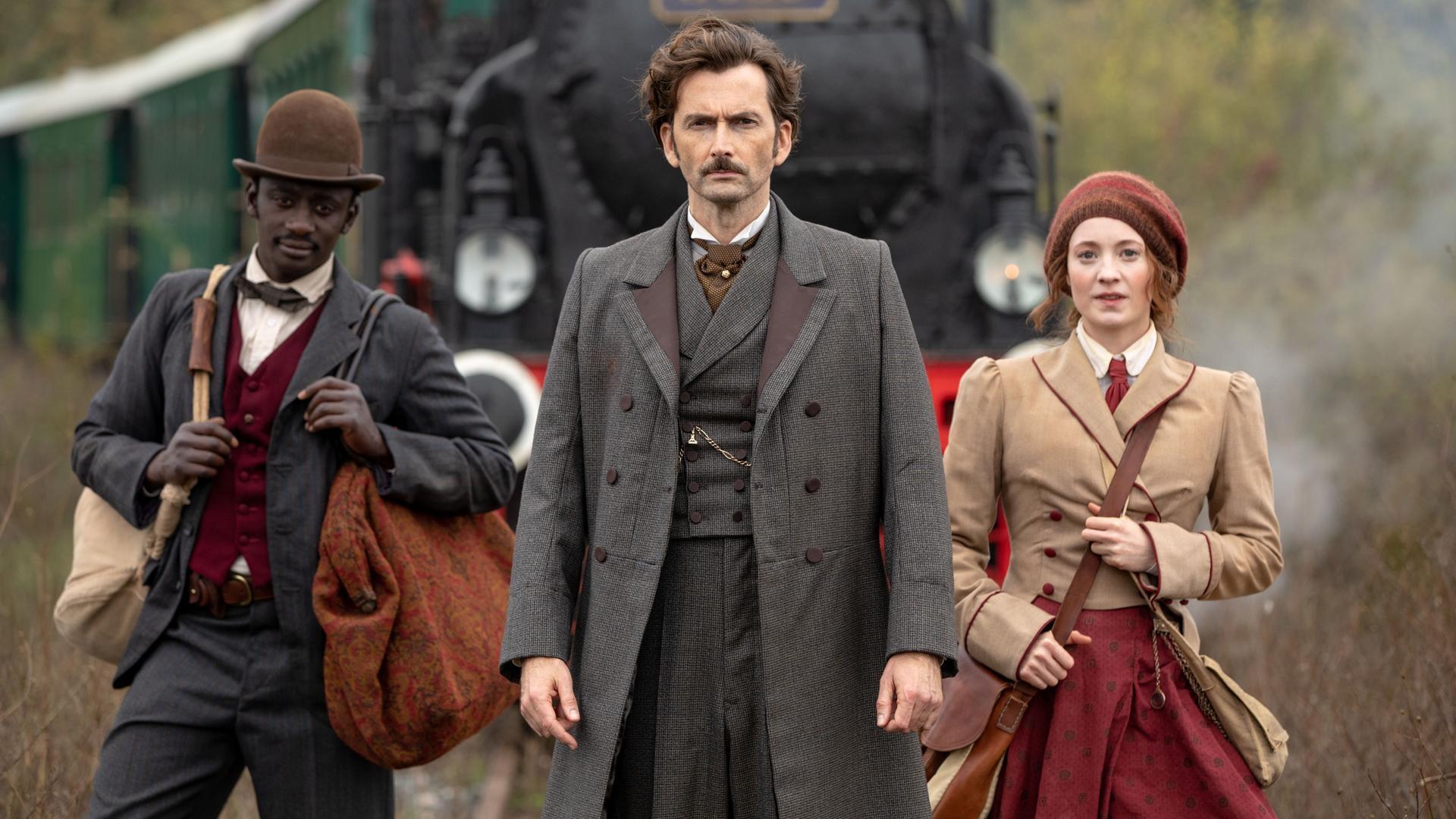 Masterpiece
David Tennant stars in a new adaptation of Jules Verne's classic adventure novel Sundays at 8 pm.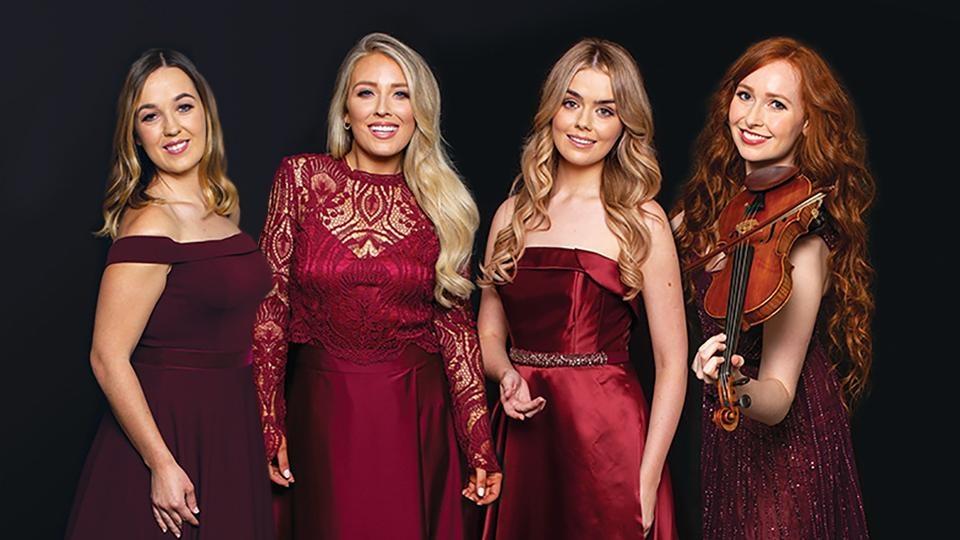 Events
Celtic Woman: Postcards from Ireland
Tuesday, April 5 at the Dow Event Center. Tickets and meet and greet passes are available.