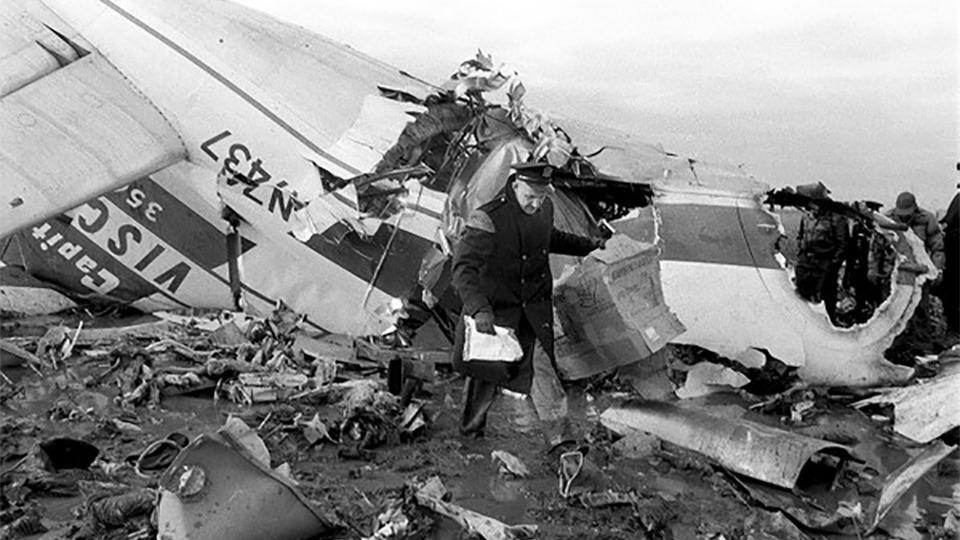 Flight 67 – Easter Day Crash
It's April 6, 1958. Easter Sunday. Even though the mid-Michigan spring was two weeks old it was a cold, windy, and snowy night. A lone airliner approached what was then Tri-City Airport from the south, crossed over the field, and maneuvered to land on runway 5. It was just moments from a safe touchdown when the unthinkable happened: the beautiful, graceful aircraft was turned into a burning unrecognizable hulk in an instant. And in that instant countless lives were changed forever. This is the story of Capital Airlines flight 67.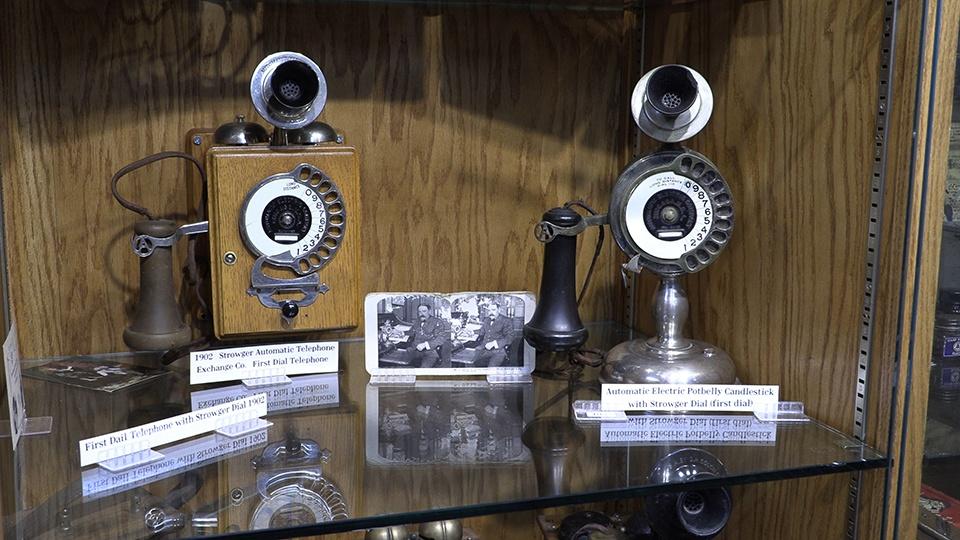 Montrose Telephone Museum
We've always heard the Alexander Graham Bell invented the telephone, but did he? We'll visit the Montrose Historical and Telephone Pioneer Museum to find out and see some of the museum's awesome classic phone displays.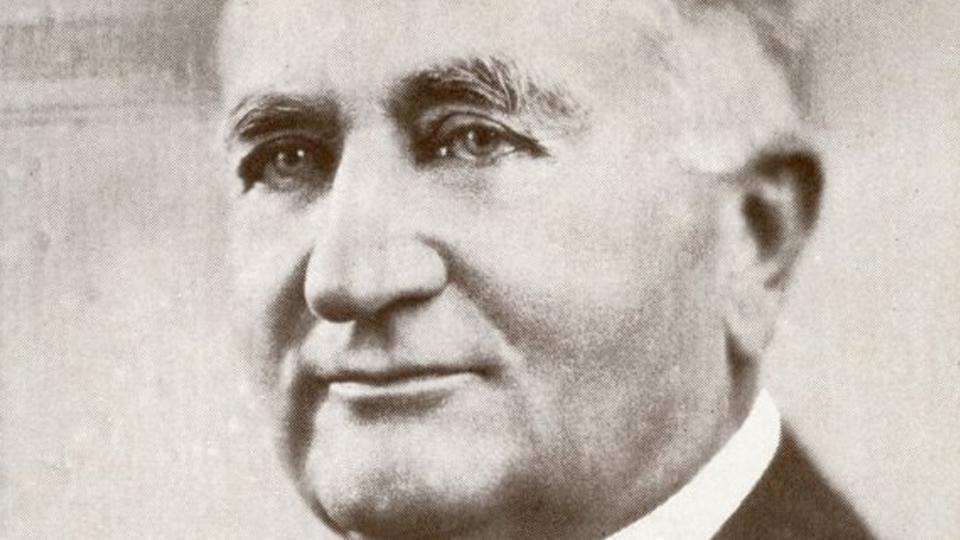 Herbert H. Dow
A young chemist from Cleveland, Ohio, came to Midland in the late 1800s because he found that the salt brine there was very rich in bromine. Bromine was a valuable commodity used in medicines and photography.
He patented a new process to remove the bromine from the brine, started a chemical company, expanded into other chemical processes, and built plants all over the world. You know the company. It's called Dow Chemical. But this man was more than just a chemist and businessman. The opportunities in the arts, education, religion, and more that he and his wife Grace's philanthropy have created have done tremendous good. The man was Herbert H. Dow.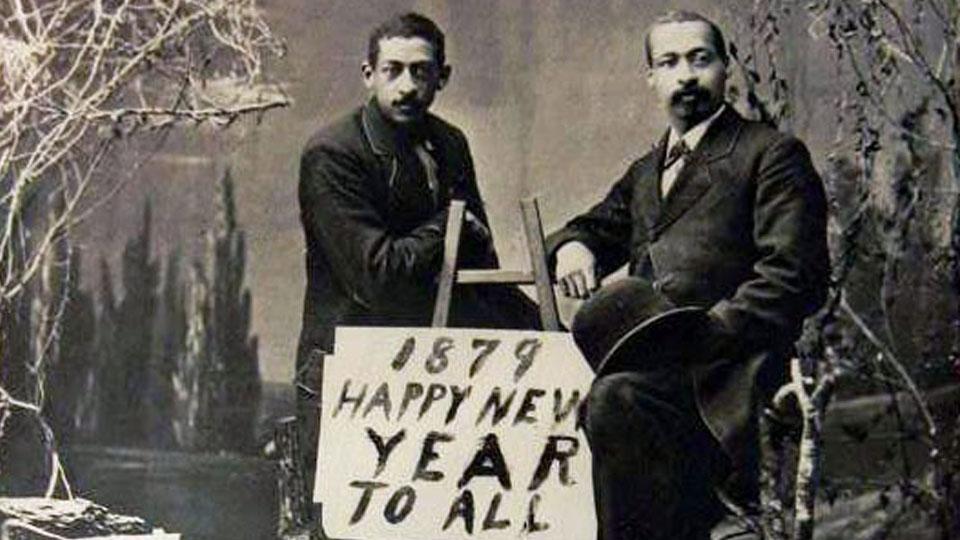 The Goodridge Brothers
The old saying "a picture is worth a thousand words" was never truer than with the legacy the Goodridge Brothers Photography Studio has left for Saginaw. The Goodridge Brothers' photography tells the city's story. From the lumbering era to the automotive beginnings, their photography is a historical treasure the brothers have left for Saginaw and the state of Michigan.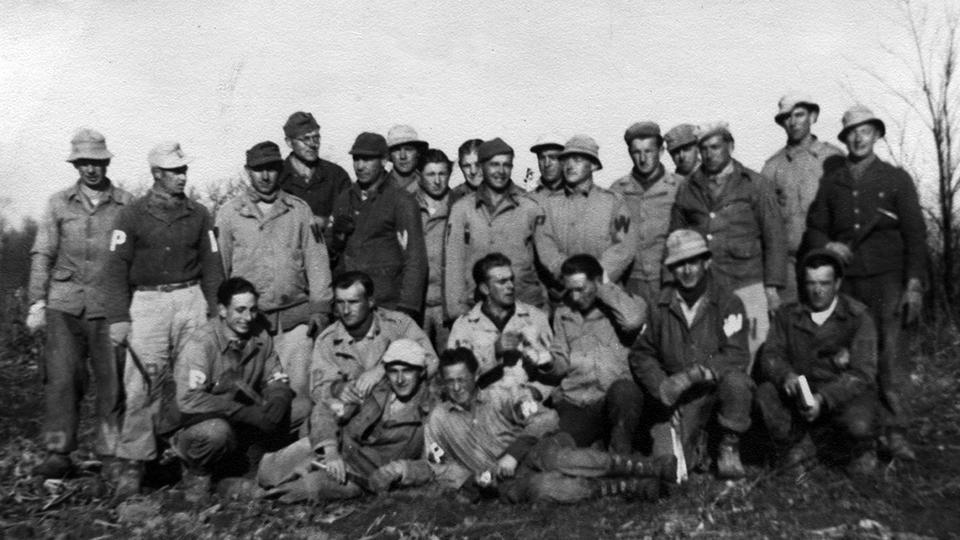 Mid-Michigan's WWII POWs
During World War II, an Axis sailor, soldier, or airman had three possible outcomes that could happen to them: They would survive and come home, they would not survive and not come home, or they would be taken as a prisoner of war.
Even though Hitler never invaded the United States, more than 380,000 Germans ended up here as prisoners of war and were kept at over 500 POW camps scattered around the country. Interestingly enough many of those German POWs ended up right here in mid-Michigan.
How did that work out? How did our mid-Michigan population react to having captured German soldiers living almost next door? Especially thousands of mid-Michigan servicemen and women were overseas fighting these very same people? And, why was it after the war was over and prisoners were gone, many of these same mid-Michigan residents who were so apprehensive and fearful of the prisoners ended up with fond memories? Let's find out as we look at "the enemy besides us."
Original Airdate
Monday, October 4 at 8 pm
DVD copies of this program are available for a donation of $20 to Delta College Public Media.