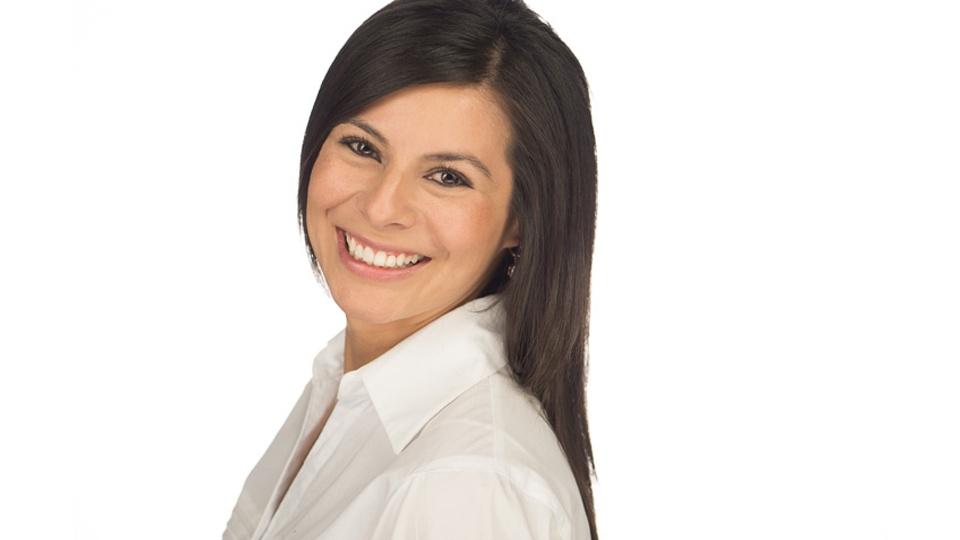 Somos Hispanos is Delta College Public Media's news magazine about Hispanic people: how they live, the issues they face day to day, and the positive work they do to make a difference in the community. ​​
The show highlights people, culture, and events that help promote positive images of the Hispanic community.
Born in Mexico City, Mexico, host Nina Hageness came to Detroit, MI, at the age of four. Nina now lives in Bay City, MI, where she is a busy mom, active member of several non-profit organizations, works full time at Dow Chemical as a Brand Experience Manager.
2023-2024 Schedule
To Be Determined