Ag 2.0: Agriculture - Changes, Challenges & Trends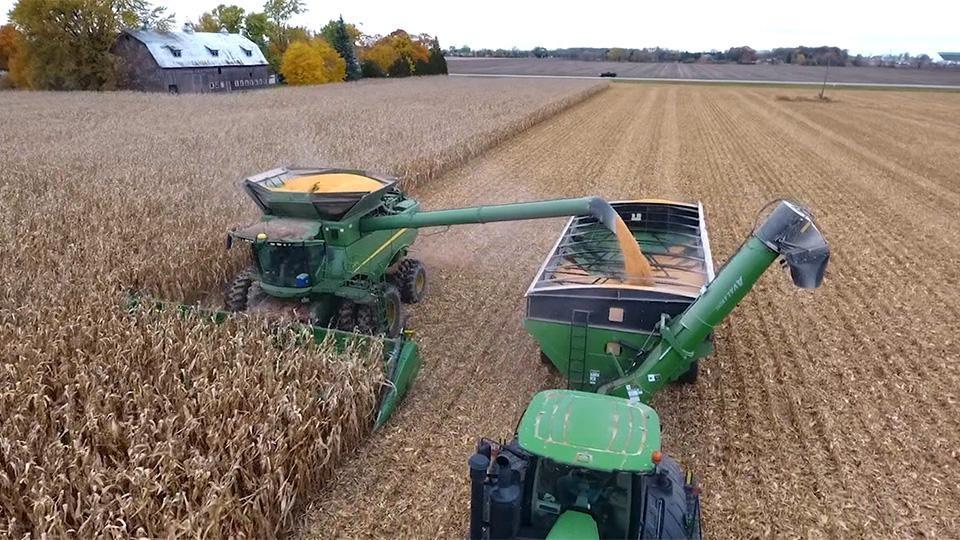 Food and agriculture account for 17 percent of Michigan's workforce. In Delta College Public Media's newest local documentary, you will hear from people working on the forefront of agriculture in Mid-Michigan and the Thumb. See how they confront obstacles and seize opportunities in this ever-changing industry.
Ag 2.0 highlights Michigan's emerging hemp market, the growing demand for organic foods, the state's role as a producer of beans, and the burgeoning trend of agritourism.
Original Airdate
Thursday, September 3, 2020