Published on
• Last modified on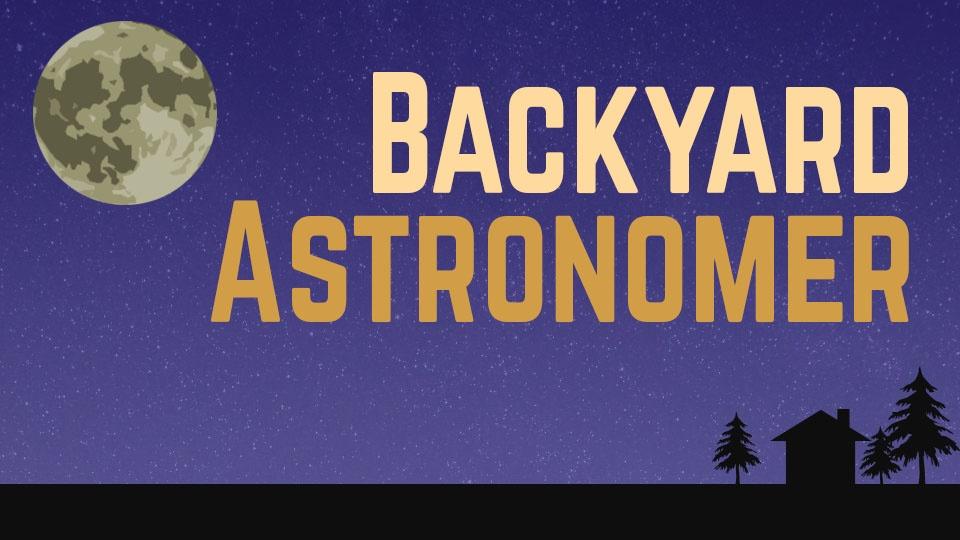 Backyard Astronomer
The dark plains on the Moon are called maria or seas because early observers mistook them for bodies of water.
Backyard Astronomer
8/10/20 - The Perseid Meteor Shower
The annual Perseid meteor shower reaches its maximum this week. While peak activity occurs on the evenings of August 11 and 12, the shower will remain active for the entire week.
Environment Report
8/7/20 - Invasive Beetles; Forest Planning
The U.S. Department of Agriculture is asking the public to look for and report any signs of the invasive Asian longhorned beetle.
Volunteer Voice
8/5/20 - Legacy Center
Christie Klein, Legacy Center, Midland.