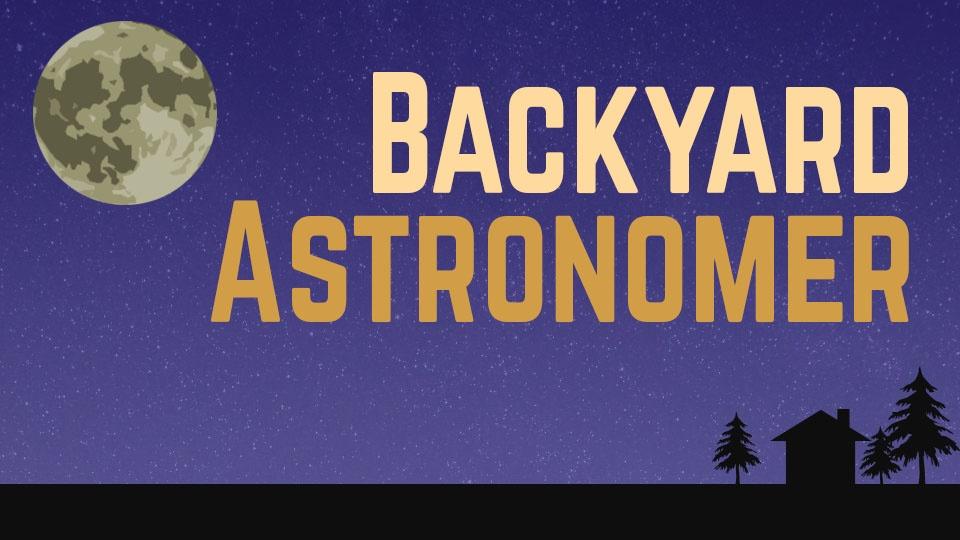 Backyard Astronomer
About 90 minutes after sunset, look for "The Lonely One" in an area devoid of other bright stars.
Volunteer Voice
6/3/20 - Senior Services of Midland
Tina Podboy Laughner, Senior Services of Midland.
Q-90.1 FM Features
6/2/20 - Bay City Hangs Banners of Graduating Seniors
Bay City residents are seeing a lot more faces on the streets - those of the city's graduating seniors.
Backyard Astronomer
6/1/20 - June Full Moon Names
The June Full Moon was often referred to as the Strawberry Moon by the Algonquin tribe, but these same peoples had other names for this Full Moon.