7/26/21 - Cygnus the Swan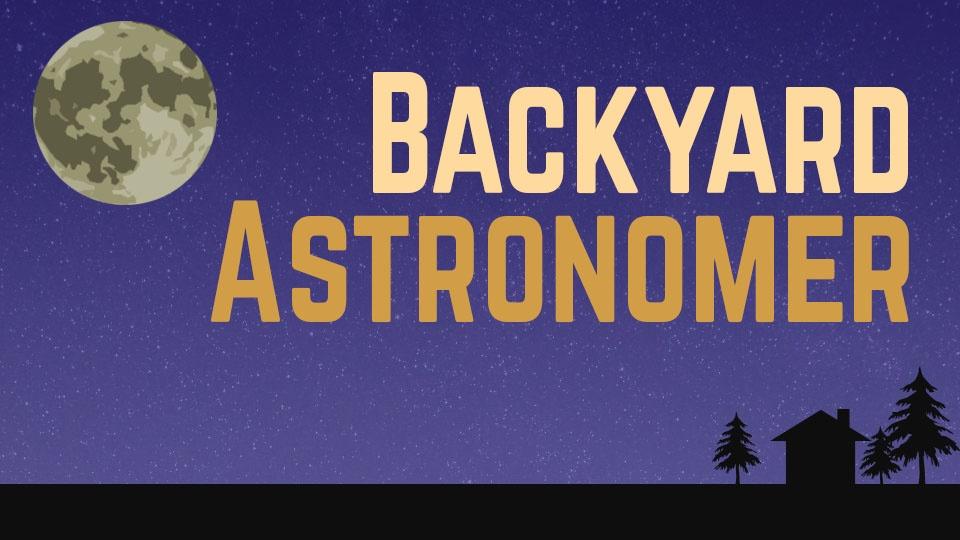 Backyard Astronomer
The northernmost star in the Summer Triangle marks the tail of Cygnus the Swan, also known as the Northern Cross.
Movie House
Val
This 2021 documentary about Val Kilmer is ostensibly directed by Leo Scott and Ting Poo, but it's clear Kilmer himself had a huge say in the crafting of the project.
Environment Report
9/17/21 - Nature Photography Workshops; Michigan Trails Week
The Saginaw Basin Land Conservancy is hosting workshops on nature photography, Huron Pines is taking applications for AmeriCorps positions, and Michigan Trails Week starts Sept. 19.
Backyard Astronomer
9/13/21 - Features of the Waxing Moon
We begin the week of September 13 with the moon at First Quarter, which looks half illuminated in the south after sunset. That sets the stage for an excellent week of lunar observing.