8/3/20 - Jupiter & Saturn at Their Prime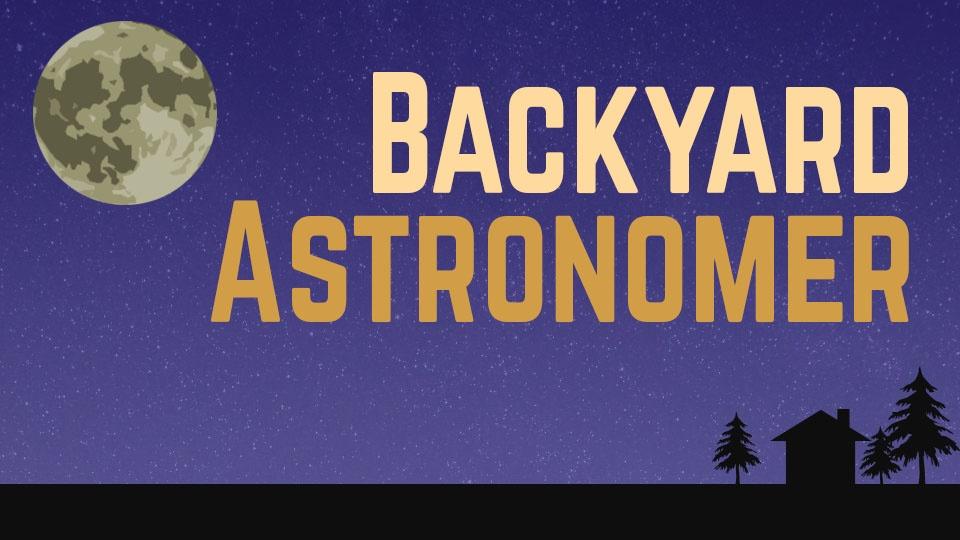 Backyard Astronomer
Jupiter and Saturn both recently made close approaches to Earth, which makes them prime for observing.
MOVIE HOUSE
Where'd You Go Bernadette / Shirley
On the surface, these two films have very little to do with each other, but watched back-to-back, they have a lot in common.
THE FOLLOW UP
9/15/20 Aftershow with Chris Douglas
Chris Douglas talks about teaching during the pandemic.
THE FOLLOW UP
9/15/20 - COVID-19 Impact; Gov. Whitmer's Executive Orders
Guests Chris Douglas (economics professor, University of Michigan - Flint) and Patrick Wright (president of legal affairs, Mackinac Center for Public Policy).