Chemical Process Technology; Place Making Project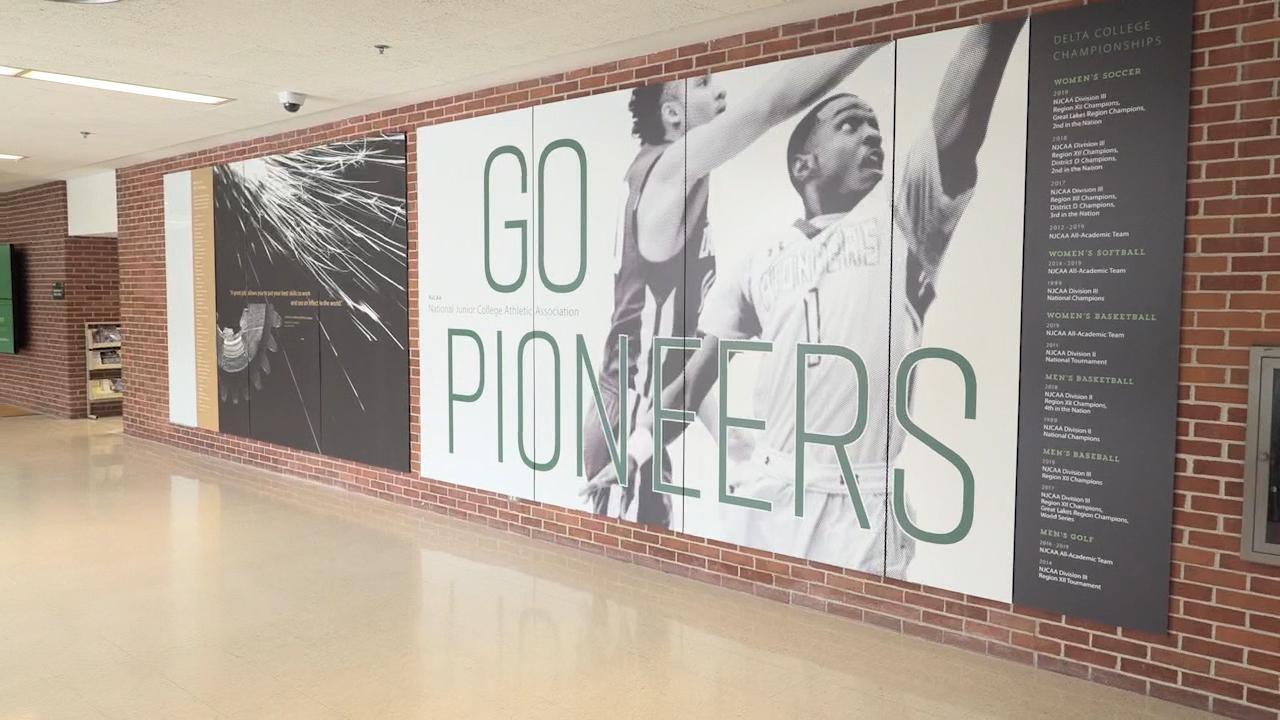 Dateline Delta
Explore the chemical process technology program; learn about Delta's Place Making Project; see what steps Delta College is taking to make the campus safer; look at the Degrees When Due program; hear from an alumnus who successfully started her own business.
Second Act
Home Care Services (non-medical)
Home care services, buying a bike, humane society volunteer, "cardio" and balance exercise.
Dateline Delta
Cruise-In Commencements; Student Awards
Cruise-in Commencements, Graduate Students Award, Dr. Jean Goodnow retirement interview.
Backyard Astronomer
6/7/21 - The Northern Crown
During the month of June, about 90 minutes after sunset, look high in the east, almost overhead for a faint semi-circular pattern of stars. This is the constellation of Corona Borealis, the Northern Crown.