Chemical Process Technology; Place Making Project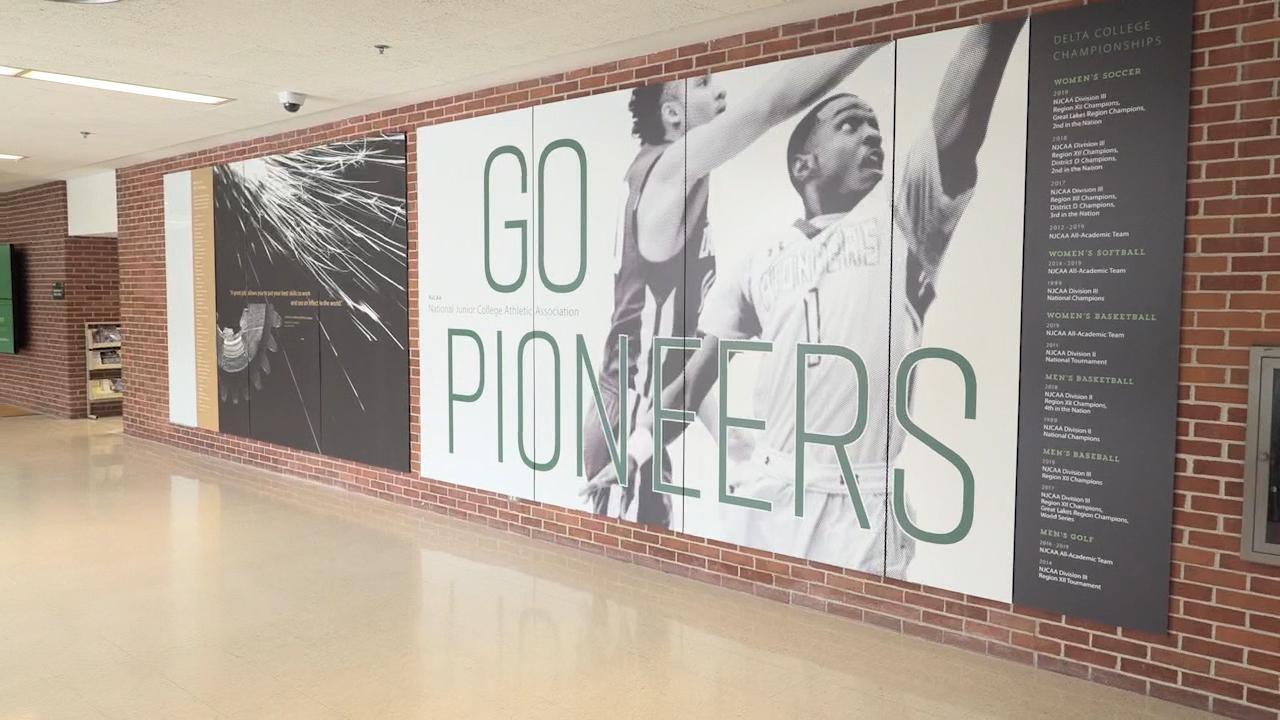 Dateline Delta
Explore the chemical process technology program; learn about Delta's Place Making Project; see what steps Delta College is taking to make the campus safer; look at the Degrees When Due program; hear from an alumnus who successfully started her own business.
Backyard Astronomer
8/10/20 - The Perseid Meteor Shower
The annual Perseid meteor shower reaches its maximum this week. While peak activity occurs on the evenings of August 11 and 12, the shower will remain active for the entire week.
Environment Report
8/7/20 - Invasive Beetles; Forest Planning
The U.S. Department of Agriculture is asking the public to look for and report any signs of the invasive Asian longhorned beetle.
Volunteer Voice
8/5/20 - Legacy Center
Christie Klein, Legacy Center, Midland.