Chemical Process Technology; Place Making Project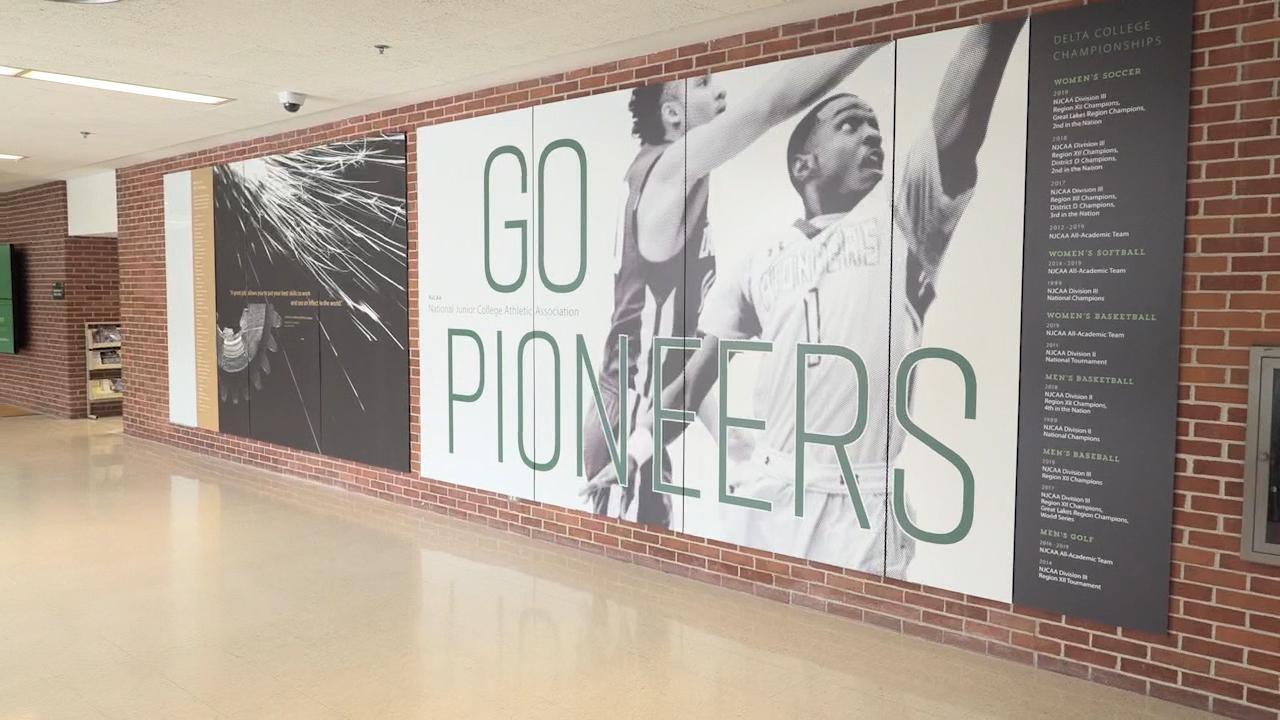 Dateline Delta
Explore the chemical process technology program; learn about Delta's Place Making Project; see what steps Delta College is taking to make the campus safer; look at the Degrees When Due program; hear from an alumnus who successfully started her own business.
Volunteer Voice
6/3/20 - Senior Services of Midland
Tina Podboy Laughner, Senior Services of Midland.
Q-90.1 FM Features
6/2/20 - Bay City Hangs Banners of Graduating Seniors
Bay City residents are seeing a lot more faces on the streets - those of the city's graduating seniors.
Backyard Astronomer
6/1/20 - June Full Moon Names
The June Full Moon was often referred to as the Strawberry Moon by the Algonquin tribe, but these same peoples had other names for this Full Moon.