Experts in the Classroom; Delta Collegiate; Q-90.1 FM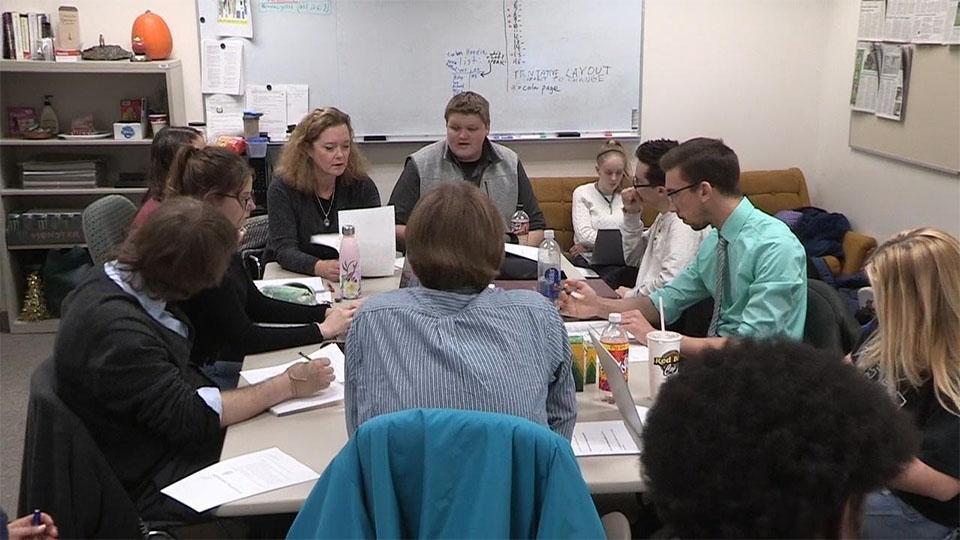 Dateline Delta
See how one Delta professor brings in experts to help educate his class. Learn how a student newspaper is put together. Discover how Q-90.1 FM is increasing its listenership. Plus, the CNC program and a review of the 2019 women's soccer season.
Backyard Astronomer
7/26/21 - Cygnus the Swan
The northernmost star in the Summer Triangle marks the tail of Cygnus the Swan, also known as the Northern Cross.
Second Act
Home Care Services (non-medical)
Home care services, buying a bike, humane society volunteer, "cardio" and balance exercise.
Dateline Delta
Cruise-In Commencements; Student Awards
Cruise-in Commencements, Graduate Students Award, Dr. Jean Goodnow retirement interview.