10/29/21 - CMU's UNESCO Reserve; Bat Week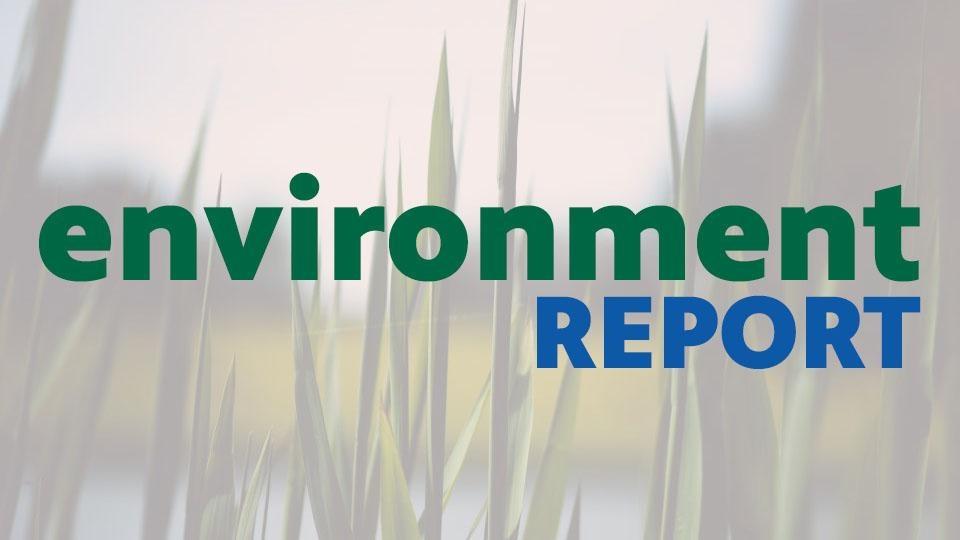 Environment Report
CMU joins an elite list of sites dedicated to sustainable development. The week leading up to Halloween is Bat Week.
Backyard Astronomer
12/6/21 - Venus-Saturn-Jupiter
For the next two weeks, you'll get to enjoy a beautiful alignment of three planets in the southwest during evening twilight.
Backyard Astronomer
11/29/21 - The Eye of the Fish
About 90 minutes after sunset, look low in the south for a medium bright star called Fomalhaut. It should be relatively easy to spot because it's in an area devoid of other bright stars.
Backyard Astronomer
11/22/21 - Seven Sisters Return
Look low the east after dark and you should see a pretty little cluster of stars. Its shape might remind you of a miniature little dipper, but it's actually the famous Pleiades Star Cluster.