10/29/21 - CMU's UNESCO Reserve; Bat Week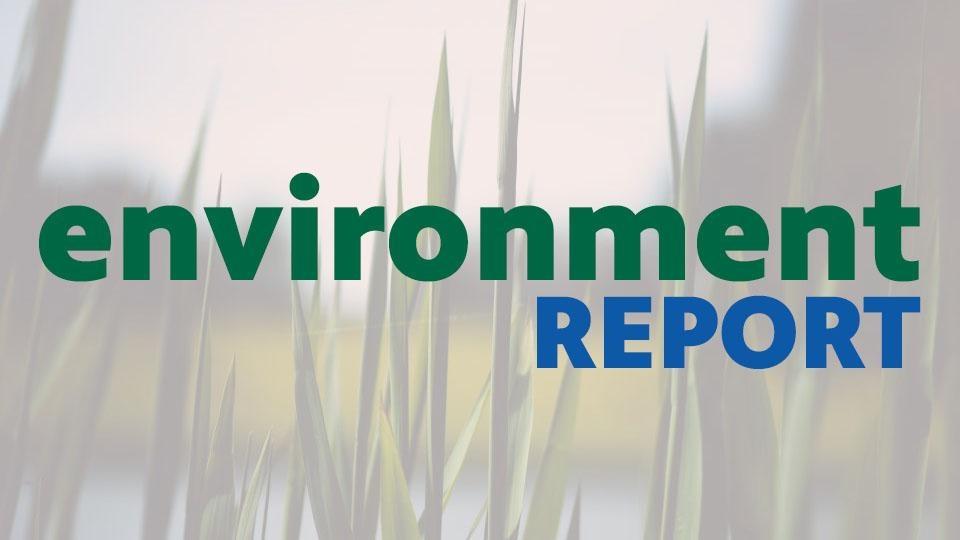 Environment Report
CMU joins an elite list of sites dedicated to sustainable development. The week leading up to Halloween is Bat Week.
Backyard Astronomer
6/27/22 - The Summer Triangle
As evening twilight fades into night, look for three bright stars high in the east that form a giant triangle in the sky. Each belongs to its own constellation, but the triangle is a great way to "star hop" to areas of interest.
Movie House
The Worst Person In the World
I recently caught up with the critically-beloved 2021 Norwegian film "The Worst Person In the World."
Our Universe
All About Telescopes
To take a closer look at the wonderous nature of the night sky, you may have considered getting a telescope at some point. Today, we look at different telescope types and a couple potential ways to see deeper into the universe.