11/12/19 - Public Impeachment Hearings; Help for the Needy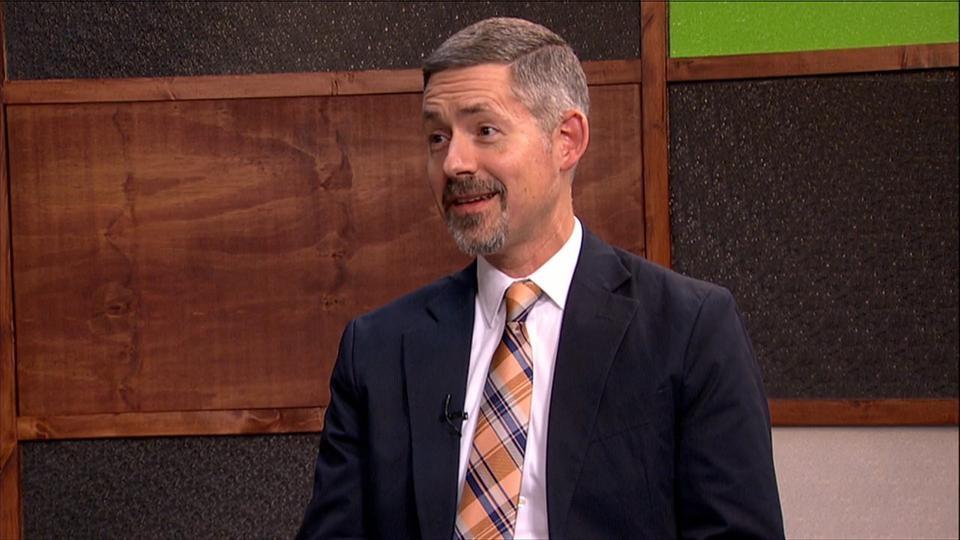 The Follow Up
Public hearings begin this week in the impeachment inquiry, what's going on in the world while impeachment coverage dominates the news, and helping those in need. Guests Ryan Petersen (Delta College) and Dan Streeter (Rescue Ministries of Mid-Michigan).
Backyard Astronomer
5/25/20 - Mercury at Its Prime
Only three or four times a year, you have a chance to find Mercury close to the western horizon at dusk or near the eastern horizon at dawn.
Environment Report
5/22/20 - Flood Assessment; Invasive Crayfish
Bay County is gathering damage assessment information on flooding from the May 18 storm. An invasive crayfish that can reproduce by cloning is now a prohibited species in Michigan.
Q-90.1 Features
5/21/20 - Little Forks Conservancy Assesses Flood Damage
Andrea Foster from the Little Forks Conservancy talks about assessing damage from the Midland County floods.