1/11/22 - January 6th & Covid Impact
Published on
• Last modified on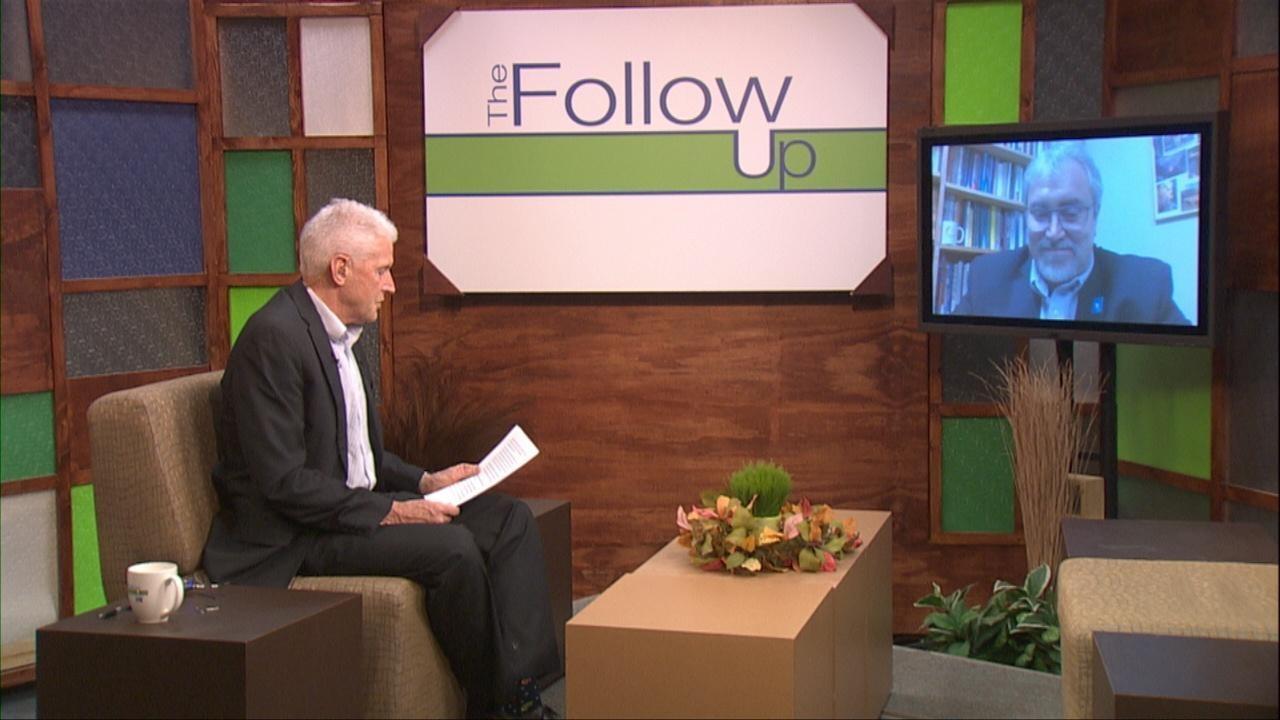 The Follow Up
Mike Redford first talks to David Jesuit - Assistant Professor, Central Michigan University Department of Political Science. They discuss the one year anniversary of the January 6 insurrection at the nation's Capitol. Then Mike is joined by Dr. Jeffrey Collier - Superintendent, Saginaw Intermediate School District. They discuss the impact Covid-19 has had on education and students' mental health.
The Follow Up
1/25/22 - National School Choice
We discuss President Biden's first year in office and we discuss school choice decisions.
The Follow Up
1/25/22 - After Show
In the After Show they discuss some of the obstacles facing educators.
Backyard Astronomer
1/24/22 - The Great Orion Nebula
With the bright moon now out of the sky, it's a perfect time to look for one of the season's best deep sky objects – The Great Orion Nebula.