1/11/22 - January 6th & Covid Impact
Published on
• Last modified on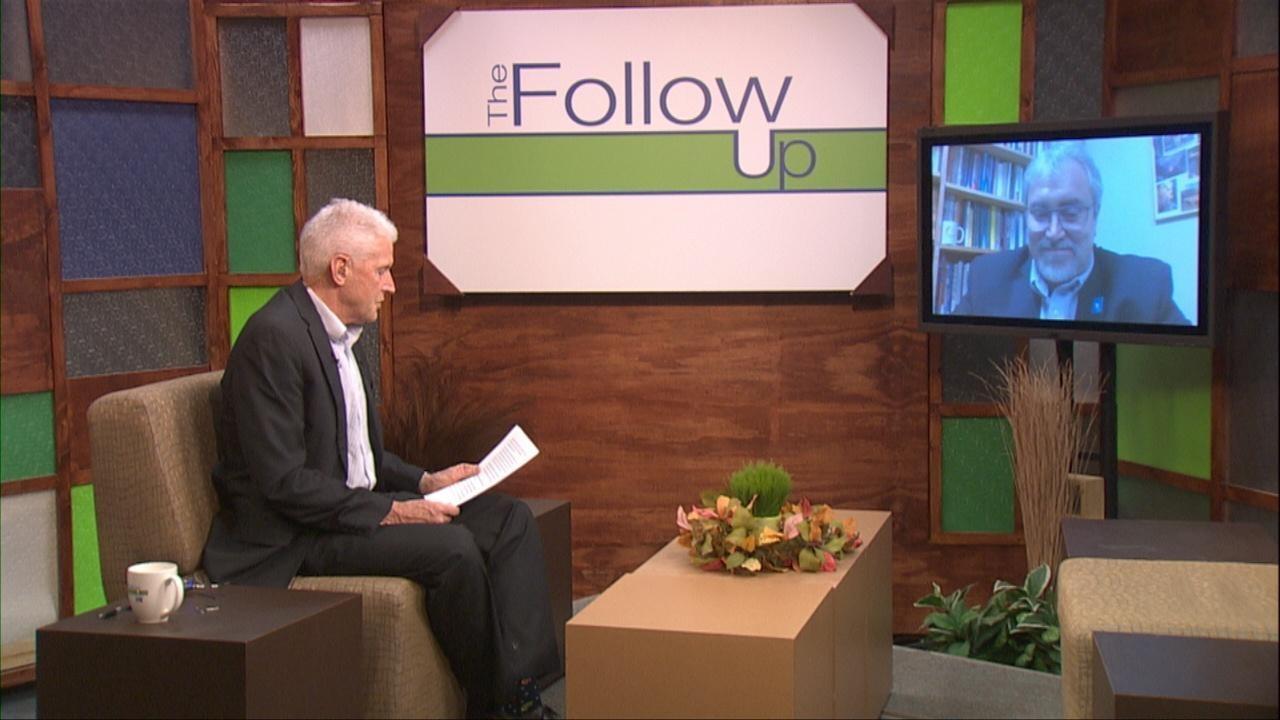 The Follow Up
Mike Redford first talks to David Jesuit - Assistant Professor, Central Michigan University Department of Political Science. They discuss the one year anniversary of the January 6 insurrection at the nation's Capitol. Then Mike is joined by Dr. Jeffrey Collier - Superintendent, Saginaw Intermediate School District. They discuss the impact Covid-19 has had on education and students' mental health.
Movie House
The Lost City
2022's The Lost City is a light-hearted romp fueled entirely by star power.
Lifelines
Johnny Appleseed by Howard Means
Johnny Appleseed might be the best known figure from America's past that most people know almost nothing about (and one that many believe to be a myth).
Backyard Astronomer
8/8/22 - Does The Moon Rotate?
Since one side of the moon always faces the earth, it's often assumed that means the moon doesn't rotate. But that's not really the case.