11/19/19 - Impeachment; Pete Buttigieg; Maijuana Licensing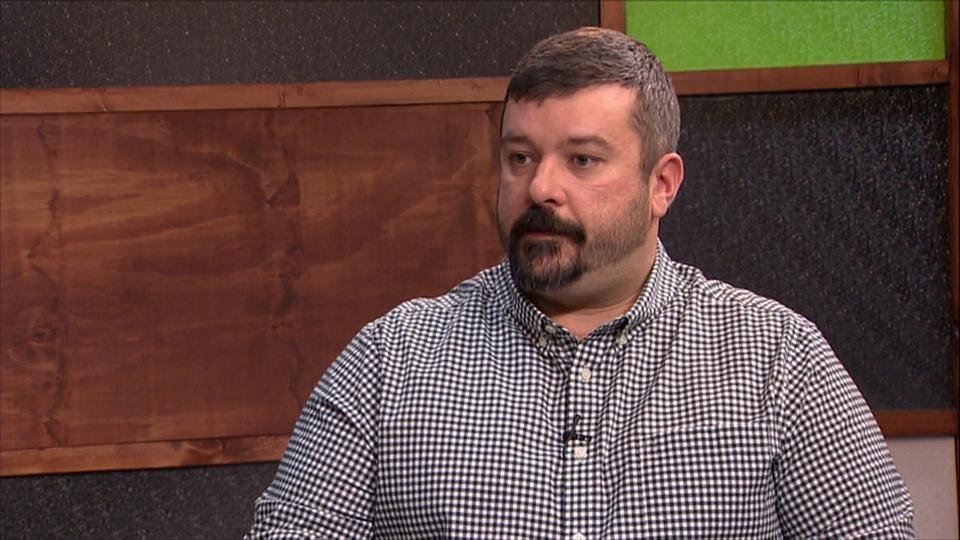 The Follow Up
Are the impeachment hearings changing public opinion and what effect will they have on the 2020 election? Plus, Pete Buttigieg's sudden rise in the Iowa polls and when we'll see shops selling legal marijuana in the state. Guests David Jesuit (Central Michigan University) and Wayne Kinne (Michigan Marijuana Licensing Experts).
Volunteer Voice
6/3/20 - Senior Services of Midland
Tina Podboy Laughner, Senior Services of Midland.
Q-90.1 FM Features
6/2/20 - Bay City Hangs Banners of Graduating Seniors
Bay City residents are seeing a lot more faces on the streets - those of the city's graduating seniors.
Backyard Astronomer
6/1/20 - June Full Moon Names
The June Full Moon was often referred to as the Strawberry Moon by the Algonquin tribe, but these same peoples had other names for this Full Moon.