11/19/19 - Impeachment; Pete Buttigieg; Maijuana Licensing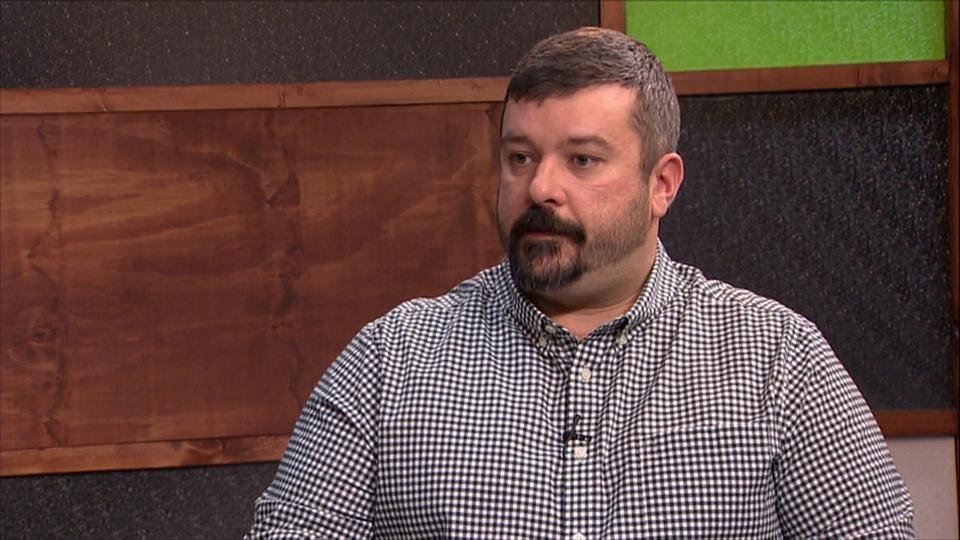 The Follow Up
Are the impeachment hearings changing public opinion and what effect will they have on the 2020 election? Plus, Pete Buttigieg's sudden rise in the Iowa polls and when we'll see shops selling legal marijuana in the state. Guests David Jesuit (Central Michigan University) and Wayne Kinne (Michigan Marijuana Licensing Experts).
Backyard Astronomer
8/10/20 - The Perseid Meteor Shower
The annual Perseid meteor shower reaches its maximum this week. While peak activity occurs on the evenings of August 11 and 12, the shower will remain active for the entire week.
Environment Report
8/7/20 - Invasive Beetles; Forest Planning
The U.S. Department of Agriculture is asking the public to look for and report any signs of the invasive Asian longhorned beetle.
Volunteer Voice
8/5/20 - Legacy Center
Christie Klein, Legacy Center, Midland.