11/22/22 Aftershow - Finding Help for Addiction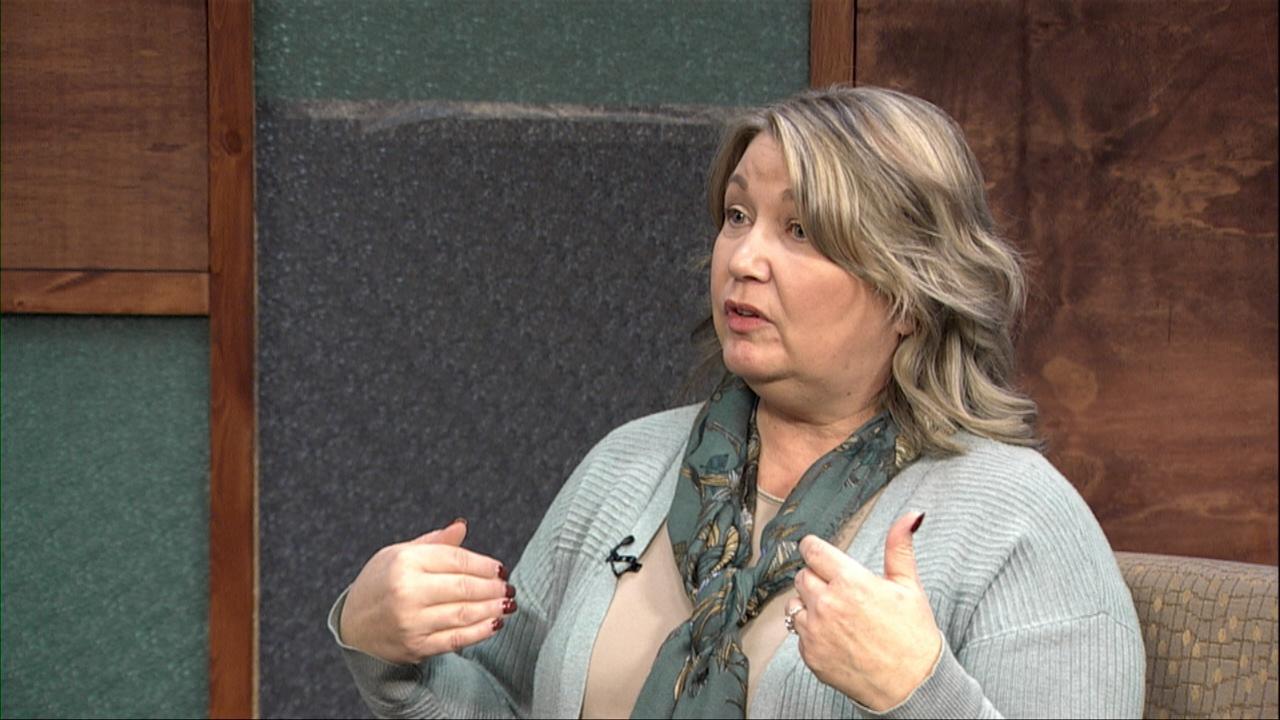 The Follow Up
Lori Ziolkowski from Families Against Narcotics joins us to talk about how people can find help battling addiction.
Environment Report
1/27/23 - Lake Huron Coast Preservation; Soot Crackdown
Three Lake Huron coast properties are now permanently protected, the EPA is cracking down on soot, and Consumers Energy rates are rising, but so are solar and electric vehicle programs.
The Follow Up
1/24/23 - School Choice
We focus on education and the highly politicized issue of school choice with Dan Quisenberry and Mike van Beek.
Our Universe
If Earth Had Two Suns
Earth orbits the Sun in the habitable zone – a place where liquid water can exist in great quantities on our surface. But how would things change if Earth revolved around two suns, and do we know of any real-life planets that orbit more than one star?
Lifelines
Socrates - The Trial of Socrates by I. F. Stone
How could the famously enlightened city of Athens execute one of its most outstanding citizens? A reporter covers a trial held 2,400 years ago in this book.
Historia
Union Rock
The labor movement has had a huge impact on our society, but it is rare that it literally puts itself on the map. However, in North Wales the maps show a feature of the natural landscape named for the labor movement: Craig yr Undeb – Union Rock.
Backyard Astronomer
1/23/23 - Comet ZTF
You might have heard that there's a big green comet coming our way. But how bright is it really going to get?