1/14/20 - Gas Prices; Michigan Economy; LGBTQ Rights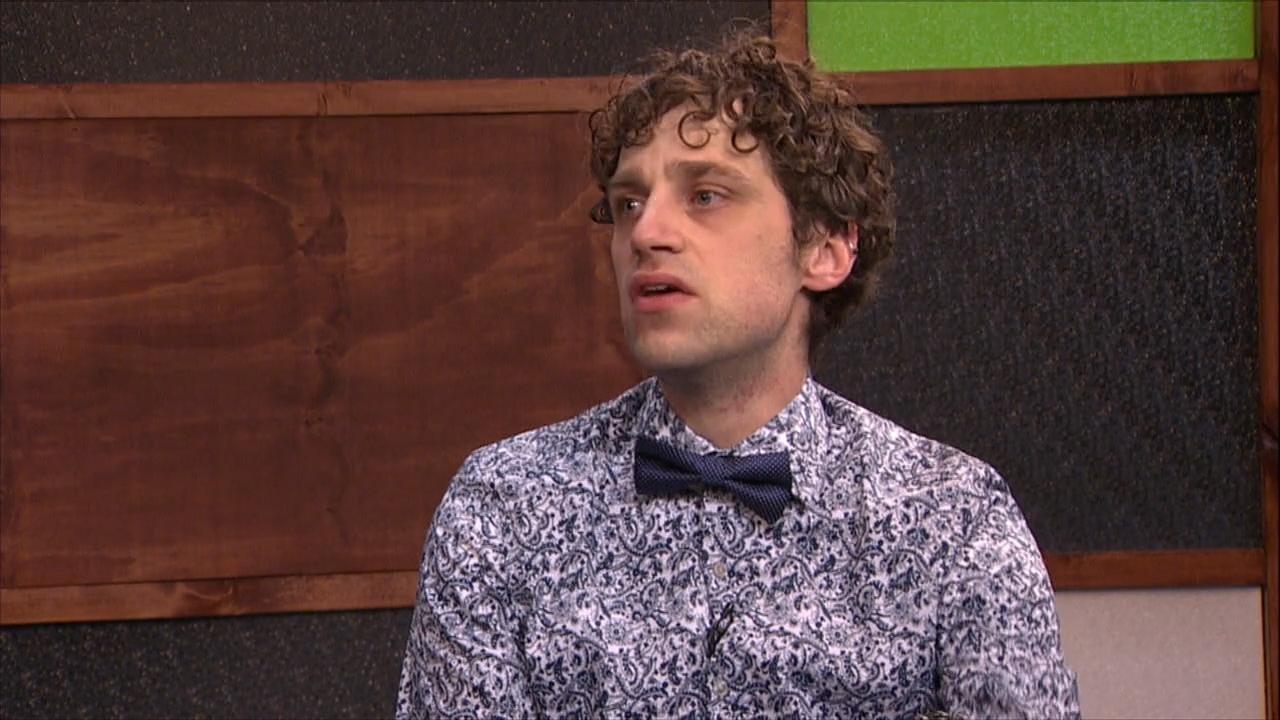 The Follow Up
Are tensions between the U.S. and Iran going to have an affect on gas prices? Plus, the state of Michigan's economy and efforts to protect LGBTQ rights. Guests Chris Douglas (University of Michigan - Flint) and Tom Moore (Michigan Department of Health and Human Services).
Environment Report
5/29/20 - St. Helena Island Lighthouse; Your Local Outdoors
A historic lighthouse in northern Michigan will be preserved. There's a new mapping tool for outdoor recreation. Gypsy moth caterpillars hatched earlier this month.
Q-90.1 Features
5/26/20 - Roller Derby Wear Maker Tells Her Flood Story
Emily Rewerts put her experience making roller derby wear to use making masks. Then the Midland floods forced her to move her operation to higher ground in a hurry.
Backyard Astronomer
5/25/20 - Mercury at Its Prime
Only three or four times a year, you have a chance to find Mercury close to the western horizon at dusk or near the eastern horizon at dawn.