1/14/20 - Gas Prices; Michigan Economy; LGBTQ Rights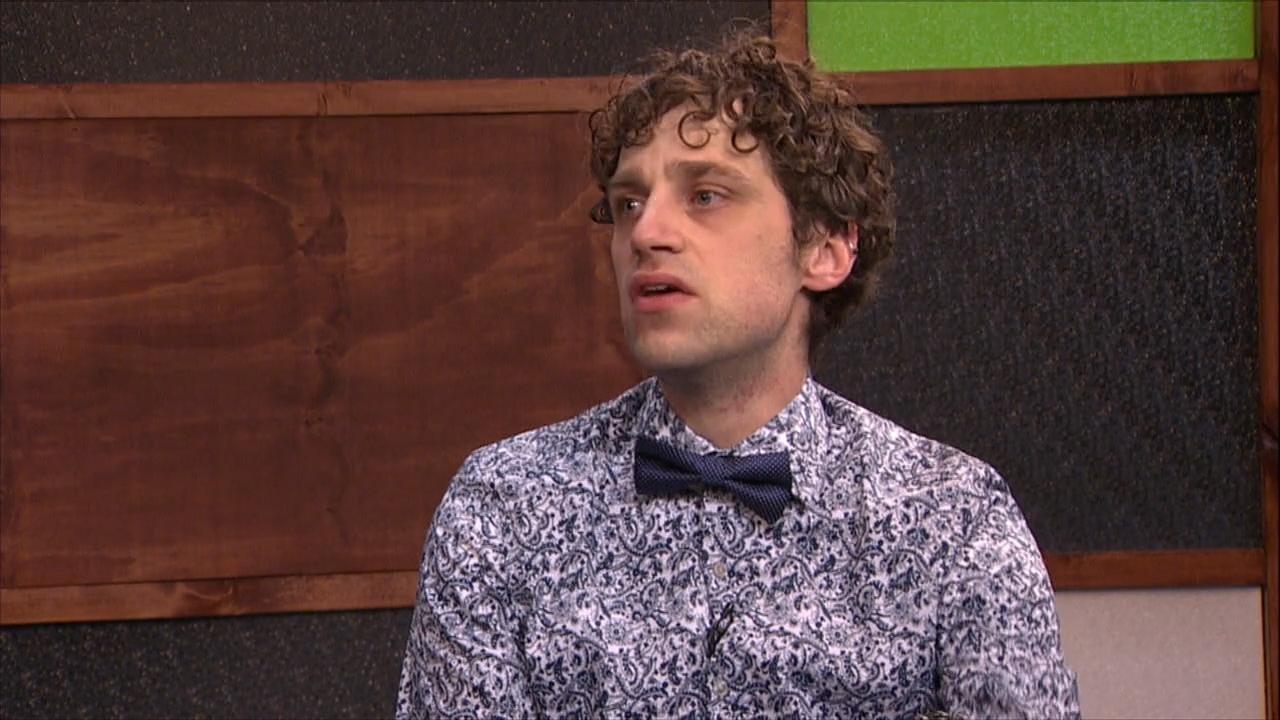 The Follow Up
Are tensions between the U.S. and Iran going to have an affect on gas prices? Plus, the state of Michigan's economy and efforts to protect LGBTQ rights. Guests Chris Douglas (University of Michigan - Flint) and Tom Moore (Michigan Department of Health and Human Services).
Backyard Astronomer
8/3/20 - Jupiter & Saturn at Their Prime
Jupiter and Saturn both recently made close approaches to Earth, which makes them prime for observing.
Environment Report
7/31/20 - Seeds from China; Electronics Recycling
The Michigan Department of Agriculture and Rural Development is warning residents not to open or plant unsolicited seeds from China.
Backyard Astronomer
7/27/20 - A Good Week for Lunar Observing
We begin the week of July 27 with the moon at First Quarter, which looks half illuminated in the south after sunset. That sets the stage for an excellent week of lunar observing.