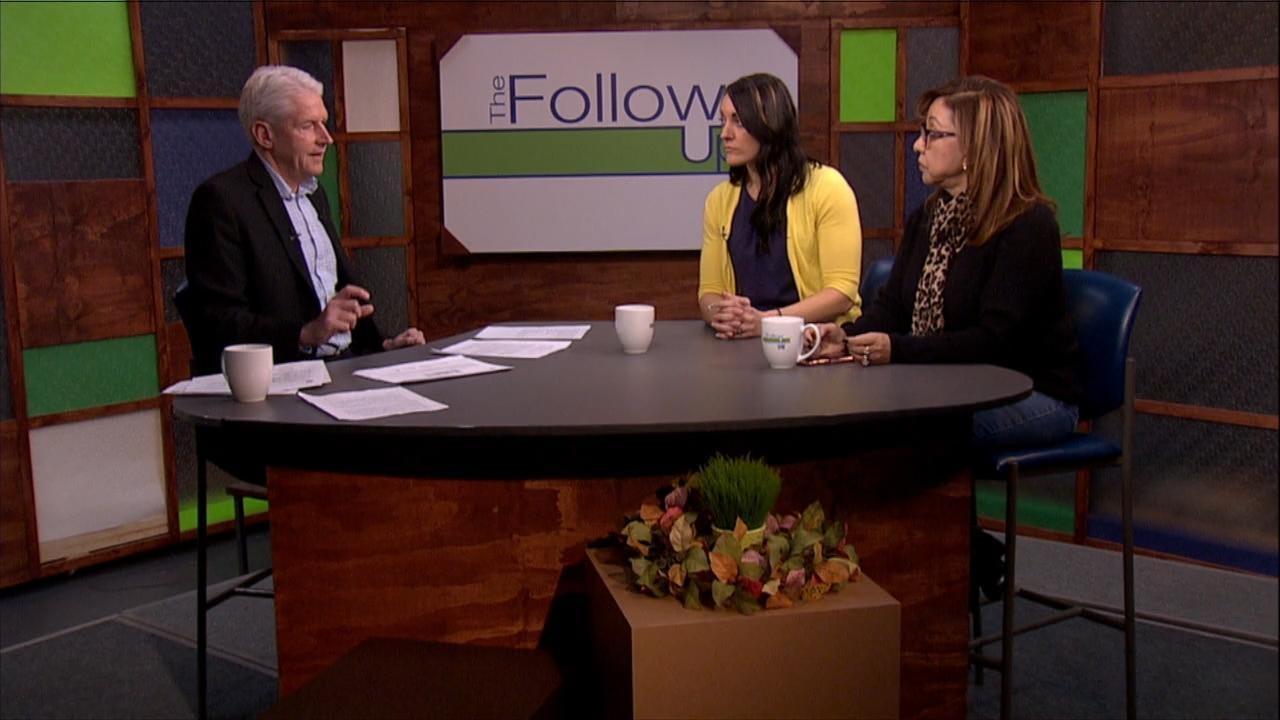 The Follow Up
Funding for critical services are at stake as well as congressional representation, plus how will fears over racism and immigration status affect the count? Chloe Updegraff (regional Census hub coordinator) and Monica Reyes (Great Lakes Bay Hispanic Leadership Institute) join us.
Second Act
Home Care Services (non-medical)
Home care services, buying a bike, humane society volunteer, "cardio" and balance exercise.
Dateline Delta
Cruise-In Commencements; Student Awards
Cruise-in Commencements, Graduate Students Award, Dr. Jean Goodnow retirement interview.
Backyard Astronomer
6/7/21 - The Northern Crown
During the month of June, about 90 minutes after sunset, look high in the east, almost overhead for a faint semi-circular pattern of stars. This is the constellation of Corona Borealis, the Northern Crown.