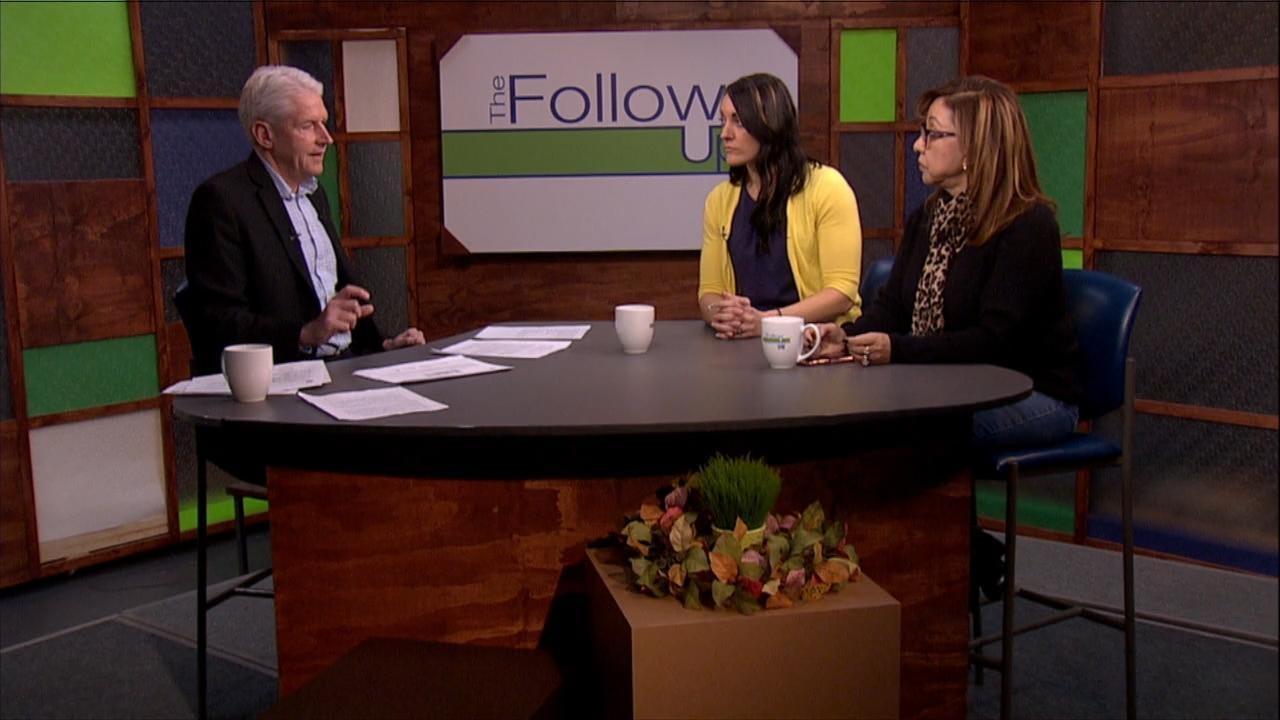 The Follow Up
Funding for critical services are at stake as well as congressional representation, plus how will fears over racism and immigration status affect the count? Chloe Updegraff (regional Census hub coordinator) and Monica Reyes (Great Lakes Bay Hispanic Leadership Institute) join us.
Backyard Astronomer
8/10/20 - The Perseid Meteor Shower
The annual Perseid meteor shower reaches its maximum this week. While peak activity occurs on the evenings of August 11 and 12, the shower will remain active for the entire week.
Environment Report
8/7/20 - Invasive Beetles; Forest Planning
The U.S. Department of Agriculture is asking the public to look for and report any signs of the invasive Asian longhorned beetle.
Volunteer Voice
8/5/20 - Legacy Center
Christie Klein, Legacy Center, Midland.