12/17/19 - Gov. Whitmer's First Year; Bay City Bridges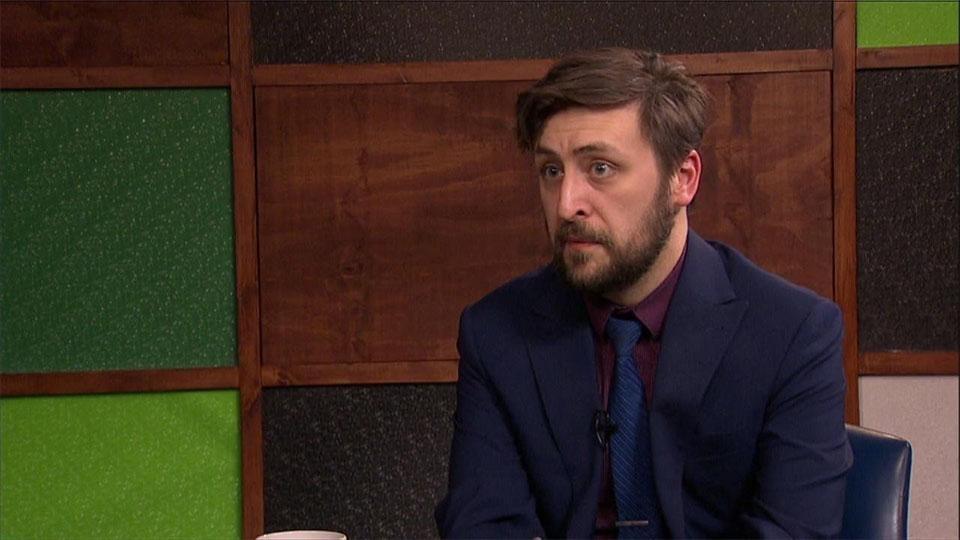 The Follow Up
We look back at Gretchen Whitmer's first year as Michigan's governor. Has she kept her promise to "fix the damn roads?" Plus, the effects of Bay City privatizing two bridges. Guests James Hohman (Mackinac Center for Public Policy) and Cole Waterman (MLive).
Backyard Astronomer
6/1/20 - June Full Moon Names
The June Full Moon was often referred to as the Strawberry Moon by the Algonquin tribe, but these same peoples had other names for this Full Moon.
Q-90.1 FM Features
6/1/20 - Residents Gather in Bay City for Black Lives Matter
More than 100 people gathered in Bay City to protest systemic racism and the murder of George Floyd.
Environment Report
5/29/20 - St. Helena Island Lighthouse; Your Local Outdoors
A historic lighthouse in northern Michigan will be preserved. There's a new mapping tool for outdoor recreation. Gypsy moth caterpillars hatched earlier this month.