Published on
• Last modified on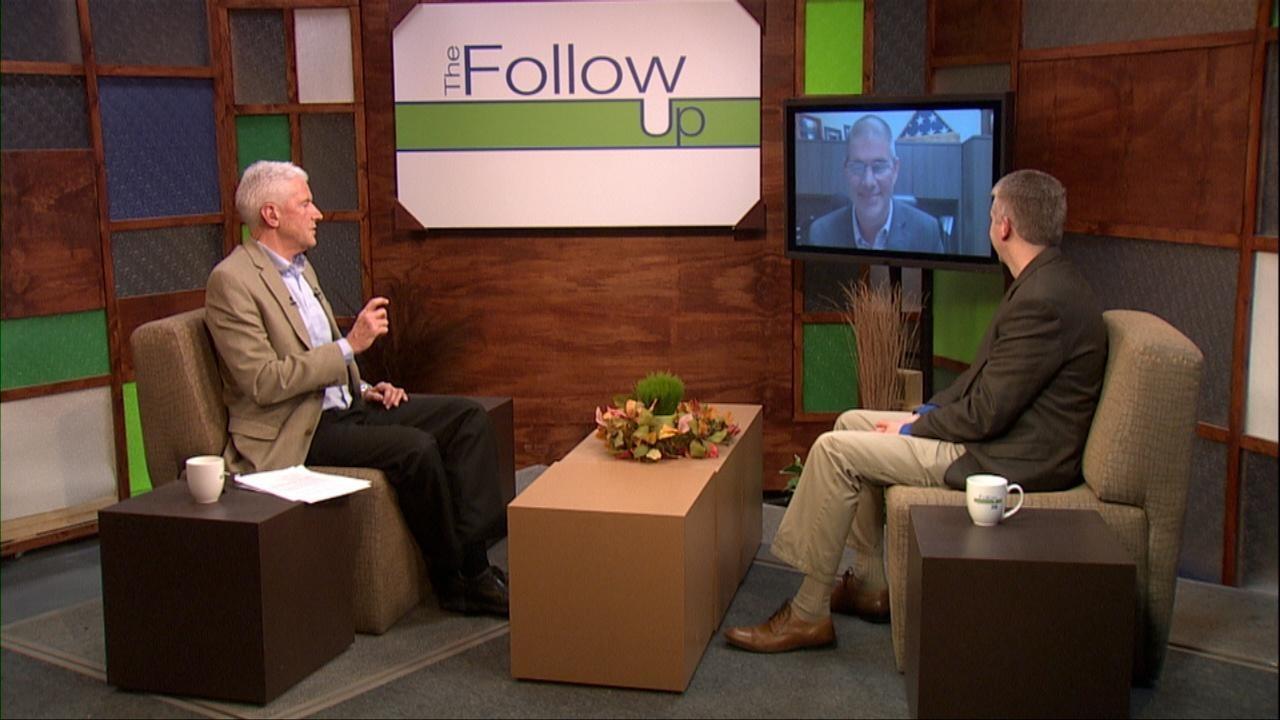 The Follow Up
Mike Redford has Ben DeGrow - Director of Education Policy, The Mackinac Center for Public Policy & Julian Petzold - Executive Director of Valley Lutheran High School. They discuss some of the many obstacles facing schools; safety, mask mandates, and remote learning.
Backyard Astronomer
5/23/22 - Tau Herculid Meteors
Set your clocks for the late evening and early morning of May 30 and 31 because we might just get a rare meteor display!
Soul Issue
Top Ten Issues Roundtable
A roundtable discussion with community leaders about issues in Black Community.
Dateline Delta
May 2022
The 2022 commencement ceremony, the end-of-the-year awards ceremony that recognizes faculty and staff members, and this year's Bergstein Award winners.