2/25/20 - Criminal Justice Reform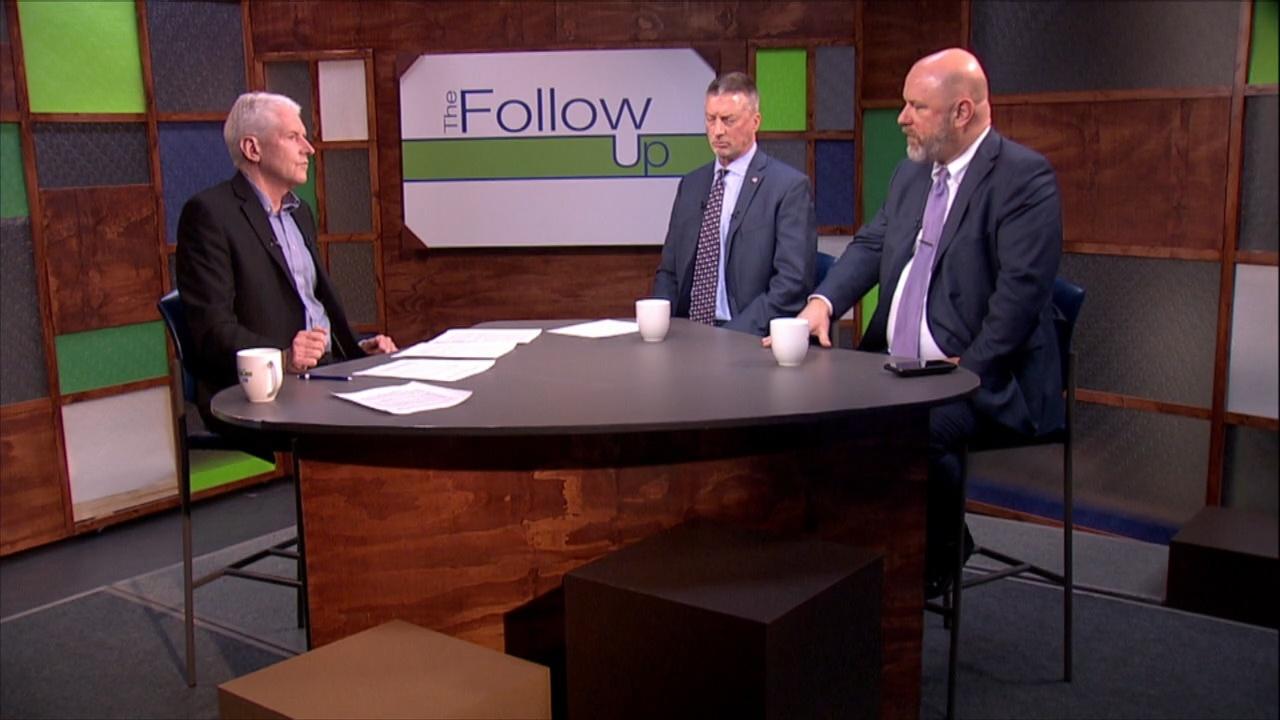 The Follow Up
David Guenthner (Mackinac Center for Public Policy) and Mark Reene (Tuscola County Prosecutor) join us tonight as we focus on criminal justice reform.
Backyard Astronomer
5/25/20 - Mercury at Its Prime
Only three or four times a year, you have a chance to find Mercury close to the western horizon at dusk or near the eastern horizon at dawn.
Environment Report
5/22/20 - Flood Assessment; Invasive Crayfish
Bay County is gathering damage assessment information on flooding from the May 18 storm. An invasive crayfish that can reproduce by cloning is now a prohibited species in Michigan.
Q-90.1 Features
5/21/20 - Little Forks Conservancy Assesses Flood Damage
Andrea Foster from the Little Forks Conservancy talks about assessing damage from the Midland County floods.